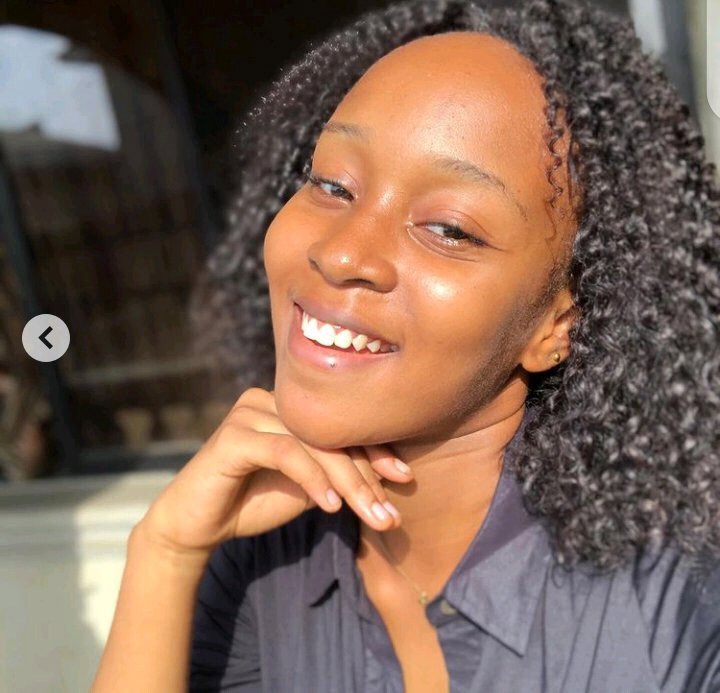 Probably you're out there in this country or anywhere you may be and you're always wondering why guys follow that your friend and not you, why they always want to talk to her and not you, or why they prefer to go out with her and not you, I'm here to let you know that guys have some quality features that they go for and if you don't have these things you might not get the best of guys around you. 
It's so interesting how some girls find this very difficult to achieve. The thing is, you honestly don't have to force things when you realize and understand what guys love to see in a lady that makes guys run after you.
In this article, I'll be talking about 4 things you can do as a lady to make men start chasing you all around. 
1. Take Care Of Your Skin.
This is the number one key feature I think you should look into and take as seriously as you taking your breakfast. No man would prefer to be around a less attractive girl, they will always go after a captivating and enchanting lady. And you know why? The reason is that we all want to associate with beautiful people and if you're lucky to have this number one quality feature, you'll always have guys around you.
2. Have A Good Heart.
Having a good heart is weighing more than being peaceful, when you have a good heart guys would always want to share the experience in life with you because they know that whatever comes out of your mouth would better their lives. A lady with a good heart speaks dignity and transparency, not a deceitful person who says something and means another. Possess this beautiful quality.
3. Walk Nicely.
As simple as this looks if you're out there and you walk in a way that isn't cool enough, guys might not want to get along with you but when you carry yourself high and your stepping are unique and cool in such a way that bursts guys head, you'll always have them around you. 
4. Dress well.
Because you're going to the next street doesn't mean you should not dress well. You never can tell when and how you'll meet a guy and if you're seen dressed unkempt or dressed less attractive you might not get to meet with the best of guys. 
If you've any reservations, questions, or comments,  please do well to use the comment box.
And don't forget to like, comment, share, and follow us for more captivating updates.
Content created and supplied by: Mikewestpay (via Opera News )