A marriage of convenience is a marriage between two people for practical, financial,political reasons and not necessarily for love. Many ladies these days choose to get into marriage of convenience for the improvement of well being. Ladies go into marriage of convenience to bring succour to their own family. It could also be for immigration reason for them,when a man invited a lady over to a foreign country without knowing each other and she accept it,for the advantage of travelling out for marriage for good life. Marriage of convenience come with many things to enjoy in life.
Although, marriage of convenience comes in different reasons; for some,it could be to keep the existing relationship of both families going as a result of political scores,business partnership and other reasons. However,this marriage of convenience always come with families coming together to announce the marriage of their children even when no relationship exist between them before.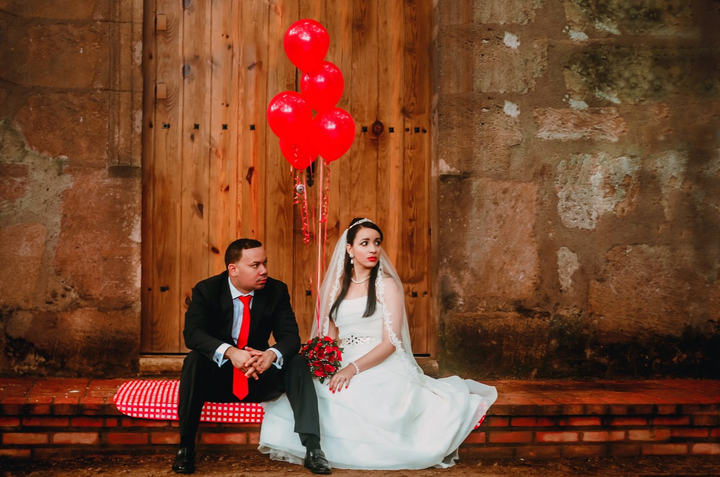 Many ladies prefer a man that has made it already even though there is no love between them but hope love will build up later than wasting time with a lazy man who is not even serious.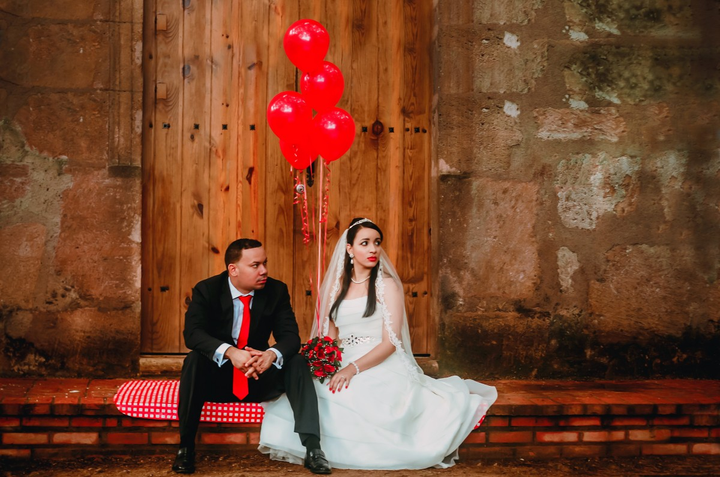 However, many ladies are looking forward for a rich suitors to come and ask their hand in marriage even without no former relationship, just for convenient life.
please,drop your comment as you follow my page for more
Content created and supplied by: Iwankhele (via Opera News )