It was hot Tuesday afternoon when I decided to go through my Facebook account, then I saw a friend request from a beautiful girl, after seeing her profile picture, I quickly accept her friend request and we start chat.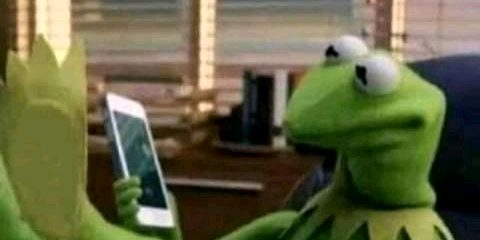 She chat nicely and friendly, then I started developing some kind of feelings for her. I told her that I will like to see her but she said she lives in Ghana while I live in Nigeria.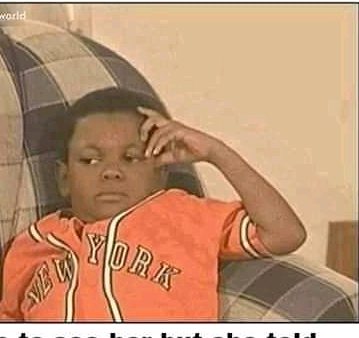 I do write her jokes so that I can win her heart, sometimes I even share some memes for her.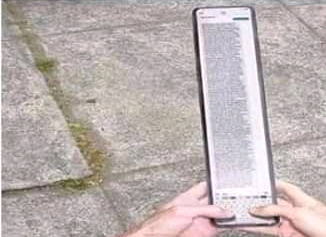 After 6 months of distance relationship and chatting, she asked me if I will like to come over to Ghana to see her, I quickly said yes!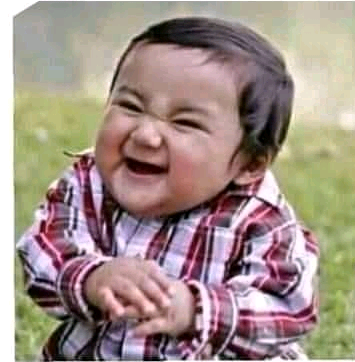 She called and asked me if I have a car? I said yes!
But deep down inside me I don't have a wheelbarrow not to talk of a car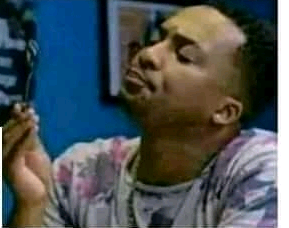 It was February 13 when I decided to go and see my pretty facebook crush in Ghana, I wore my best outfit to the park to board a bus to Ghana.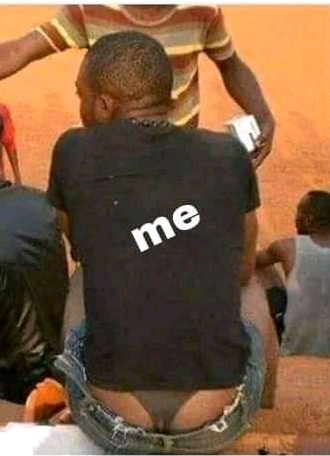 The transport fare was too expensive for me to afford so I decided to go by all means to see my facebook crush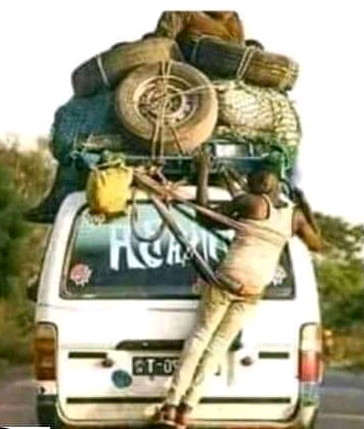 I landed in Accra, Ghana successful after enduring all the stress I have been through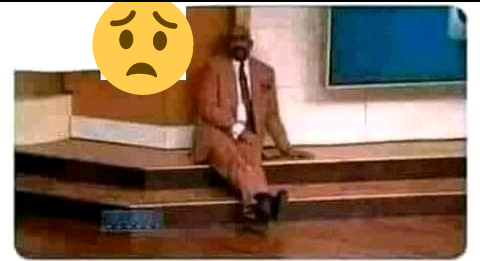 I called her that I am already in town and I'm waiting for her at the bus stop in Accra, Ghana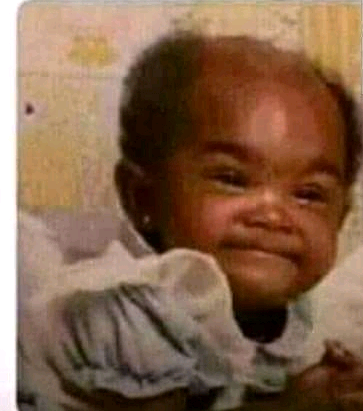 I was shocked when she told me she played prank on me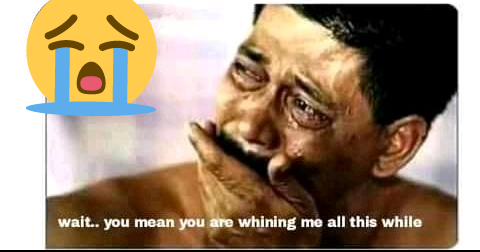 The most surprising part of what she told me was, her real name is Amina and she lives in Zamfara, Nigeria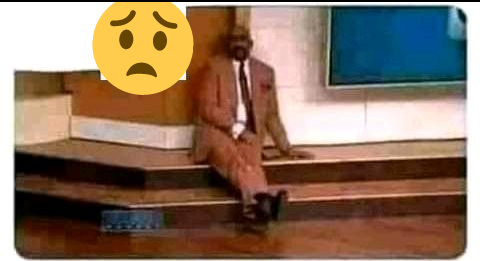 I became so angry at myself 'So I came to Ghana for nothing'. I cried all day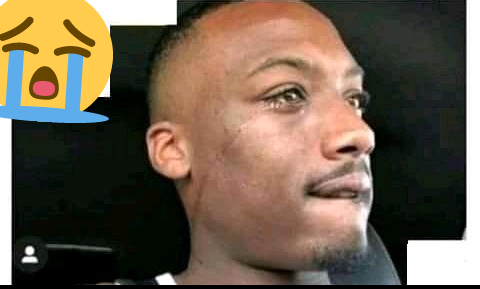 I slept under the bridge in Ghana for two days regretting my action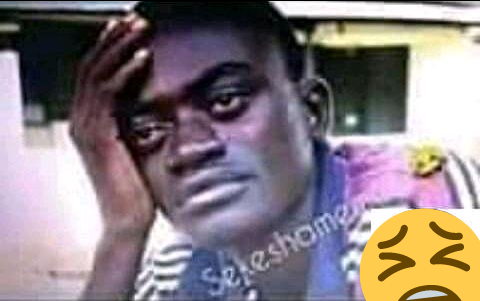 I went back to Nigeria the same way I came, I was heart broken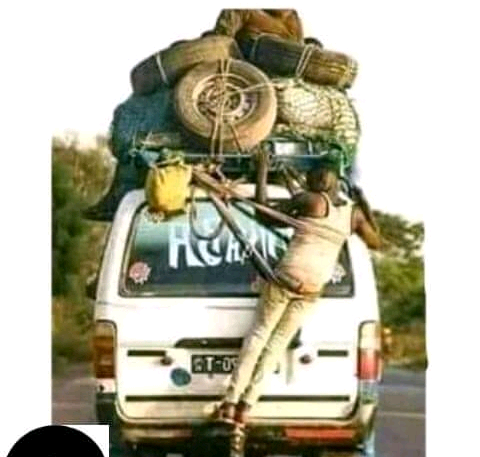 Since then, I decided not to go into any relationship online again.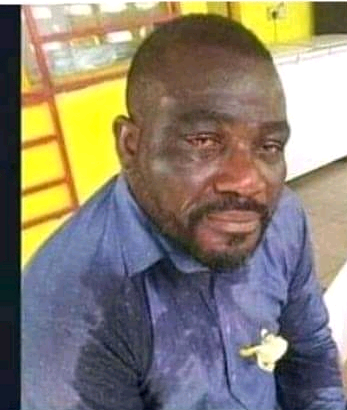 Thanks for reading, please kindly do me a favor by clicking the 'like and share' button, you can also follow up for more post like this.
Thanks.
Content created and supplied by: Kolawoleiyanu19 (via Opera News )