Many people have been reacting online after a man shared the wedding list of a local government area in Akwa Ibom state. Note that it's was just page 1/6 of the whole wedding list that was shared online.
Marriage is one of the best things that could happen to anyone. When a man truly loves his partner, then there's nothing he won't do to make her his partner. However, there are some steps a man must take before he proceeds to marry his partner. These proceedings are different amongst different tribes, for example, some families givee out a wedding list to the family of the man, some families collect cash, while others tell the man's family to bring whatever they can afford.
As stated above, a man has stirred reactions online after he showed part of the wedding list of an Awka Ibom local government area. The list showed that the bride price itself was N500K. The list included cartons of beer and Eva wine, crates of soft drinks, jars of palm wine, amongst others.
Well, the list has made a lady react. The lady said she knew someone who called off his wedding with an Akwa Ibom lady because of the outrageous bride price her family asked for. The lady said millions of naira was demanded because their daughter is an architect and has an MSC.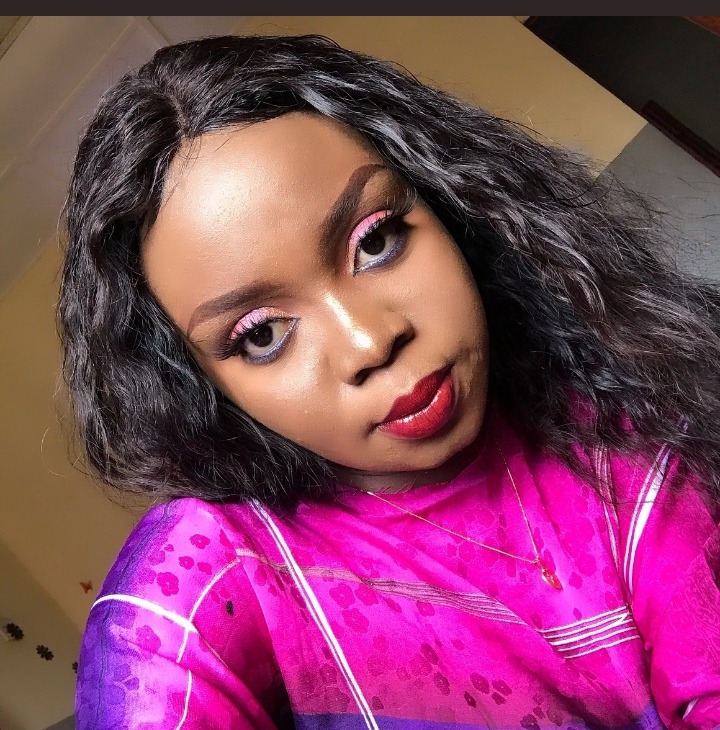 See the post: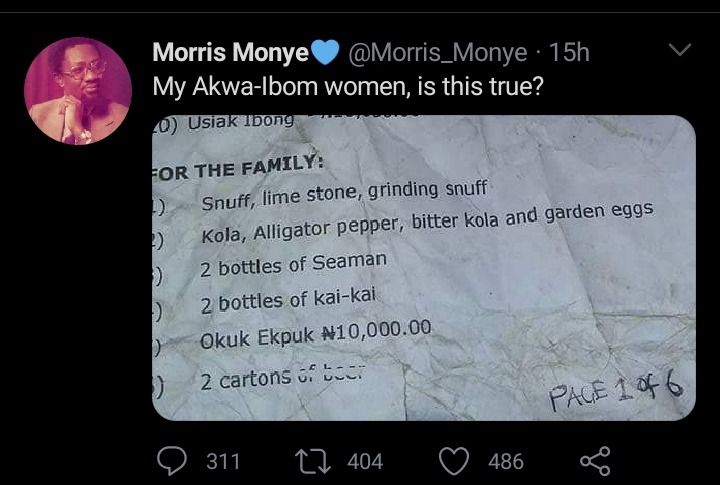 See the full page: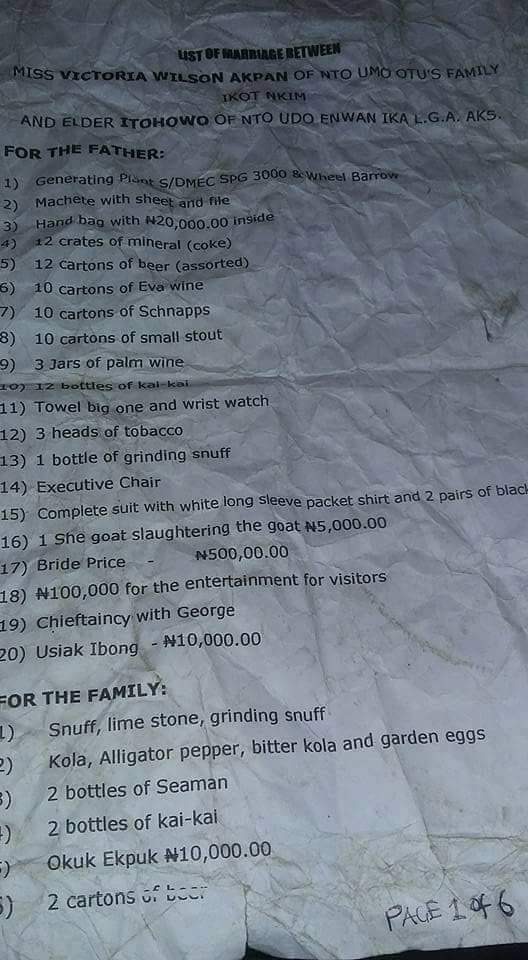 This is the Lady's reaction: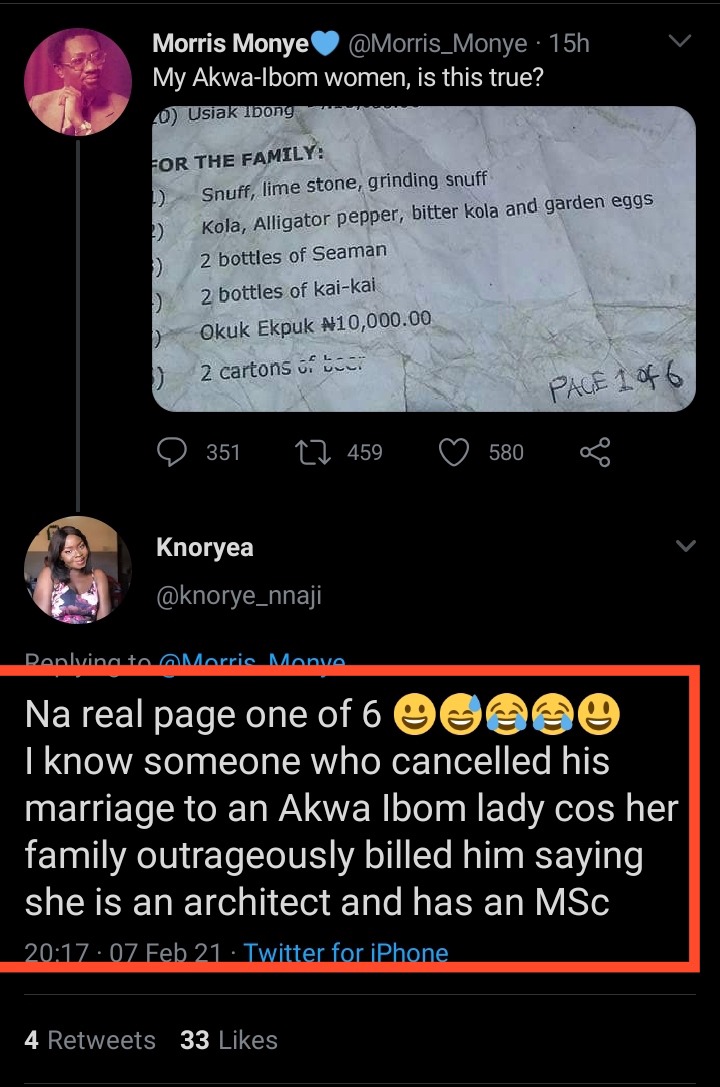 The lady comments have triggered other reactions. See what other people reacted below: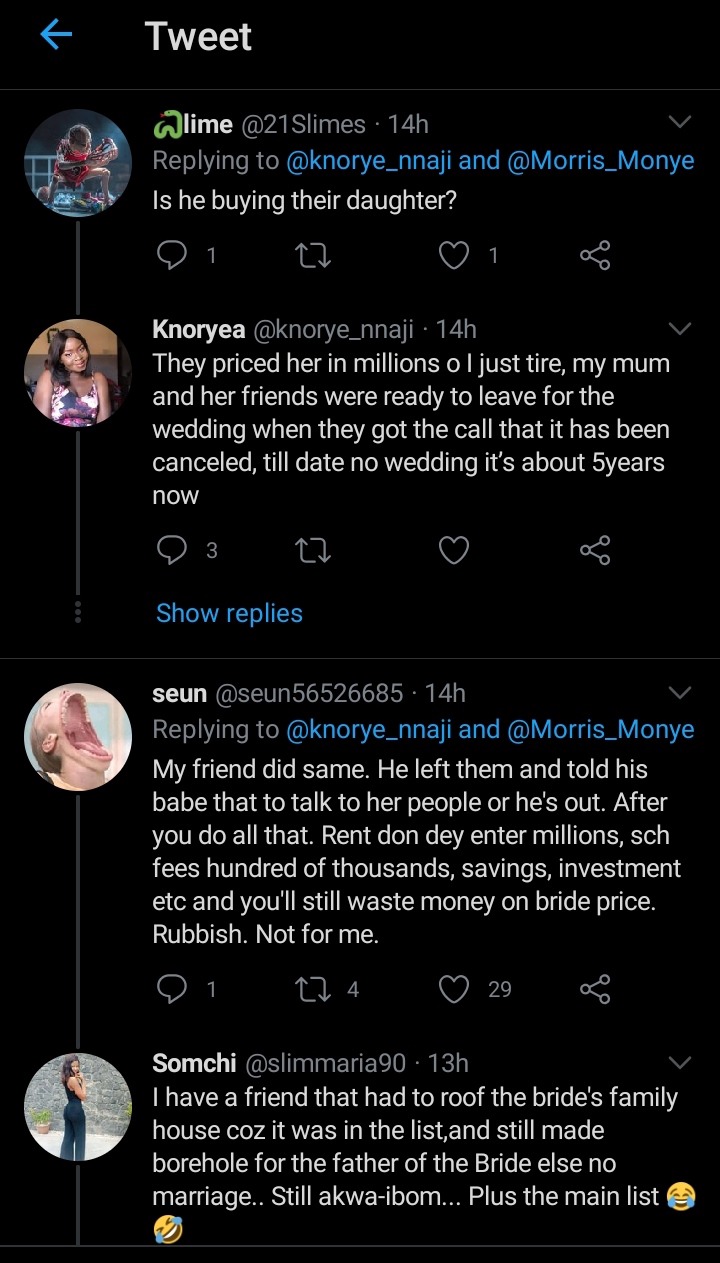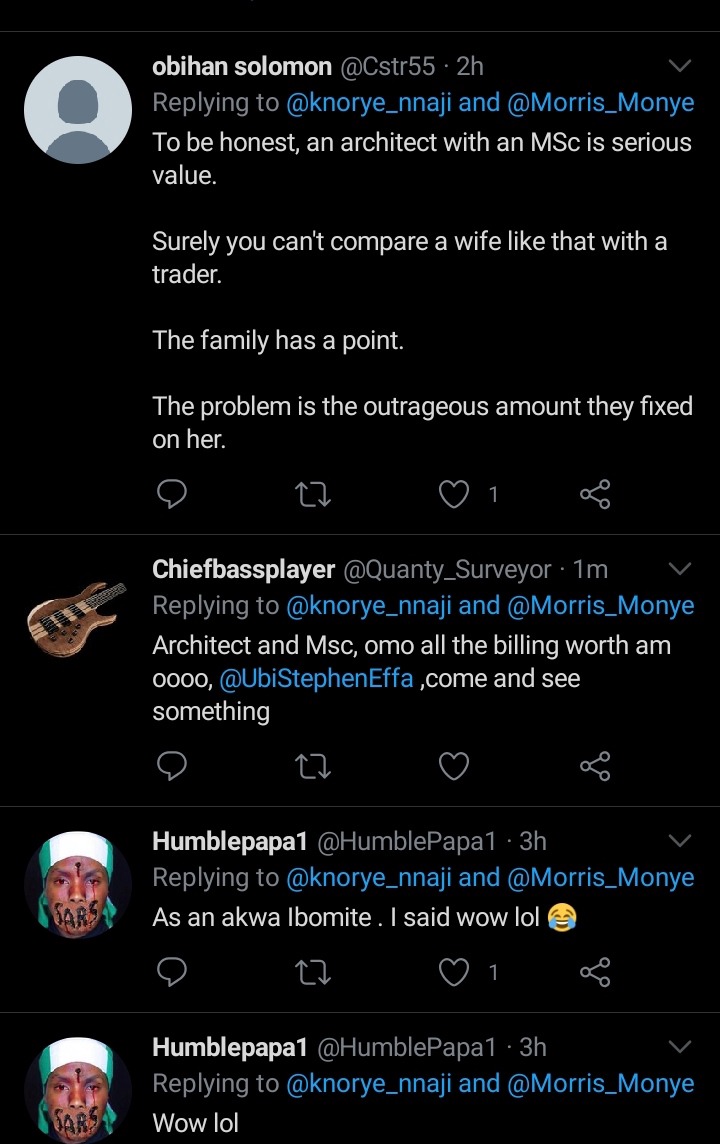 Thanks for reading this article.
What do you think about demanding a huge amount of money as a lady's bride price? Please share your thoughts in the comments section below.
Content created and supplied by: WALDEE (via Opera News )