Note: The images used in this article are for illustrative purpose only.
Idoma is a tribe found majorly in Benue State, a State in the North Central part of Nigeria. Aside Benue State, the Idoma people are spread all over Nigeria especially, Ekiti State, Ondo State and the rest. In Benue State, we have many Ethnic groups such as Idoma, Igede, Tiv etc occupying the State. Out of the whole local governments we have in Benue State, Idoma owns and dominate the following; 
✓ Apa Local Government
✓ Ohimini Local Government
✓ Ado Local Government
✓ Ogbadibo Local Government
✓ Otukpo Local Government
✓ Katsina Ala Local Government
✓ Obi Local Government
✓ Oju Local Government
✓ Okpokwu Local Government.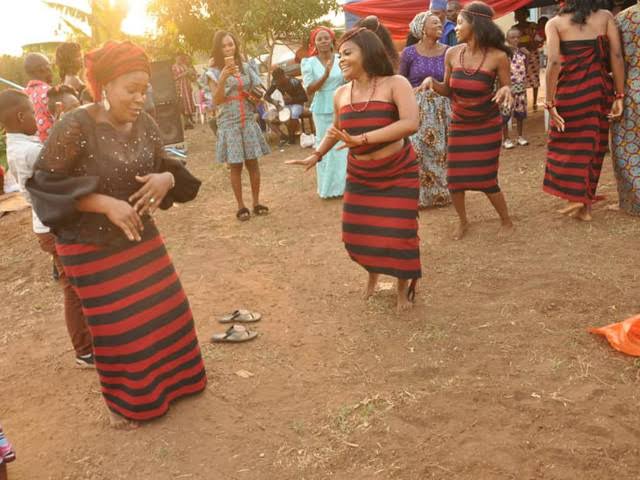 As a man who is still a Bachelor and ready to try other Ethnic groups in search of soul mate, it is very important for you to understand where you want to try out. If Idoma for instance is a tribe you want to try out, it is very much important for you to know things about them so that you don't end up being taken unaware. Incase you are not familiar with the Idoma tribe, let me give you an example of popular Celebrities from this tribe. Idoma has been able to produce Celebrities such as Bongos Ikwue, 2baba, Adah Ameh, Black Face Naija, Terry G etc. The list will be incomplete if i fail to mention Senator David Mark, The former Senate President of this great country. 
Now that you know where I'm talking about, it's time to roll in and know more about Idoma Women. Therefore, before you think of Dating or marrying Idoma Women, here are some facts you should know. 
1. Idoma Women are Beautiful.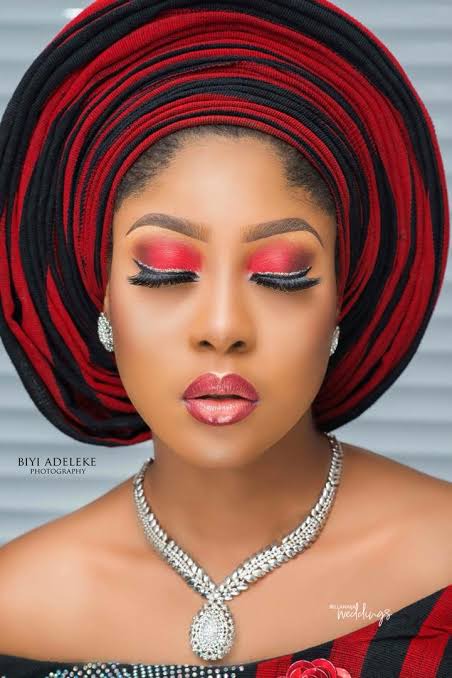 The State is one of the States in Nigeria that has been able to produce many beautiful women as far as this country is concerned. When you get to Idoma lands, you might end up in the state of dilemma trying to figure out who is more beautiful. At every streets in Idoma lands, beautiful ladies are everywhere. Therefore, if you are the type that love to marry a beautiful wife, this tribe is good for you. 
2. They are mostly Christians.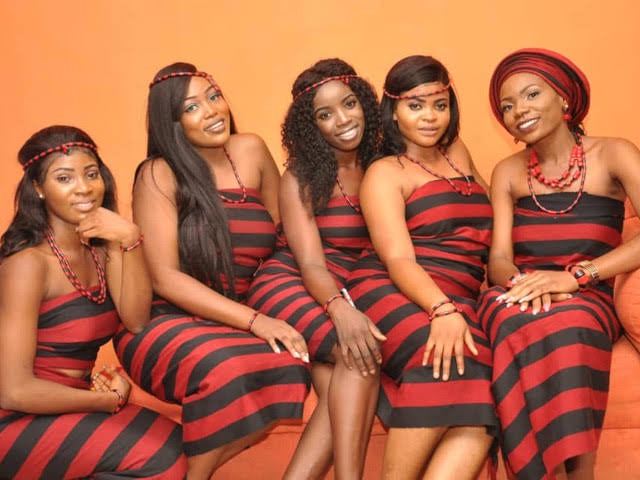 The Idoma tribe generally is dominated by Christians especially the Catholic faith. Although there are Idoma Muslims but very rare compared to other Ethnic groups. By implication, if you want to marry an Idoma lady, you will have upper hand if you are a Christian. 
3. No tradition Forbids them from marrying from another Ethnic groups. 
Just like every other Ethnic groups in Nigeria, the Idoma people are not prohibited from marrying other Ethnic groups aside the Idomas. If you are a Yoruba, Igbo, Hausa, Efik, Igala etc, you are eligible to marry from the Idoma tribe. 
4. Their Women are not buried in their husband house.
When an Idoma woman dies, it is expected of her husband to Return the corpse to her parents for proper burial. Unless allowed by a certain clan, it is forbidden for you to burry her in your house when she dies. 
5. Bride price payment is mandatory in Idoma tribe. 
In Idoma, once you take their daughter as your wife, it is expected of you to pay her bride price before she can legitimately becomes yours. In the case of some men who love putting a woman in a family way out of wedlock and later taking her in as a wife without performing the marriage rites, if you do that to an Idoma lady and she happens to die before you, her parents won't accept her corpse from you until the Marriage rites are performed. What this means is that, to save yourself of the stress, marry her legitimately before you take her home.
6. They are under the control of "Alekwu" which makes it difficult for them to cheat in Marriage.
The "Alekwu" which is the deity of the Idoma tribe is there to regulate Adultery and Infidelity by punishing offenders.  An Idoma woman whose bride price was legitimately paid by the Husband is not expected to cheat on her husband. 
During the traditional marriage, there is a particular money paid known as "Enme Ejebi", when this is paid on her, she would not be able to do anything for her people without telling you first. Any attempt to cheat on you, she would face it squarely from the Deity. This is Practiced mostly among the Ogbadibo people and others.
How to marry an Idoma lady.
In order to marry from the Idoma tribe, here are what to know.
1. Talk to her first.
It is your responsibility to first of all seek her conscent to know if she is willing to marry you or not before letting your intention known to her people. This can start from first of all, asking her out and subsequently dating her to know more about her while she knows more about you too. When it is time to take your relationship to the next level, propose to her. 
2. Visit her family for the first introduction.
After she must have accepted your proposal, you can then take your people along to go and see her people. During this visit, there is no special feast as it is just a minor but important visit. On this day, both families get to know each others well and the groom to be's family would make their Intention known. After this occasion, the day for the second visit shall be fixed.
3. The second visit. 
On this Day, traditional introduction shall be done of which people would be invited. Although it is a mini Program but the family of the bride shall cook for the visitors that day. Note: The groom is responsible for the refreshment expenses. On this day, the groom's shall pay some amounts of money as custom demands, although, the amounts varies from clan to clan. On this day, the traditional marriage date is mostly fixed depending on the groom's family. If they wish, the date fixing could be shifted to another day. One thing you should note here is that, on the day of date fixing, both families shall bargain on the amount to be paid for refreshments on the traditional day. Any amount agreed upon, the groom's family shall provide it to the bride's family before the Marriage day. 
4. The Traditional Marriage day.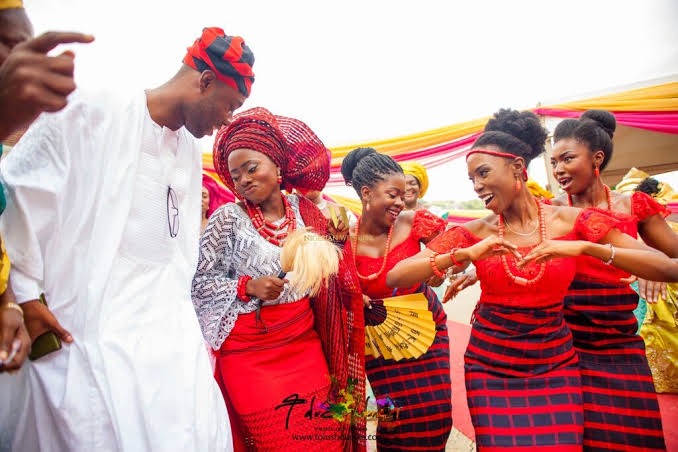 On this day, guests from far and near shall come to witness the great union. There shall be foods and drinks for visitors to eat and drink. On this day, the bride price Is determined. Although some used to do this a day before the traditional marriage but in a situation where it is not done that way, it shall be done on this day. 
Bride price in Idoma lands is not as expensive as that of other ethnic groups. It is mostly determined by the kinsmen of the bride alongside that of the groom. Note that in Idoma land, It is not compulsory to complete every payments in a day.
5. She need to be sent to her husband's house.
In order to do this, her parents especially her mother need to buy her things needed by a new wife. Things like, oil, Yams, rice, grinding stone etc and various ingredients shall be bought by her mother. With these, she shall be escorted to her husband's house. 
That's it people. If you want to marry an Idoma lady, the floor is open to you. So tell me, what do you know about Idoma Women? Please share this article.
Content created and supplied by: Petertech (via Opera News )