This is a story about four friends named Everybody, Nobody, Somebody,and Anybody.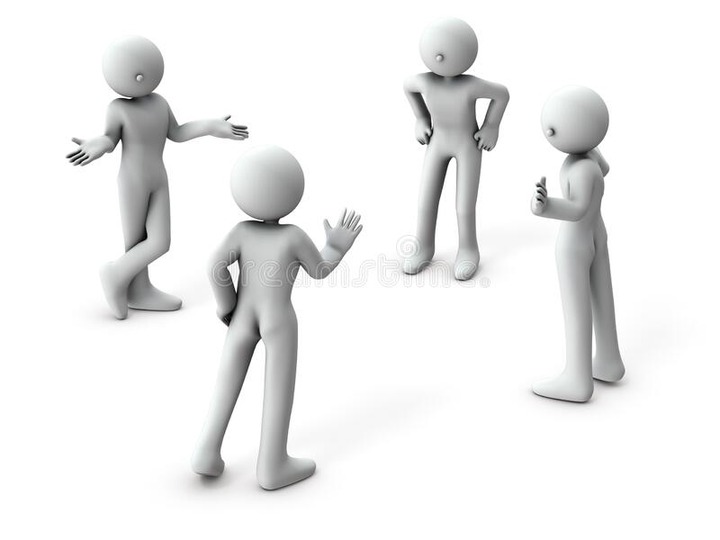 There was an important job to be done and Everybody was sure that somebody will do it. Anybody could have done it, but Nobody did it. Somebody got angry about that because it was Everybody's job. Everybody taught Anybody could do it, but Nobody realized that Everybody wouldn't do it. It ended up that Everybody blamed Somebody when Nobody did what Anyone could have done.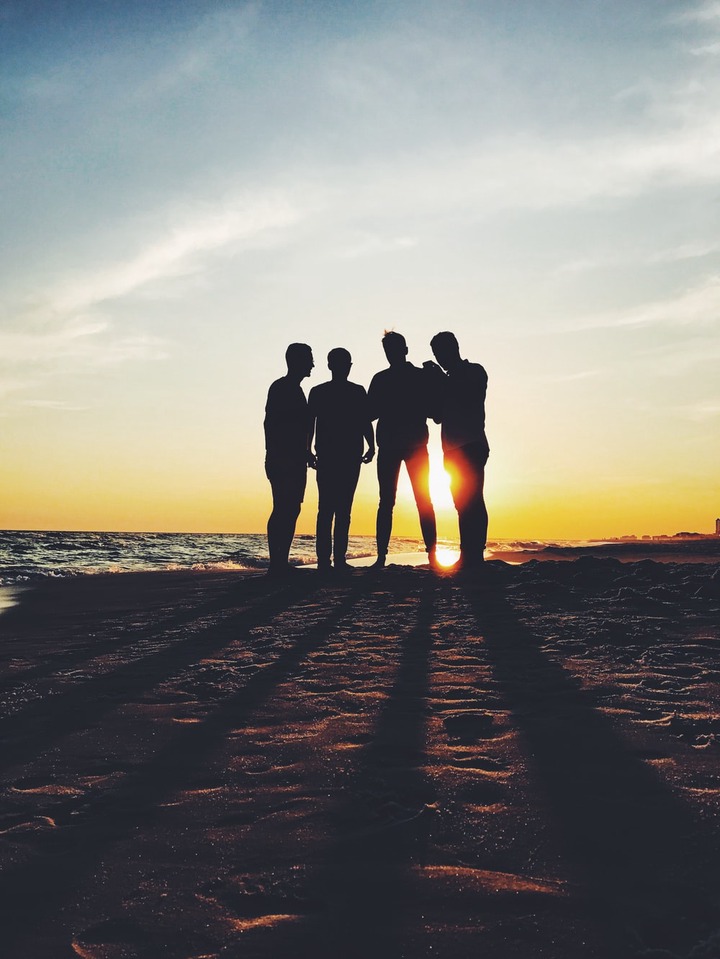 Warning: Dates in calender are closer than they appear.
An idea not coupled with action will never get any bigger than the brain cell it occupied.
The important thing is this; to be able at any moment to sacrifice what we are for what we could become.
There are many ways to live and grow as there are people. Our own ways are the ways that should matter to us.
Pls comment for more stories!!!!!
Content created and supplied by: JuliaE (via Opera News )