Boys do notice some sign language in your partner like, when she ignores you, argue with you or stares at your eyes and mouth, here are what some of those body language mean and how you should respond to it.
When she stares at your mouth kiss her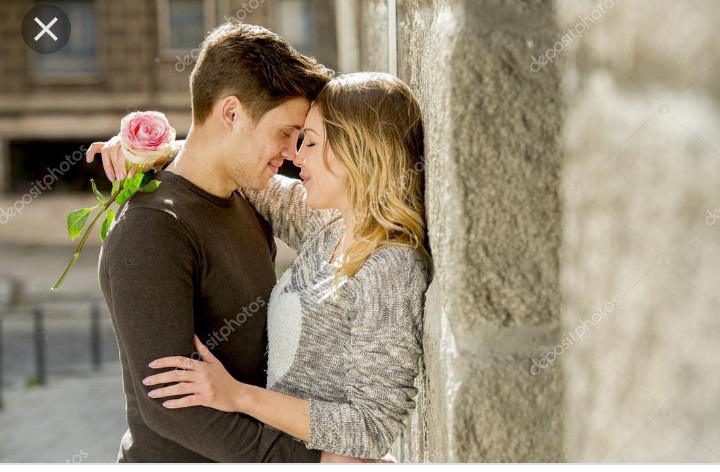 When she hits and act like she is stronger than you grab her and don't let her go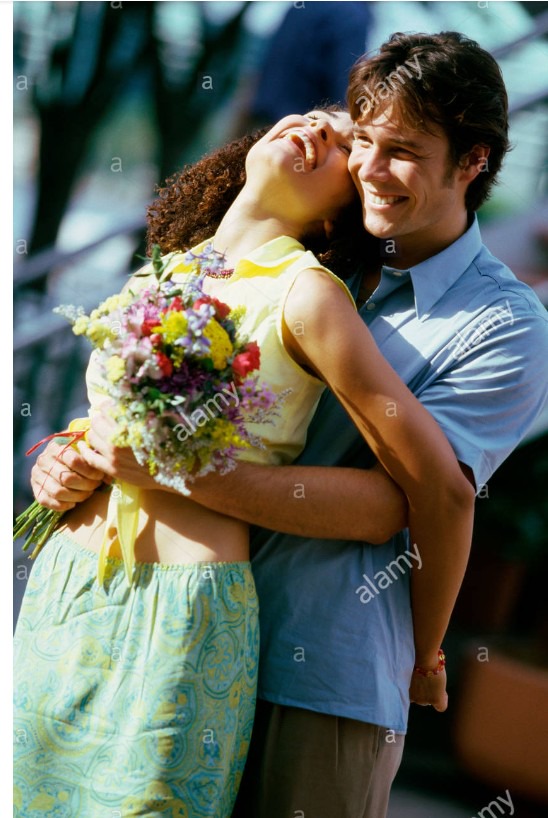 She she starts causing some issues and is trying to be big and bad, kiss her and tell her you love her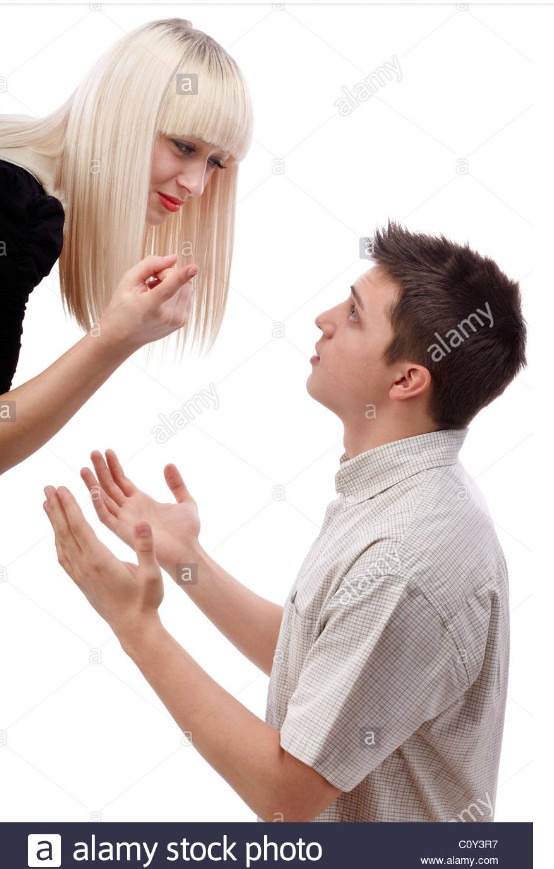 When she's quiet ask her what wrong
When she ignores you give her attention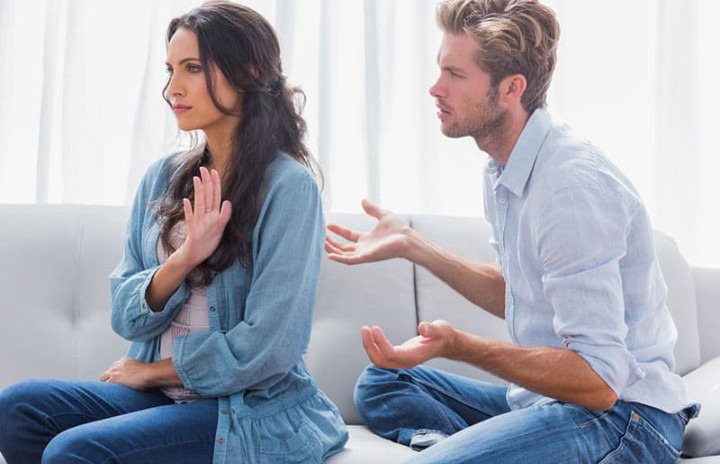 If she pulls away pull her back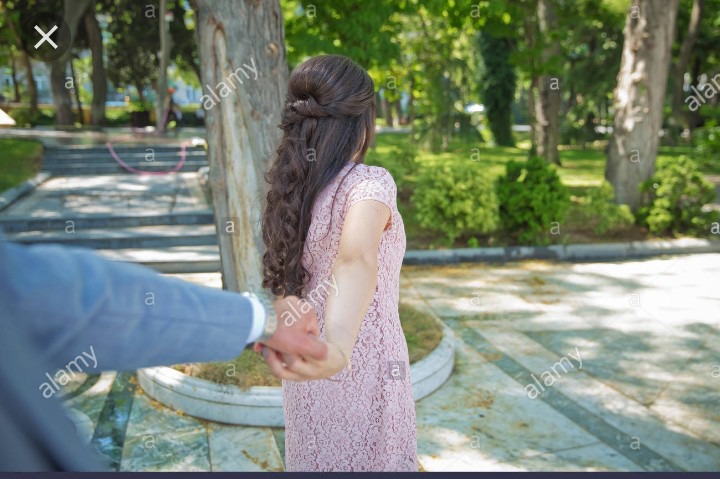 If you see her at her worst tell her she is beautiful.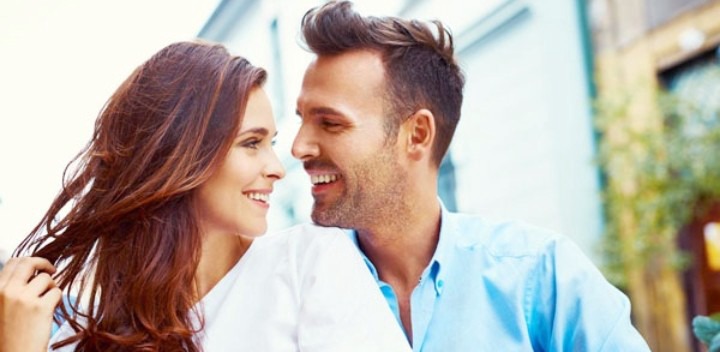 When you see her crying hold her and don't say a word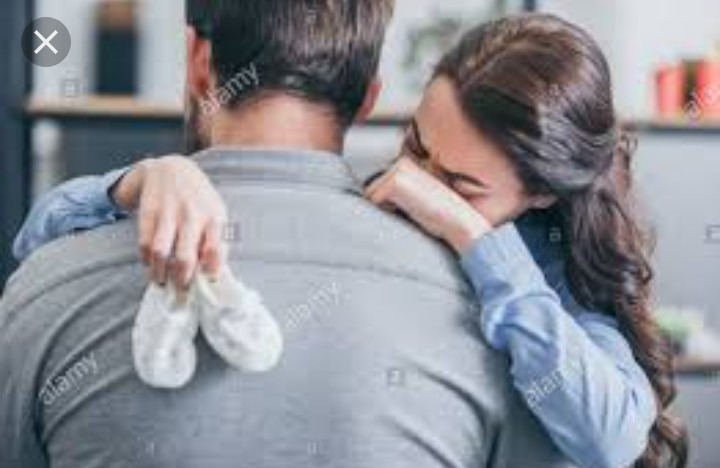 If you see her looking around sneak up on her and hold her waist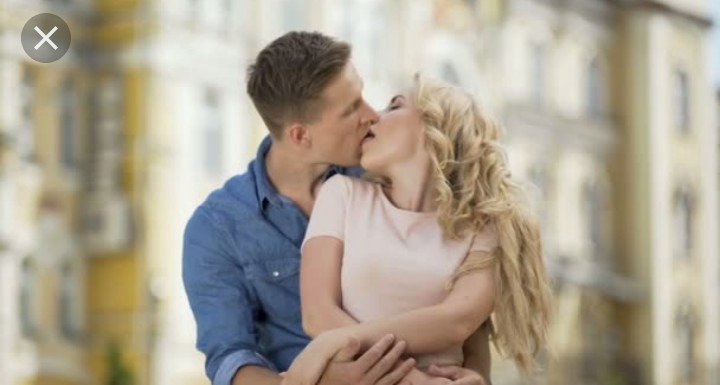 When you see her scared protect her and let her know that she's safe whenever she's with you.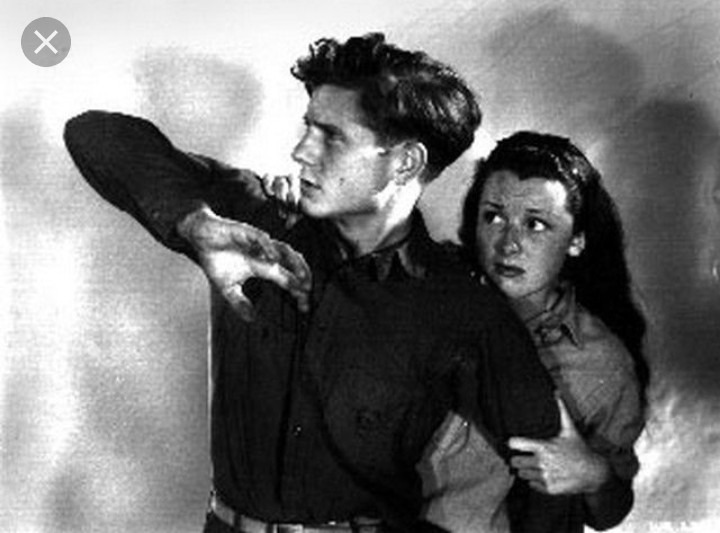 If she steals your cloth let her sleep it for one night.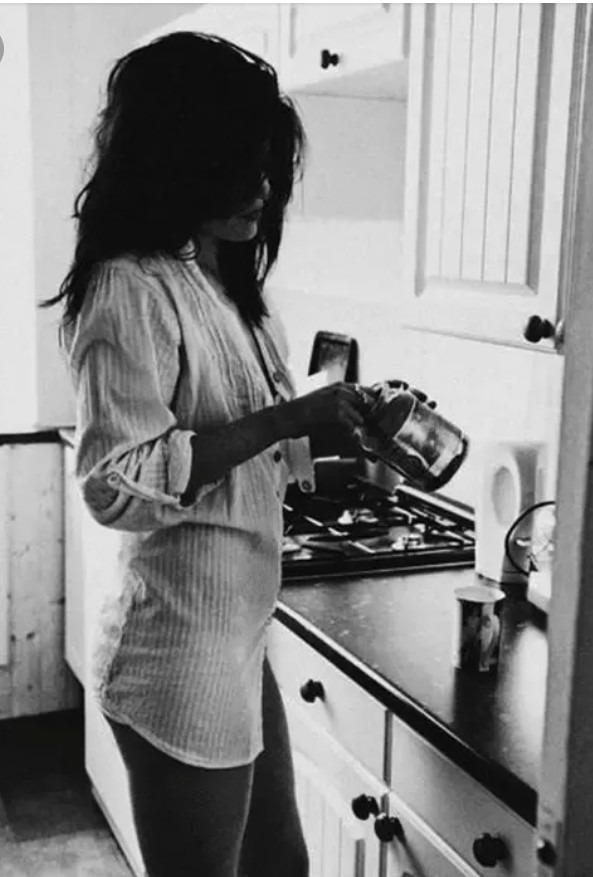 If she tells you a secret keep it safe and untold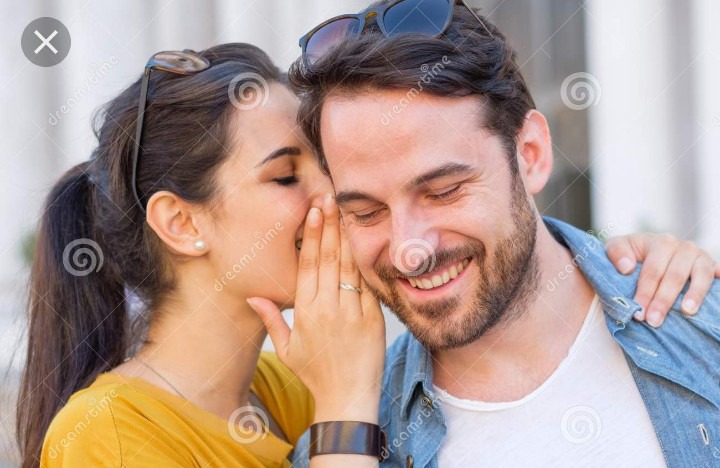 If she doesn't answer you for a while reassure her that everythings is OK.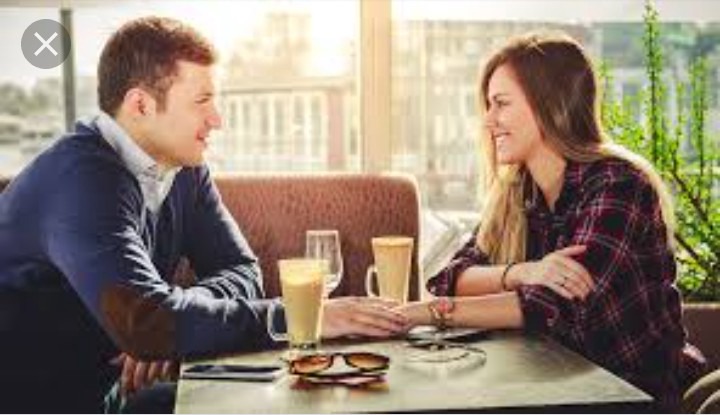 If she looks into your eyes look back into her and don't look away until she does.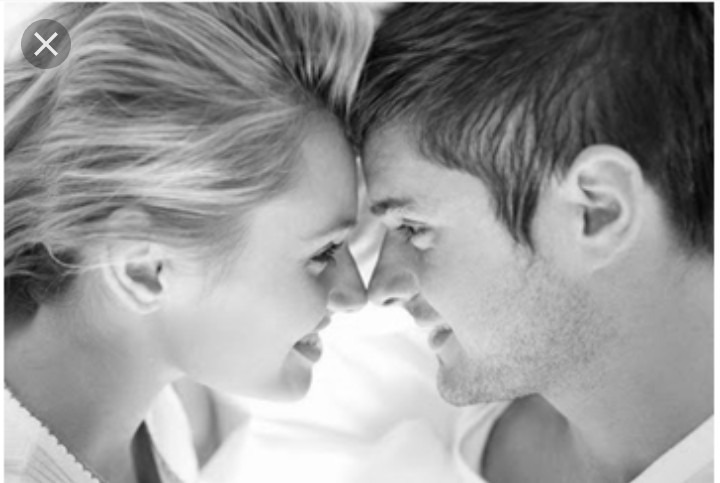 Lastly, If she says I love you say I love you back.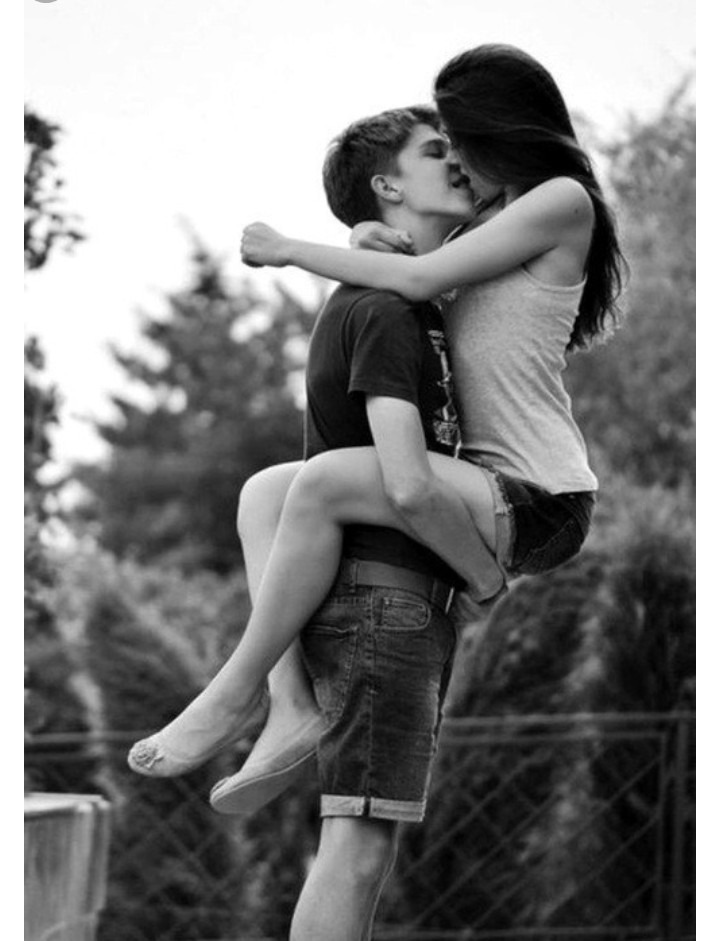 Which of these did you notice in your partner, if none then you might need to work on your relationship
Content created and supplied by: Donscovery (via Opera News )