I can't believe all these happened in 2020.
When 2019 was about to end, we all had high hopes about 2020, much anticipation from many people, we awaited the dawn of a new era, a new century, a 2020. But when it came, it stunned us. It wasn't how we wanted it, it wasn't what we hoped for, it's not living up to expectations. From natural disasters to deadly diseases to human wickedness to unfortunate occurrences, each and every one of them claimed lives both directly and indirectly.
It didn't take long for 2020 to unpack what it has in her bag as 3 days into the new year, the first tragedy struck. It was the assassination of an Iranian top military official, Major General Qasem Soleimani was assassinated by a drone strike in Baghdad capital of Iraq as was approved by President Donald Trump. During his burial of which a battalion of people attended, there was a stampede, 56 people died.
Just in less than a week, the attention drew to the other side of the world, the Philippines. It was a volcanic eruption. The next one was the death of popular NBA player, Kobe Bryant and his 13-year old daughter.
A look-back at the last past months outlines the tragic happenings this year brought with it.
1. Iran vs US conflict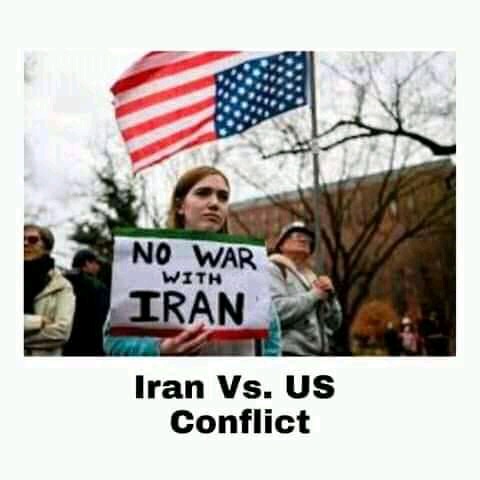 It didn't take long for the first catastrophe to befall the world. Just three days into the new decade, 3rd January, the Iranian major General was assassinated. It sparked tensions among countries involved especially between US and Iran.
2. Taal Volcano Eruption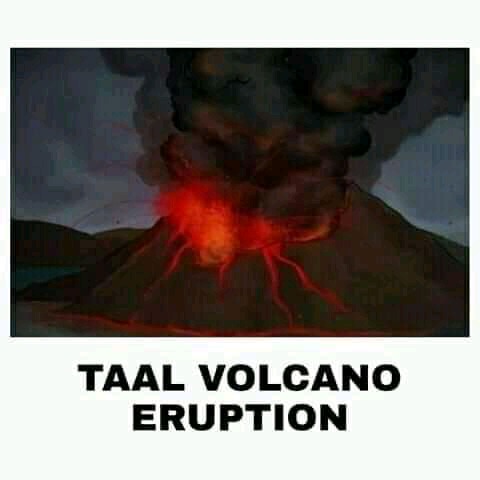 Just five days after the burial of Soleimani, all attention turned to Philippines, There was a Volcanic eruption ongoing. The eruption of Taal Volcano in Batangas, Philippines happened on January 12, 2020. It claimed 39 lives afterwards.
3. Australian Bush Fire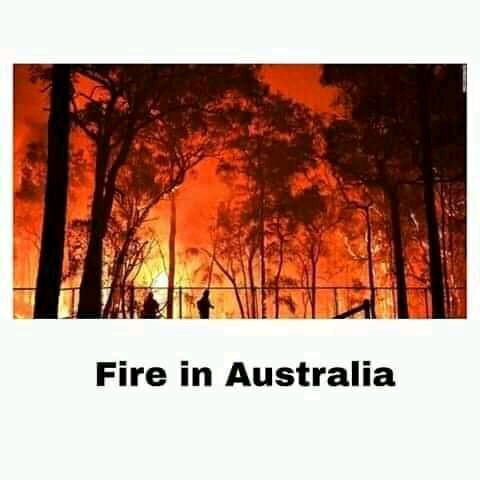 Though it's a seasonal thing to look out for by the Australians, the bush fire of 2020 took another unprecedented turn. The fire had started in the latter months of 2019 but experienced it's peak in January 2020. By 9th March 2020, the fire has burnt an estimated 18.6 million hectares of land, destroyed over 5900 buildings and killed at least 34 people. It costed the Australian government dearly.
4. Black Lives Matter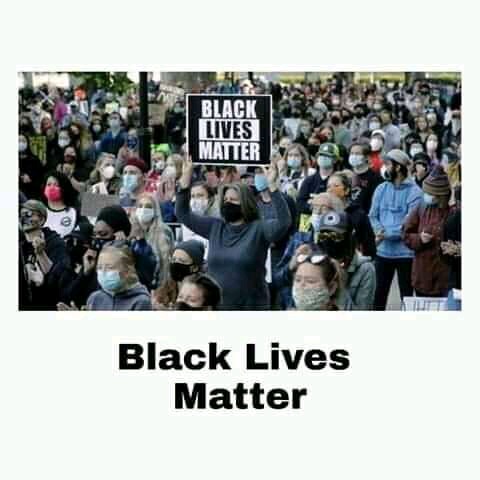 May 25, three days after the Plane Crash in Pakistan. George Floyd, a 46-year old black American man was killed in Minneapolis, Minnesota during an arrest for allegedly using a counterfeit bill. Derek Chauvin, a white police man knelt on Floyd's neck for more than 8 minutes while Floyd was lying face-down, handcuffed, begging for his life and repeatedly saying "I can't breathe". It later triggered a decentralized movement "Black lives Matter".
5. Corona Virus Pandemic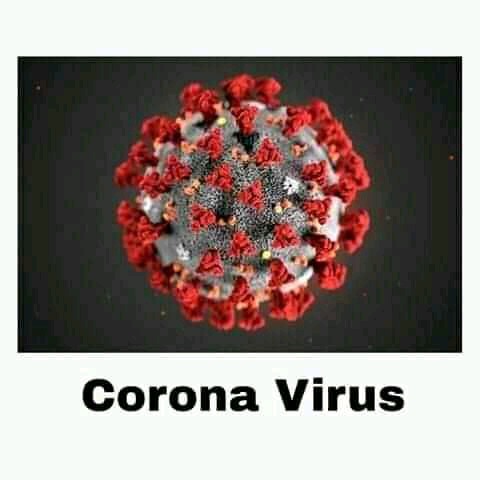 The almighty one. The one that had thrown the world in hullabaloo is still ongoing as at the time of writing this. The deadly virus had swept the world off her feet with devastating effects. The Virus was detected in Wuhan, capital of Hubei province, China and saw it's peak in March 2020 when it was declared a Pandemic by World Health Organization (WHO). According to statistics, 712,334 people have died from the virus since its outbreak with US, Brazil and India topping the charts. The virus saw football suspended, flights downed, offices and schools closed.
6. Kobe Bryant's Death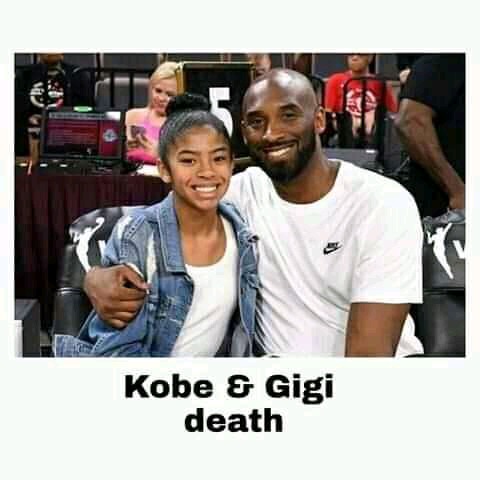 Popular American professional basketball player, Kobe Bean Bryant who played for Los Angeles Lakers met his dark fate on the 26th day of the first month of the year. He, his daughter Gianna, six family friends and the pilot were killed after their helicopter crashed into the side of a mountain due to blinding fog
7. Locust Swarm in India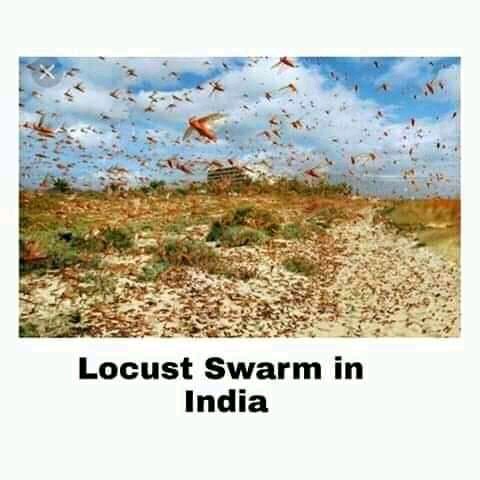 In the latter days of June 2020, the country of India witnessed it's worst locust invasion in two decades. A miles-long cloud of locusts swarmed India's capital region, New Delhi flying through metro stations and play grounds, invading sugar cane fields and caused major losses to the agriculture sector at a time when coronavirus restrictions have already caused the loss of millions of Jobs.
8. Ukrainian Plane Crash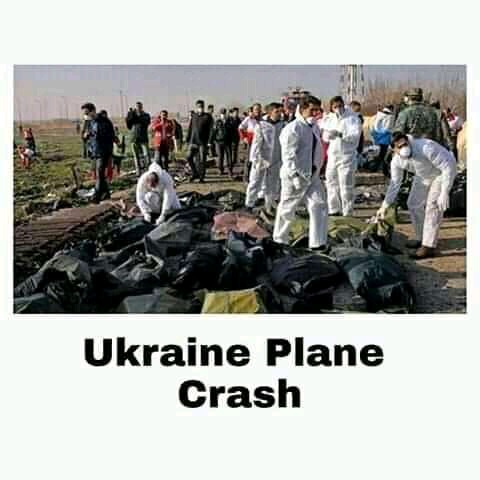 On 8 January 2020, a Ukrainian international airlines was on schedule from Tehran to Kiev. The plane on route was shot down by a surface-to-air missile shortly after take off from Tehran's Imam Khomeini international airport by the Iranian revolutionary Islamic guards corps. All 176 passengers aboard died. The missile strike occurred four hours after Iran launched retaliatory missile attacks on US bases in Iraq for the killing of Major General Qasem Soleimani. Iran was on the highest state of defensive alert and according to commander of Aerospace force of the Islamic Revolutionary Guards Corps (IRGC) Amir Ali Hajizadeh was "totally prepared for a full blown war".
9.Pakistan Plane Crash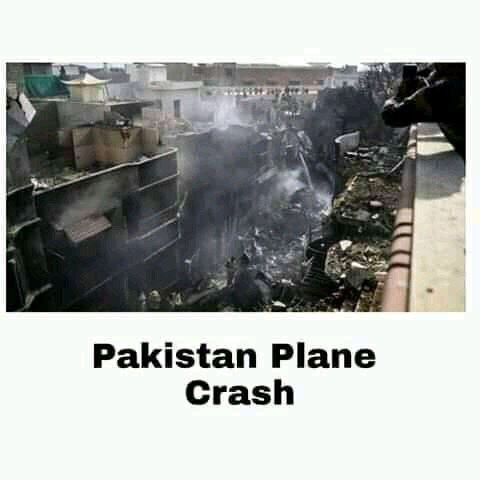 In May 22, just days after domestic commercial flights resumed following a two-month lockdown in Pakistan, a deadly plane crash killed a total of 97 persons. The Crash was due to pilots' error as they didn't follow necessary rules and were heard discussing about corona virus pandemic throughout the journey. The plane crashed down among houses. Ninety-seven people were killed on the spot.

10. Knife Attack in France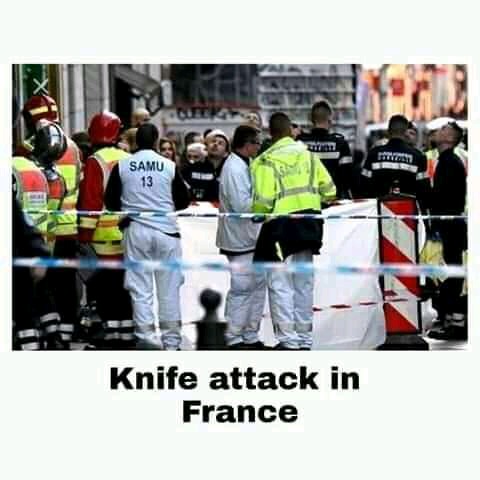 In April 4 2020, there was a fatal knife attack by an Islamist of Sudanese descent in a town near the City of Lyon. The attack had two people killed and five injured. The attack began with an assault on the owner of a tobacconist before the man ran into a butcher's shop grabbed a knife and stabbed a customer. He afterwards attacked people on the street and the unfortunate ones on his way were stabbed. He was later seen on his knees on a pavement praying in Arabic.
11. Lebanon Explosion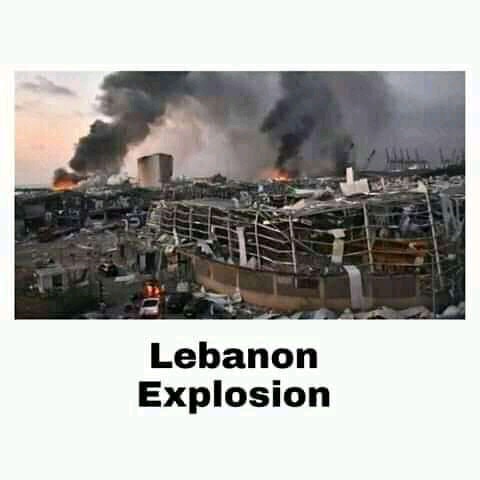 And the latest of them was the Beirut warehouse explosion in Lebanon. On 4th August, a massive explosion rocked the Lebanese Capital of Beirut leaving about 137 dead and 5000 thousand injured. The blast was linked to a large number of about 2,750 confiscated tonnes of Ammonium Nitrate that was potentially unsecured and stored in a warehouse at a Seaport close to residential areas. Footages showed massive reddish-brown smoke as they shot onto the sky causing contamination and poisonous air pollution. A lot of people have been evacuated from the area for health reasons.
It's just still the eighth month of the year and all these have happened. It's not yet over. Who knows what will befall the world in the remaining four months. May God help us!
Follow me for more updates.
Source: Panzer (via Opera News )