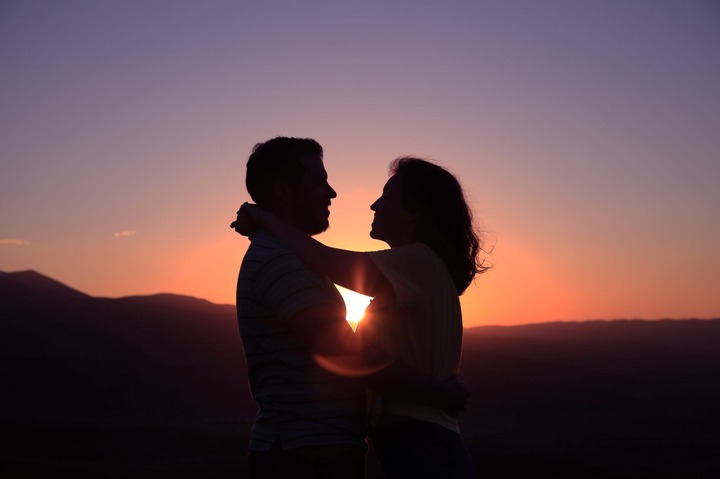 I don't know if I am the only one but I love to see beautiful relationships, I love to be in beautiful relationships. But if we take a good look at what relationships are turning these days it's disheartening.
Relationships have now turned into give me I give you. That is how most relationships are a runner these days. If you are not able to give you might be dumped.
Relationships have also turned into what people use in breaking good people. Good people have changed due to what they experience in a bad relationship. That flow has continued. The good turn bad, meet another good, influence them with the bad.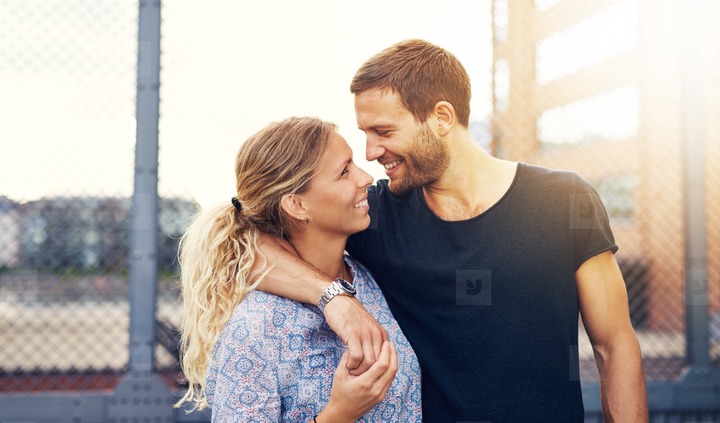 The sad thing about it is that we can hardly do anything about it. You don't know who is true to you. You don't know who will be really honest. You could only predict. But I still believe people with good intentions towards relationship, love, marriage are still out there.
Content created and supplied by: LoveDoc (via Opera News )