I Want To Do This With My Daughter, See What Women Did With Their Daughters That Got People Talking
There is a saying that children are the fruit of the womb and they are the reason why many are labouring everyday as children are considered to be the leader of tomorrow. This is the reason why parent especially women spend a lot on their children, and many would not mind fluanting this on social media. Such is the case of a post which i saw on facebook today, as i was scrolling through my news feed today a guy name David Iyenyorochi Obi posted some images of some women and their daughters in a group called " Yorochi Tv" which got peoole talking. He posted the pictures with the write up "Yummy Mummy Moment. Twinning." See the post below: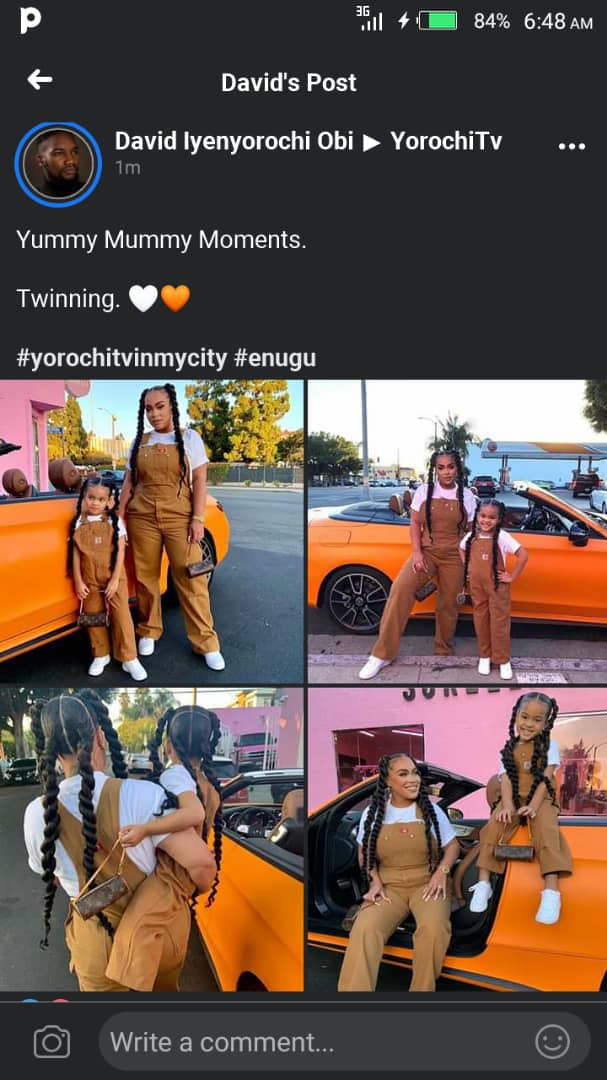 He also posted some beautiful pictures of women and their daughter. See pictures below: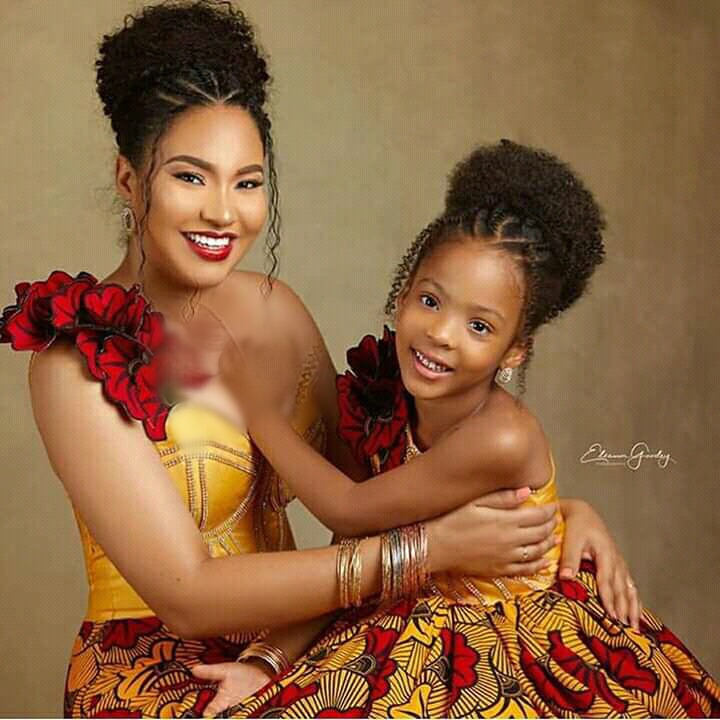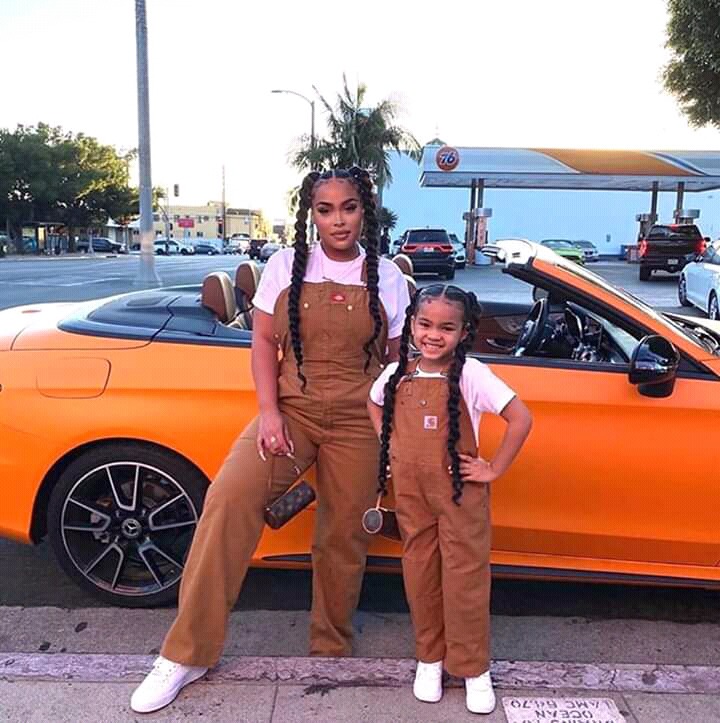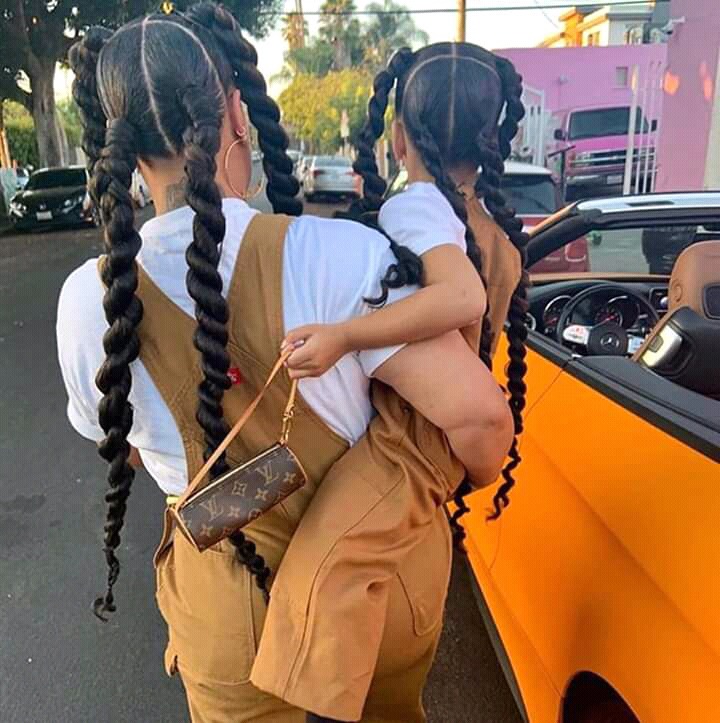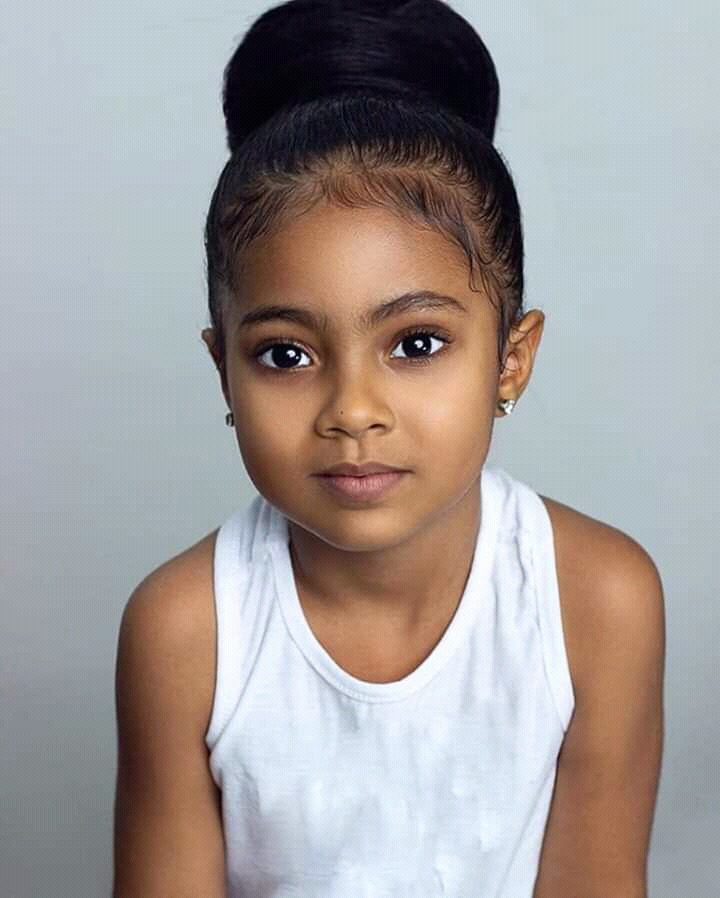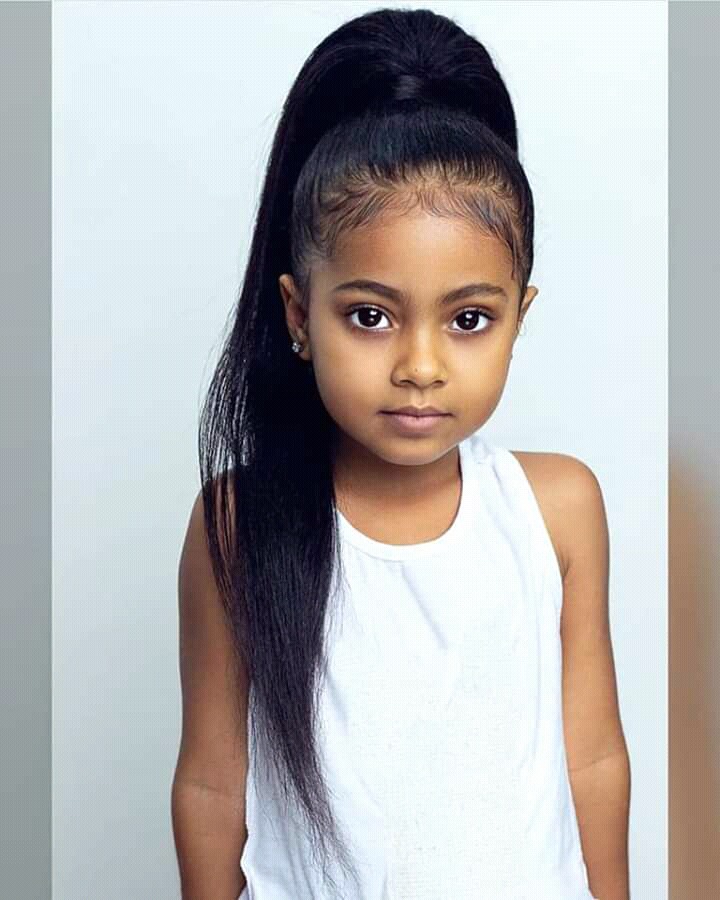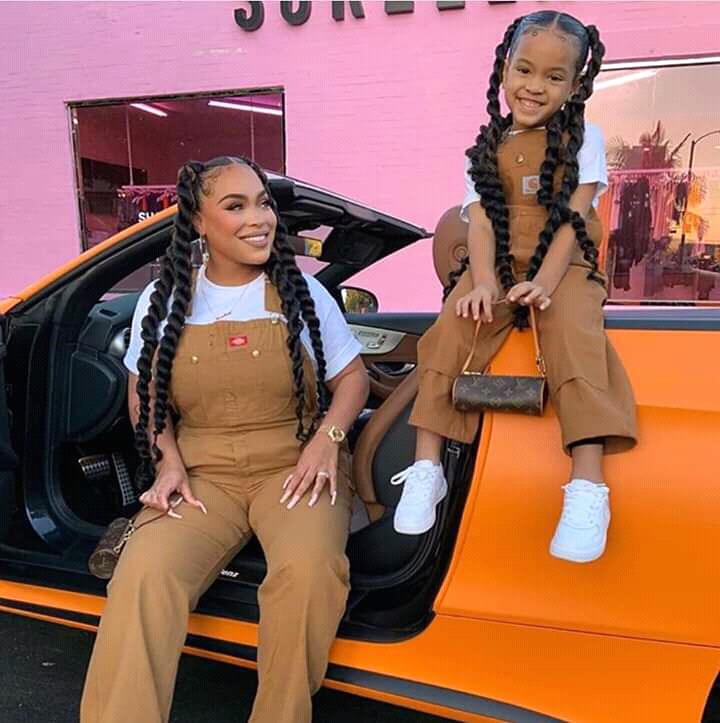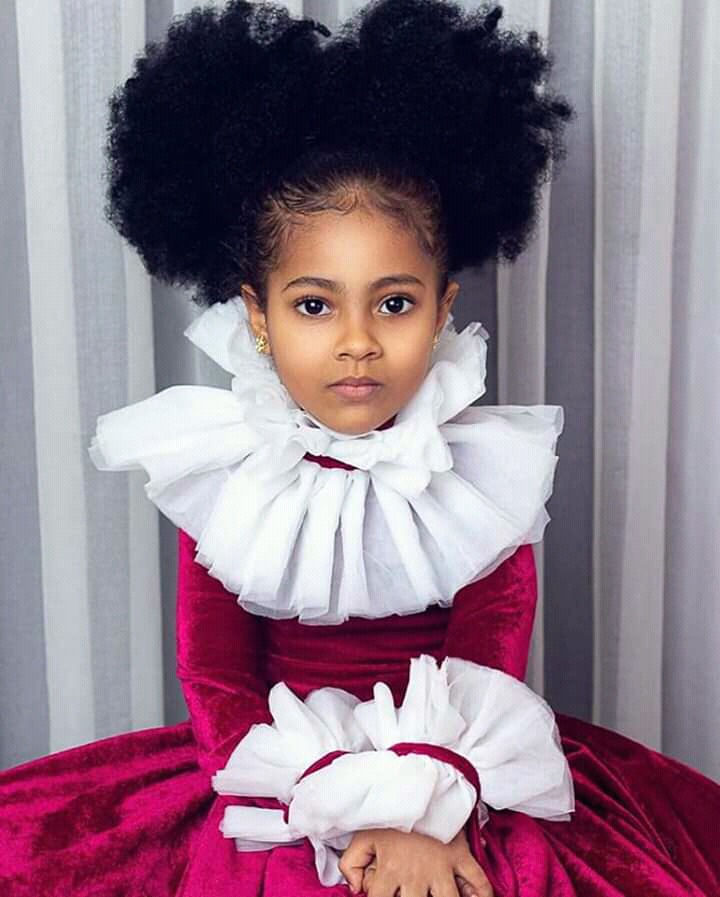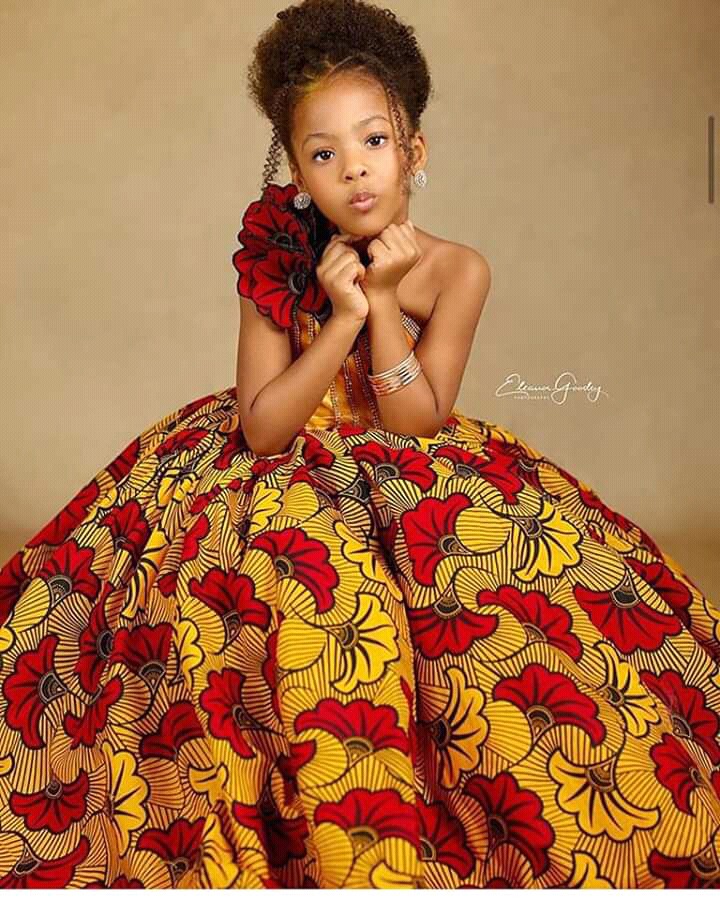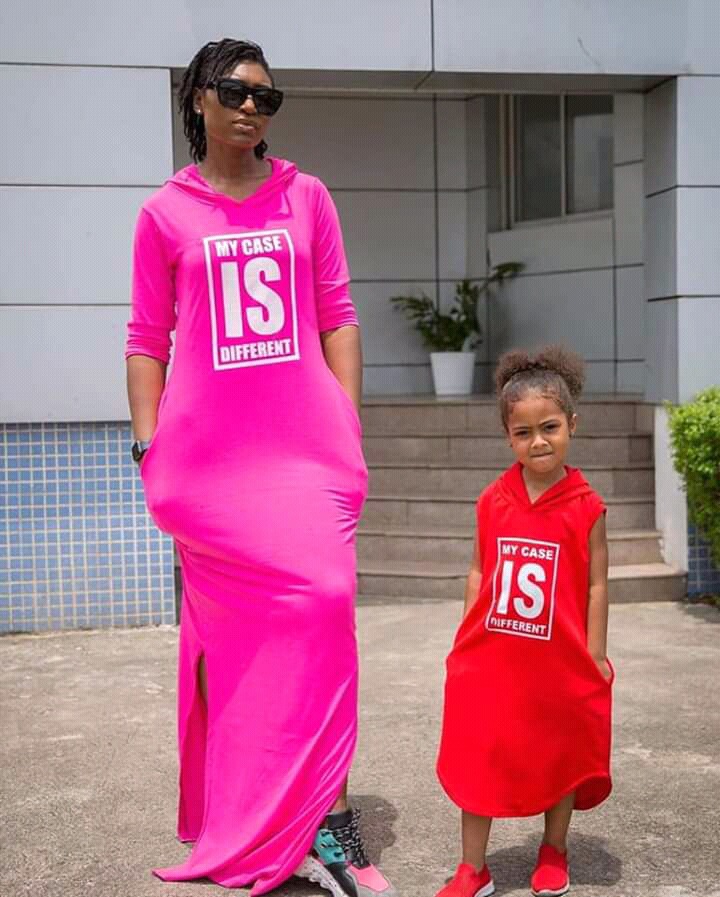 These pictures got people Talking on social media and made some people writting some funny comments, one of the comment which got my attension was when a girl name stephanie Ibiso wrote a comment " You See Why I need a hubby then a baby girl..... I want to do this with my daughter".
See other comments below: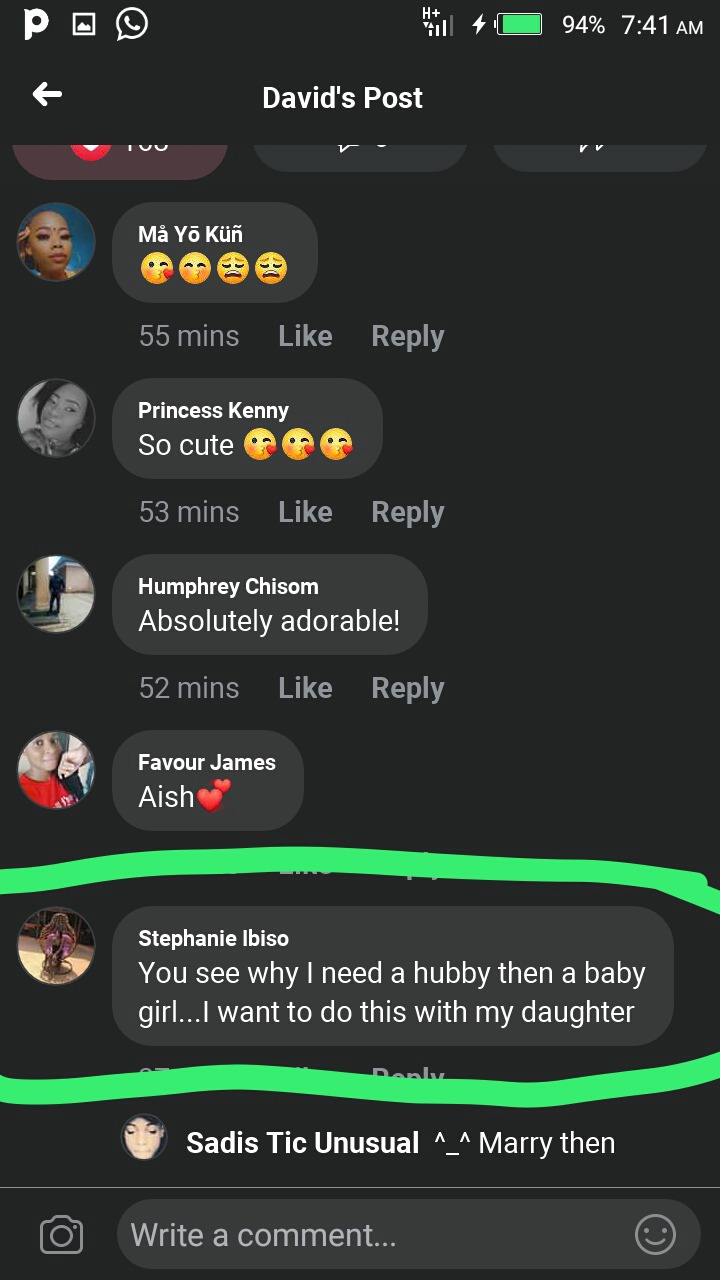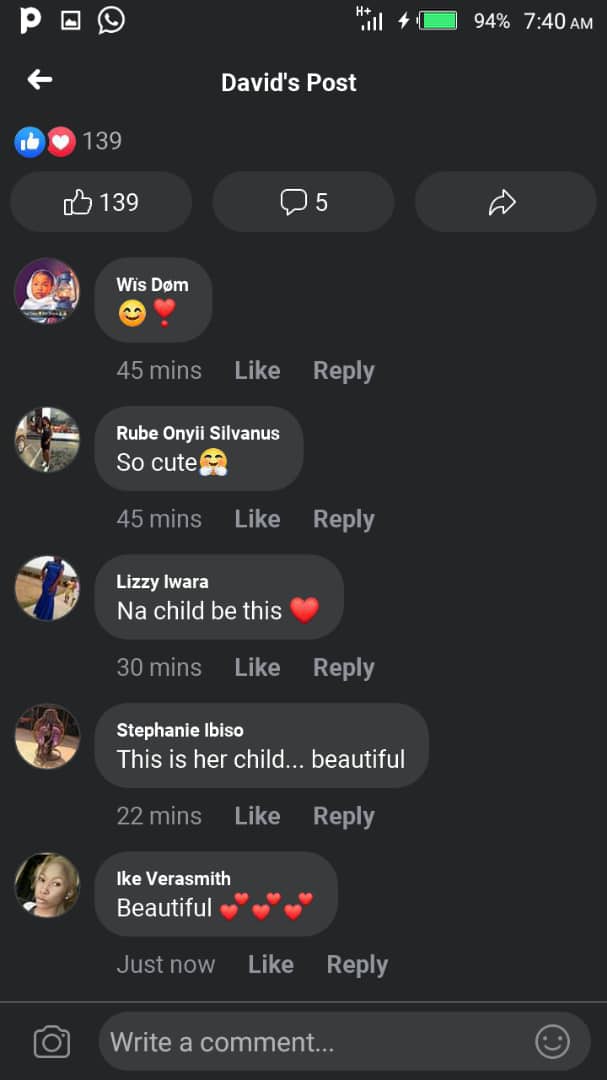 Wow these women and their daughters are beautiful and their pictures together are adorable.
Feel free to hit the like button, comments and share...... Thank you
Also follow for more stories
Photo credit: facebook image.
Source: Haxandamilola (via Opera News )