Success is the primary desire of everyone in life, the poor want to become successful, and the rich would also like to be more successful.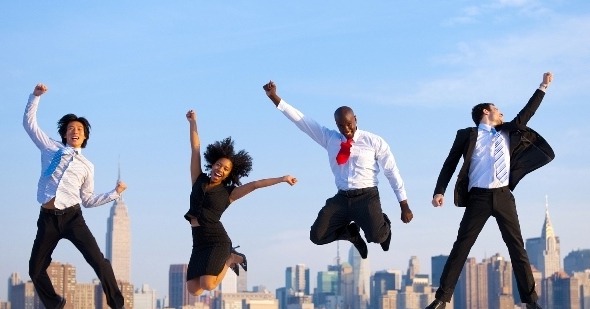 However, what will determine each person's success is your "attitude" and ability to watch out for basic or seemingly innocuous principles that can debar you from actualising your dreams and desire of becoming successful.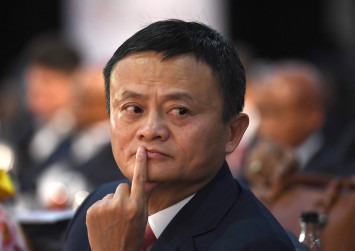 In this article, I want to share with you three ways to fail at everything in life that you need to consciously avoid.
Follow me for more interesting and educative articles on opera news hub.
LET KICK OFF!!!!
1. Blaming others for all your problems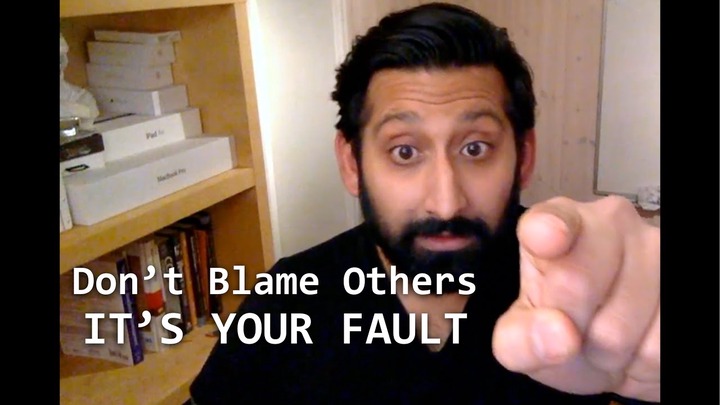 Almost everyone does this, because it very easy to do, we point fingers at others, circumstances, situations and even the economy of the country as the major reason why you are not where you ought to be, if you continue like that, well you will fail big!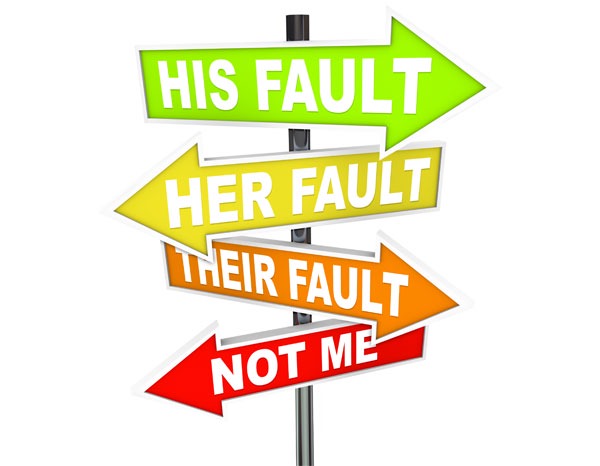 Understand that anything that happens to you can only cast shadow on reality of your life and you can come out of it strong, so stop the blame game and do something!
2. Complaining about everything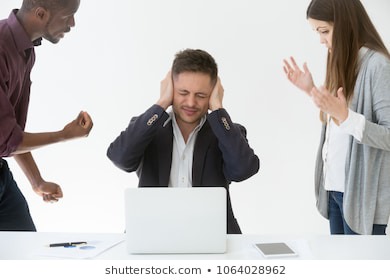 Drop the poverty mentality, your complains won't solve anything, instead move on and start again, complaining only makes your future cloudy and demoralise you. You have problems? Don't complain at all, just look for how to navigate through.
3. Not being grateful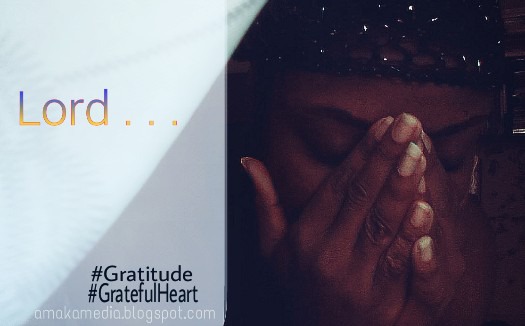 It so bad that you don't appreciate your little wins not to talk of showing appreciation to God, Your brain feels emotion too, so when you appreciate it, it will function more and place new ideas in your heart, but when you always remain ungrateful, it becomes sad and less motivated.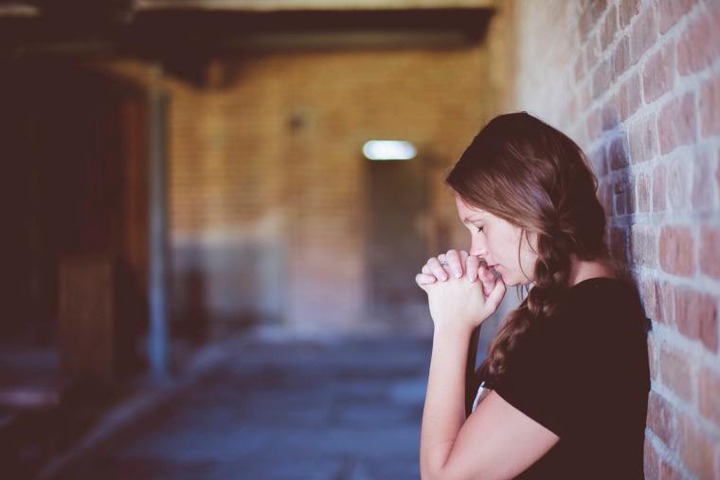 In conclusion, understand that you have a great future and it soon going to happen, don't stop it by these three habits, thanks for reading, please like, share and drop a nice comment.
Images credit: Google, Shutterstock
Images used for graphics purpose only!
Content created and supplied by: Business_mind (via Opera News )