The kind of things we hear about these days makes us wonder where the world is going to at the moment. In a society when women are getting married to men, this particular lady decided to get married to a briefcase she bought from a store with her own money. As funny as the story might seem, it's real and true.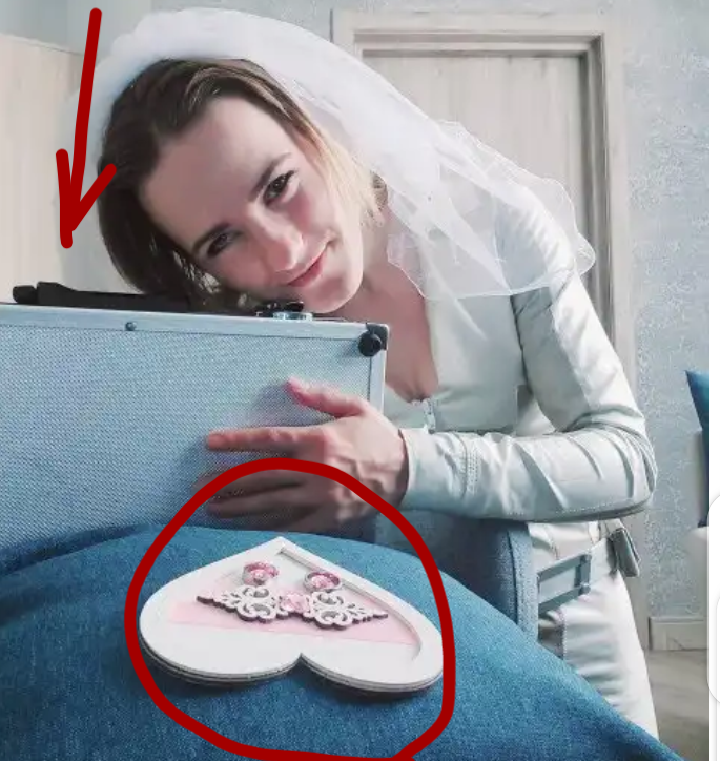 A Russian woman identified as Rain Gordon tied the knot with a Briefcase she bought from a hardware store despite being in several relationship with men in the time past. According to Rain, her fascination and affection for objects began when she was around eight years old. She believes that a soul exist in objects just as it does in human. According to her, there's life in everything.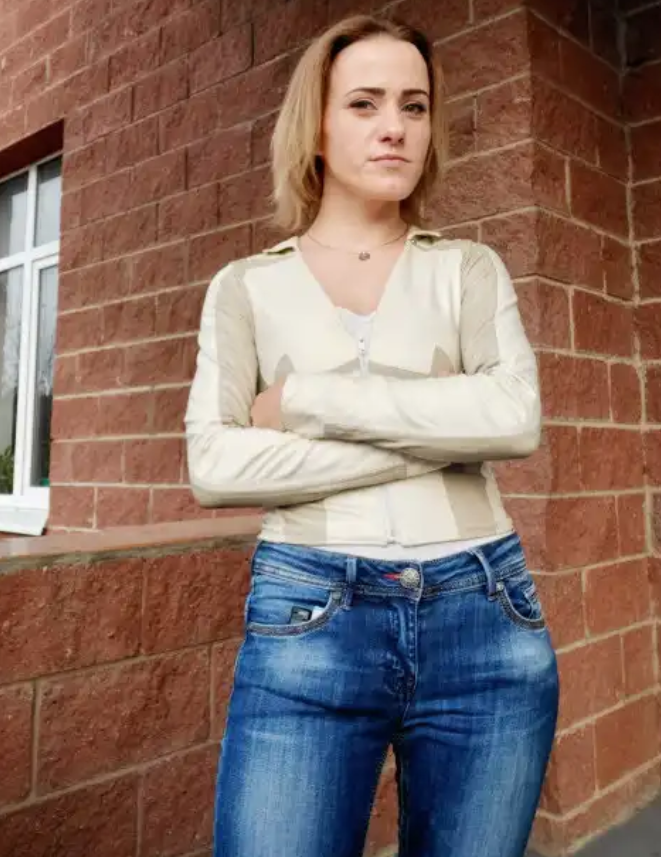 On August 2015, Rain was into cosplay and was to dress up as a CSI investigator but, she needed a briefcase as part of the costume. That was when she met the Briefcase that is now her husband.
She said when she first saw the Briefcase which she later named Gideon, she has no idea whether both of them will end up together but, there was an instant attraction and nothing more. But then, she started liking Gideon for more than that and she slowly realised she was starting to fall in love with it.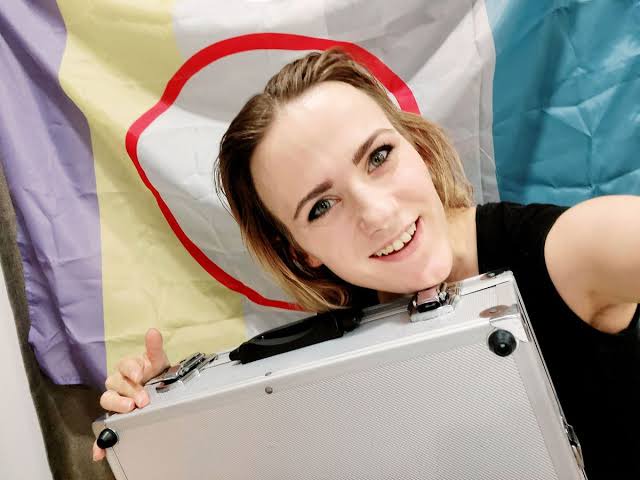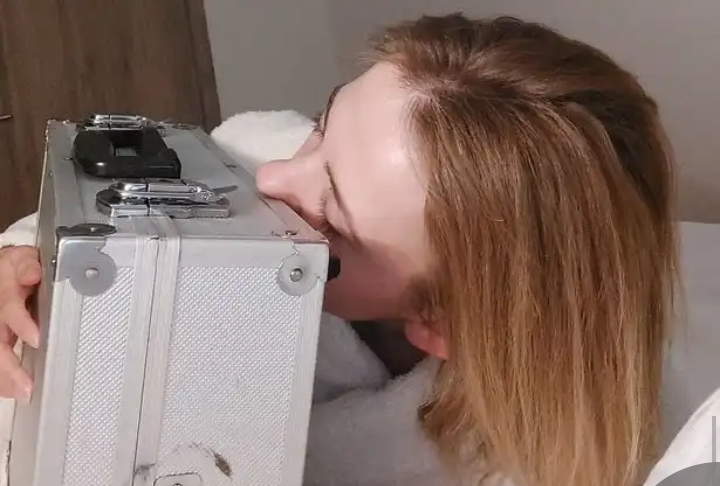 Rain said she usually looks at Gideon for hours and felt its presence. Slowly, both of them started a relationship around November 2015. They had their first hug and kiss and started spending nights together. Rain said their Communication was telepathic. She heard it and it heard her also.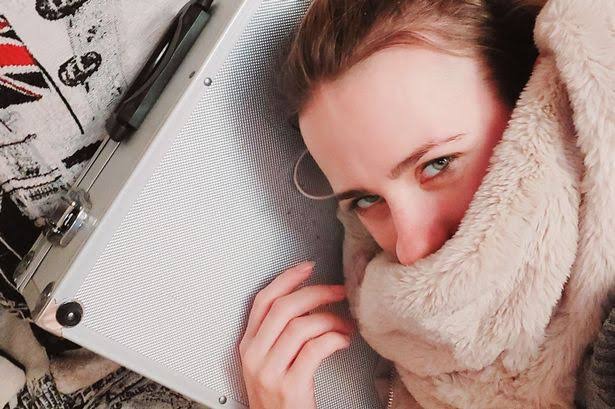 Interestingly, she said despite branching out into a new relationship with a man in 2017, while still in a relationship with Gideon, she could not connect with him in the same way, and would always choose Gideon over another man.
However, in May 2020, she said she received a proposal which she never thought was going to be a reality. She happily agreed and ordered for a pair of rings.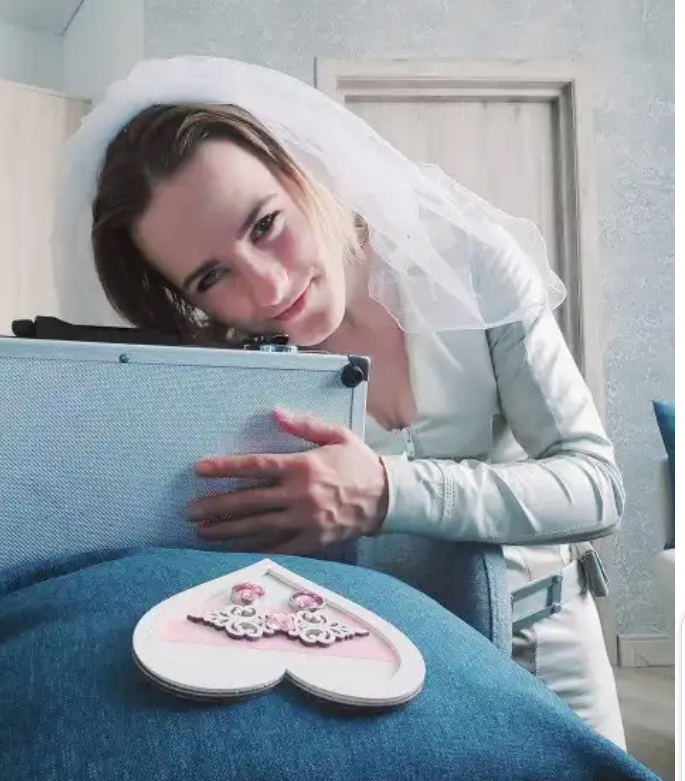 The wedding was in June 2020 but, later held a ceremony in a hotel in October 2020. Her friends and brother were there for the ceremony.
Rain is happy with her life and she wish people were more understanding and should not be judgemental over something they have no idea of.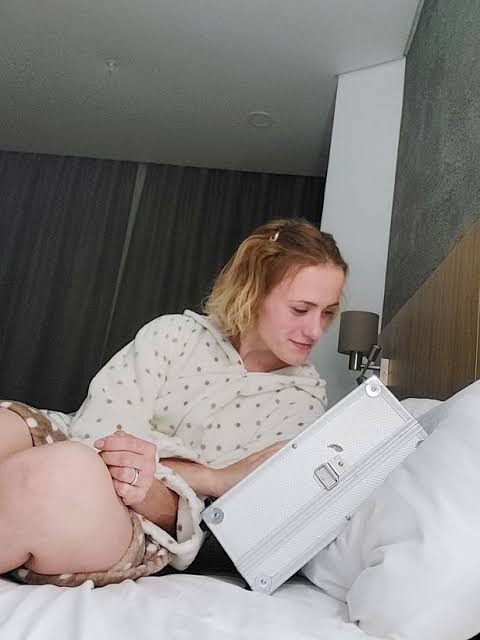 What do you have to say about this?
Do you think Rain did the right thing by getting married to Briefcase?
Drop to the comment section and share your views with us.
Source: Mirror Newspaper
Content created and supplied by: Prechdaklins (via Opera News )