Have you ever wondered why you don't sleep well? Have you ever had a bad nightmares and sleepless night where you roll from one side of the bed to another? Most times, when we sleep we don't feel comfortable and relaxed. Do you know that the kind of bed and pillows you sleep on determines how comfortable you will be.
We purchase pillows and mattress without knowing what is inside. Most times, you don't find good foams in our pillow which makes us uncomfortable.
The pillows we sleep on might be filled with crazy clothes and Sometimes rags or even leathers. A good pillow should be soft and relaxed and not hard and stiff.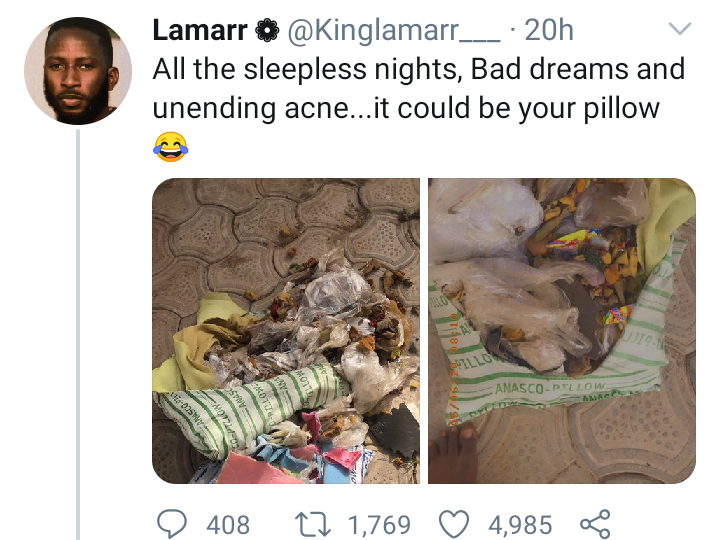 A Twitter user has stirred reactions online when he posted the pictures of the things he found inside his pillows. He just decided to open the pillow after he had series of nightmares and sleepless nights. He saw dirty rags, leathers, nylon and funny dirty materials.
See the pictures below of what he found inside;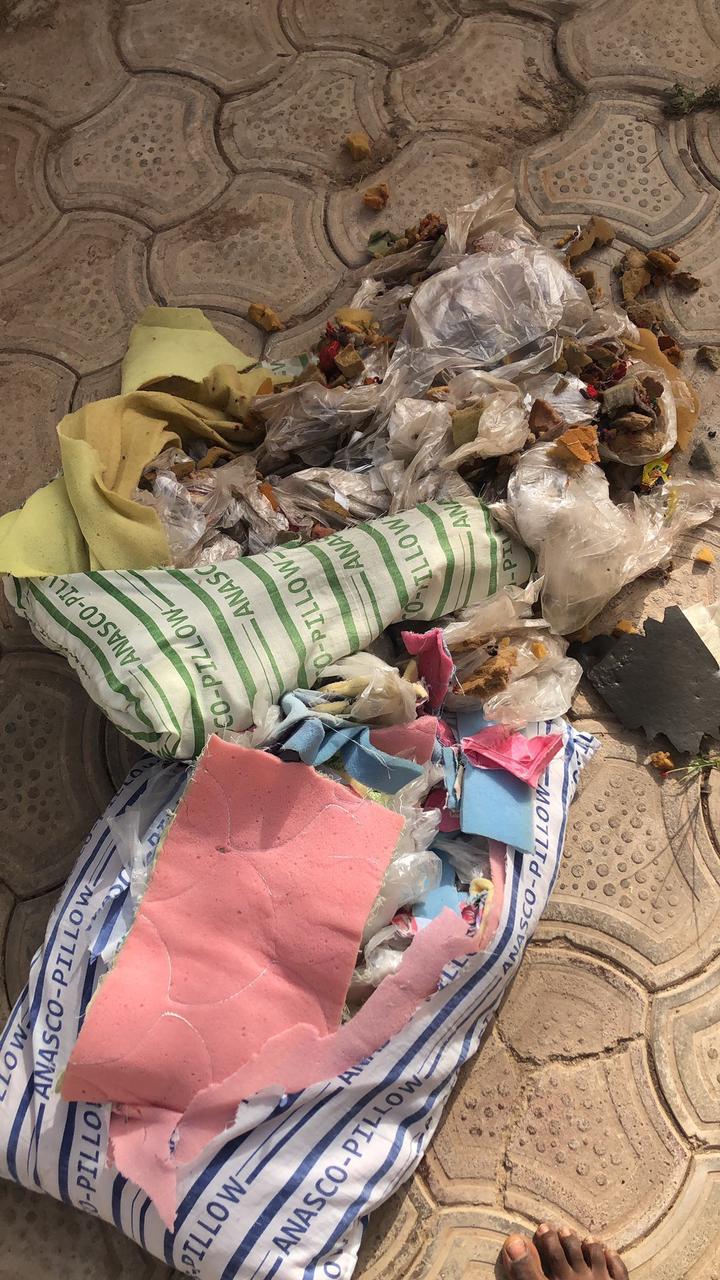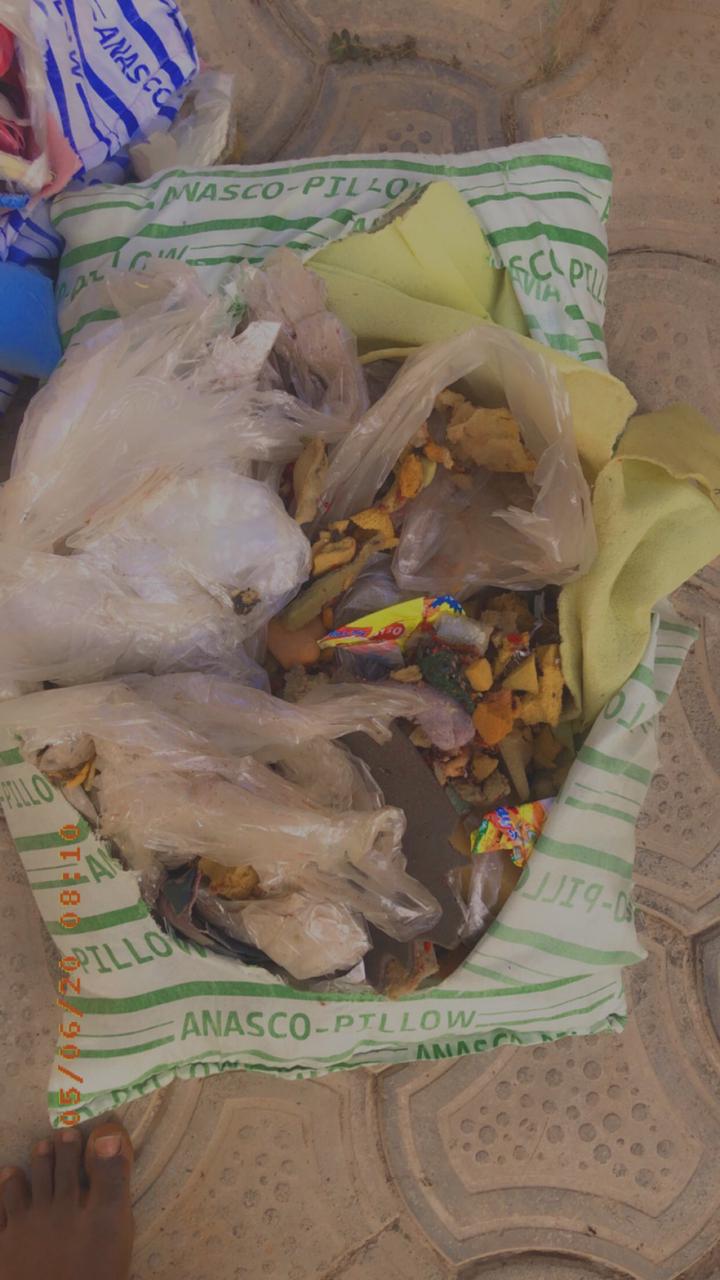 Checkout these reactions below;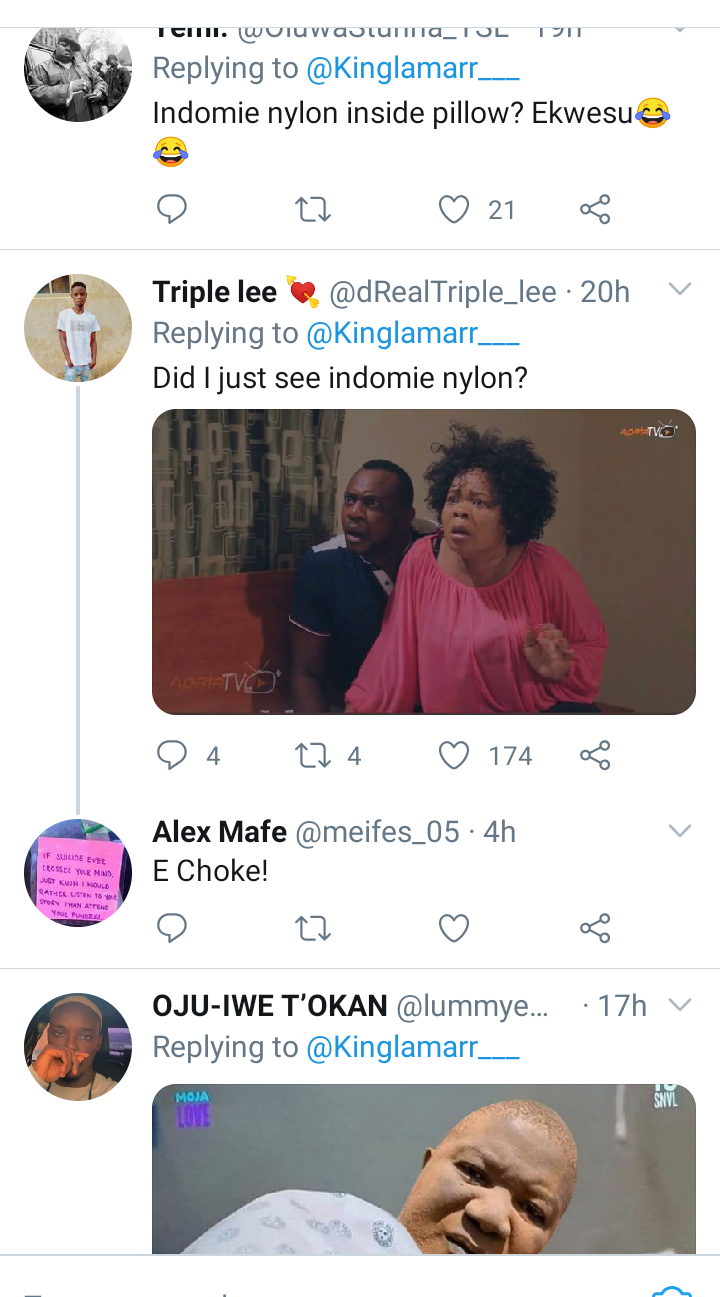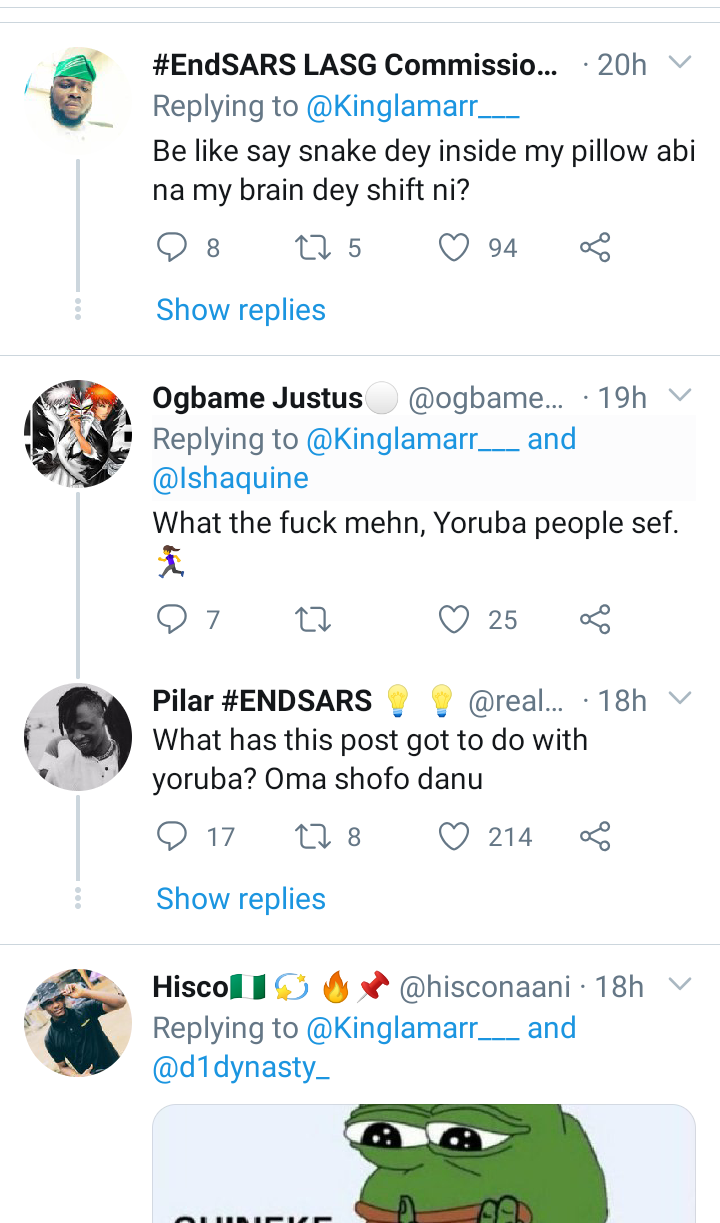 Content created and supplied by: UniqueEbub (via Opera News )