Good Day everyone, don't forget to follow my Account for more important posts.
A responsible man takes good care of his wife by loving her, caring for her, supporting her and always being with her. Women are beautiful creations, it is your responsibility to take good care of her without hurting her feelings. With this qualities mentioned, someone can proudly call himself a man.
A man who abuses his wife in any manner should not be proud of calling himself a man. This is because he has abandon his own responsibilities.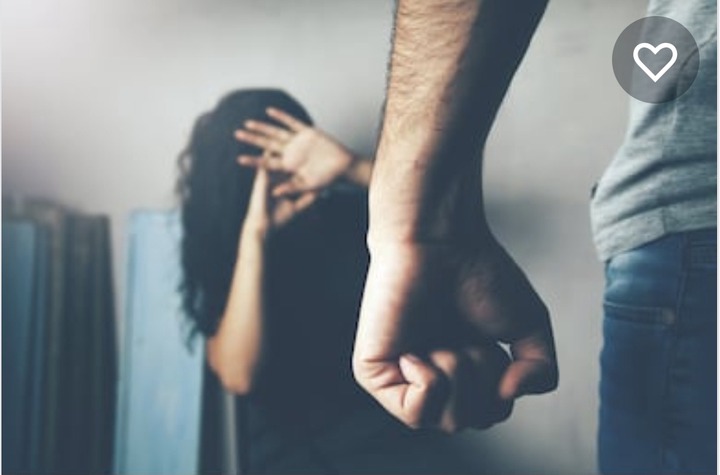 Below are the reasons why you should not call yourself a man:
1. A man who beats his wife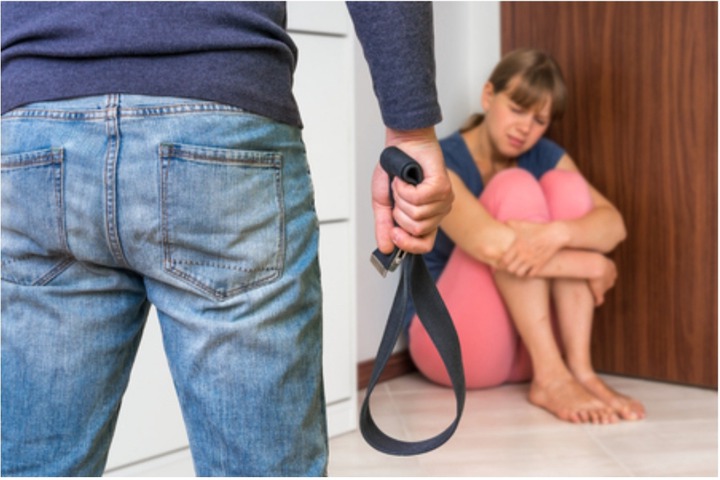 A man is meant to protect and support his wife in every possible way. Beating your wife is the greatest form of abuse in a marriage, which makes her hate you and loose confidence in you. A true man does not beat his wife, rather he finds the possible solution to solve the problem between them.
2. A man who does not support his wife
A man supports his wife by providing all the necessary assistance needed from him. Any man who does not support his wife is gradually losing the love between them. A true man always supports his wife in all possible way.
3. A man who doesn't care about the kids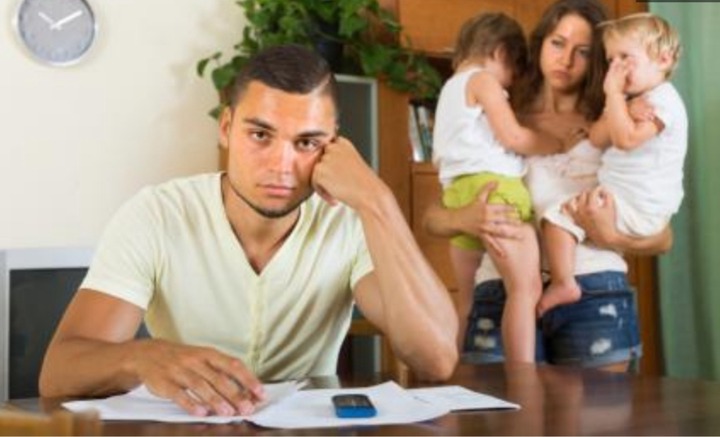 A man needs to know how his kids are doing physically, mentally and emotionally. It is important to keep up to date with their academic activities. A man who does not care about the well being of his kids, will definitely affect the family. Because it is not easy for the wife to take care of the kids alone. A true man always cares for his wife and kids, living to his own responsibility .
4. A man who sleeps with other women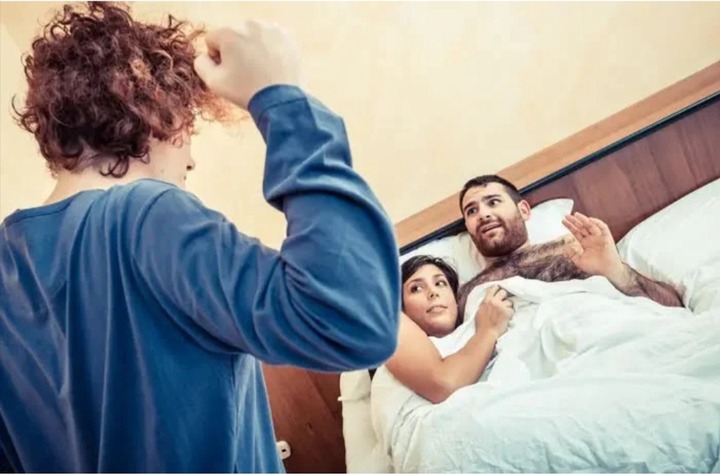 An individual who does not respect the relationship between him and his wife, rather, spends night sleeping with other women is an irresponsible person. A true man always spends quality time with his beloved wife.
Don't forget to leave your comments below. Also, don't forget to share to your family and friends.
Content created and supplied by: Lawala2 (via Opera News )