Cheating is one of the major cause of beak up in most relationships.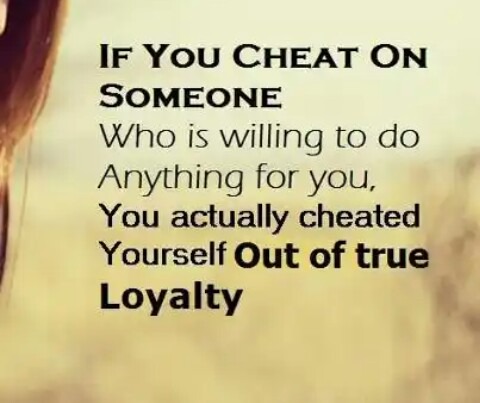 As individuals, we enter into a relationship hoping to get the best feelings, and probably have marriage at the back of your mind.
But sometimes, we fail to know our partner better before a yes to him/her.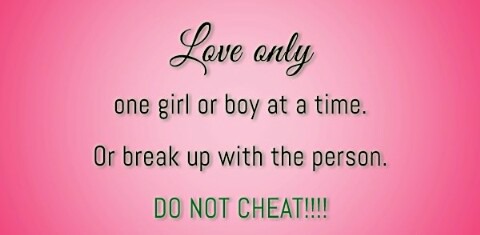 We fail to ask certain critical questions that will help us to fully understand that brother or that sister.
Obviously we were all raised from a different background, and our environment has also shaped us in differs way.
But have you ever caught your spouse cheating, or if you were this lady in the picture below what will you do?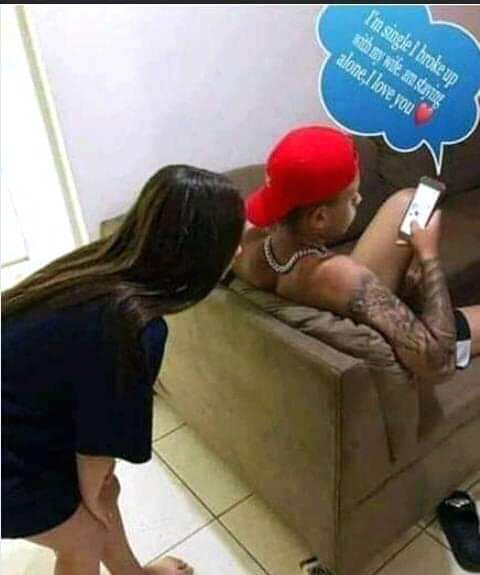 From the content of his message 'I'm single I broke up with my wife, am staying alone, I love you'
And while his wife watches on, this goes to show that ladies should be careful of whom they choose as life partners to avoid heartbreak.
Please share your thoughts in the comments section below.
Follow my page to stay updated always.
Content created and supplied by: Jbstylez (via Opera News )