The woman you sleep with gazes into your eyes and tells you she loves you. And you believe her. You can tell by the way she looks at you, the way she holds you, the way she seems to always know what you want before you do. A woman may give you her body and her heart, but there are parts that she'll never give up. Pieces woven into the very fiber of her being. Mysteries only hinted at in a passing sly smile, an inscrutable laugh. These are the secrets of lovers past, hidden fantasies, and unshared longings. A woman's deepest secrets that don't and never will include you. You're about to sample this hidden knowledge.
1. She will never tell you exactly how many men she has slept with.
No matter how sincere she appeared when she answered your question, chances are she wasn't. As an unscientific guideline, when a woman says she's slept with four men, the real number may actually be closer to seven.
2. She starts fights with you because she is feeling ignored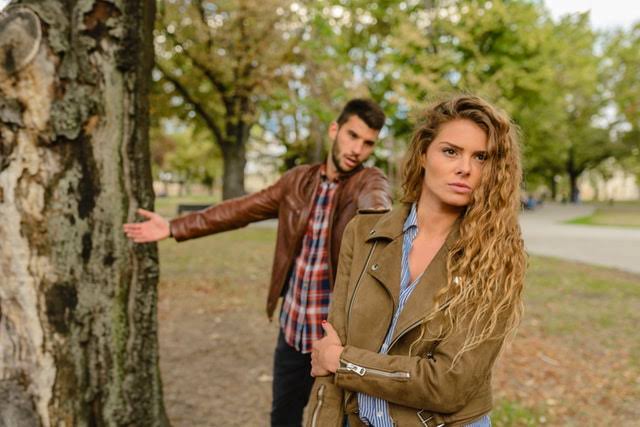 She's trying to force emotion out of you. Don't retreat into your cave, just give her what she wants. some attention. And never tell her to "calm down," unless you want to guarantee that she absolutely won't.
3. Her insecurities.
Oh, she will never tell you about how insecure she can get at times and how ridiculous it can be! She will always tell you that she is on top of the world but deep down there will be a million things going on that might even trigger her to have a breakdown.
4. Her crushes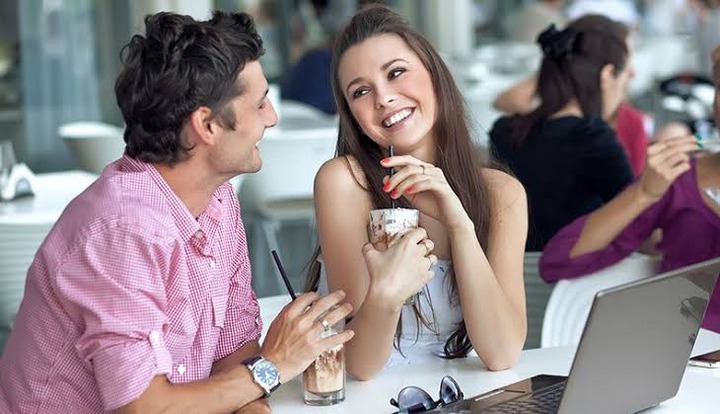 Having a crush on someone is very normal and you don't have to know about every single crush because the list might be endless. Having a crush does not at all mean that she is cheating on you or is intending to do so in the future.
5. How much she checks on her exes.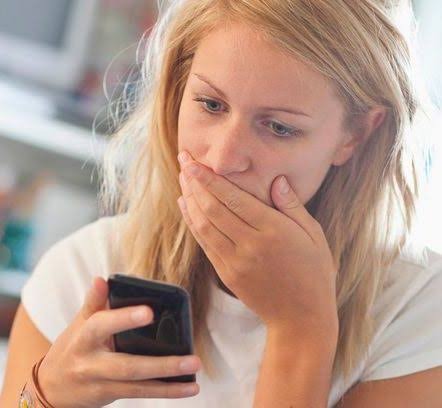 As much as it does not matter to her she still checks up on her exes through social media or mutual friends. But she will never tell you that because guys tend to take it the wrong way even if it's not. It's just something girls do and even if does not mean anything they cannot help it.
6. Her conversation with her girlfriend.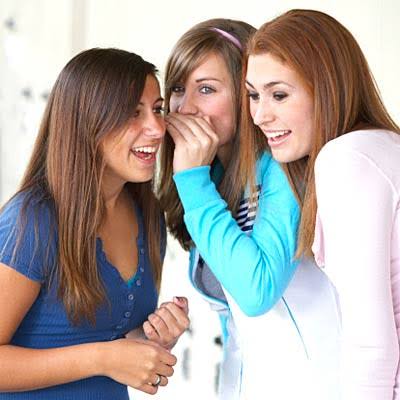 Now girl talk is meant for just girls and your girlfriend will swear by it. She will never reveal details of the conversations that she has with her girl friends. It is impossible to get to know their most classified talks. So after a girls' night out, if you ask her what happened, and what you girls did, the response would be,' Nothing, just chilling.'
7. How many guys she dated before you.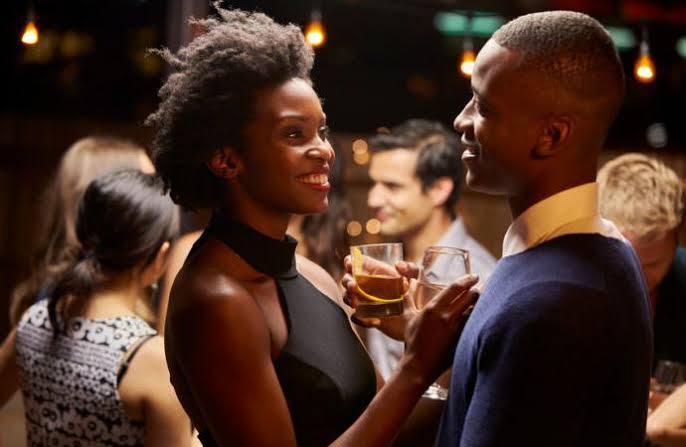 She will tell you but not all of it. This is something personal and again she does not want you to judge her. Trust me, a girl has many reasons to be with someone or leave them and be with someone else. But girls often think that their guy will not understand the reason and will think they are some kind of an excessively bold girl.
8. If she's going to break up with you, all her friends will know about it before you do.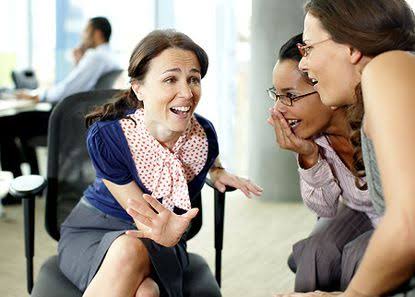 Women always seek the comfort and solace of their best friends before a disaster is about to take place.
Content created and supplied by: RelationshipTalks05 (via Opera News )