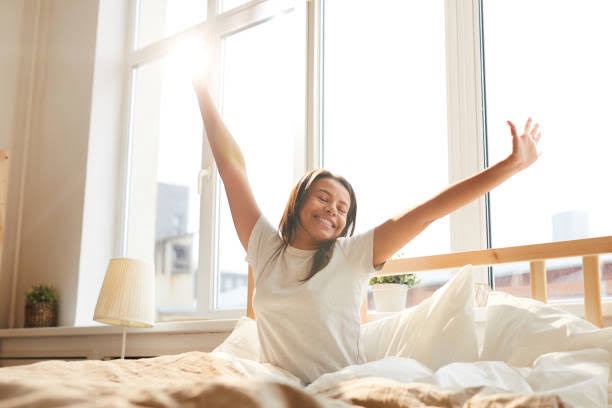 Here today their are few things men can do to always put smiles on-the-go faces of their spouse when they wake in the morning.
This are few things you should know as a man to keep your wife or girlfriend happy before going to work,
because according to some myth that if your spouse is not happy with you before stepping out, it may bring bad luck through out that day.
Step1. Morning kisses:
Now many women enjoy this while many would never tell you, but as a man in the house you should always learn to peck or kiss your spouse on the forehead or lips.
Step2. Morning breakfast:
Another weapon to calm an angry wife or girlfriend down. They find this so romantic and every woman enjoy watching their man cook for them or make morning food.
Step 3: Morning chores :
When I say morning chore I don't mean you have to do everything in the house but at least have something you know you could do before leaving the house. Things like maybe washing dishes or sweeping the house.
Content created and supplied by: Amyada (via Opera News )