Everyone of us wants to experience the true taste of true love either as a boyfriend or as a girlfriend and or with the husband or wife, but the challenges most of the time has been how to identify true love, the signs of true love and the attributes of true love.
In order for you not to be stocked up in one angle of the Relationship or Marriage, with confusion whether your crush really loves you or is he or she just lusting after you or is the person a player who just wants to play with your emotions and disappear to an unknown destination with another opposite gender, this article, will help you to gain more knowledge and understanding about true love, all the ideas, signs and characteristics of true love.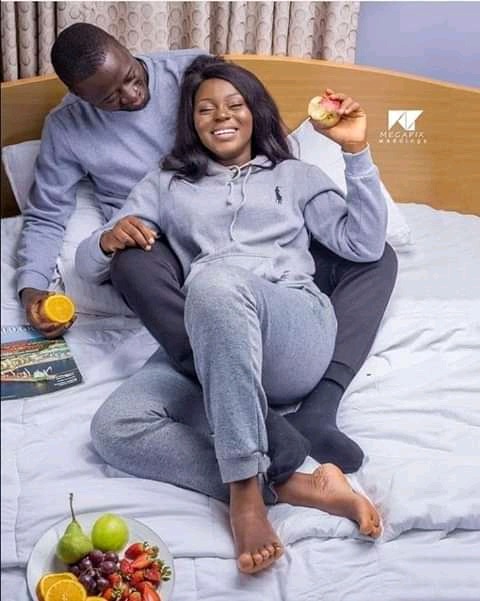 Carefully read them as stated below:
1) Love is kind. When someone is kind, it simply means charitable or generous. True love doesn't count how many times you have offered or have been committed with him or her before thinking of being kind to you.
One major characteristic of true love is Kindness.
2) Love is beautiful and also creates beautiful moment to those that values it. Where there is true love, there will be peace, unity, harmony and progress. These things doesn't exist where there is no true love.
3) True love endures all things. This simply means no matter the obstacles, challenges and hardship you don't give up on your partner, provided you are not being abused, accused, humiliated or intimidated.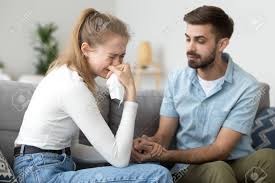 To endure also means to continue to remain firm and patient under-trial and suffering with your spouse without yielding to bear up under adversity or murmuring.
4) Love Conquers All Things. To conquer simply means to defeat, overcome or to subjugate someone, a nation, an entity or an organization. One of the characteristics of true love is that it conquers all things together. You can't conquer challenges if there's no true love in your Relationship or Marriage. You can't defeat, overcome or subjugate someone or anything without being grinded in true love with your spouse.
There should be existence of conquering all things together with your spouse in your Relationship or Marriage, that's how to taste true love.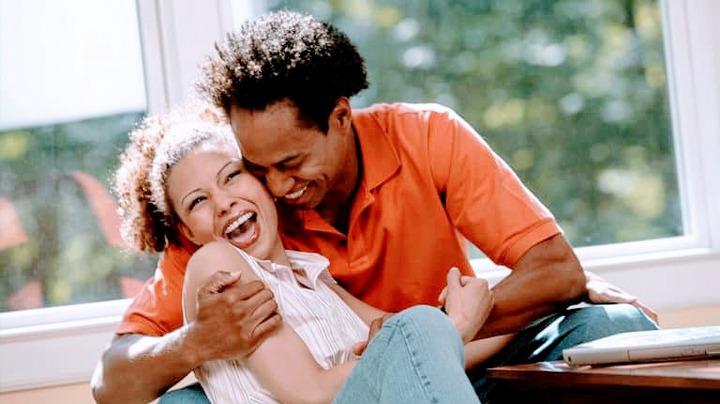 5) True Love makes our lives meaningful and beautiful too. True love brings happiness, joy, and an unending smile; I mean a charming smile that's irresistible to others around you. True love in you for others is the only motion that ignite these things.
6) True Love is selfless. This simply means that it doesn't think of himself alone, it doesn't do or think of something that will favour him alone but for something that will favour him and someone else too.
To be selfless also means to be unselfish; this is one of the characteristics of true love which supposed to be seen in your Relationship or Marriage.
7) True Love is godly. To be godly has to do with being pure in heart, in action and in reaction towards others and not just only towards your spouse.
8) True Love is truthful. True Love is always honest, and always telling the truth, always accurate in depicting what is real even in the faces of challenges. True love doesn't have anything to do with keeping secrets from your spouse. It doesn't backbite anyone neither does it gossip against anyone or with anybody's weak points in life.
9) True Love is sacrificial. Imagine a relationship or Marriage where you don't make sacrifices for the good of you and your spouse? It will be difficult for you to enjoy your relationship. In a layman understanding, sacrifices means to give in something for you to get something that's better than what you have or what you have offered.
In Relationship or Marriage, you have to give up your ego, your pride, be committed and pay attention and give listening ears to your spouse then get peace of mind, respect, unity, joy and happiness in return which is better than pride and ego. True love is sacrificial.
10) True Love is patience. When you fall in love with someone who truly loves you, he or she will not be in a hurry to push you into Marriage.
For example, you want to finish your degree courses next year. You will not be pressured to get married to him then continue with your degree courses later in the year to come.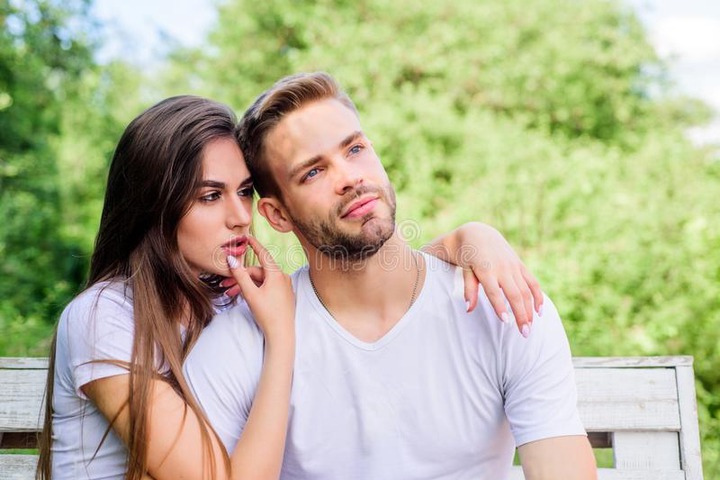 As a man, when you fall in love with a lady who truly loves you, she will not pressure you to visit her parents when you are not financially ready for it, also will not pressure you to make millions of Naira in a week otherwise she will break up with you.
True love will be patient with you and also work with you to work out things for the benefits of both of you.
11) True Love doesn't do wrong. The fact still remains that nobody is perfect but when someone truly loves you, offending you will be to the nearest minimal, because he or she wants your happiness and wouldn't want to see you cry or in a sad mood. This is one of the biggest characteristics of true love, embrace it to the fullest.
12) True Love is forgiveness. True love doesn't count how many times you have been offended before forgiving your spouse. It doesn't keep records of wrongs and doesn't wait for apologies before forgiving the offender. If this is missing in your Relationship or Marriage, then there's no true love yet.
True Love is powerful, and one of the best languages of love is a kiss because it used to send unexplainable vibes, groves and emotional feeling into our minds, then went further to write on our hearts, "love is beautiful."
With this article, I hope you now have a better understanding of true love.
Content created and supplied by: Allsinglesandmarried (via Opera News )