A social media user has taken to his page and made a revelation of what he did, after he discovered his beloved younger sister was always beaten by her husband.

It is no doubt that some relationships are built by violence, especially in Nigeria. Unfortunately, Most victims of domestic violence happen to be the female partner in relationships. Sadly enough and because of how blind love could be, some ladies chose to be with the man irrespective of how brutal he has proven to be. Apart from loving him, they sometimes do this because they wouldn't want their children to have a broken home.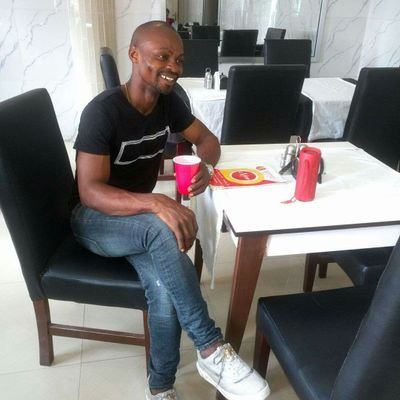 However, a certain Nigerian man that goes by the name Izuogu, has revealed while reacting to Reno Omokri's post on Twitter, what he did after he discovered his younger sister was a victim of domestic violence by her husband. According to him, he went straight to the so called home and forced her out.
As if that wasn't enough, he mandated her to return a six months baby with her, to the man's mother with immediate effect. He went further to say that he did that so that he won't loose his only sister as her husband would not stop beating her.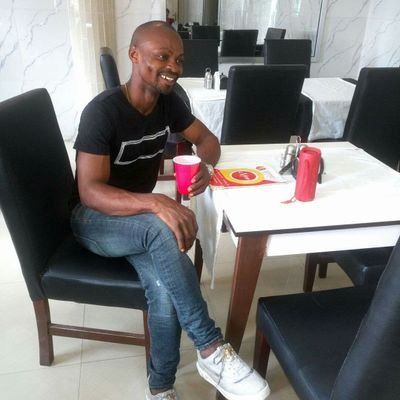 See post below: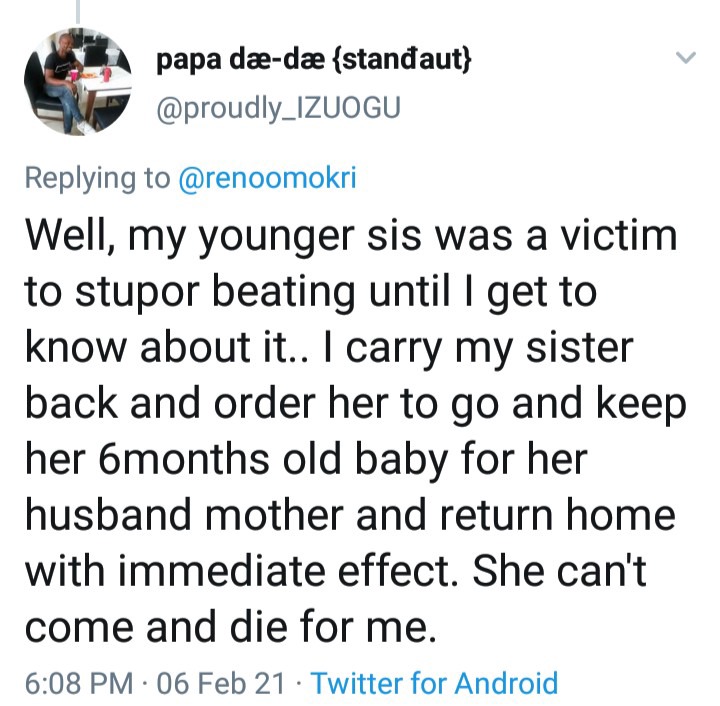 Everywhere in the world today, domestic violence is strongly discouraged. It is therefore expedient for you to key in by reporting any such act if witnessed, to the police for legal action.
Content created and supplied by: Iwungha (via Opera News )