In the world today there are two colours of humans which are black and white. The black people are mostly found in the continent Africa while the whites are found in other continents.
No matter the race or colour, love supersedes all and it can lead to anything. There are people who value race and colour and can't do certain things with the the blacks or whites.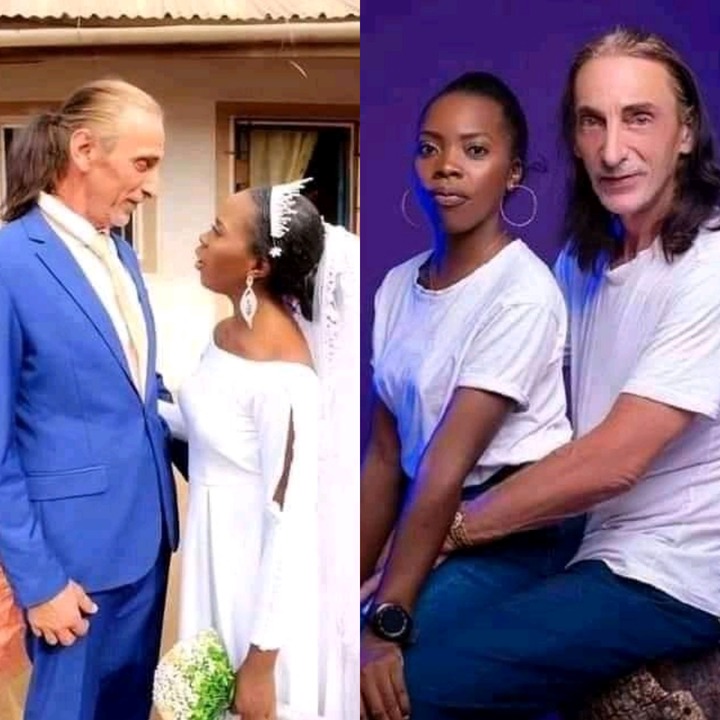 Recently pictures of a young Nigerian lady who got married to a white man was shared on Facebook. Things turned as many criticised her and few congratulated her. A screenshot of the post below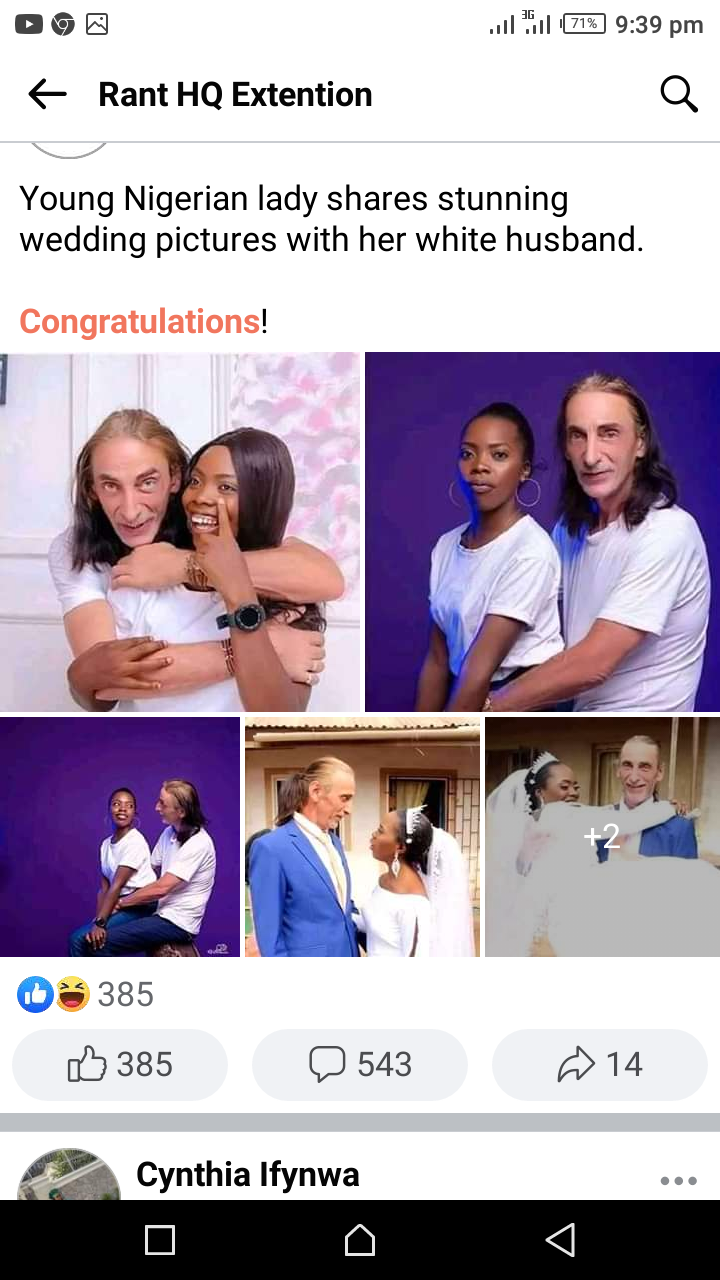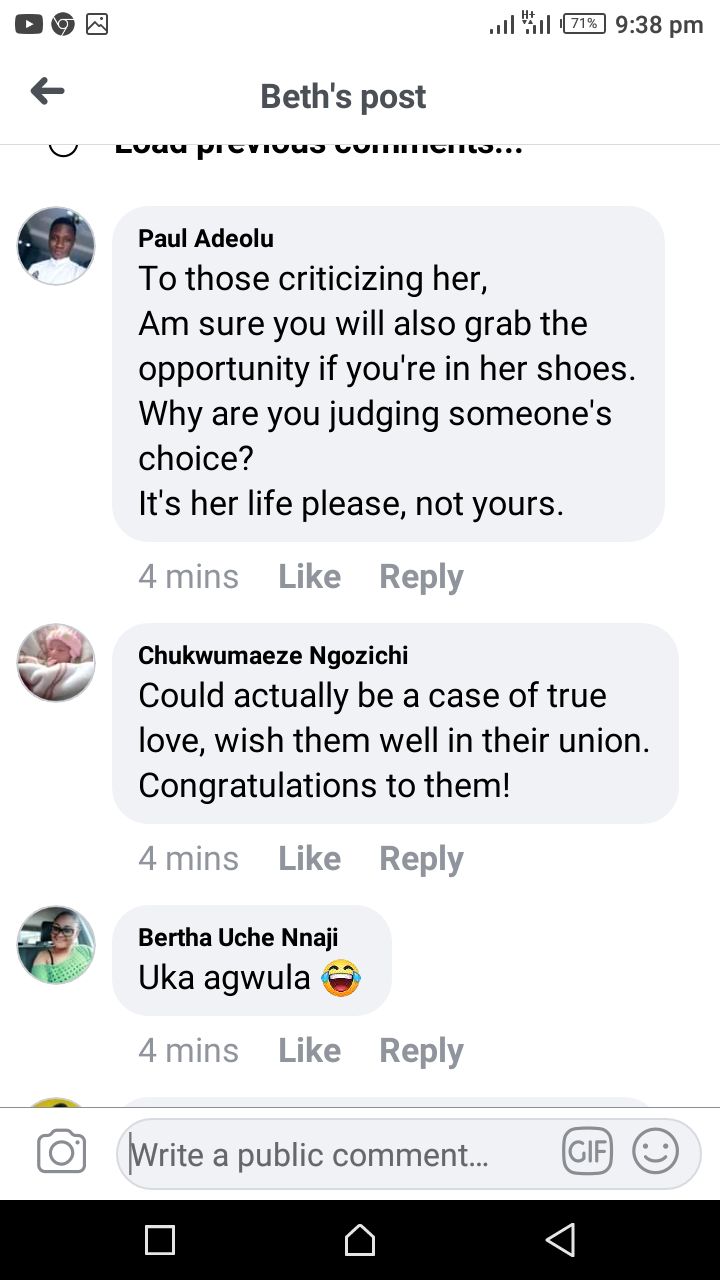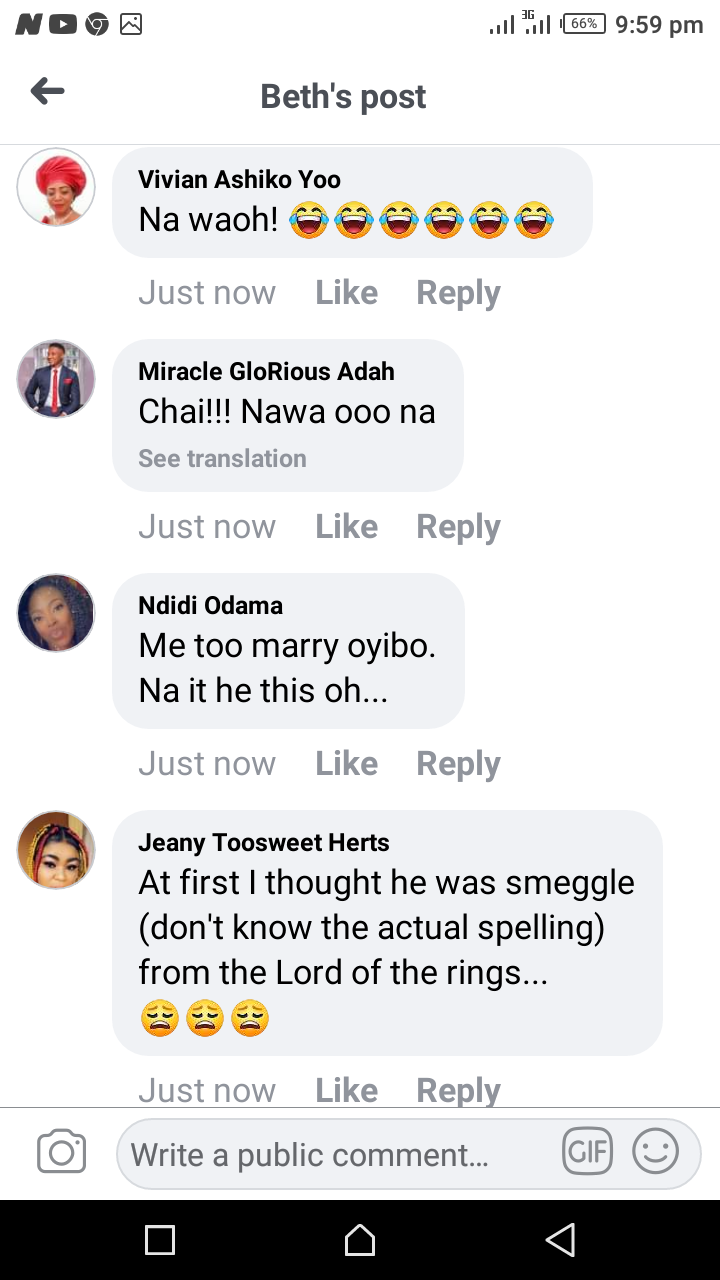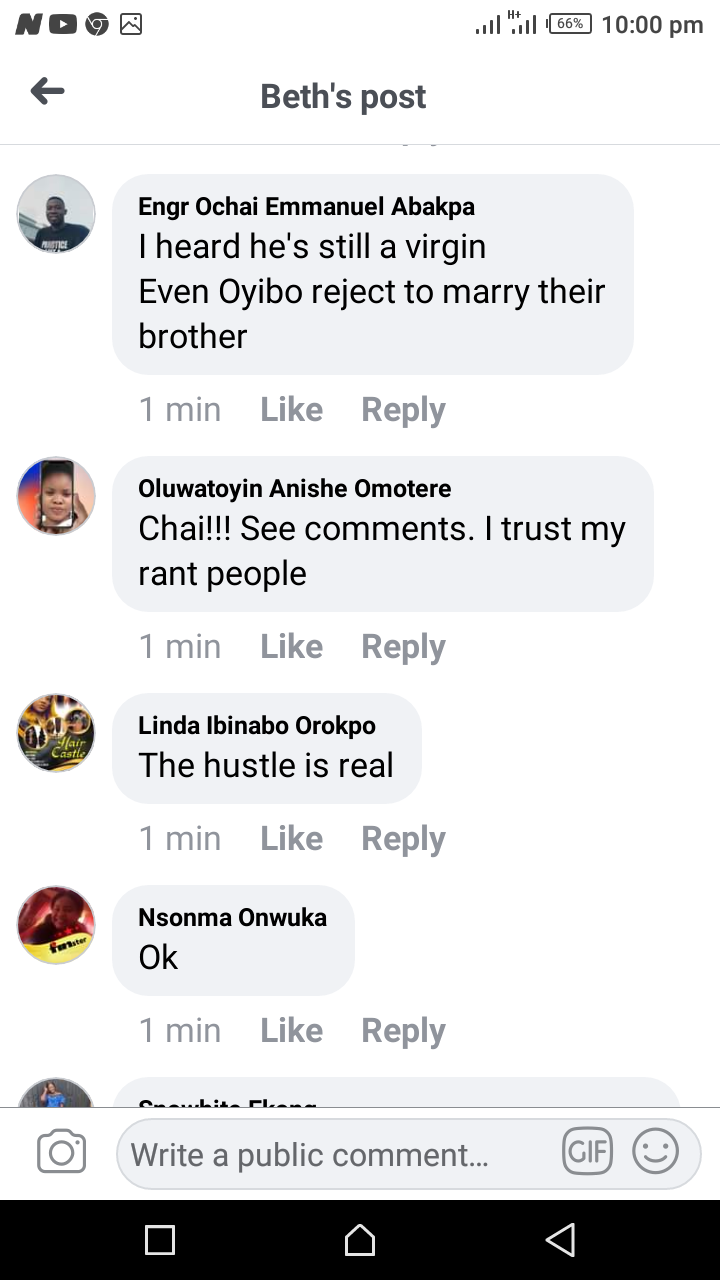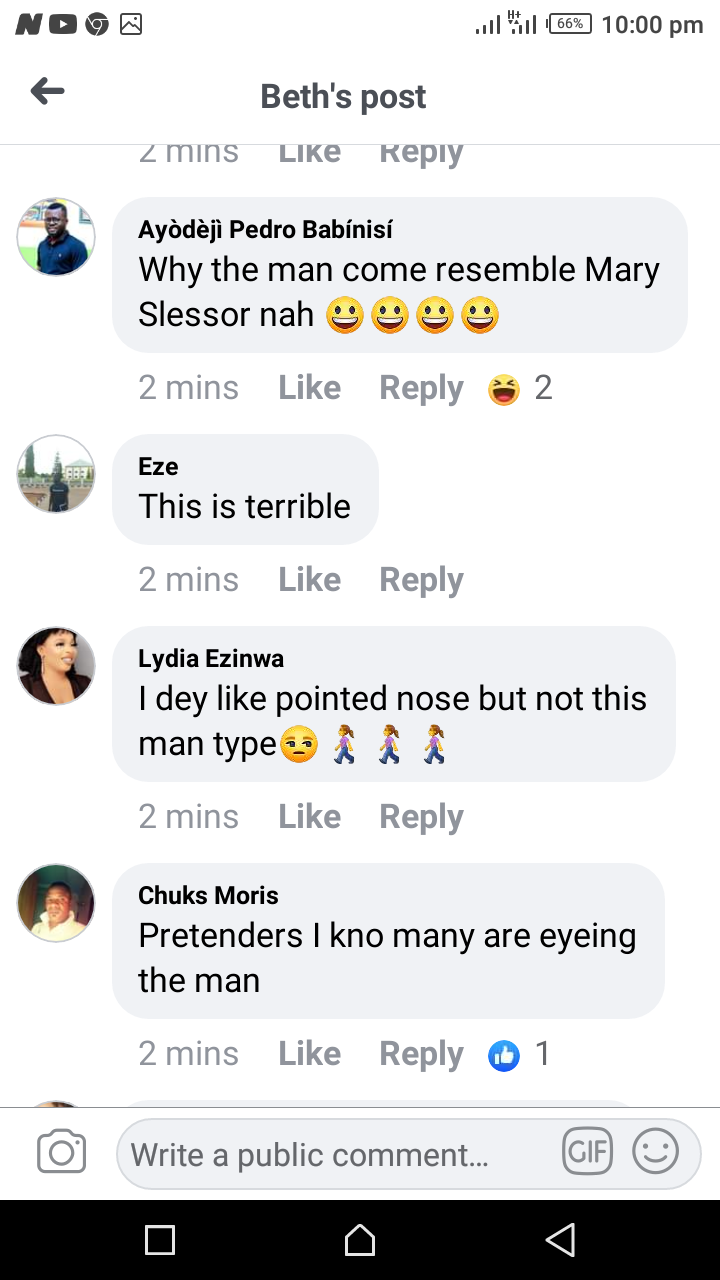 In my own opinion she married the man she loves and as for me I can't marry someone who I don't love. She loves him that's why she got married to him.
See pictures of the couples below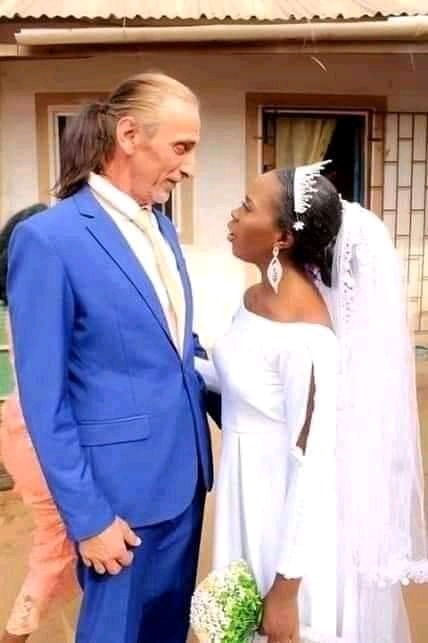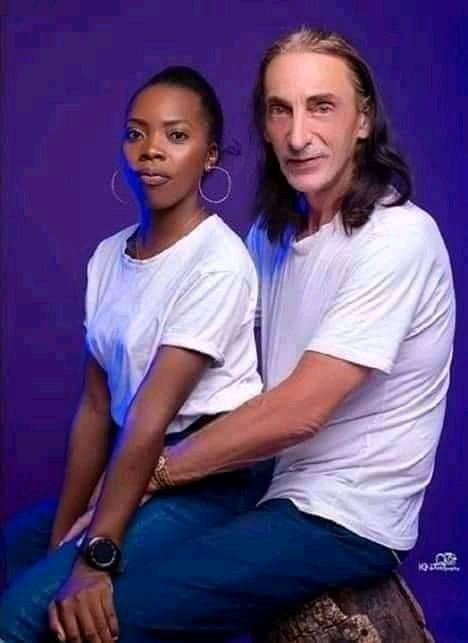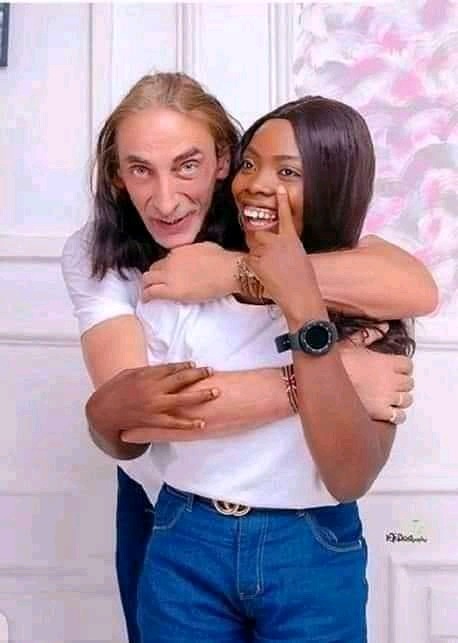 What do you think about this please share with us your thoughts and please follow us for more updates and gist.
Content created and supplied by: GLORYWRITTERS (via Opera News )