A young Nigerian man whose Facebook username is Umeorizu Johnmary has taken to a Facebook group to express his earnest desire for a sugar mommy.
Inasmuch every adult is entitled to making certain choices which he/she feel are good for him or her, there are some(choices) that right thinking members of the society will frown at. One of those unacceptable choices is that which connect to doing things that are not morally acceptable.
There are things that men would do and they would go Scot-free. There are other ones that females would do that they won't be called out by people. Whether we want to believe it or not, some choices that some people may make are not tied to total willingness but triggered by their urge for quick money.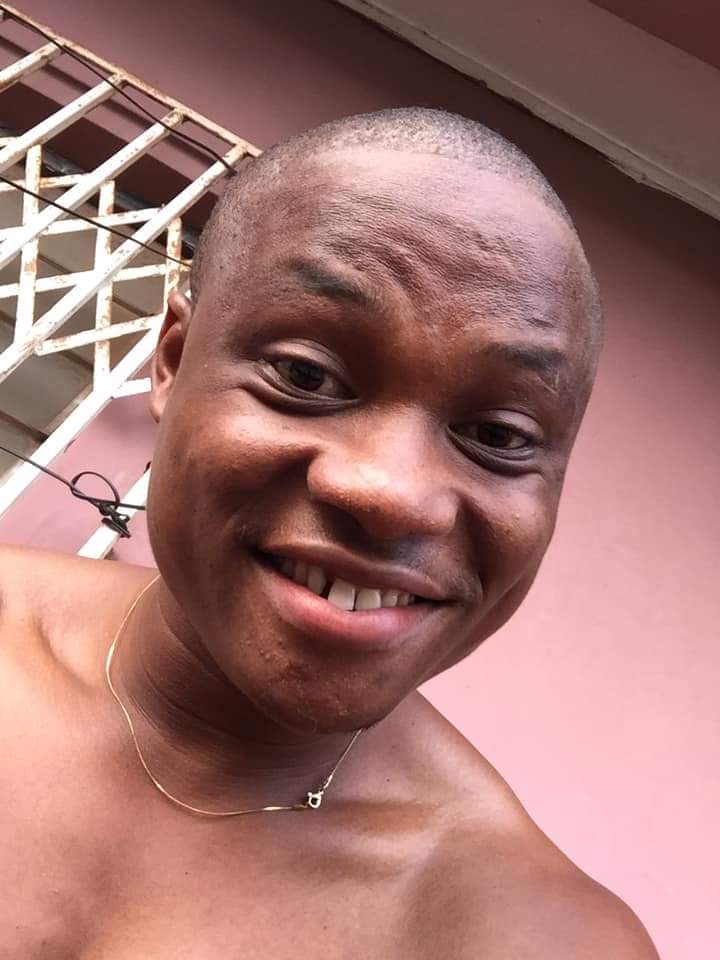 Ordinarily, a man would not want to have anything emotional and intimate with a woman who is old enough to be his mother when there are young and beautiful ladies everywhere. Similarly, a lady won't make the mistake of being with an advanced man who does not have enough money to spend on her.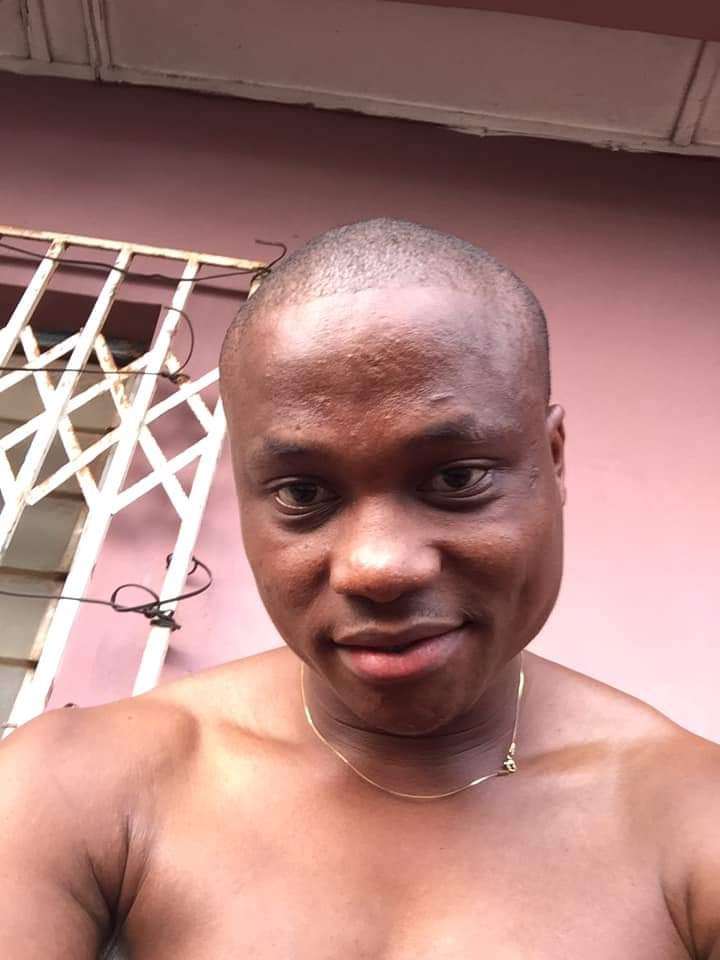 According to Umeorizu Johnmary, he wants a reliable and dependable sugar mommy. "We wey want better sugarmummy challenge", he posted. He also added that, he is only waiting for the one he would connect with in no distant time.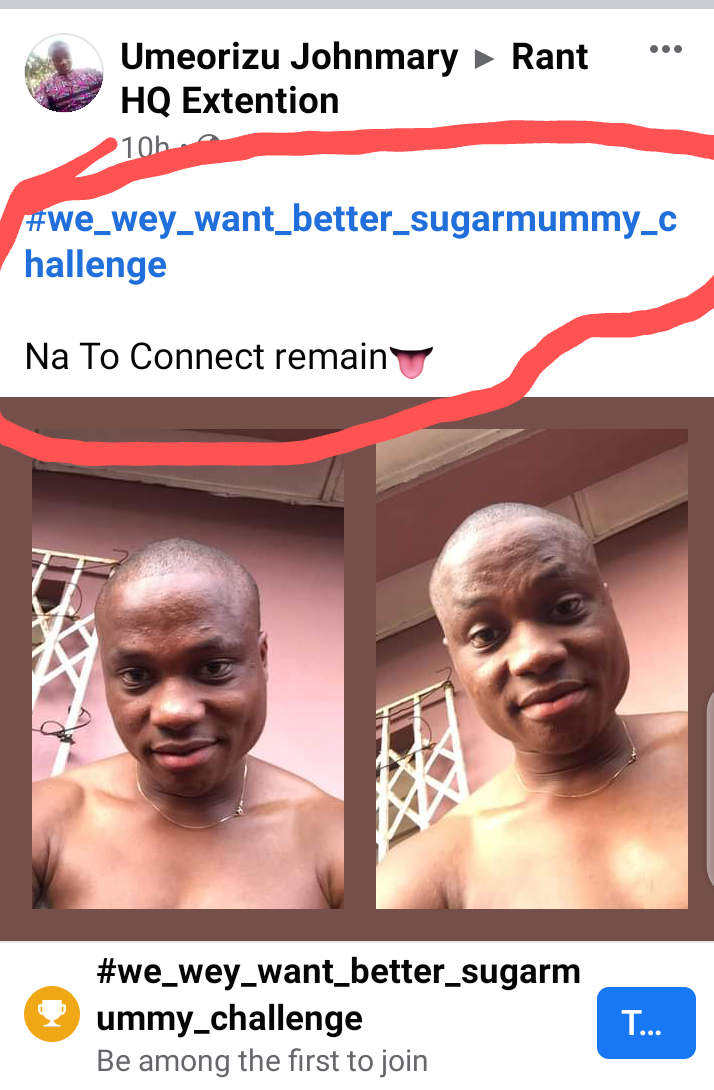 Having made his desire known to the members of the group in form of a "Challenge" , they stormed the comment section to drop their comments as they best deem fit. Although most of the comments blasted him, few others expressed empathy on his behalf.
Checkout their comments below: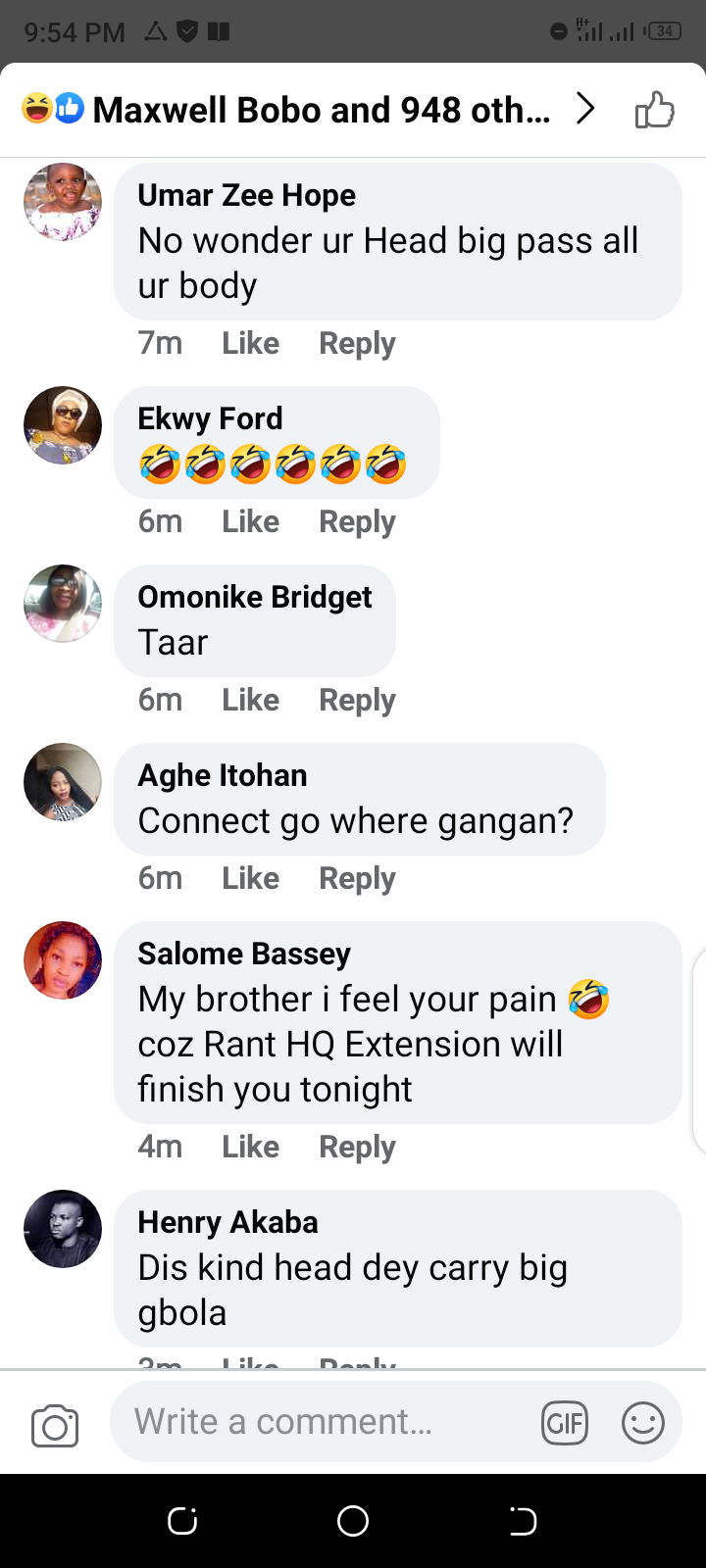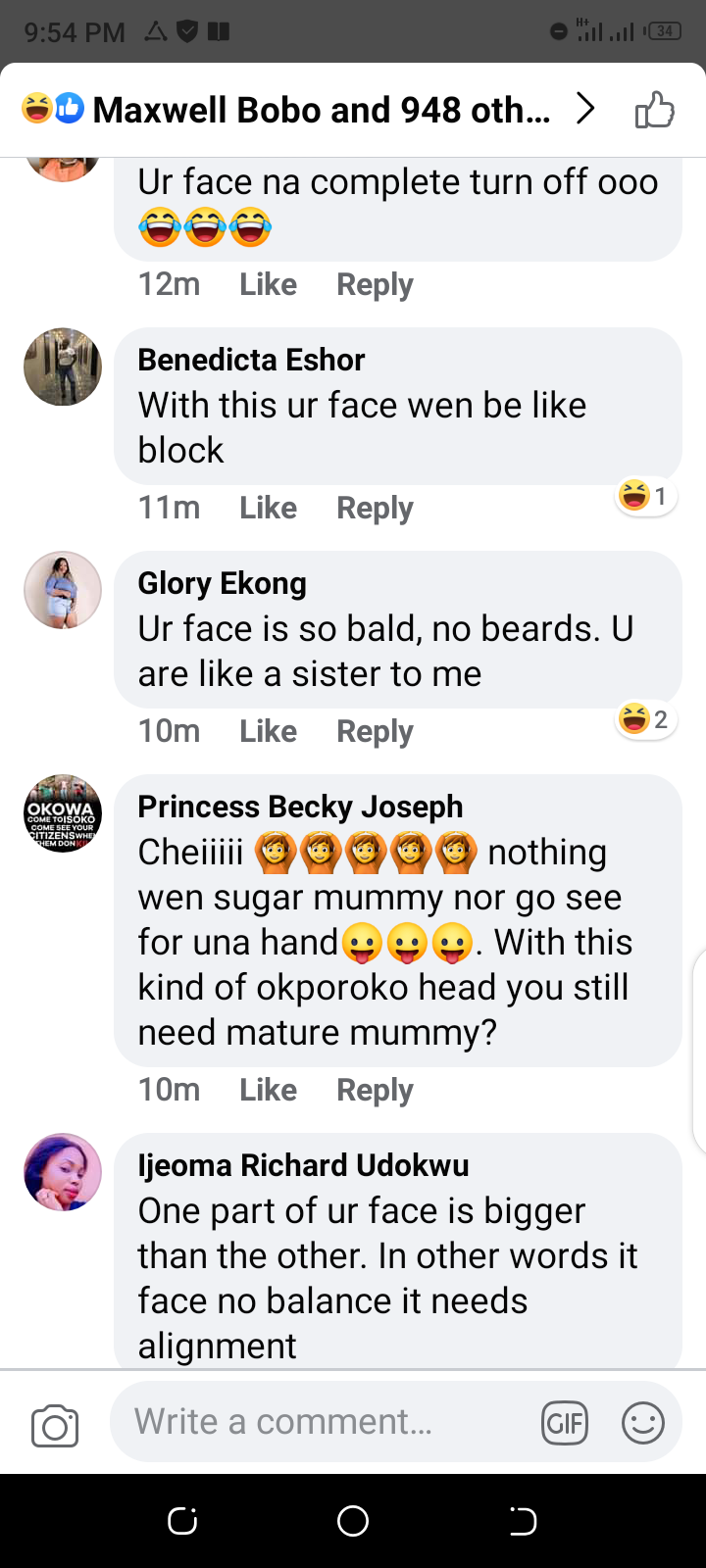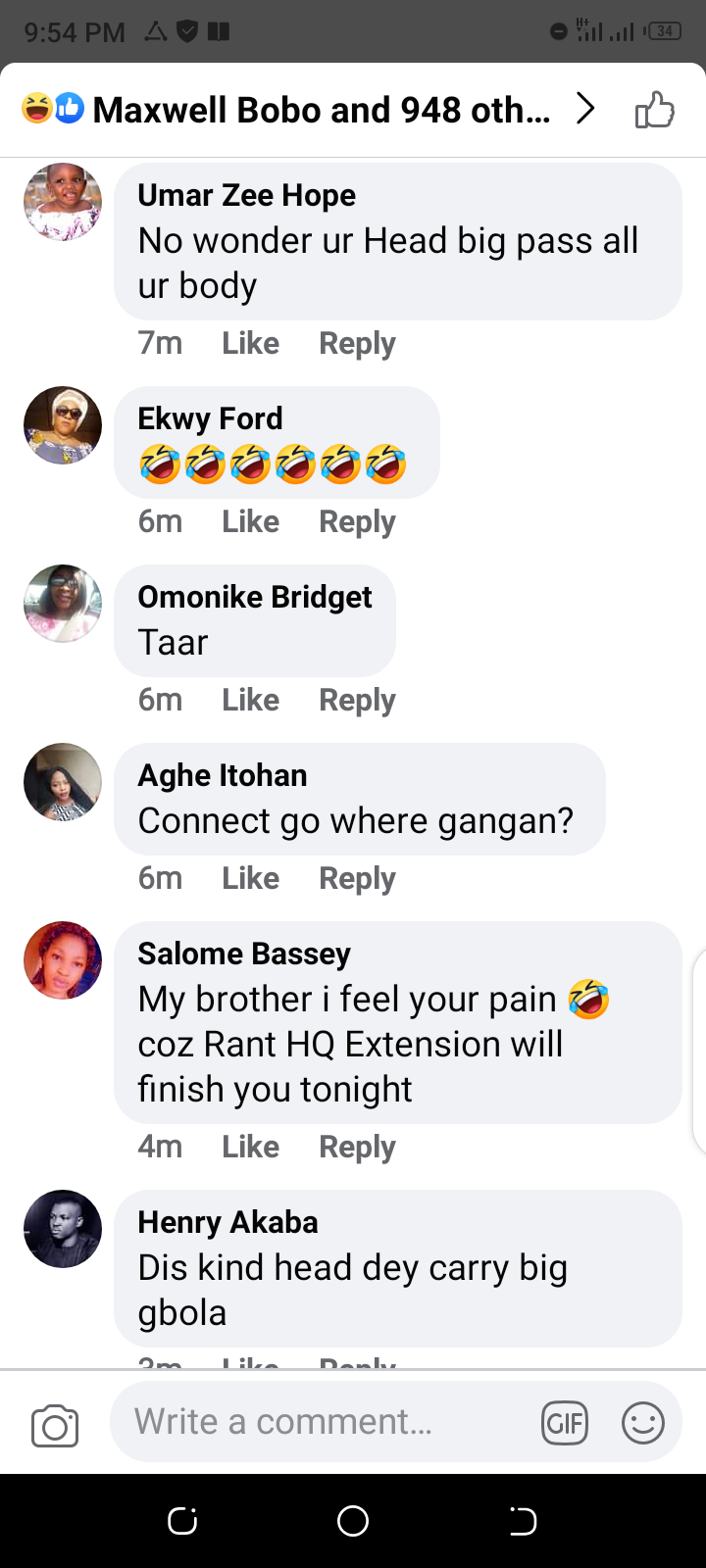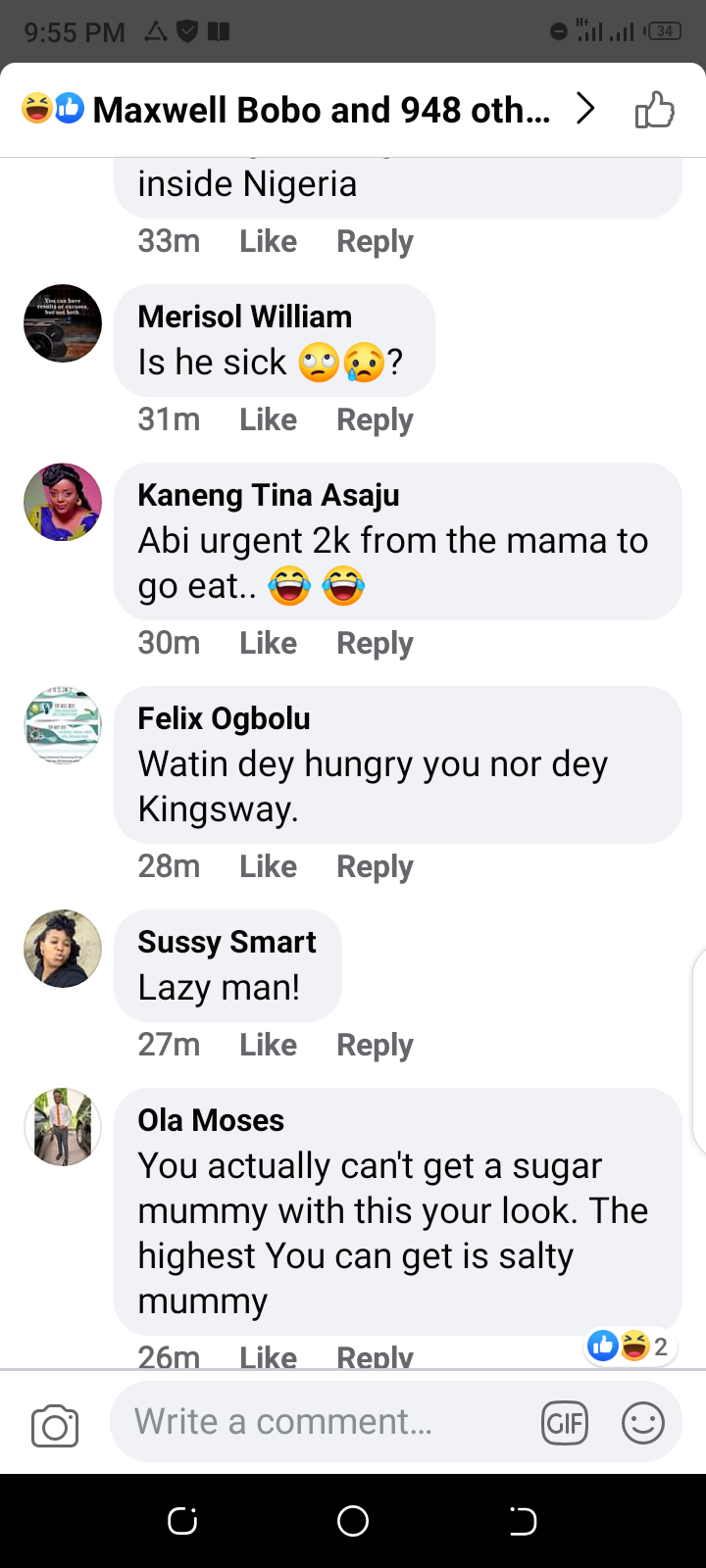 Do sugar monmies really still exist around? I have also once heard that, most of them go spiritual just to hypnotize the young men who want them in their lives, so that they won't be heartbroken in the long run. How true is that?
Drop your views in the comment section. I am eager to learn from them.
Content created and supplied by: BornWriter (via Opera News )