A lot of times people want to be happy in their relationship expecting that their union will be perfect. Well there is no perfect relationship anywhere. So the earlier you seek to make do with your present partner, the better for you.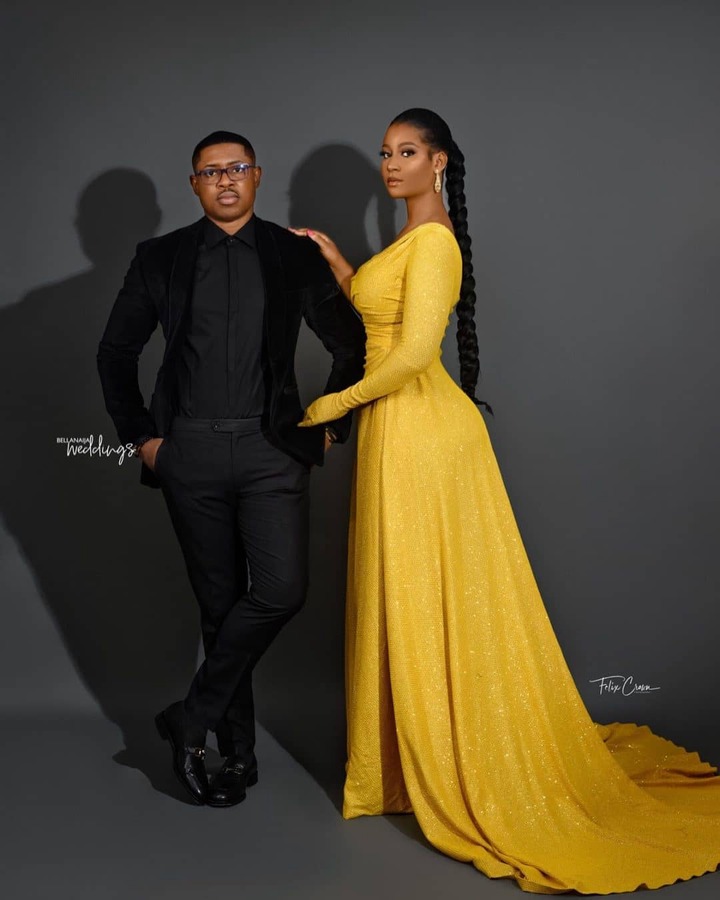 So how do you cope with an imperfect partner happily.
1. Be open minded
Yes! be open minded. Do not put your man or woman in a box thinking that their present behavior is what it is and there are not likely to change.
2. Free your mind and accept them the way they are.
Accept people the way they are. Do not feel they will change or they will show you another attitude. See them as they are, they are humans too.
Try and do your best to be happy in your relationship. Take your partner they way they are and just see the best in them
Content created and supplied by: Ebiaghian (via Opera News )