This is mostly what most brothers do. Out of 100 of them, only 5 would like the boyfriend his sister introduced to them. A brother can also go to any extent to deny his friend dating his sister, but when his sister has a friend that wanted to date her brother she agreed.
A Twitter user whose handle is Ayo said that it is his duty to also dislike his sister's boyfriend for no reason. At least if someone dislike somebody, it has to get a reason that the person express hate towards someone. Ayo didn't disclose the reason why he will dislike his sister's boyfriend, but he vowed that that is what he will do no matter who the person may be.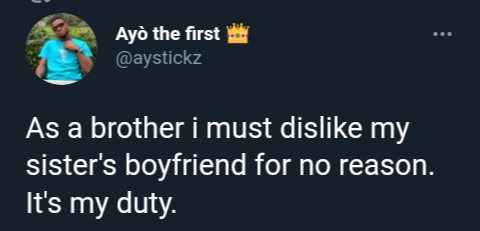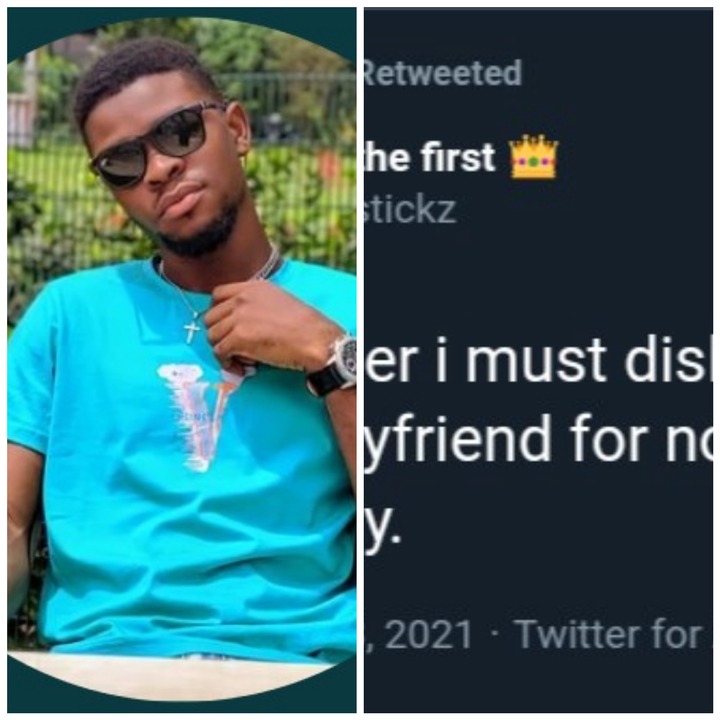 (Credit: Twitter @Ayosticks)
People that commented under the tweet said that it is a normal thing that brothers do to their sister's boyfriend. Checkout Their Reactions: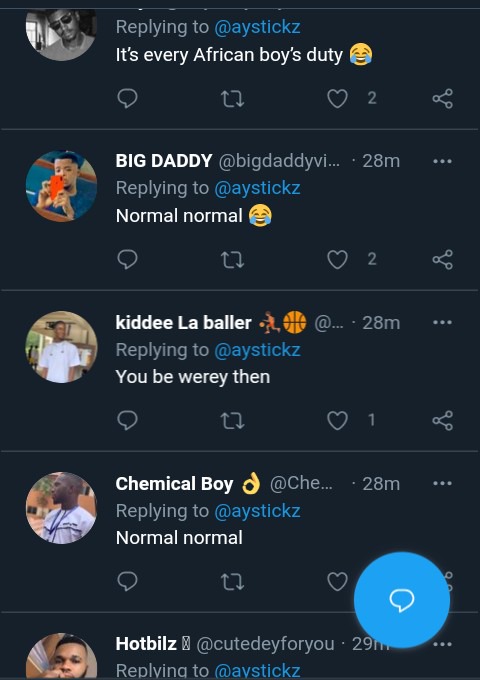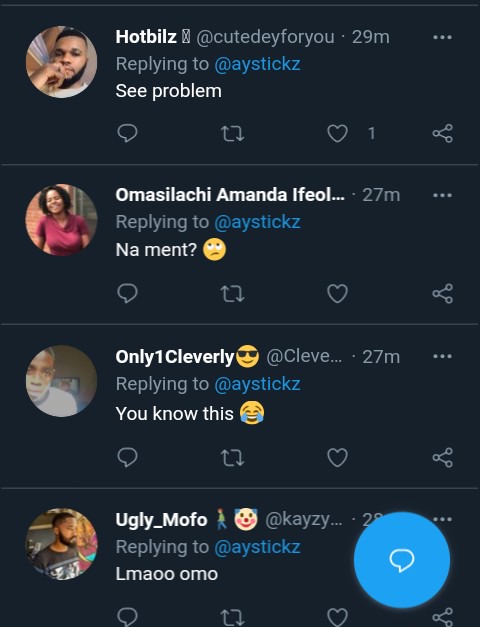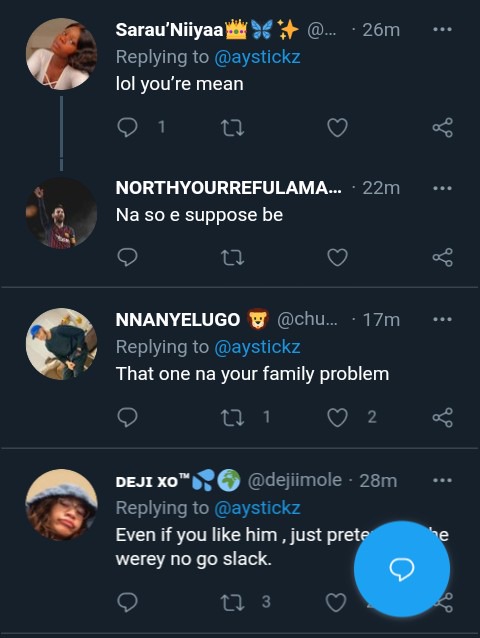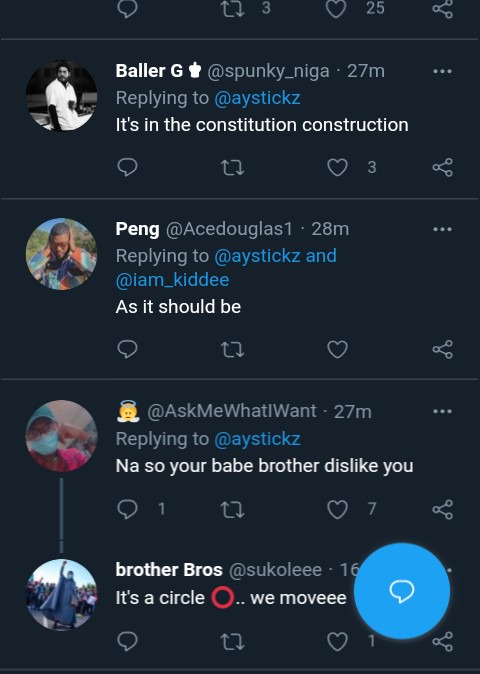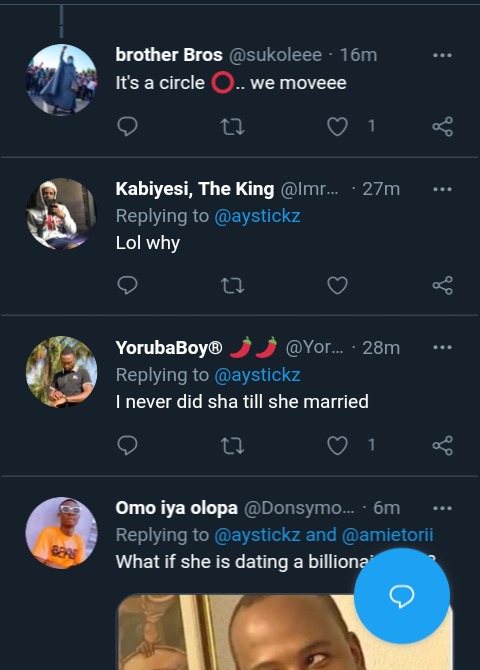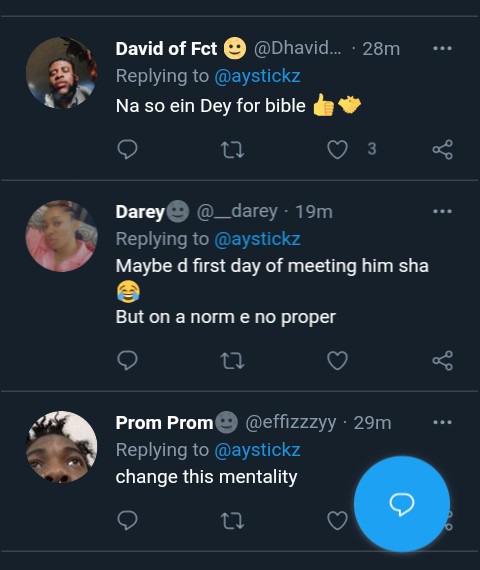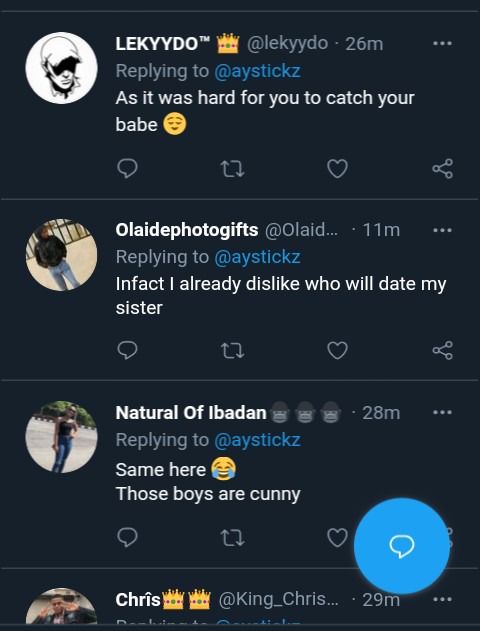 What Do You Think May Caused This?
Leave A Comment On This Article
Like, Comment, and Share For Others To Contribute
Content created and supplied by: Ademinikan (via Opera News )