For those people who are devoted fans of Bollywood movies and zee world telenovelas, you will notice that during any of their traditional weddings, the couples are always asked to go round a fire seven times and say some vows to themselves before they are officially proclaimed as husband and wife. Why is it so? What is the significance of this tradition that Indians hold so dearly? Have you ever wondered why? If you have, then be ready to see the importance of this act.
For an inquisitive person just like myself, I was always left with wonder as to why this tradition was practiced among them and I decided to go into some deep research. I will be sharing with you shortly some of the information I have gathered about this important rite carried out by Indians.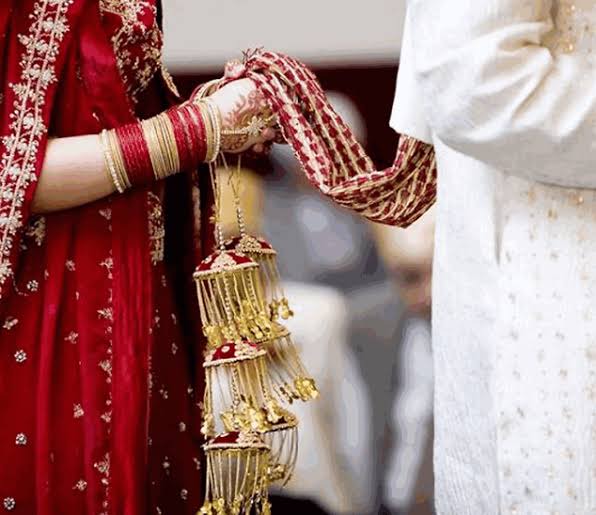 The term used to represent the seven rounds is called saat phere in Hindi. This is the most important traditional rite in Hindu weddings. It involves couples going round a lit fire seven times reciting some vows as they make each round. The vows made while going round the fire are considered considered unbreakable because of the sacred reason attached to the number 7.
Now the question is why seven? Why not any other number from the whole numbers we have in this world. The number 7 was not just picked as the specific number out of the blues but instead it was subjected to lots of thinking before it was actually made official.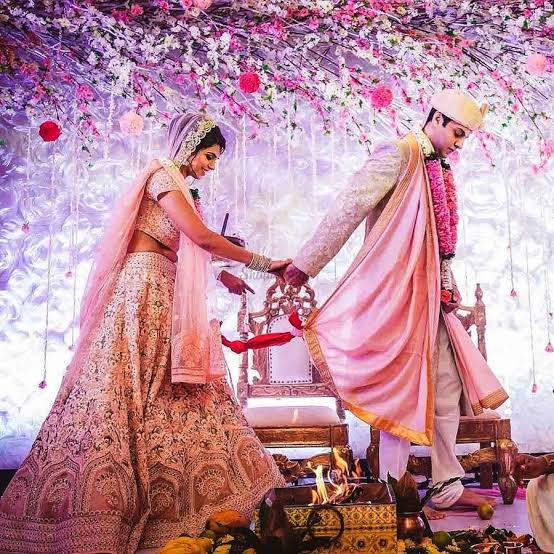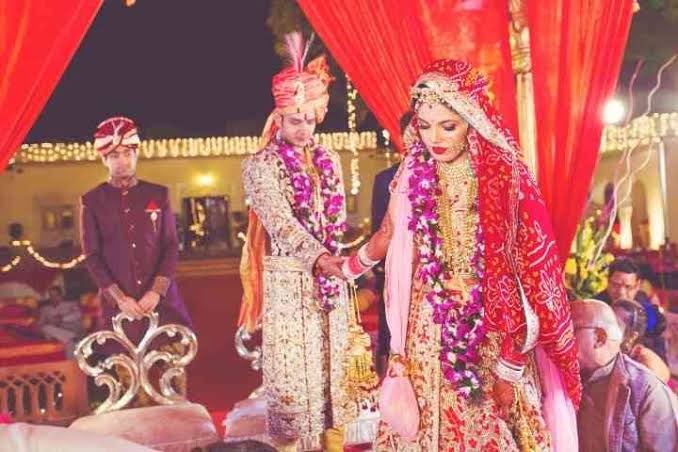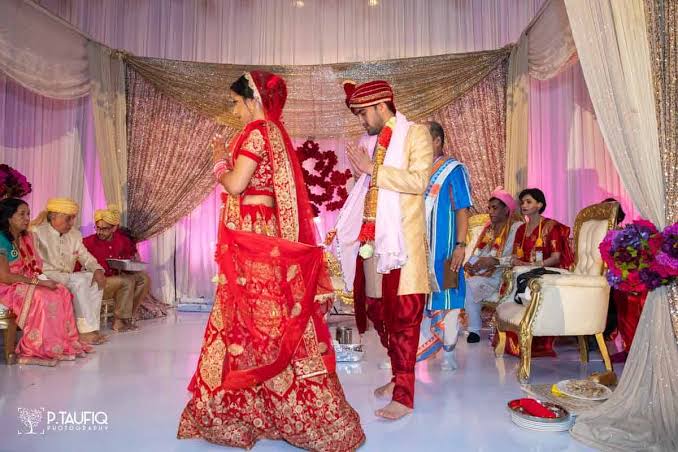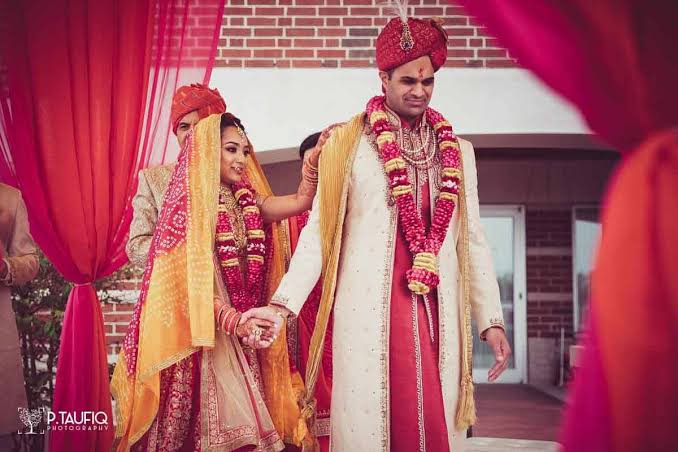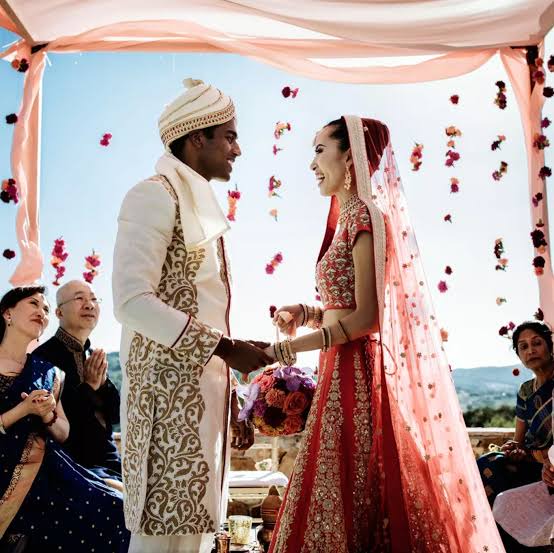 You see the circle that the couples go round? It is 360°. We all know from Maths that angle at a point or in a circle is 360°. The only number from 1 to 9 that cannot divide 360 is 7. So to ensure that nothing breaks the bond between the just married couples, they will be asked to go round a fire seven times signifying that since 7 cannot divide 360, then nothing in this world can ever break their marriage.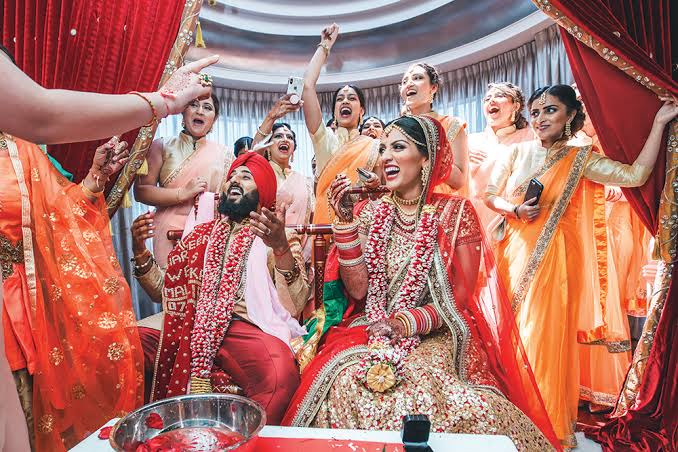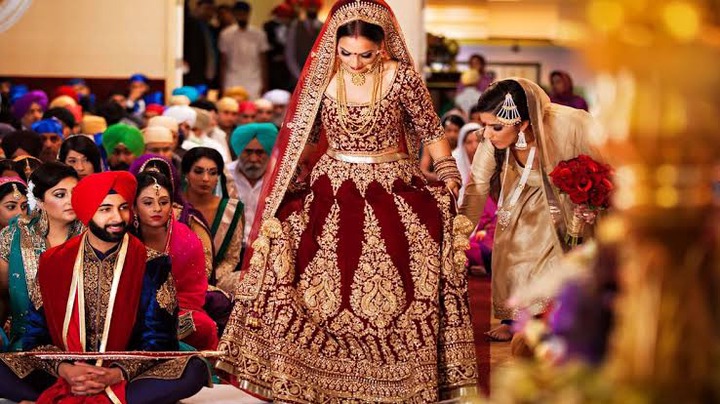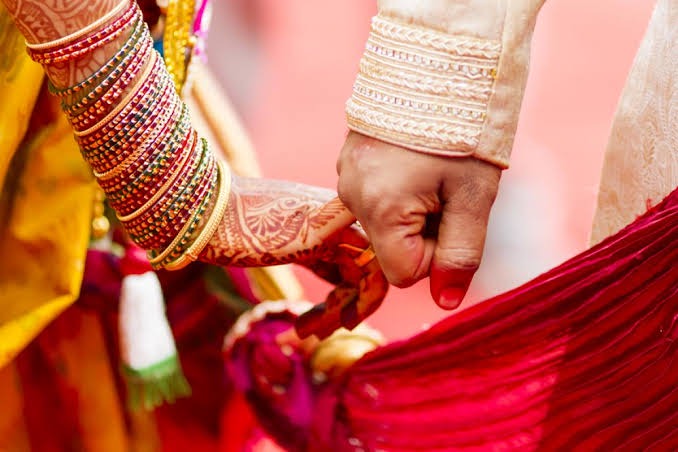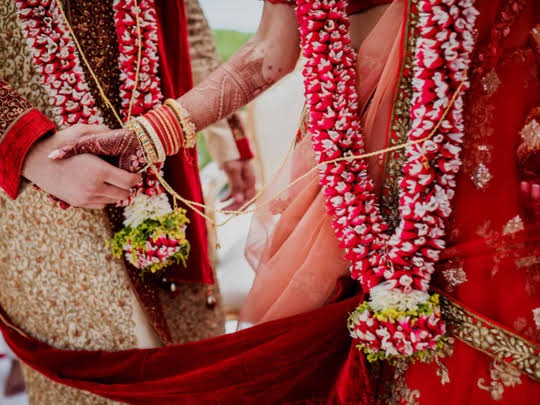 This is the amazing significance of this tradition we see Indians display during their traditional weddings. Hats off for them I must say. It is a very important part of the Indians and the way they carry out this culture makes it quite amazing.
So the next time you see an Indian wedding where the couples are going round a fire seven times, you will understand this sacred tradition that hold they hold so dearly. It is one way they believe will make their marriages last longer.
Well done Hindu🙌🙌
Don't forget to follow this page for more updates, leave a comment, like and share.
Content created and supplied by: Ghift (via Opera News )