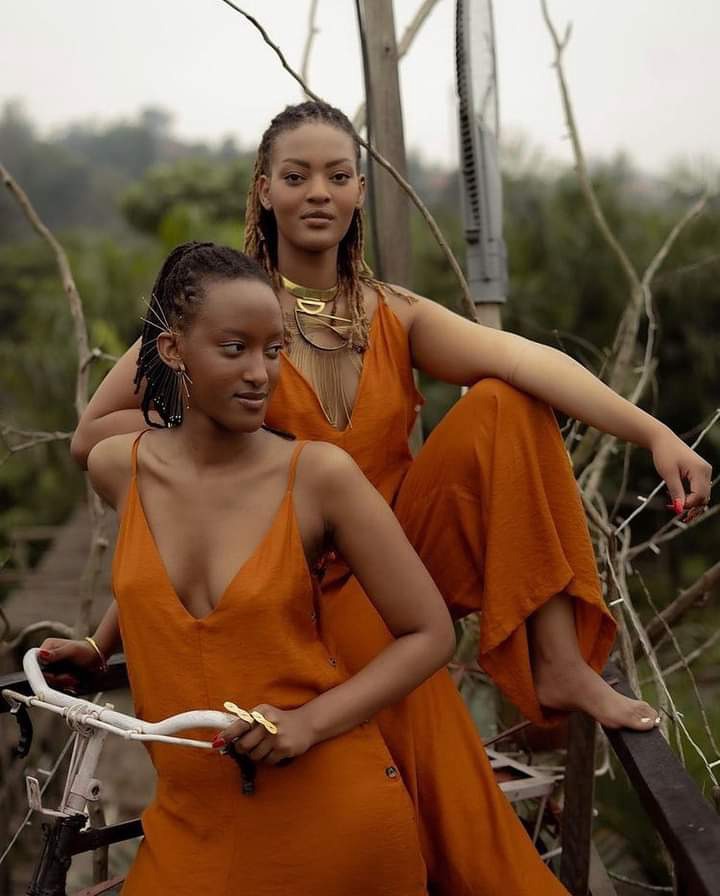 There are rich men. And there are broke men. A rich man impresses women financially, he doesn't impress them in the bedroom. A broke man can't impress women financially, so he impresses them in the bedroom. A rich man's cucumber is his money but a poor man's money is his cucumber.
A broke man uses his cucumber as a substitute for money. When a man has no money and can't provide for his woman, to gain her respect and to keep her, he proves his worth through mind blowing bedroom action.
Sleeping with him is a suicide mission.
He puts too much into it - too much effort, too much energy, too much heart, too much soul, too much of himself - into the bedroom action, to compensate for his other shortcomings and in the process he gets women hooked on something no responsible hardworking man busy earning a living for his family can give a woman. The productive man lacks the time, energy and skill to give a woman that kind of bedroom action.
This is what makes a broke man's cucumber a dangerous and perilous thing for women.
If a woman dates a broke man, for whatever reason. She may wish to leave because there's no cash, but she finds herself held hostage by the flesh. Logically there's no reason to stay. Due to his bedroom action there's no reason to leave.
The woman's spirit longs to break free and aim for higher but the flesh refuses to disengage from the relationship. She has become a slave to pleasure. And there's no slavery more brutal and cruel than the slavery to pleasure. Because the body is in heaven but the mind is in hell. The mind is anguished at being reduced to the broke man's level where the woman can't see past her next round of bedroom satisfaction. 
And so the woman will stay in a trance, held captive by the bedroom pleasures while time, blessings and opportunities pass her by.
She's being pleasured into POVERTY.
By Clifford Odebala Clarke
Content created and supplied by: FimTvBlog (via Opera News )