Best Bridesmaid's Styles. It is only right that as much as we celebrate the bride, we should also take time out to praise the friends too. They act as their girl's support system, ensure that her day goes hitch-free and they also throw bridal shower party to celebrate the final hours of spinsterhood for their dearest friend.
Wedding is a one in a lifetime event that is worth celebrating well. The best way to keep wedding memories evergreen is by taking photos of any important scene. Every part of wedding celebration needs to be captured. Starting from pre-wedding preparations, wedding itself and even post wedding events like party and honeymoon. Good wedding photos can help rejuvenate a home where the love is growing cold, especially for ladies. That is why couples go extra miles to look for unique wedding poses, both for them and for the entire Bridesmaids. It is not only the wedding venue that matters, picture styles also speak more in the future.
This is to the people who make it Trending.
These are the Best Bridesmaids Styles we saw this month.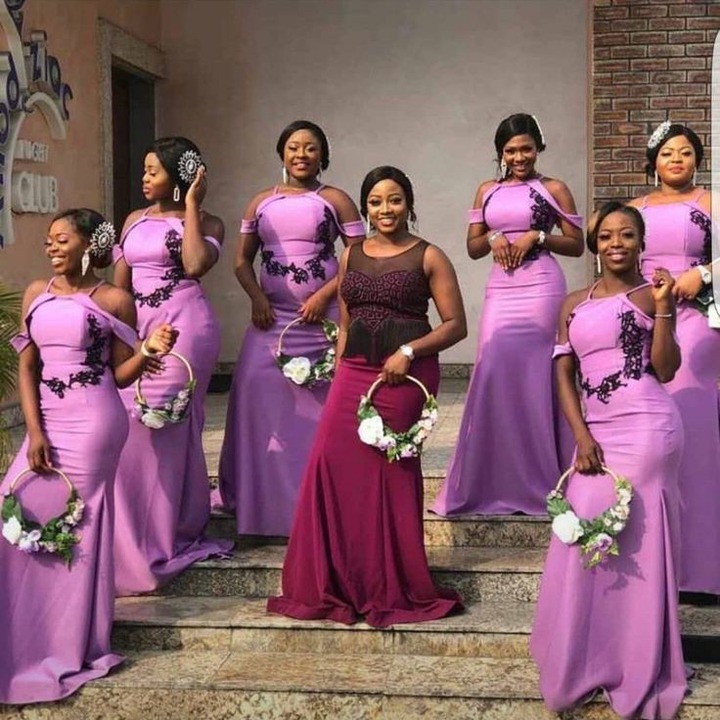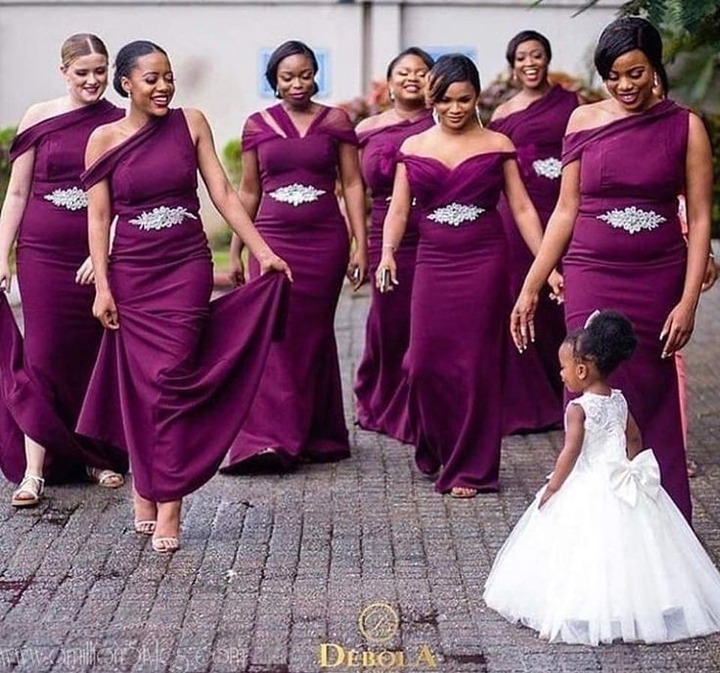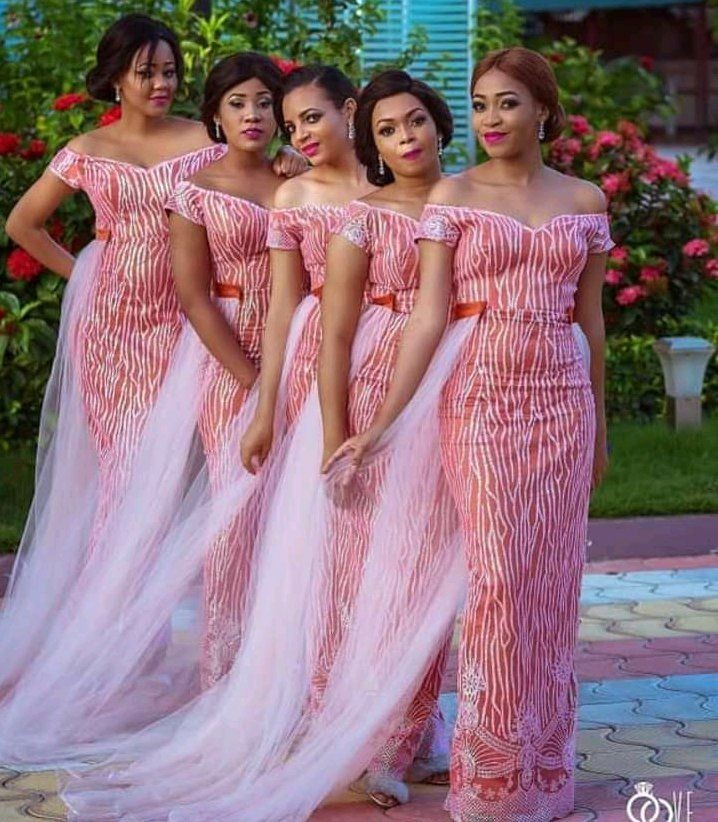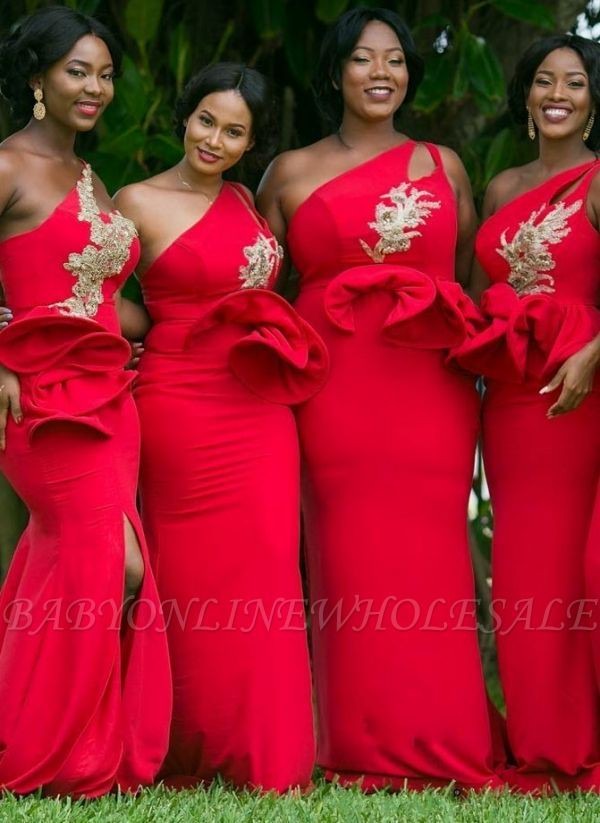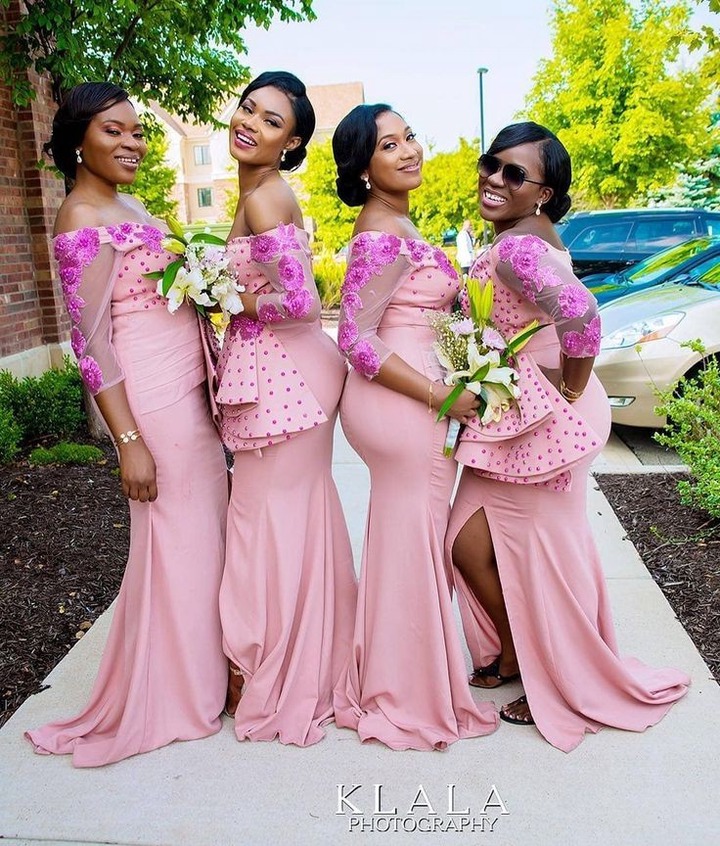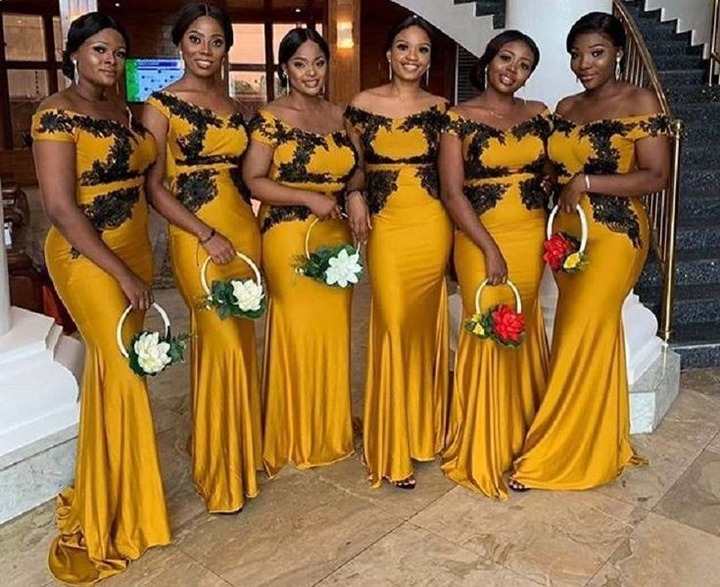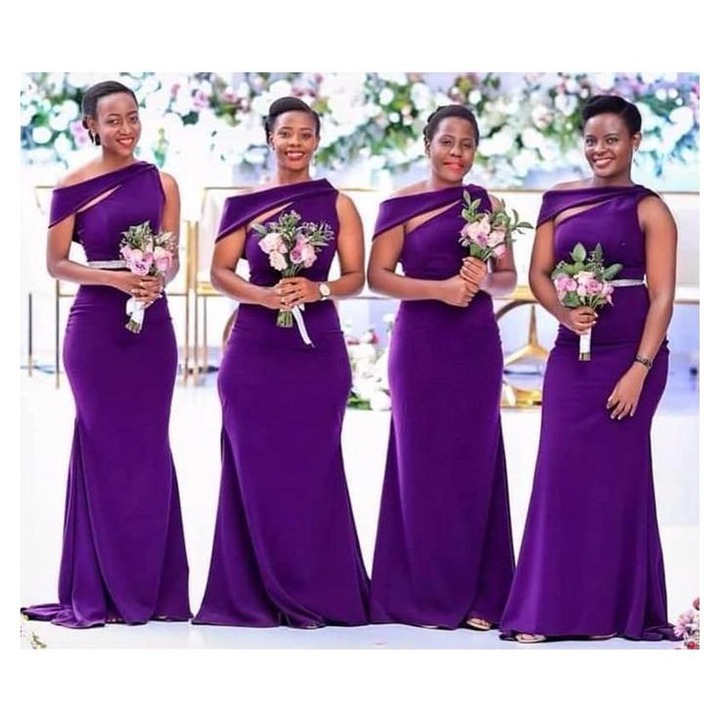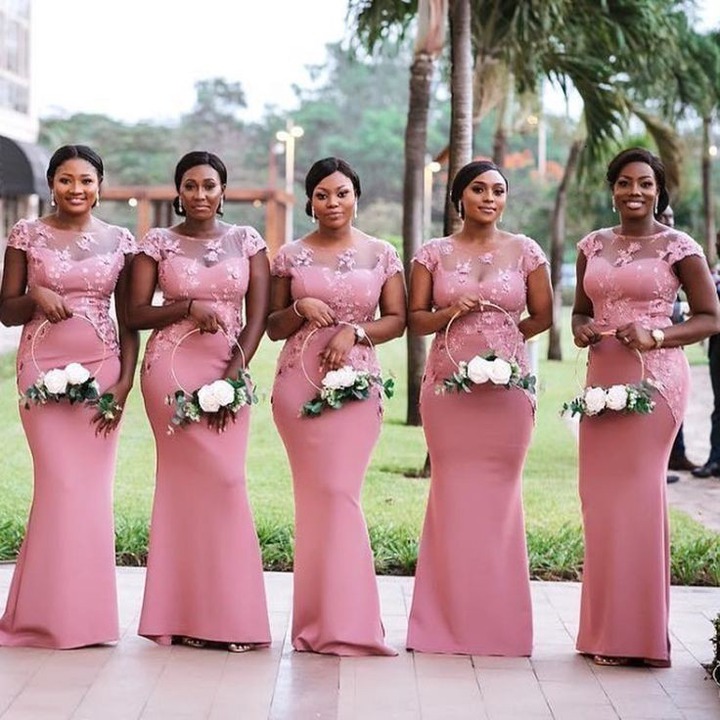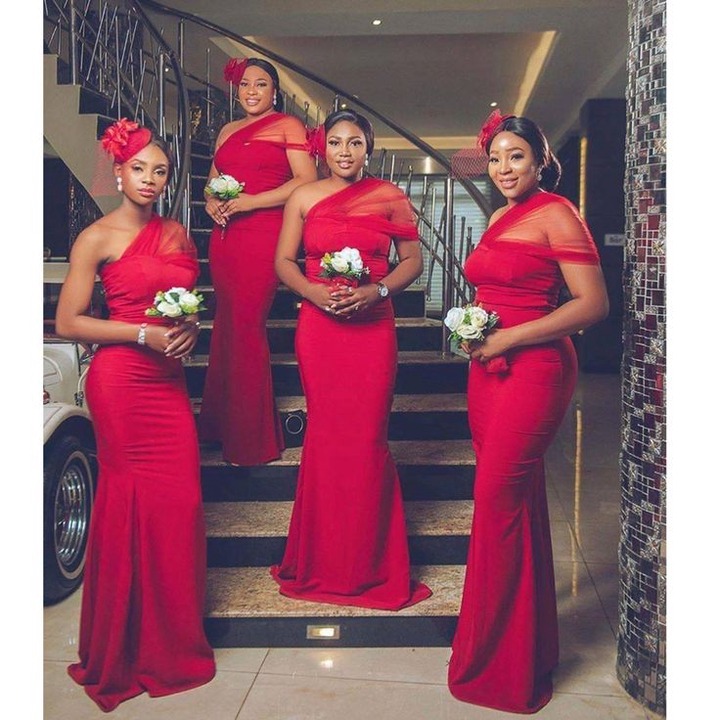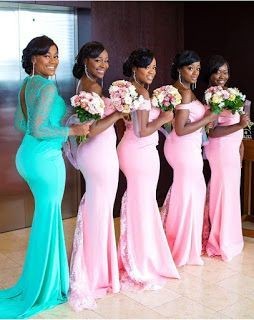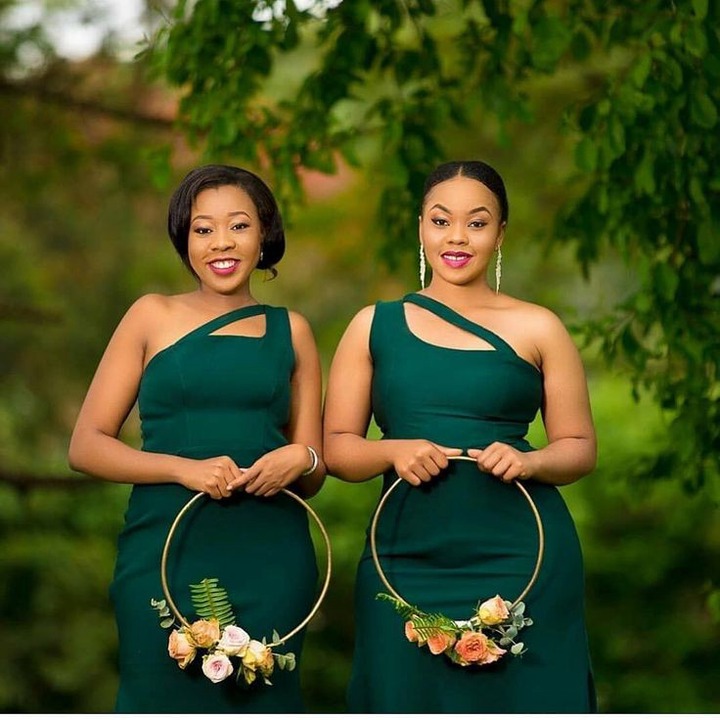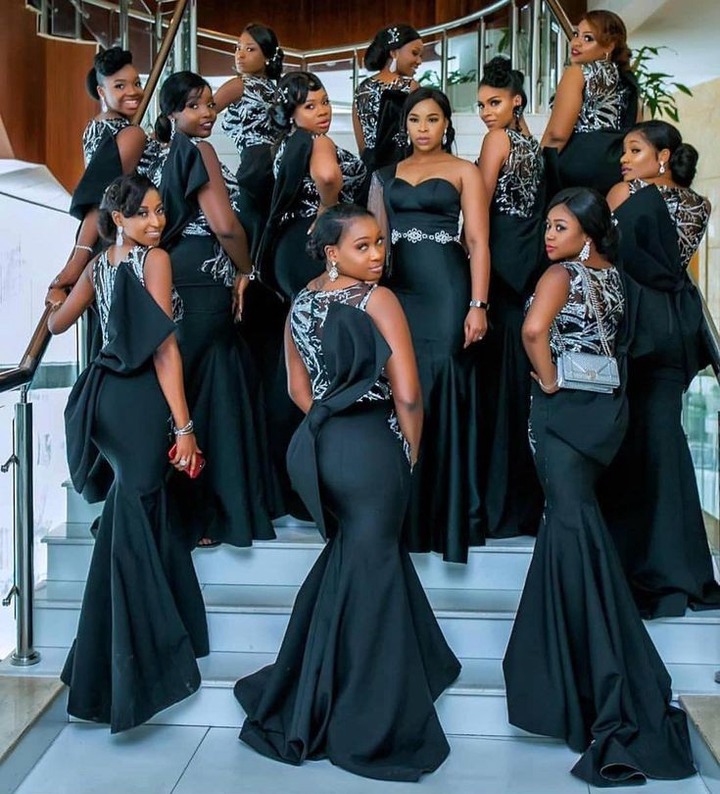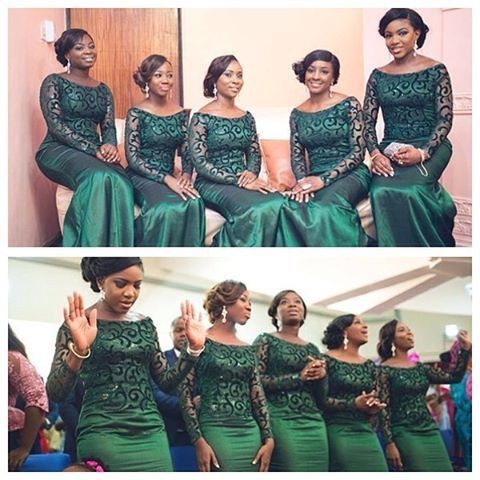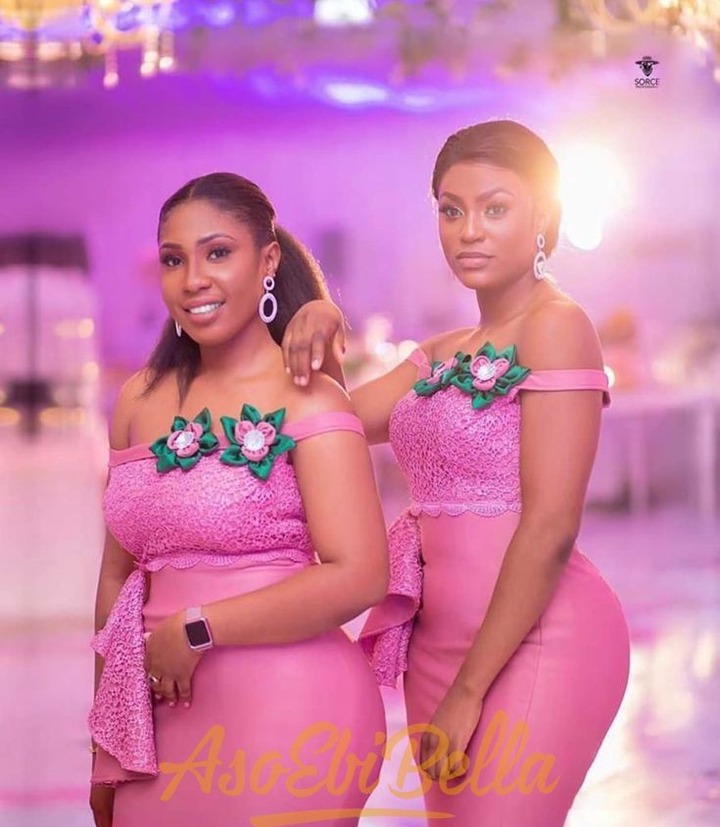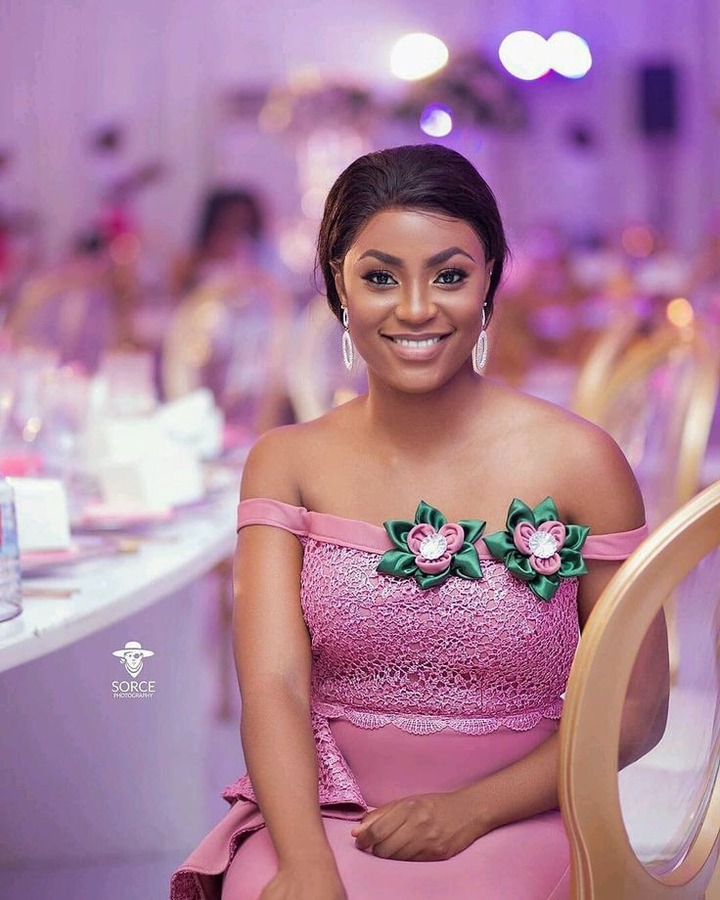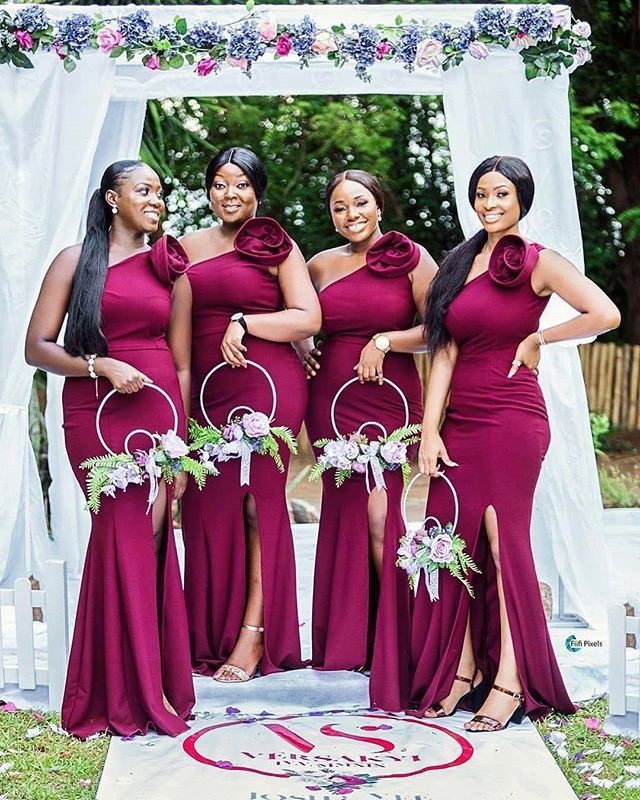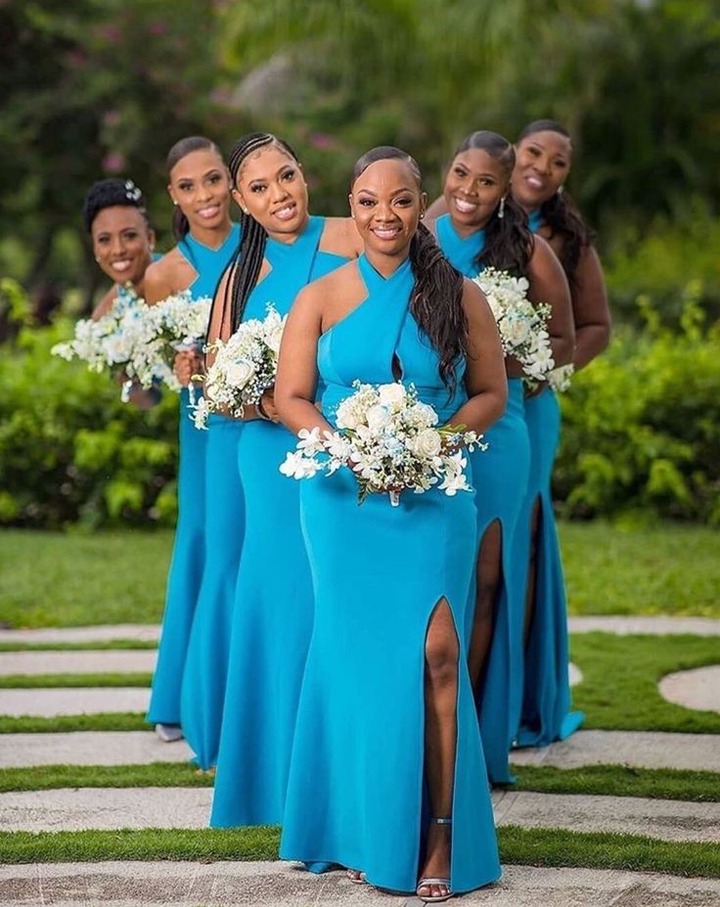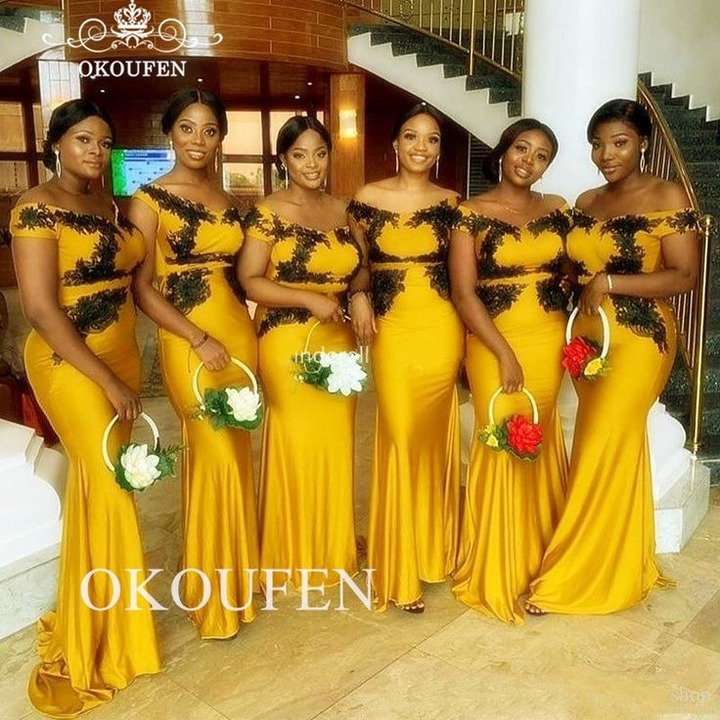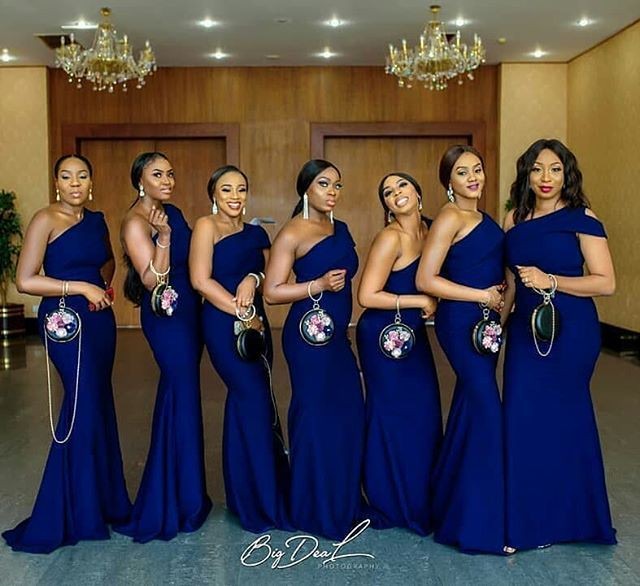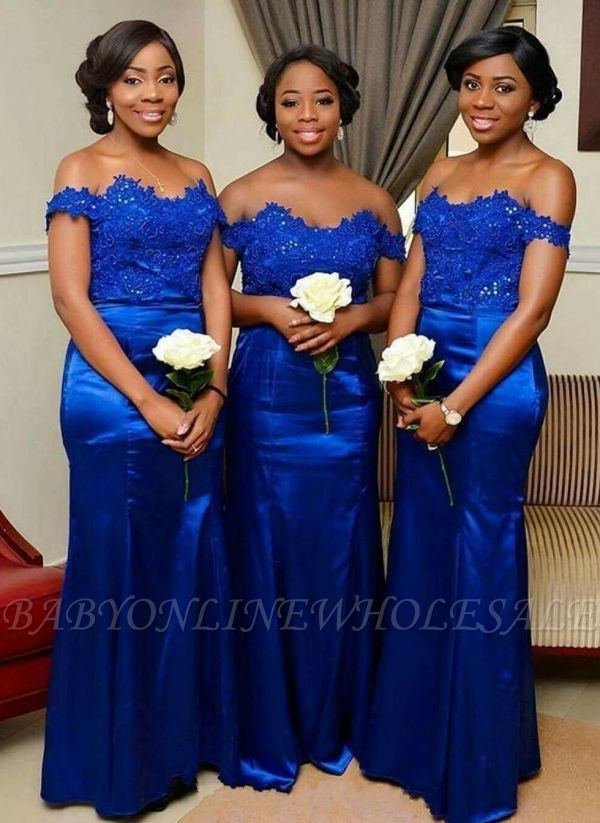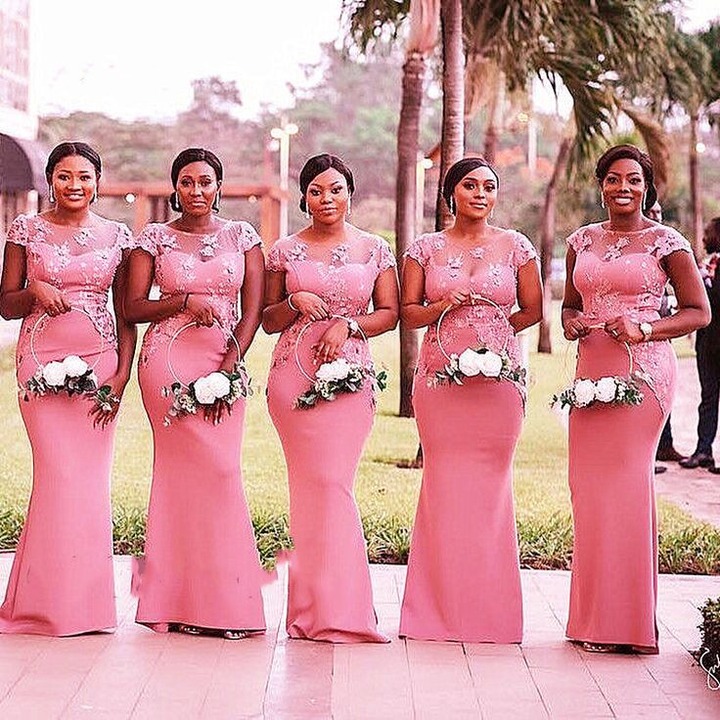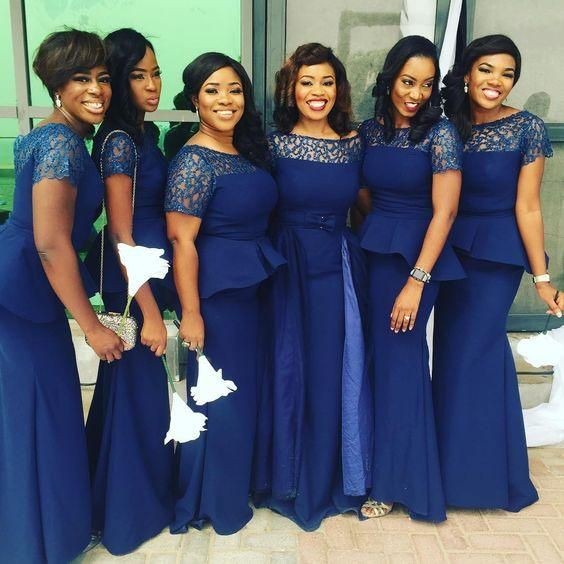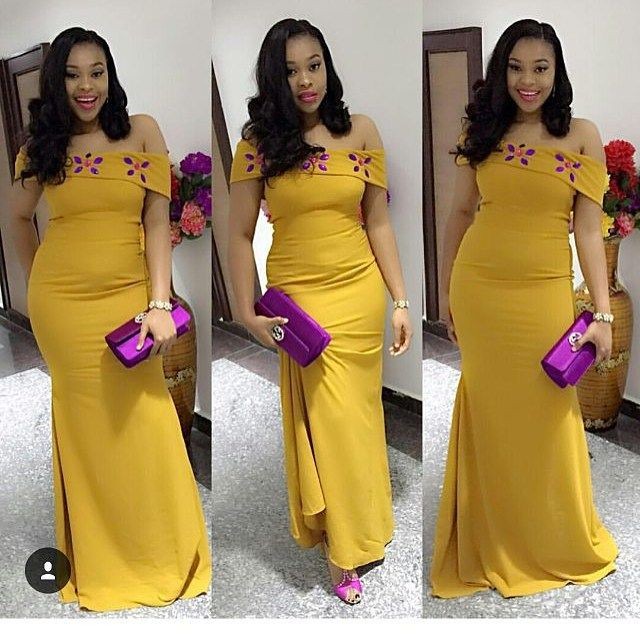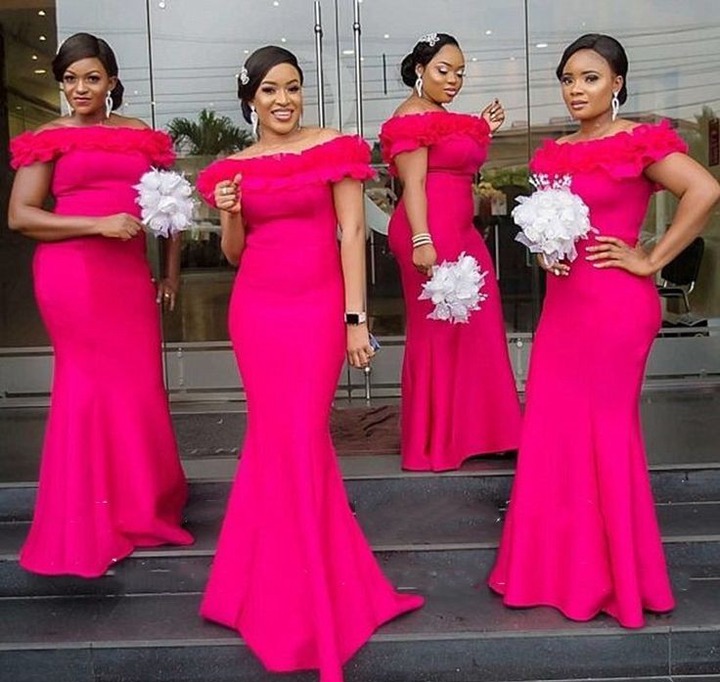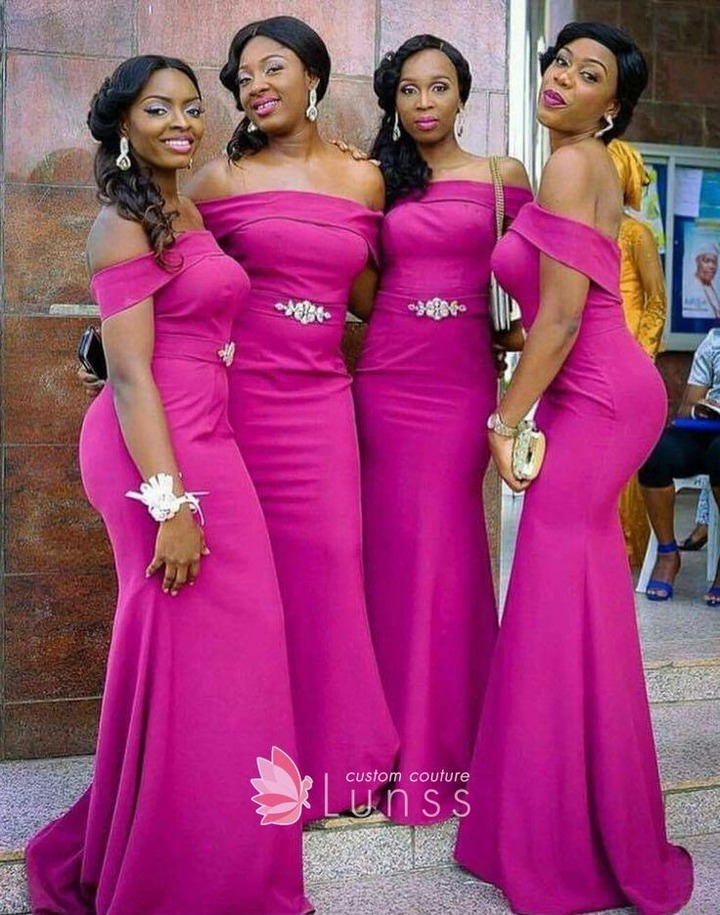 Content created and supplied by: Onyingift (via Opera News )