In the society today, alot of people believe that the man must be the one to approach a lady for friendship and marriage. Infact, most ladies who approach men for friendship are seen as ladies with low self value, and that's totally not right.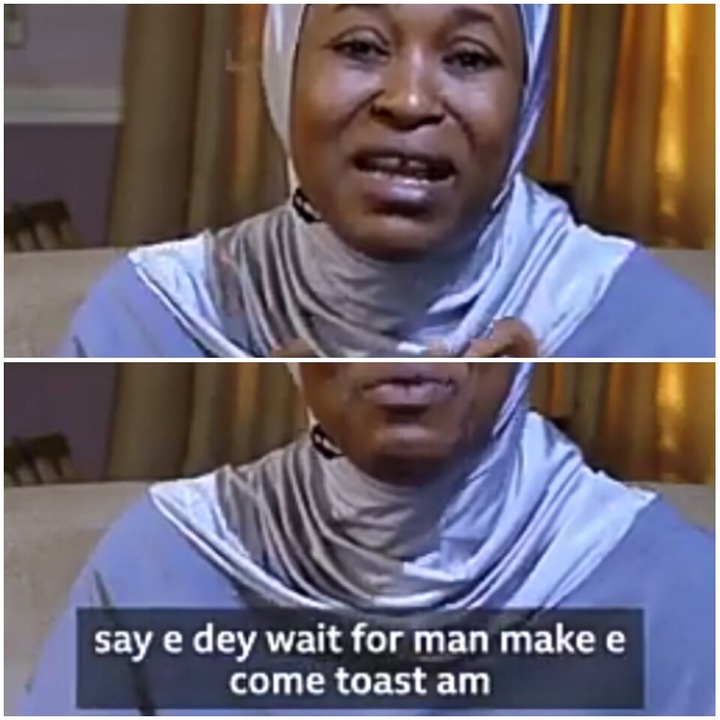 The Popular Socio-political activist identified as Aisha Yesufu talked a little about how she got to meet, and marry her husband.
In a short video which she made, she stated that she approached her husband for friendship because she liked him, she also advised single ladies who are between the age of 30-40 to approach any single man they like.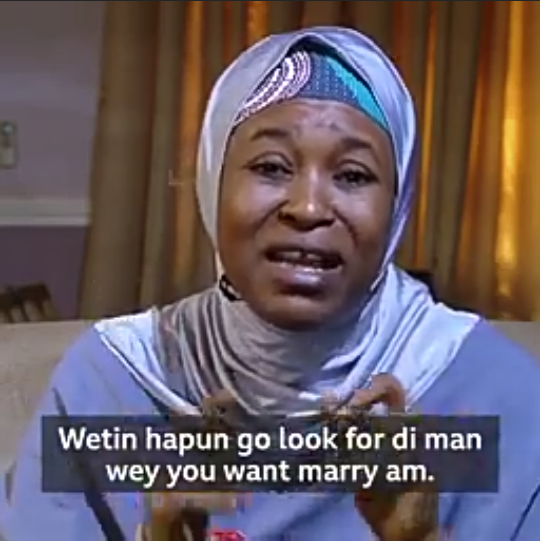 According to Aisha's video, she made it clear that a lady shouldn't be afraid to make advances on the man she likes.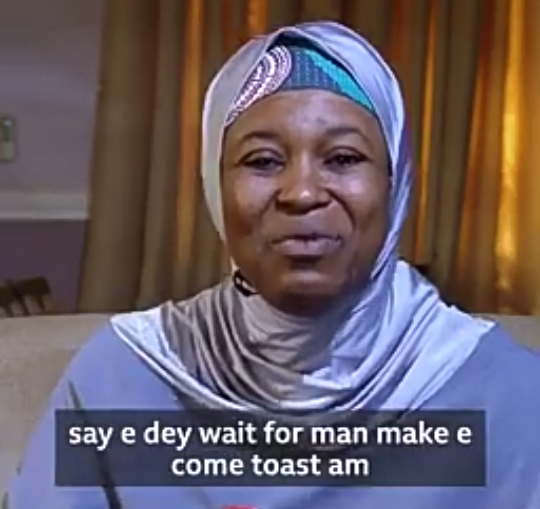 Aisha Yesufu is a lady that's known for speaking up about things happening in the society.
To me, i think she's right because some ladies who are now in their late 50s without a husband would have found themselves a spouse if they had ignored how people in the society would feel, and go for the men they love.
To watch the video, CLICK HERE.
What do you think about what she said, and her advise to single ladies who are advanced in age?
Say something through the comment section below.
Content created and supplied by: Jerrycandy (via Opera News )