Wedding is all about creating a lovable memory for both husband and wife. Doing that and achieving desired result involved a lot of planning from both intending husband and wife.
Choosing outfit for pres-wedding photo shoot can be stressful at times. Especially, when the parties involved have penchant for different colours. Solving this should not be a difficult task to do. A mutual understanding and ability to go natural will solve this.
Intending couples can checkout the pre-weeding photo shoot below;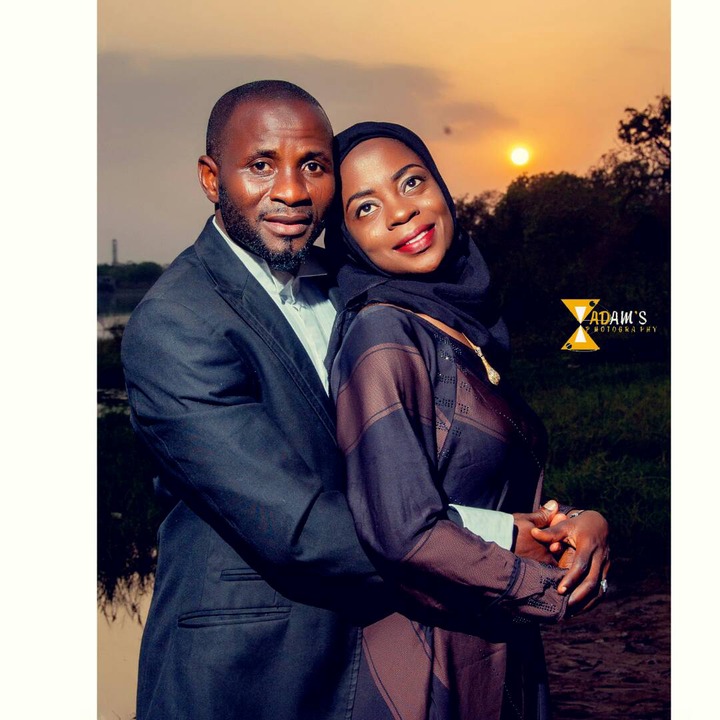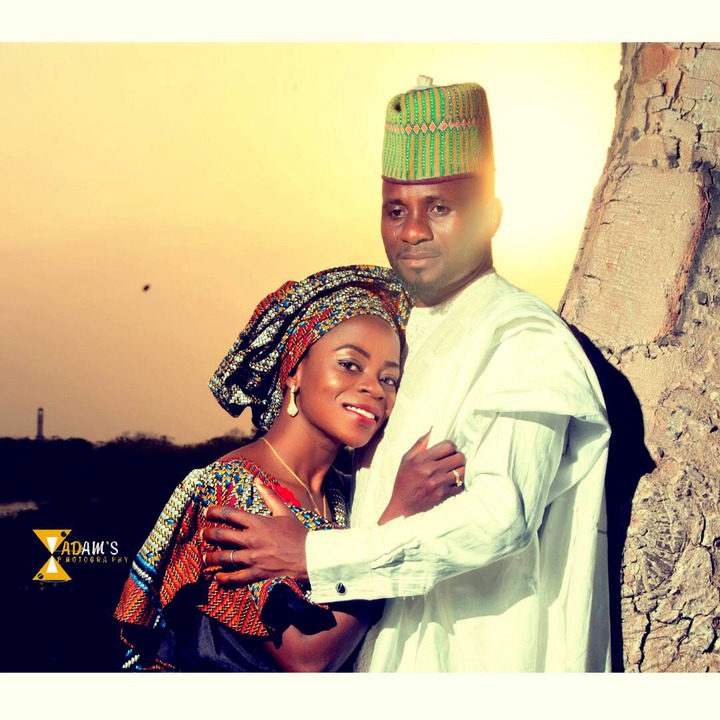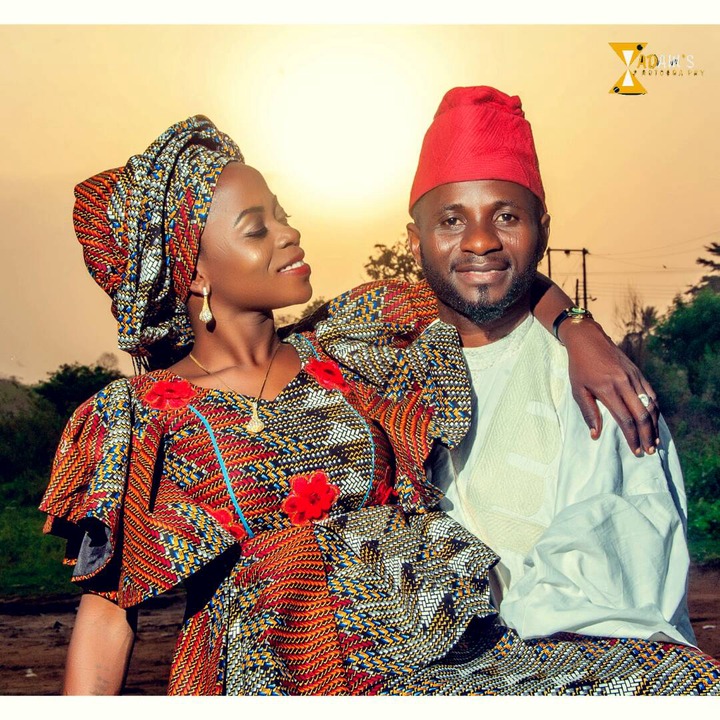 It registered the tribe of groom and bride in the minds of people. That is one of the things pre-wedding photo shoot does. Among the tips to imbibe when taking pre-wedding photo shoot is encourage the use a longer lens for more heartfelt pre-wedding photos hoot. It is important to state that, taking photo shoot by photographer is not only about face, the background matters a lot. This is the more reason why it is advisable to visit natural environment for the shoot.
Content created and supplied by: TeeMedia (via Opera News )