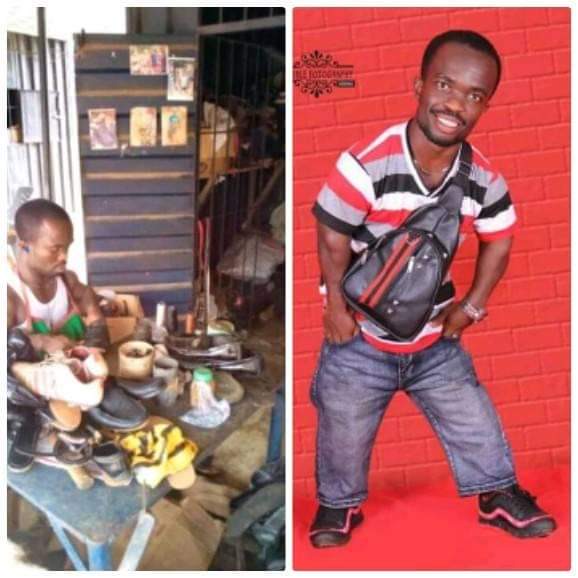 This humble man hit his Facebook group page called find your true love in search of his missing rib but the response he got was heartbreaking.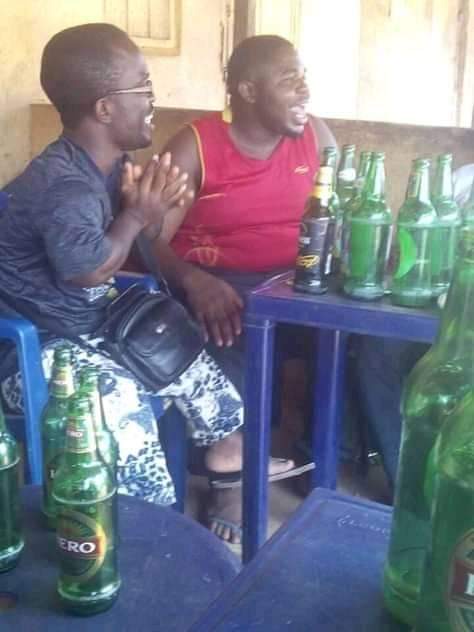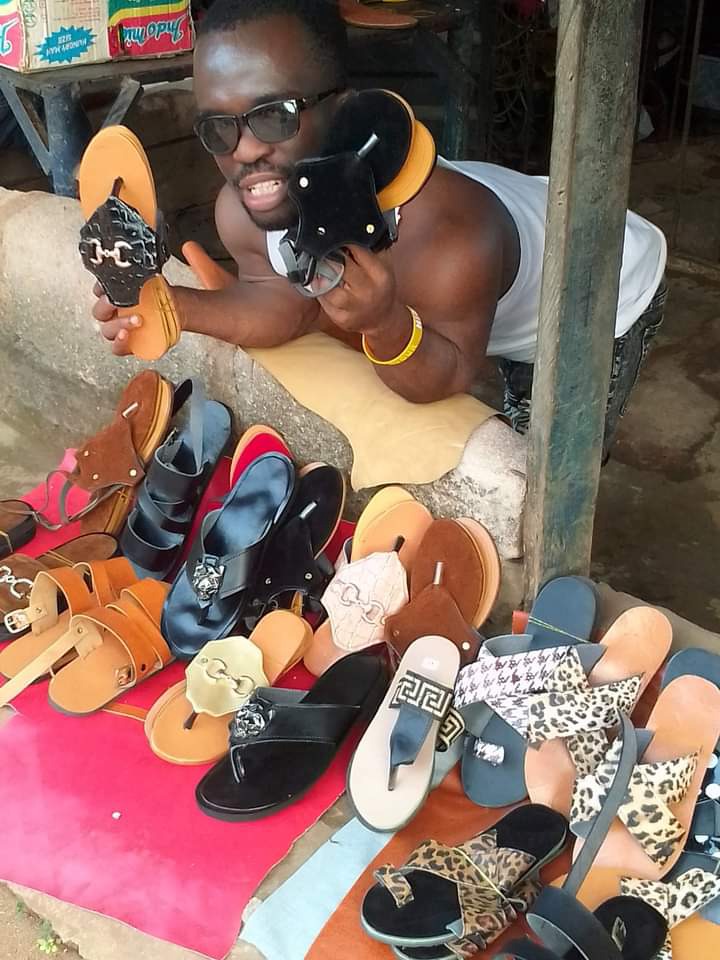 The man who goes by the name Vincent Williams Ikechukwu posted his picture with the Caption I'm a shoemaker, can I find my soulmate here? I work on new slippers both male and female, I'm a hard-working man.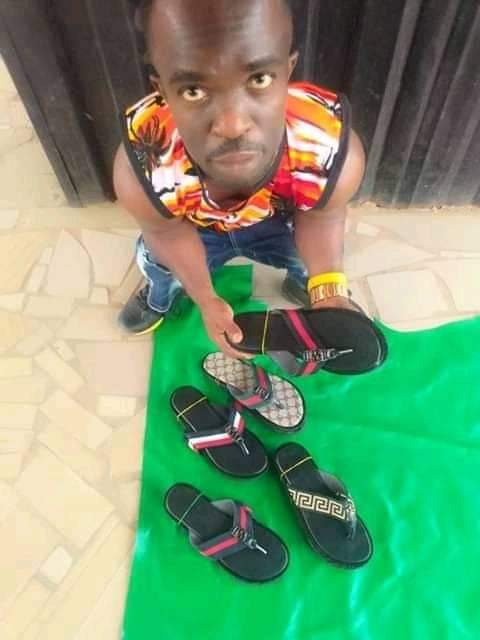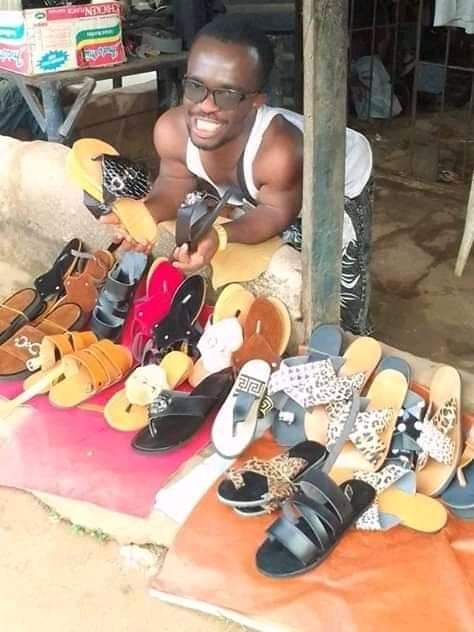 The man whose only hope was to find love didn't get the response he was looking for, as many took him as a joke while others keep saying Goodluck until one had to ask if they were related to Goodluck Ebele Jonathan.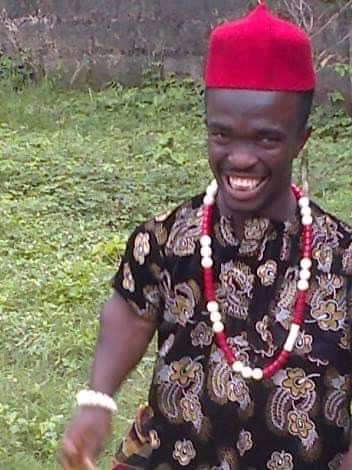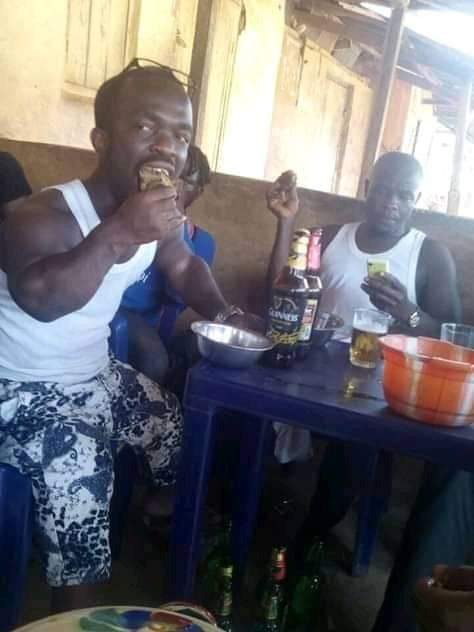 These are some gender disparities among our society and hence the Importance of gender education. Many people didn't create themselves so you have no right to tell them about the defaults in their body, they know they are battling with it every day.
When you keep reminding people of how bad they look they could get into depression, personality changes, or even worst committing suicide. We should always try our best to encourage people as they are already going through a lot on their own so don't be an additional stress to their lives.
See the reactions below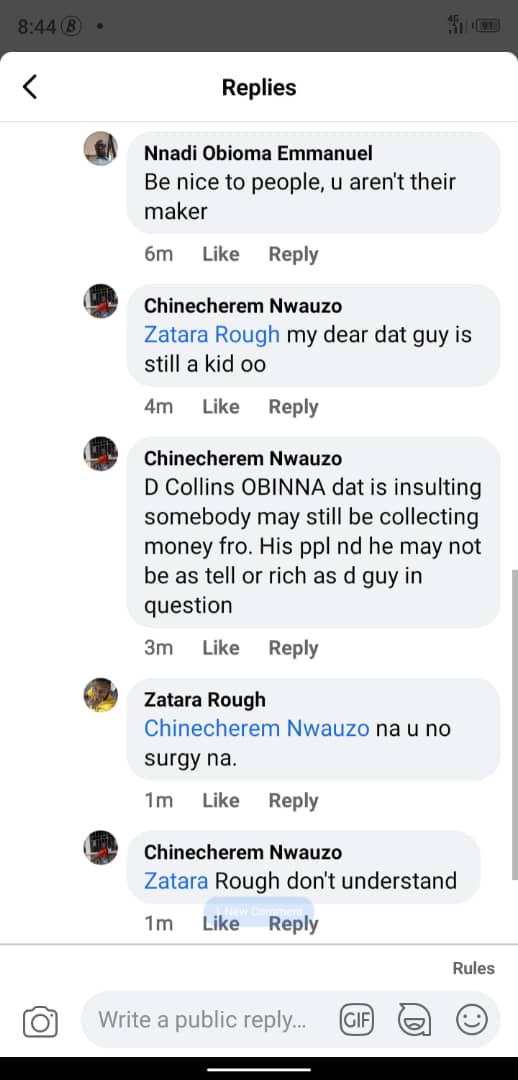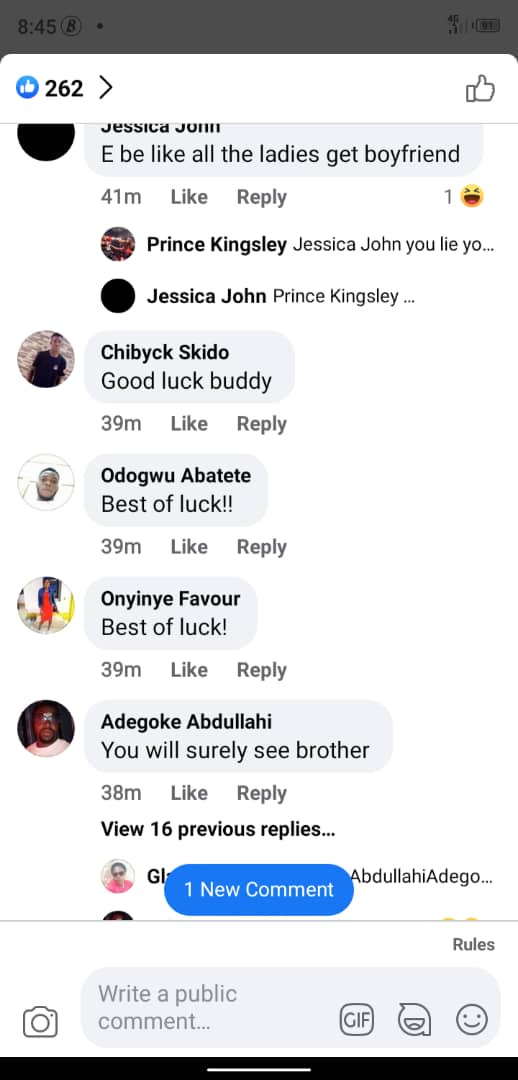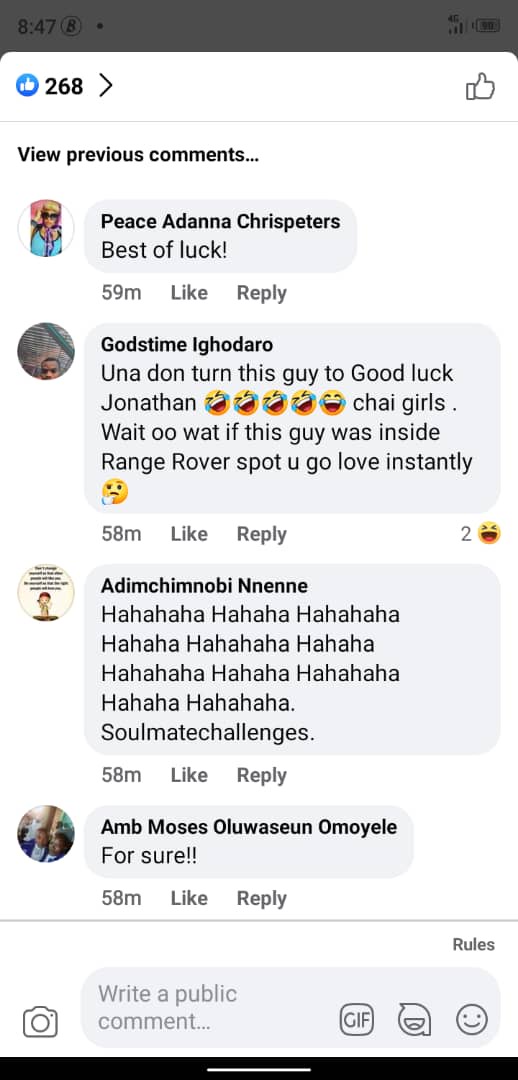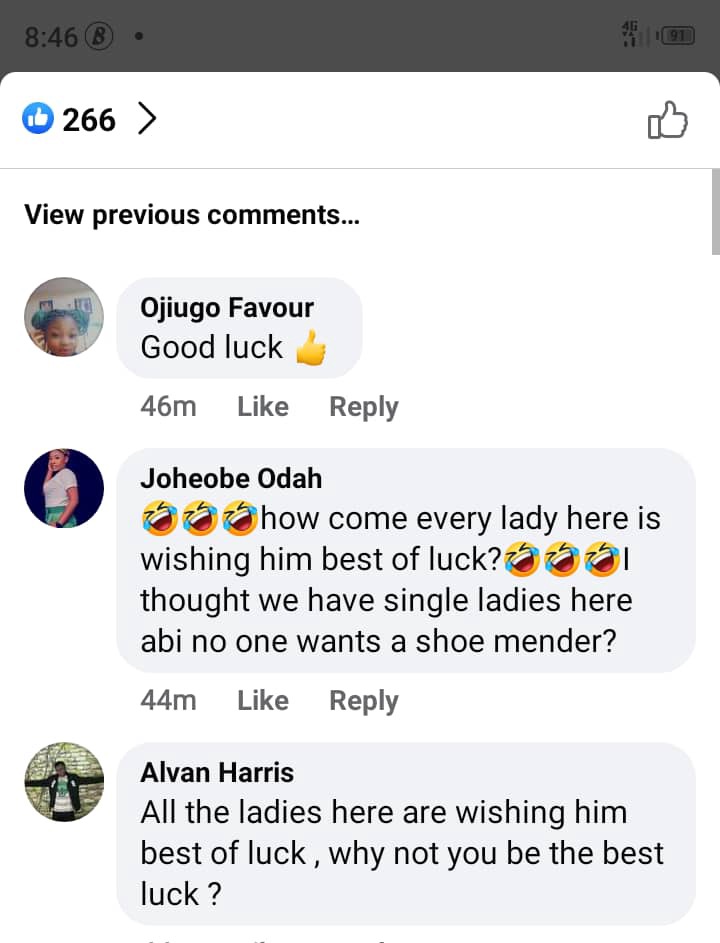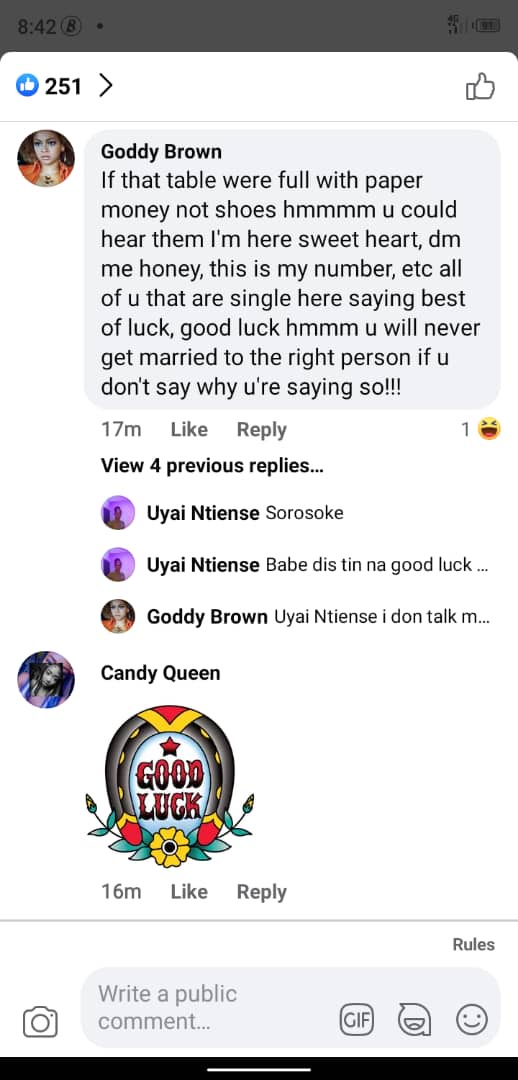 Content created and supplied by: Kombolo (via Opera News )