Making a woman love you as crazily as you do seem tricky and almost impossible at times, but with the right knowledge, all these will soon become a story to tell. No doubt, every man has a deep need to feel loved by a woman. That's why some men go as far as laying and becoming criminals just to acquire material things to attract women to themselves. They do that because of the general belief people have that women are attracted to wealth.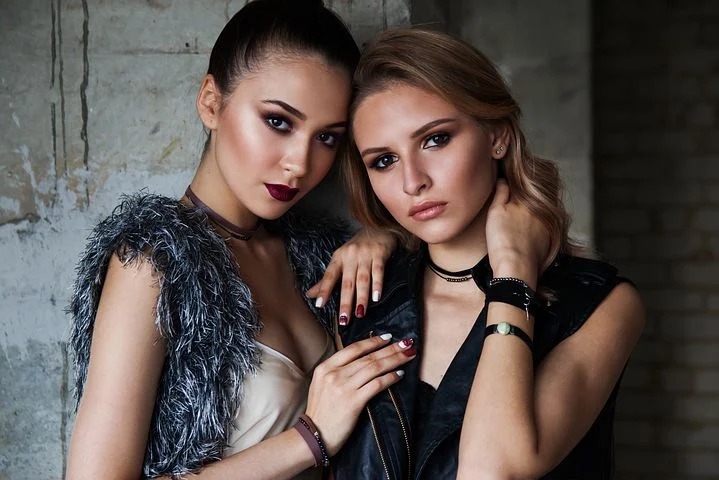 Let me tell you, women are attracted to wealth. This is because of their nature and their deep need for security and the feeling of certainty about the future. Wealth makes women feel secure in the modern world. Going back to the days of our cave ancestors, one will understand why the ladies see wealth as a form of security. Back then, a masculine man is a perfect mate. This is because then, physical strength determined the survival chance of people. But now the game has changed. Your level of wealth determines your survival chance.
As we acquire more and more knowledge of how things work, we began to use that knowledge to our advantage and destruction. One such knowledge is human psychology. Some use the knowledge to benefit themselves and others while others use the same knowledge to their benefit to the detriment of others. Please, do not use this knowledge against the women. Use it only when you know that you love that woman and that she too has feelings for you.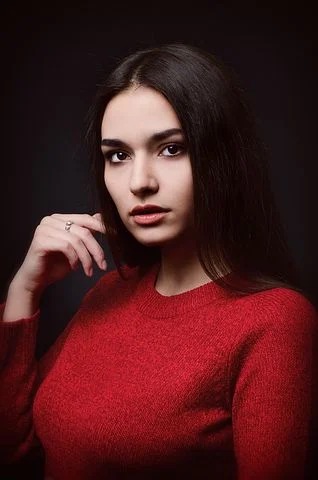 The knowledge that you need to make that woman fall crazily in love with you are;
1. The power of touch and eye contact: when you know a certain woman has something for you and you too feel the same and want the relationship to be more passionate and romantic then, use the power of touch and eye contact. Some say that doing this can hypnotize women and emotionally build a passion.
2. Watch out for the boundary test: women set some crazy physical boundaries to the man they love. A woman will do this just to test if his love for her is real or if he is just after something else.
When you encountered such a scenario, do not get mad at it. Know that she loves you and that she is just testing you. When you pass her test, you will be her king and your wish will become her command.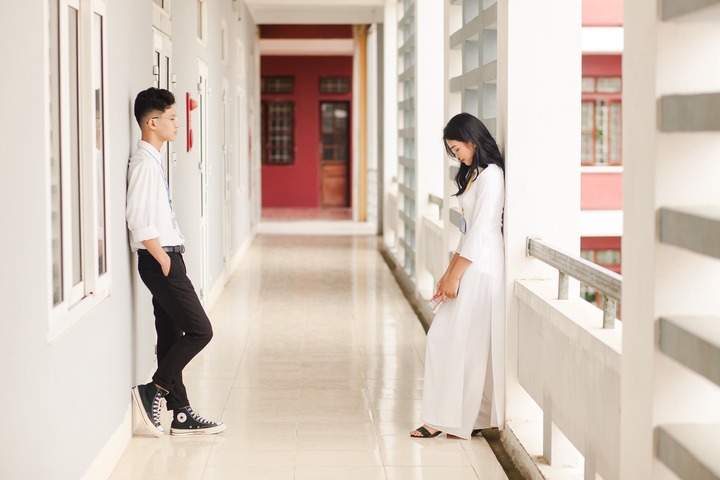 3. Use the power of scarcity: make her worry about you. Let her winder how you doing and what is going on with you. Doing this will make her miss you and if she does, you will on her mind and become programmed with your thoughts.
4. Those little things matter a lot: it pays to pay attention to the little things. Known what she loves and cares about. Doing those things or taking a genuine interest in them can make a huge difference. To women, Little things are as important as little ones.
5. Be careful of granting her request: when she asks you for something, do not give it to her all the time. Doing this will always make you appear a fool.
6. Plan for that special occasion: ladies like occasions and events. If you plan for those occasions, you will score lots of points for yourself and she will love you more.
7. Do what will make her convince you to love her: so many guys are fun of making this mistake. Don't try to convince her to love in any way but rather make her do that.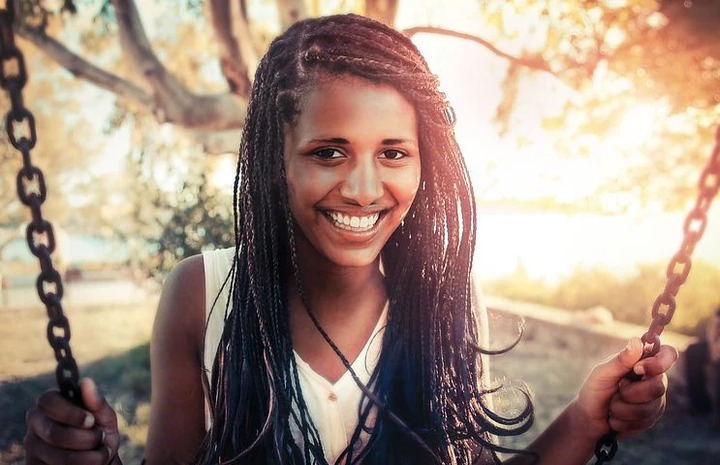 Content created and supplied by: Peroloza-news (via Opera News )