Everybody involved in one Relationship or the other has a responsibility to fulfill in that Relationship, and as such, everybody must see themselves as someone who will be responsible for the growth of the relationship or its downfall. Lots of ladies do think that much lies with the men, and all they do is that they demand a lot from the man, and without knowing, they choke him too much such that he becomes tired of the relationship. This means that both men and women must know their respective responsibilities in their relationship, and as such, they must fulfill it.
Ladies are know to be jealous souls, and as such, they want their man to want them alone without looking at another lady, yet, they have failed to realize that they would be the one to make it happen; that is, it will be based on their actions and their inactions.
This means that for a man to stay faithful to a woman, there are things the woman is expected to do, and to keep doing, and we will be seeing 3 of such things.
1. Take care of him
Taking care of a man will be in different ways; and this will include cooking good food for him, loving him, caring for him, giving him attention, and by so doing, he will love you alone without looking at any other lady. If you give him attention, and give him the caring he deserves, trust me, he would stick with you.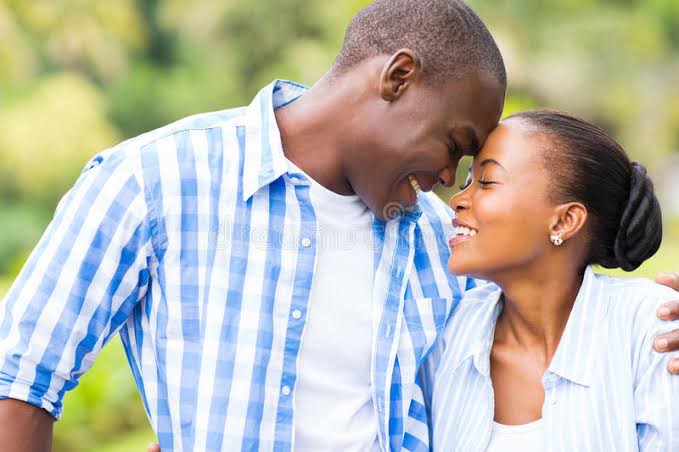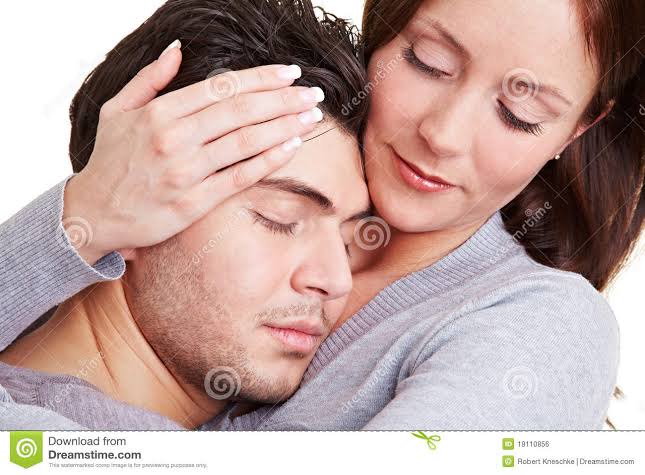 2. Never be too demanding, and praise him for all he do
Every man deserves to be praised for their hard work because the job of looking after the family isn't an easy one, thus, they must be praised. While this is ongoing, the lady must not be too demanding, and this is why ladies are advised to be independent.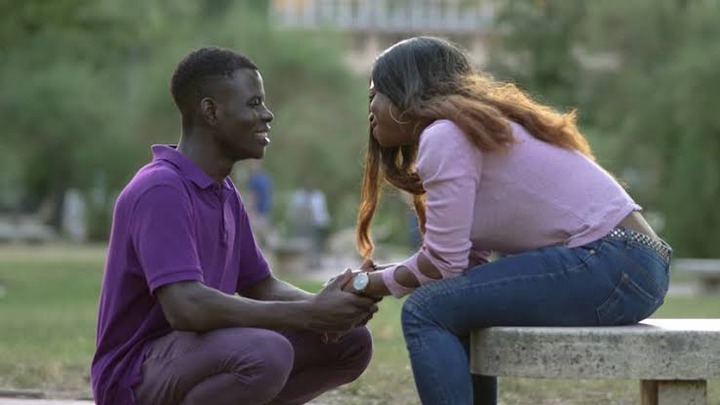 3. Dress well and maintain your beauty
If you look astonishing and do all your best to maintain your beauty just like he saw you the first time you met, then, he wouldn't have a cause to look at any other lady, because you'll be satisfying it him.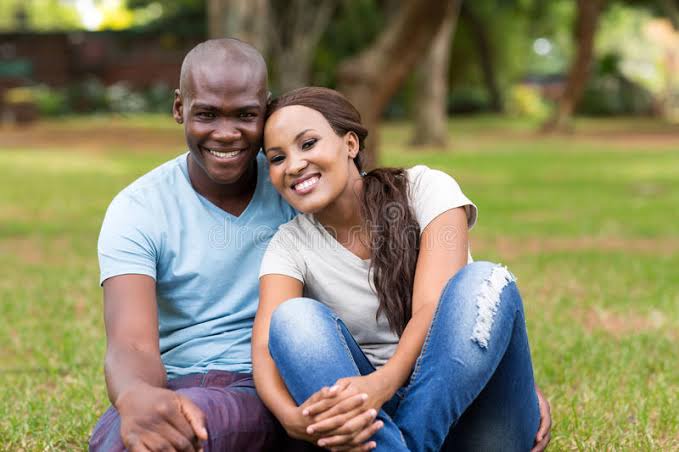 What do you think?
Share your thoughts and opinions.
Like, share and follow for more information.
Content created and supplied by: FrancisWrites (via Opera News )