As my dad will say marriage is not visiting when you go and come back. Marriage is a lifetime thing especially in Nigeria were must culture see divorce as something wrong and should never happen.
Ladies are under pressure to get married when they come if age but please do not rush because it is better late than wrong. Before you say you do they are somethings you must ask and be sure of if not you may be risking your happiness.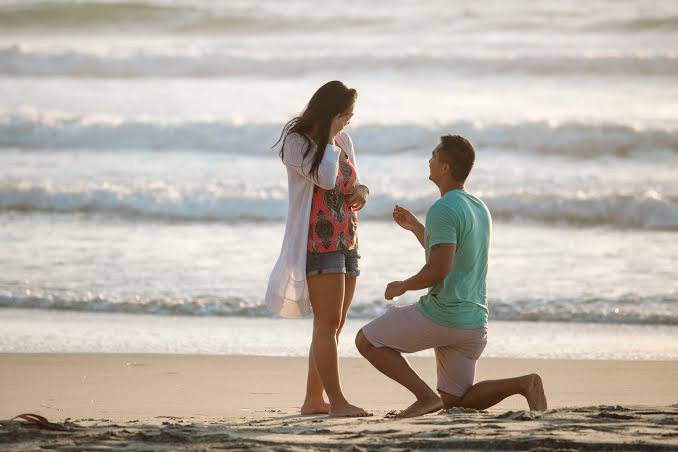 Below are some things you have to figure out and answer before you go ahead and say yes to him.
1. Make sure that before you say I do to him you find out the reason why he ended his previous relationship because most men left the previous relationship for no good reason so you have to make sure you know the kind of person he is.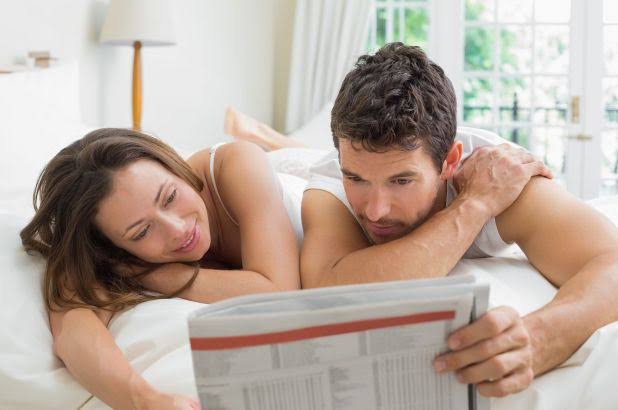 2. Make sure that you ask him for the marriage date because most men will just engage you because their friends are doing so. Some many ladies have fallen victim to this and are now engaged for almost two years without getting married.
3. You should also know more about your partner faith if he believes in what you believe you.
Make sure you know his religious stand in life.
4. You must know his bad habits and character and be sure that you can be able to cope with it. Is better you know what you are entering.
5. Make sure he has a stable job and source of income as money is very important for any relationship or marriage to work.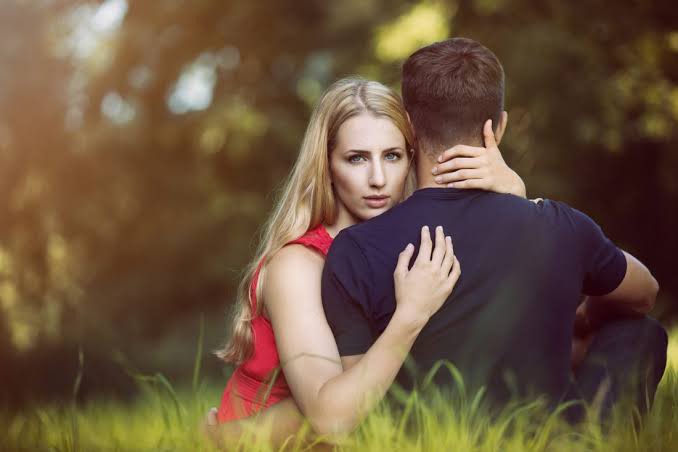 6. Lastly you must know about your sexual chemistry with him, cause loving making is a strong bond in relationships.
Please as a lady ask these fundamental questions before you go into marriage, do not just jump in because of love or others are getting married.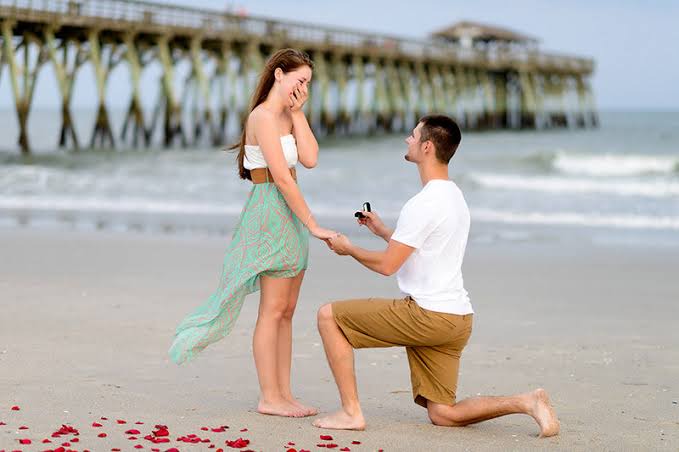 If you love him and you guys agree after this you can work on each other to have the best marriage ever.
These are just some tips do well to add if you think I missed anything.
Don't forget to like, share and follow.
Content created and supplied by: Davidjohn3434 (via Opera News )