1. Don't waste time trying to get even
One of the ways girls get back at their cheating ex is to spread rumors that are not true. It might make you feel better for a little while, but in the end, you just make yourself look even more devalued. It may not seem that way to you, but it sure looks that way to everyone else. Don't lower yourself by retaliating, but say to yourself, " I'm too good for that."
Some people try to retaliate by doing something to hurt themselves. That doesn't make much sense, but it still happens. Girls have been known to date guys they do not like at all in order to get back at the guy they love.
2. Don't rebound in the same direction.
Cory wrote: Take your time moving on. Also, don't just jump into a relationship the minute you're single. Moving on takes time and drowning your sadness out by forcing yourself into a relationship might not be the best idea… Stay positive. Even try staying single for a few months to figure out what you want, who you don't want, and keep an open mind about relationships and people.
No matter how you try to cover it up, people who are cheated on almost always feel they have been disrespected, devalued, or cheapened in other people's eyes. It is a lot like that sickening feeling you get when someone makes some terribly nasty comment about you. Feeling a big hole inside that is screaming to be filled, the temptation is to quickly fill that void with another boyfriend. However, finding another boyfriend ASAP (as soon as possible) may not be the best way to find a guy AGAP (as good as possible). You might wind up in another cheating relationship.
Dawn wrote: If you want to move on to the next boyfriend and you don't want the same type of guy…#1 don't do or look in the same place u met the 1st BF. I believe deeply that before another relationship is established you must 1st be mentally, emotionally and spiritually ready because a new boyfriend no matter how great can't make u achieve that level of completeness necessary to handle the challenges of a relationship!
3. Don't bear other people's guilt.
When people cheat, it is their decision and their responsibility. However, the ones cheated upon are often left wondering what they did wrong. When parents separate, it is the children who often wind up feeling guilty. Certainly, one person can be responsible in part for someone leaving a relationship, but in cheating, the cheater is totally responsible for his or her actions. We really never get away with anything. Ultimately, we will all answer to God for everything we do, say, and think.
4. Don't let a bad wound fester.
Kaitlyn wrote: Well, never rush into a relationship cuz then so many things go bad and wrong and someone ends up hurt. and as for a healthy way to move on, just trying to forget the guy and either relax and enjoy being single or start looking for a new guy.
Being cheated on cuts very deep. Though it may not seem so now, wounds do eventually heal. If, however, they are allowed to get infected, the infection can cause more long-term damage than the initial cut. Bitterness is the infection that causes a short-term wound to become a long-term affliction. By nursing and reviewing over and over the terrible actions of your ex-boyfriend and how terribly you were hurt, the wound festers. Eventually, that event becomes so rooted in your thinking that it shapes the way you view every other dating relationship.  So in a way, you take the infection from that cheating ex with you into every future relationship until you forgive and let it go.
5. Don't Engage in Missionary Dating.
Why do some girls continue to attract and date known cheaters? You would think that they would learn from their previous mistakes. Many times that happens because these girls have the secret desire to tame the wild man. They think they can make him a better guy. If you want danger and excitement, if you don't care about long-term committed relationships, and being cheated on doesn't bother you forge ahead. But if you are looking for love with known cheaters, then you're looking in the wrong places.
6. Don't Think You Are the Exception.
Dawn wrote:  If you want to move on to the next boyfriend and you don't want the same type of guy…don't look in the same place u met the 1st BF.
The most likely guy to cheat is the one who has done it before. So you would think girls would avoid previous cheaters like a plague. But that is far from what happens. There is always another girl willing to give them a chance.
Now there are things that can happen which will change a guy at his very core, things so dramatic that his bent to cheating and his weakness for temptation are turned into rock solid faithfulness. But rarely will that kind of change come simply from a relationship with the next girl, not even you. Taming the cheater makes a girl feel like she is better than the girl or girls who couldn't. The most common reason that girls get involved with known cheaters is that they think that they will be the exception. Don't get too carried away with flattering words about how much better you are than his last girlfriend that he cheated on.
The Truth is You Are Exceptional
Here's the deal, no matter how GREAT you are (and you are GREAT), the issue is with him, not you. So please don't lose sight of your own self-worth. If you are loving with your whole heart and treating your guy with respect, you should receive the same in return.
I hope you know how special you are. If you are doubting yourself at all, consider this, the God of the universe can't stop thinking about YOU!
"How precious are your thoughts about me, O God. They cannot be numbered! I can't even count them; they outnumber the grains of sand! And when I wake up, you are still with me!" – Psalm 139:17-18
You deserve more! You were made for more!
For more verses of hope about God's plan for relationships, love and sex read these Verses of Hope for Cheating in Relationships.
I love reading your comments, let us know. Have you been cheated on by someone? If so, how did you handle it and what are some ways you got through it?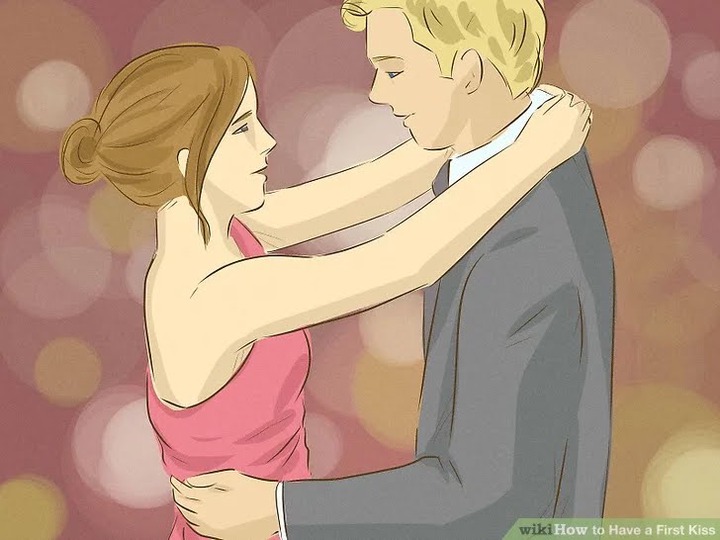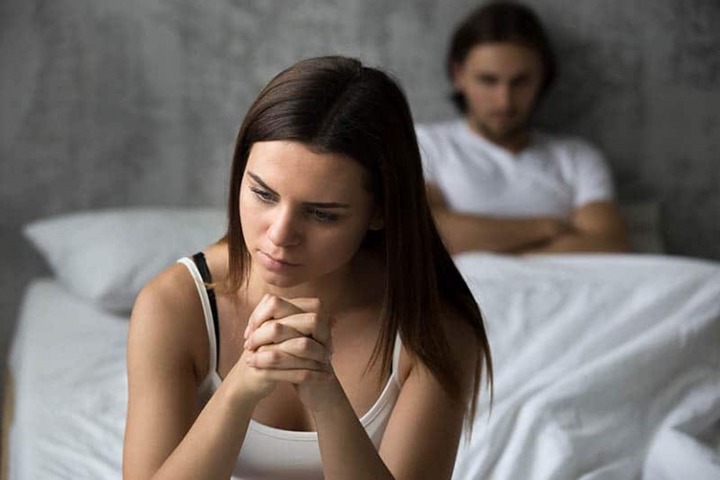 Content created and supplied by: Olawumiayodeji2020 (via Opera News )
Opera News is a free to use platform and the views and opinions expressed herein are solely those of the author and do not represent, reflect or express the views of Opera News. Any/all written content and images displayed are provided by the blogger/author, appear herein as submitted by the blogger/author and are unedited by Opera News. Opera News does not consent to nor does it condone the posting of any content that violates the rights (including the copyrights) of any third party, nor content that may malign, inter alia, any religion, ethnic group, organization, gender, company, or individual. Opera News furthermore does not condone the use of our platform for the purposes encouraging/endorsing hate speech, violation of human rights and/or utterances of a defamatory nature. If the content contained herein violates any of your rights, including those of copyright, and/or violates any the above mentioned factors, you are requested to immediately notify us using via the following email address operanews-external(at)opera.com and/or report the article using the available reporting functionality built into our Platform See More