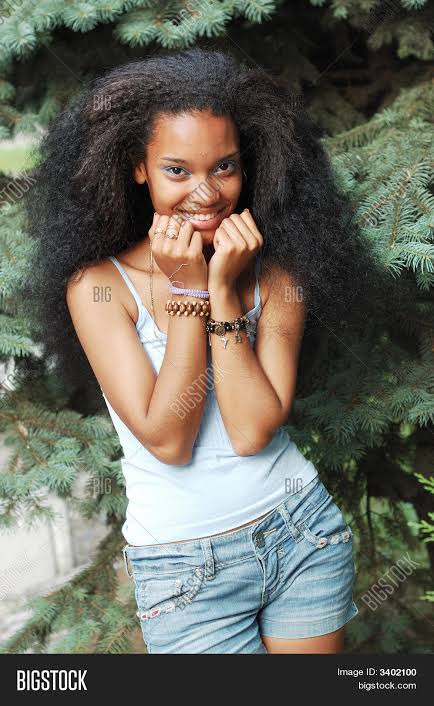 It is certainly hard to find a girl who truely loves you, as most girls these days are on after the money you have, and not how handsome or how famous you are.
As much as it is hard to find true love, it's certainly also very easy to know when a girl truely loves you and wants to have you. Many cars that green light as 97 percent of girls won't tell you directly that they love you.
The following are three ways to know if a girl wants you.
1. She wants to be with you at all times: A girl who loves you will want to spend time with you all the time, constantly checking up on you, and telling you that she wants you at that moment.
2. She wants you to teach her: When a girl loves you and wants you, she will want you to teach her whatever you are engaged in, like maybe if you are into football or you are good at dancing, she will want to be part of your life as well.
3. Calls you randomly and late: A girl that loves you will call you frequently, and even late at night, to check up on you and to tell you good night before sleeping, she will even care you early in the morning to ask you how your night was.
Content created and supplied by: MeetFab (via Opera News )