How Date Fruit Can Improve Your Relationship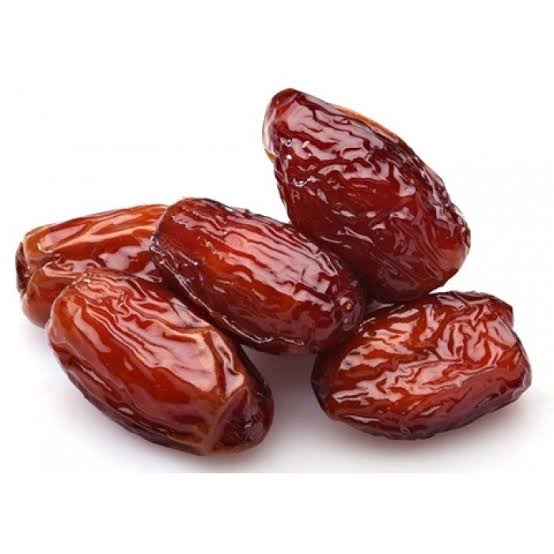 Valentines' day is just about the cornet and many are looking for how to satisfy their partner and also feel loved.
You may be among those who are fed up about been unable to do well in bed and don't know what to do. This article is for you. All you need to wake up your sex life is just a few numbers of date fruit and also see how zobo drink can affect your sex life.
Date fruit has been validated by scientists as a local sure way to lubricate v*gina and also prevent pains during s*x.
Other fruits that can help you out are;
Nutmeg
Plantain
Banana
Guava leaves 
Watermelon
Indian almond and velvet beans 
Now let's look at this date fruit and how it can affect your health/relationship 
Taking date fruit helps promote your sperm quality, and you know what that means, a good shot can give you a handsome or a beautiful young life.
The date fruit is a natural remedy for male infertility as it helps increase the size of testes in men.
For women who want to enlarge their front balls, this can also be your plug.
You must take your sexual health very seriously as it is a good key for evaluating relationships.
Date fruit contains amino acids that are good for sexual stamina and to get this result, take about 8 pieces of dates and soak it in water for about 3 hours then add a glass of milk and a teaspoon of honey and drink it or twice a day to increase your power.
By: Greener Health
Content created and supplied by: RaphaelOkhueleigbe (via Opera News )