1. Bello Matawalle (4 Wives)
Bello Matawalle is a Nigerian politician, academician and the current Executive Governor of Zamfara State.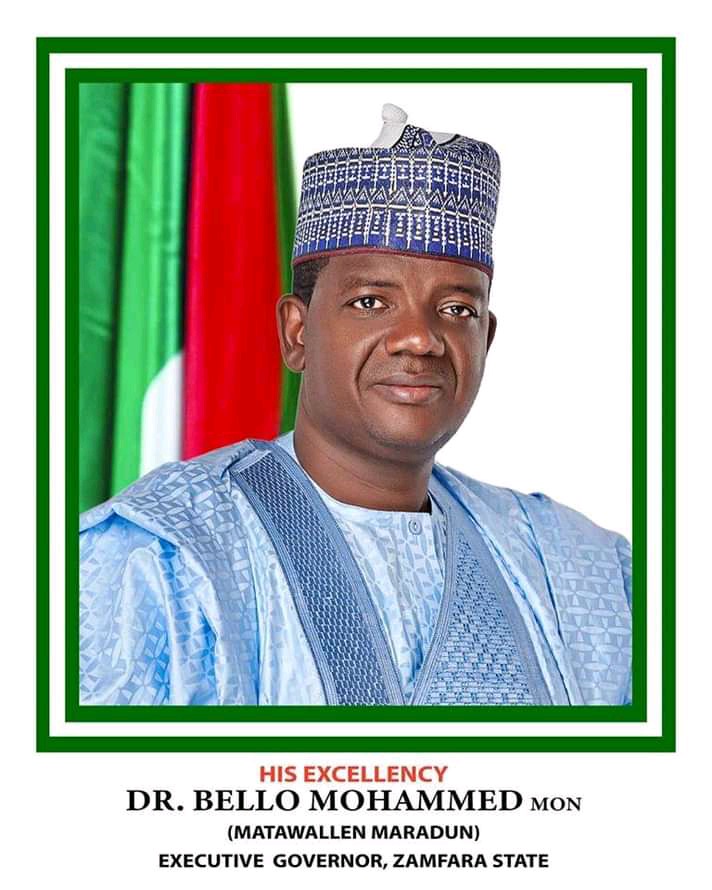 He is one of the strongest politicians in the state, having been in the political space for at least 20 years, serving in different capacities, including the House of Assembly and House of Representatives. He had also served as the Zamfara State Commissioner for Local Government and Chieftaincy Affairs, Commissioner for Environment, Rural Development and then Commissioner for Youth and Sports.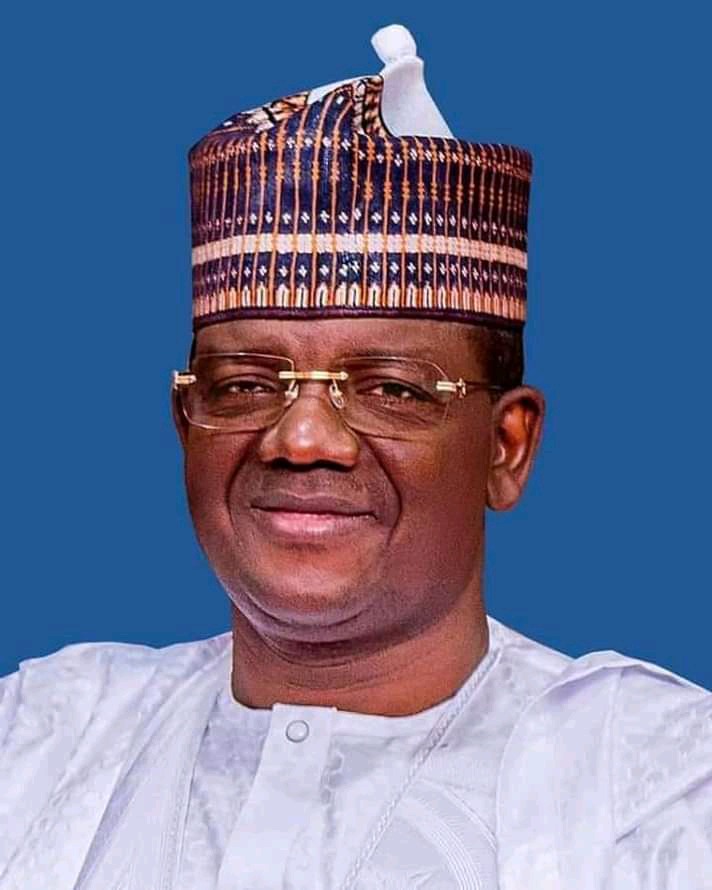 Bello Matawalle was born on the 12th of February, 1969 in Maradun, Zamfara State, Nigeria. He had his primary education at Maradun Township Primary School, finishing in 1979.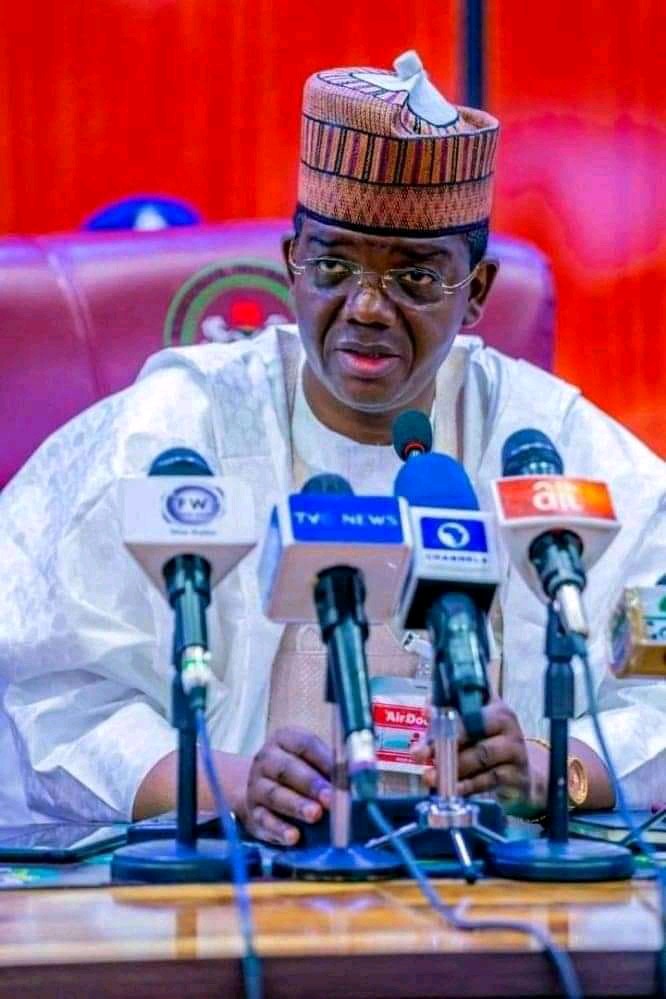 After completing his secondary education, he enrolled at the prestigious Yaba College of Technology, Lagos for his tertiary education. Bello also holds a certificate from the Thames Valley University, London.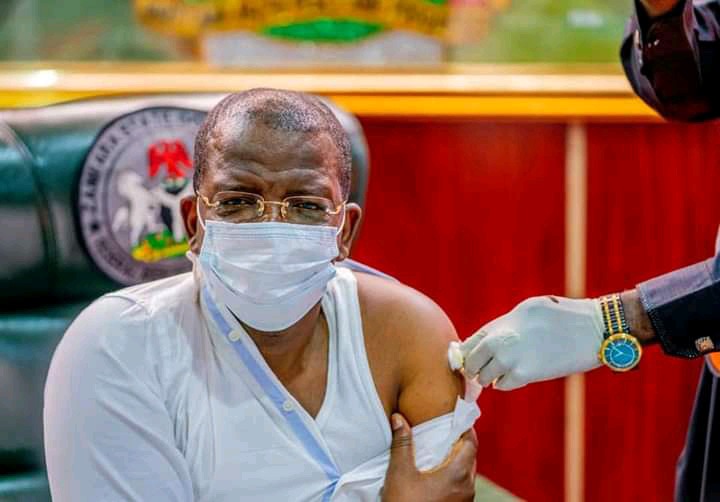 Bello Matawalle started his professional career as a teacher at Government Girls College Moriki and Kwatarkoshi. He left the teaching job to join the Federal Ministry of Water Resources, Abuja.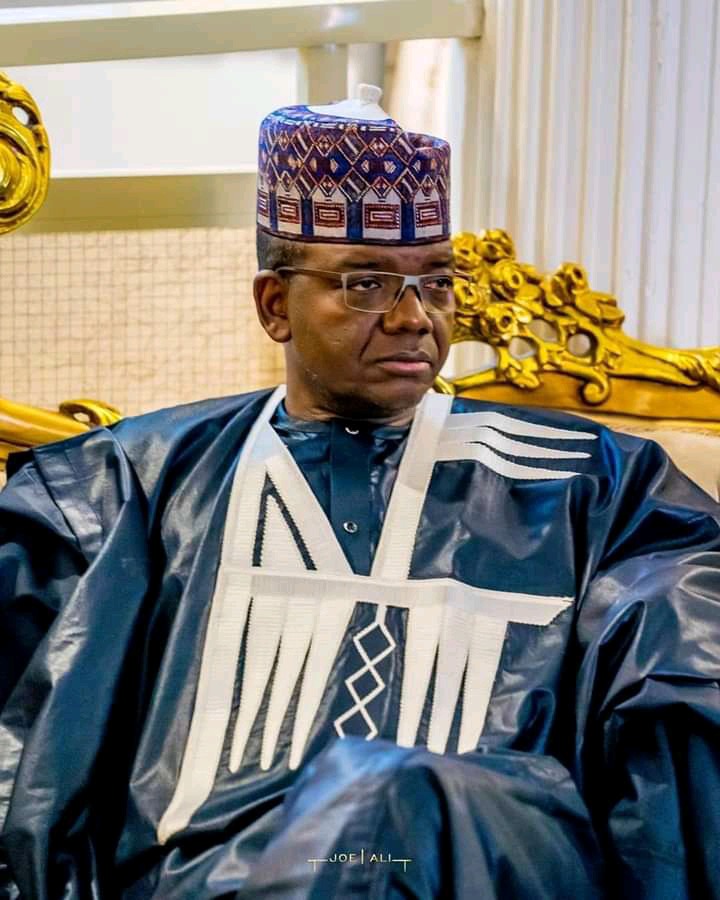 Matawalle started his political career in 1998 when he contested and won a seat in the House of Assembly after leaving the Federal Ministry of Water Resources. He was a member of the defunct United Nigeria Congress Party (UNCP) which consisted of politicians such as Ambassador Isa Aliyu Mohammed Argungu (Sarkin Yakin Kabbi) former Minister of Water Resources and National Chairman of the party, Ibrahim Gusau former protem National Chairman of the party, Atiku Abubakar, Adamu Aliero, Abdullahi Aliyu Sumaila, Kabiru Ibrahim Gaya, Suleiman Takuma Ibrahim Kura Mohammed, Attahiru Bafarawa and Ibrahim Saminu Turaki.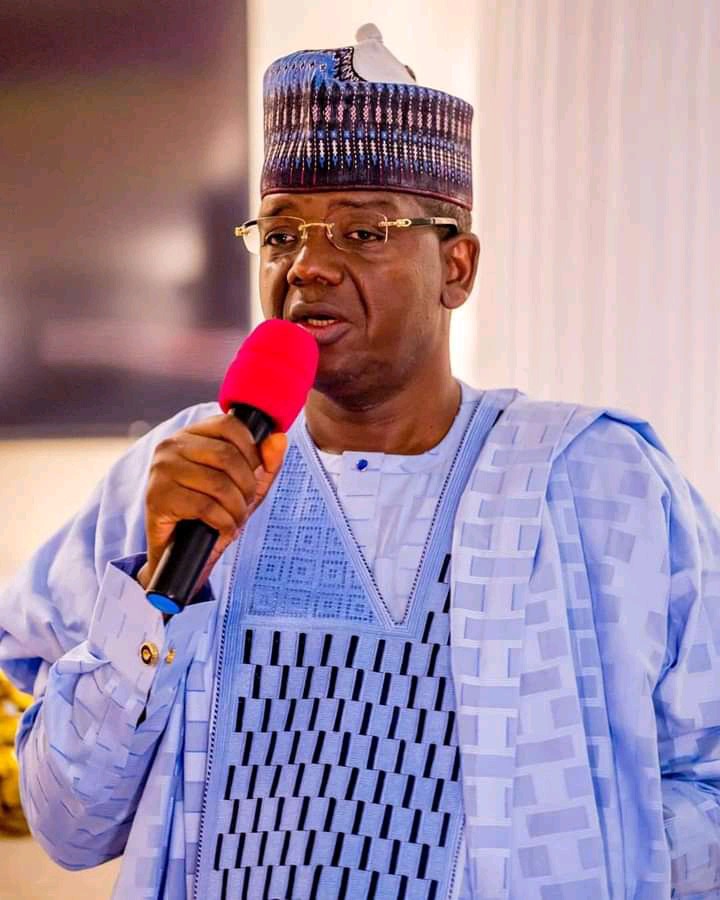 After the death of General Sani Abacha, the party was dissolved alongside all other political parties by Abdulsalami Abubakar, who also announced that elections would hold in 1999. In 1999, Ahmad Sani Yarima, the first civilian governor of Zamfara State appointed Bello Matawalle as the Commissioner for Local Government and Chieftaincy Affairs, Commissioner for Environment, Rural Development and then Commissioner for Youth and Sports. He held the position until 2003. In May 2003, he was elected as a member of the House of Representatives, representing Bakura/Maradun constituents on the platform of the defunct All Nigeria Peoples Party (ANPP). He was re-elected in 2007 under the same party, but he defected to the Peoples Democratic Party (PDP) on which he got re-elected for a third term in 2011.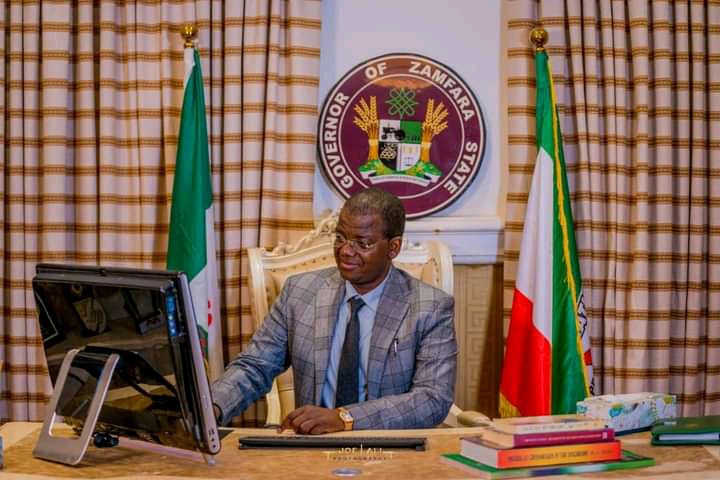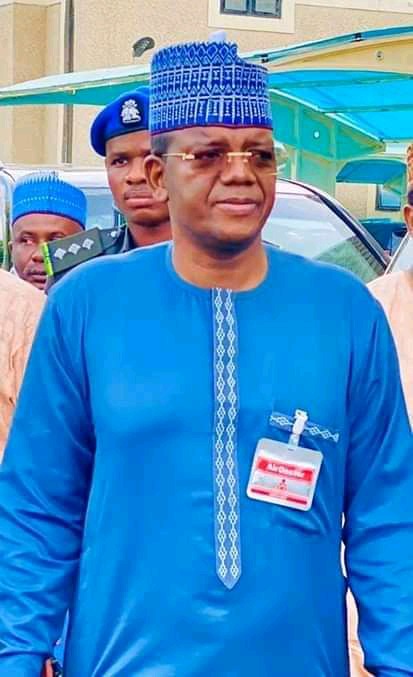 Bello Matawalle contested for governor in the 2019 elections in the state but lost to APC's Muktar Idris. This was coming after the Independent National Electoral Commission (INEC) permitted the All Progressives Congress (APC) to field a candidate barely 24 hours to the day of the election. Mr Matawalle rejected the result and vowed to "reclaim his stolen mandate" at the elections petitions tribunal. The court finally withdrew the certificate of return that was issued to Mr Idris and re-issued it to Matawalle. APC lost it finally on heading to the Supreme Court as the court pronounced that the votes cast for the APC in the election as wasted and ordered that the candidate with the second-highest votes be sworn. This was because of the APC's inability to conduct a primary election for all the candidates in Zamfara State.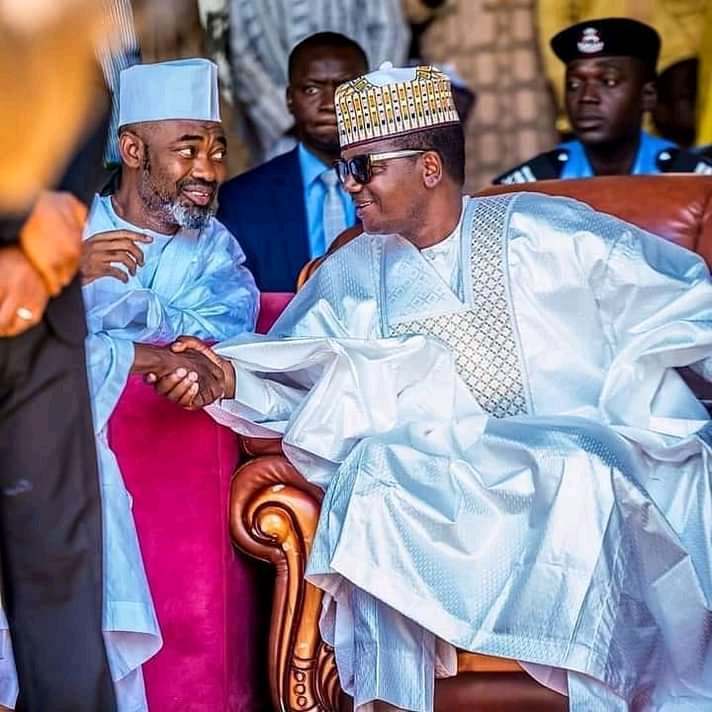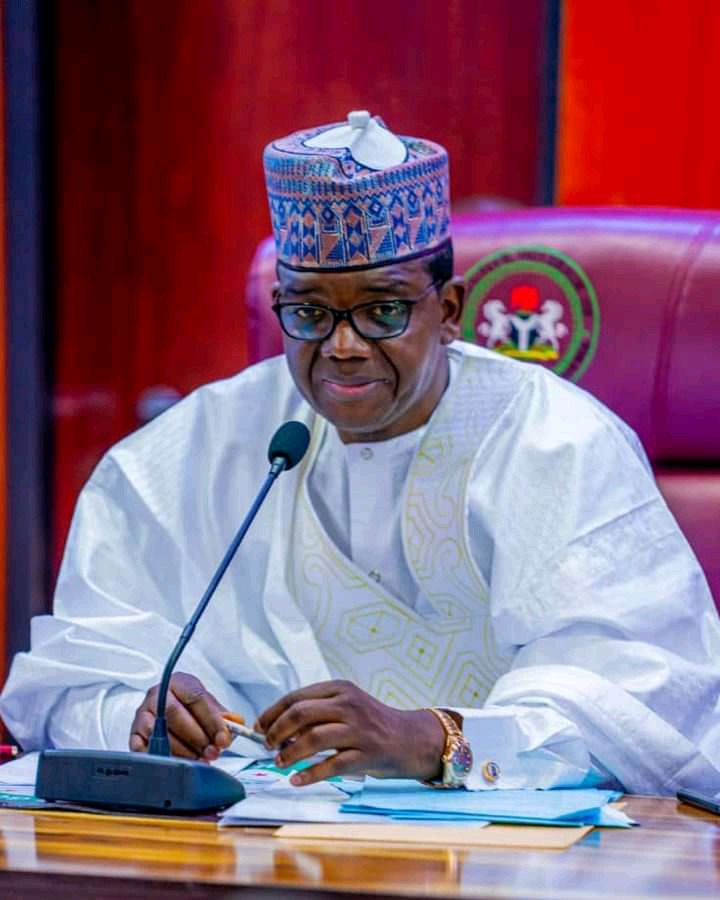 Bello Matawalle is married to four wives; Hajiya Sadiya, Hajiya Fatimatu, Hajiya Balkisu and Hajiya Fadimatu and happily blessed with children.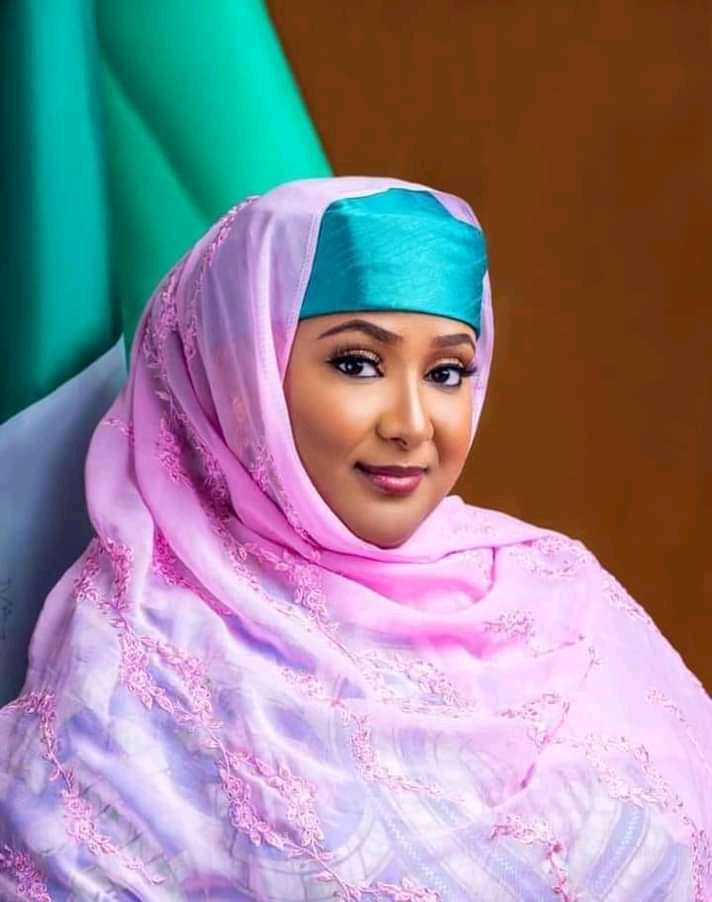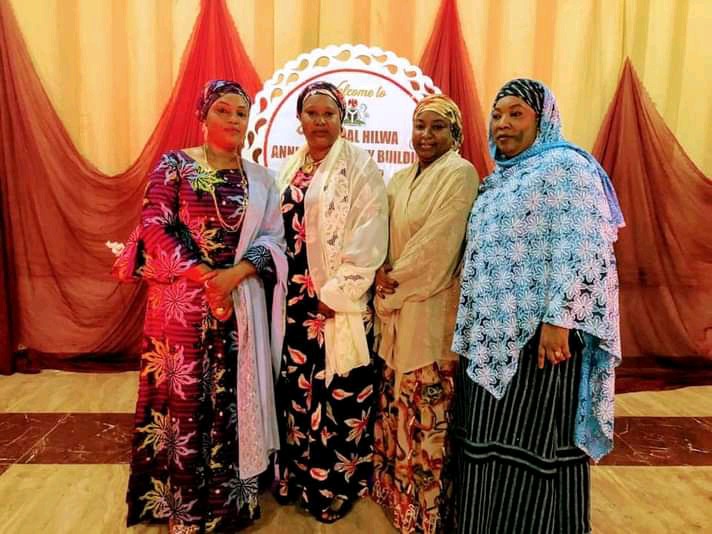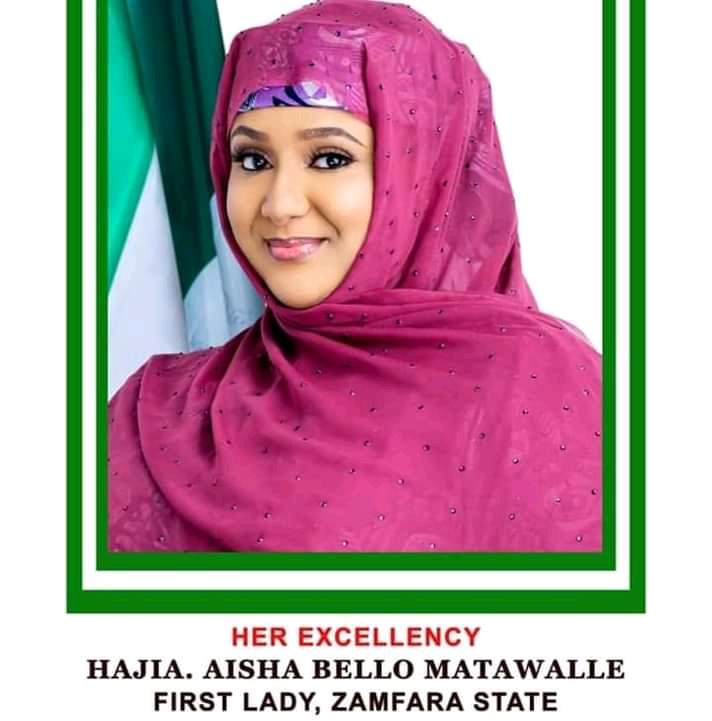 2. Mai Mala Buni (4 Wives)
His Excellency, the Governor of Mai Mala Buni in the state of Yobe was born 19 November 1967 in Gujba local government area of the state.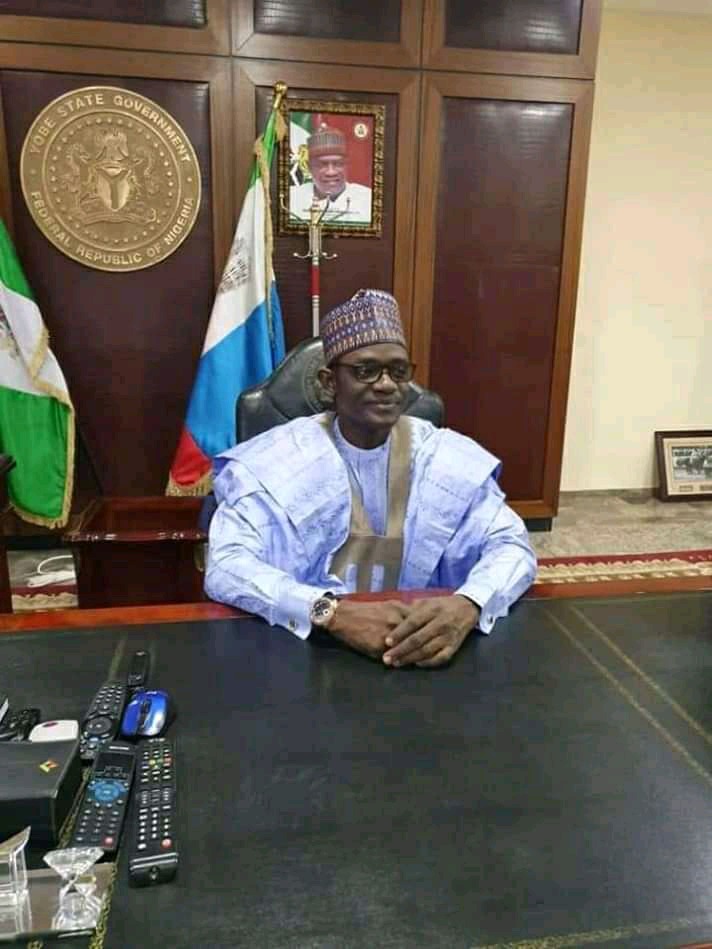 He received his early education in Buni-Gari Central elementary school and public school, Goniri between 1973 and 1985.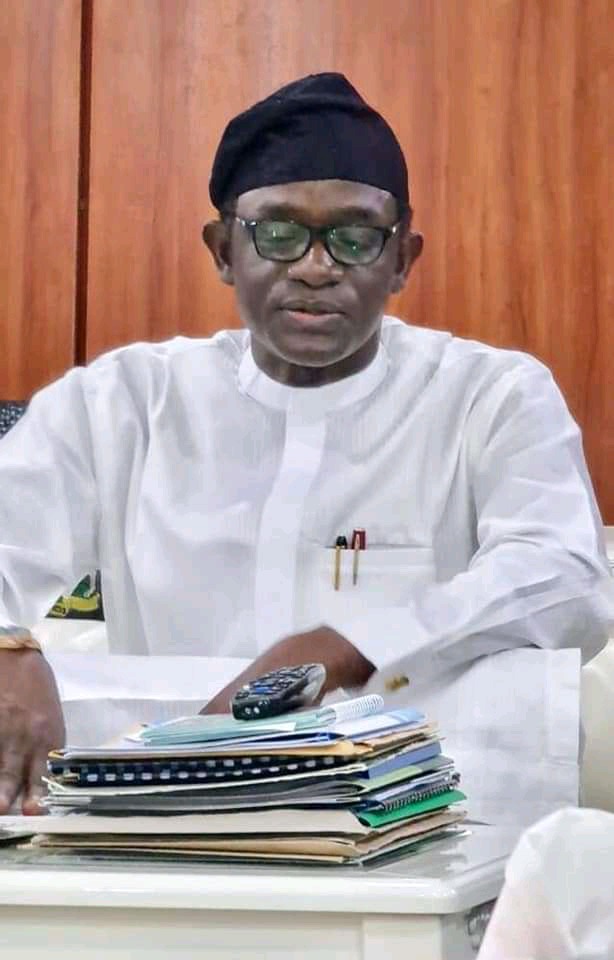 Over the next few years, Buni Governor got a part-time Islamic education. In 2010 he joined Espanyol in the formation of the University of Benin and received a bachelors degree in international relations in 2014. Before he became the Governor of the state of Yobe in may 2019, the Venerable MAI Mala Buni has a stellar political career at both the state and national levels. He was the senior special assistant to the Governor of the state of Yobe on inter-party relations between 2009 and 2011. After the General elections of 2011, diploma with honors Mai Mala Buni was appointed special adviser to the Governor on political Affairs and held this position until 2013 when he became the Protem Secretary of the all progressives Congress forces in the state of Yobe.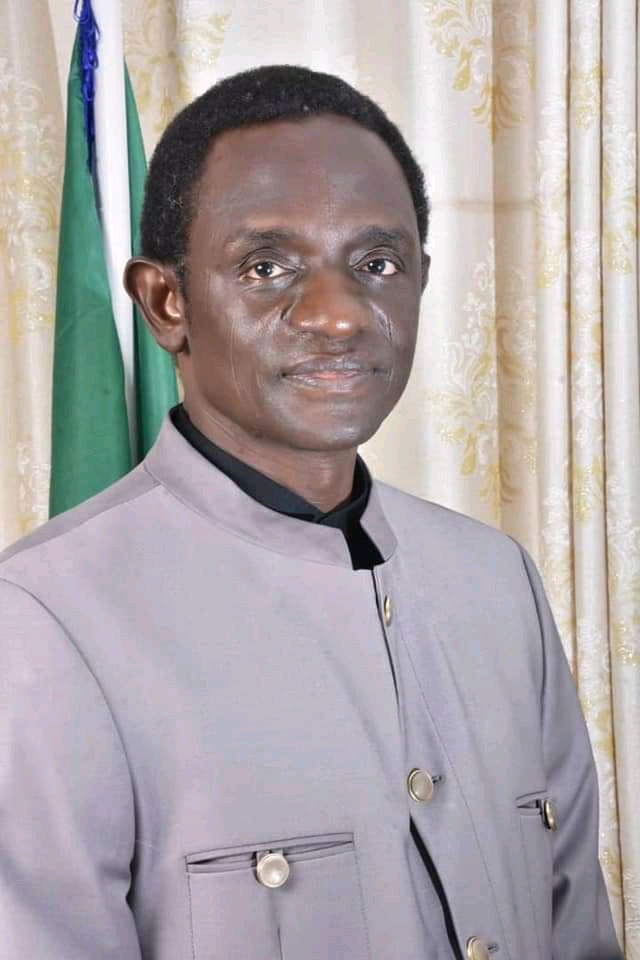 In 2014, the Venerable Mai Mala Buni was the Chairman of the APC. A few months later, he became national Secretary of the party. As national Secretary, Buni Honourable played an active and positive role in the release of power from the then ruling NDP and the installation of President muhammadu Buhari of the APC as the President of the Federal Republic of Nigeria.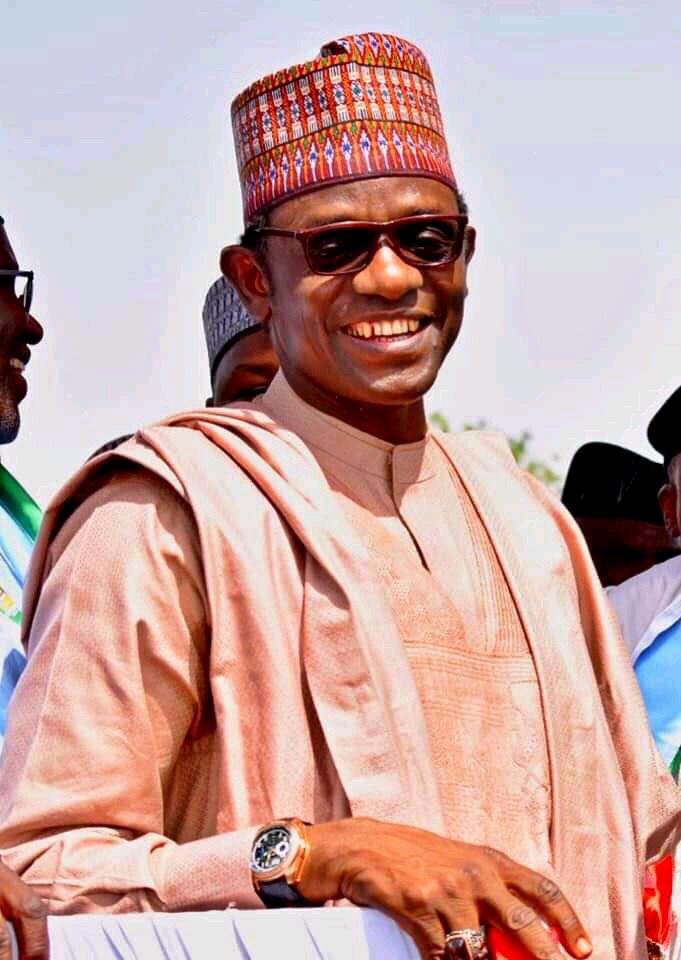 Honourable Mai Mala Buni won a second term as national Secretary of the APC in 2018 and early 2019, he became the gubernatorial candidate of the party in Yobe state and went ahead to win the election in April 2019. Political portrait of the Governor of Mai Mala Buni also as the speaker of the Gujba local government of the Legislative Council in 1991. He was Chairman of the advanced Congress of Democrats, a political party in 2006, and between 2006 and 2010, he was in the state of Yobe, the President of the Congress of action. He was also a senior legislative assistant in the Senate wing of the National Assembly between 2000 and 2004.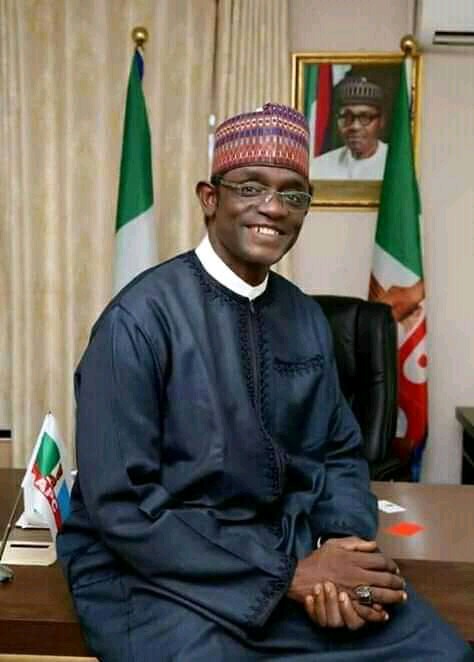 From 2004 to 2008 he was a member of the Board of governors of the University of Uyo in Akwa Ibom state. He was also Chairman of the Board of Nigerian shippers in 2018, until he became Governor in 2019. The Governor of Mai Mala Buni has participated in many conferences and congresses and was Chairman and member of various ad hoc committees. He has won numerous awards, including the award of excellence coalition for women in politics in the state of Yobe in 2018. In the same year the Venerable Mai Mala Buni was also appointed Chairman of the Board of Nigerian shippers. The political career of the Governor of the boonie went hand in hand with a successful career in the business world. He was Chairman more than ten different companies and startups. They include MBG integrated farms Ltd. IMB oil-and-gas and chemical company nig. LTD. The construction of MBG and General services Ltd. Gary boonie and company nig. LTD. Bright Kind of Capital Alliance LTD. Subi Mega G.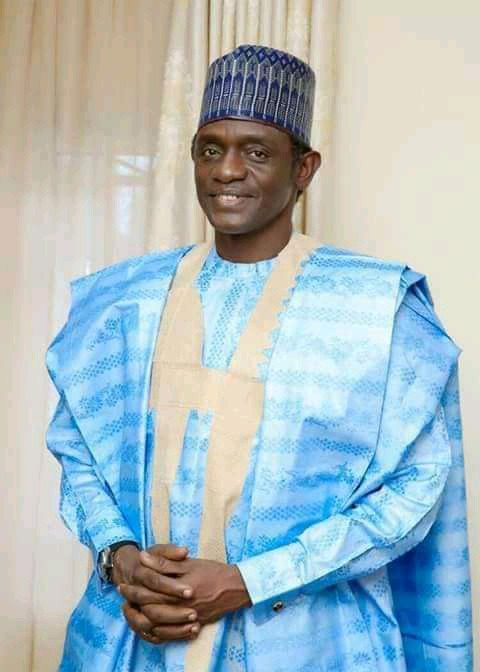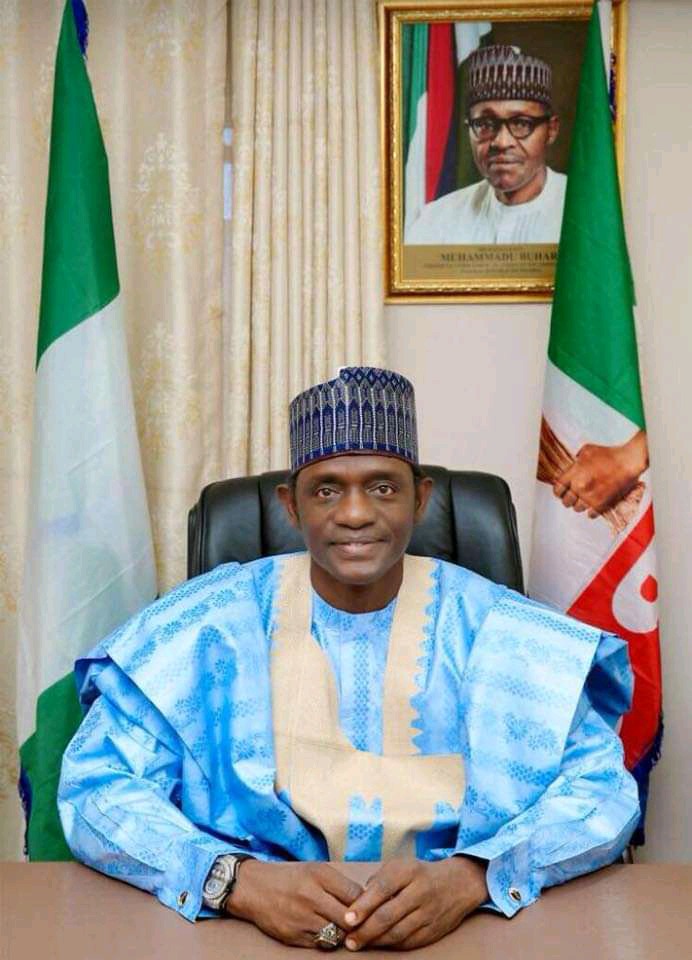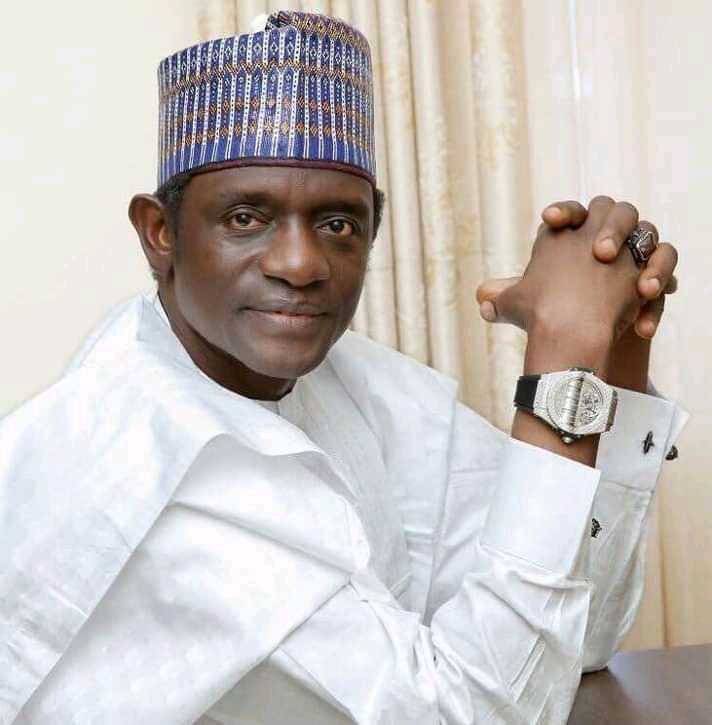 Governor Mai Mala Buni of Yobe State on Wednesday April 14, 2021, married a fourth wife, Gumsu Sani Abacha in the Federal Capital Territory (FCT).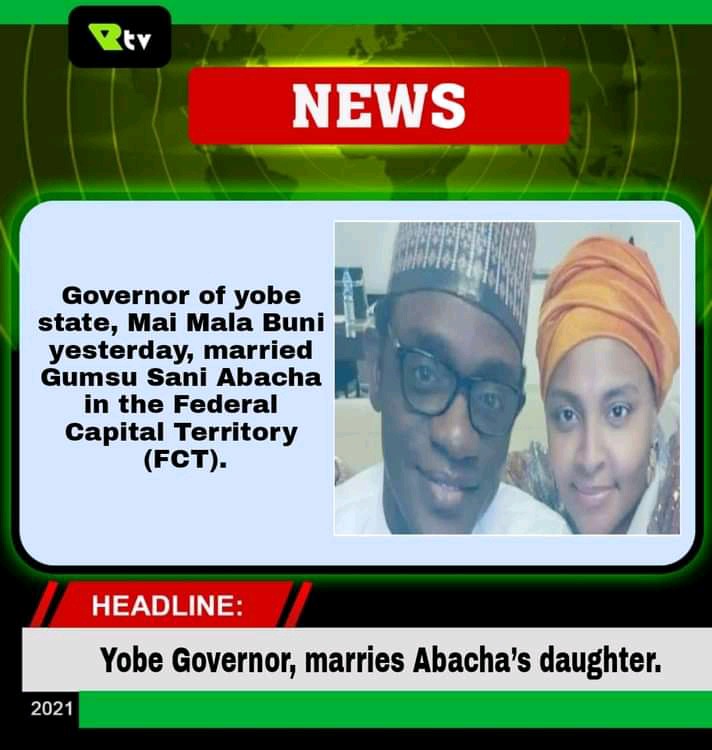 3. Aminu Tambuwal (2 Wives)
Aminu Waziri Tambuwal is a Nigerian politician who serves as the Governor of Sokoto State in Nigeria, having won election during the 2015 general elections and re-elected in the 2019 general elections.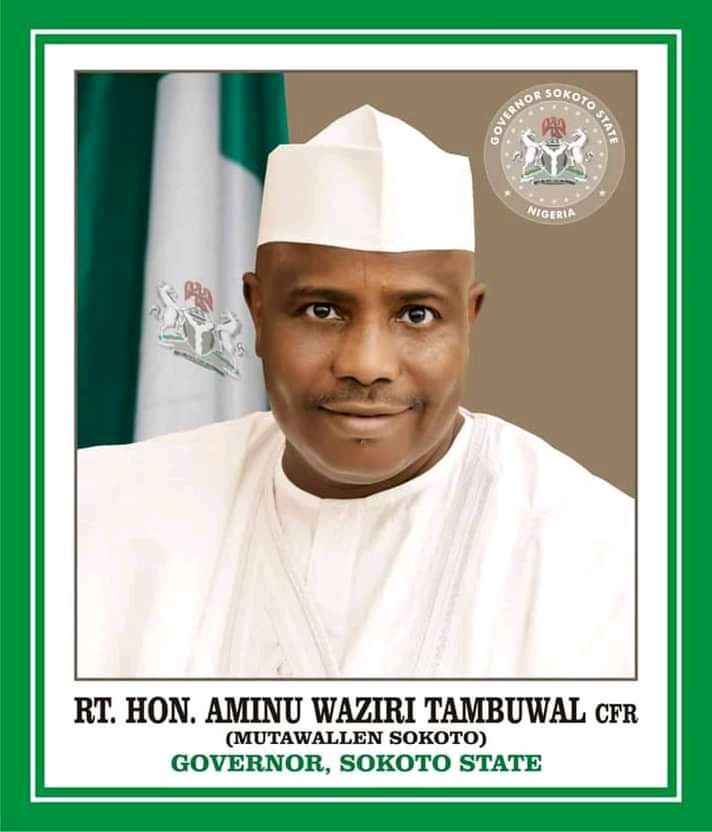 Aminu Tambuwal was born on 10 January 1966 in Tambuwal Village in Sokoto State to Waziri Tambuwal. He attended Town Primary School, Tambuwal, Sokoto State, where he obtained Primary School Leaving Certificate in 1979; and Government Teachers' College, Dogon-Daji, where he obtained the Teachers Grade II Certificate in 1984. In 1991, he studied Law and obtained his BL at Usman Dan Fodio University, Sokoto. He completed his one year compulsory legal studies at the Nigerian Law School, Lagos, and obtained an LLB, Barrister at Law, degree in 1992.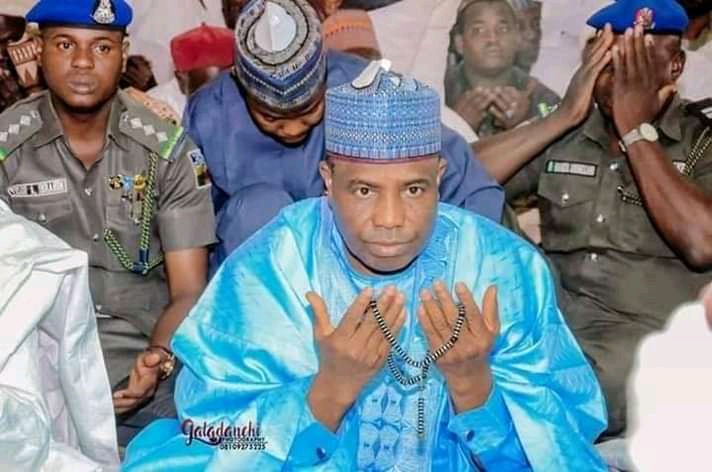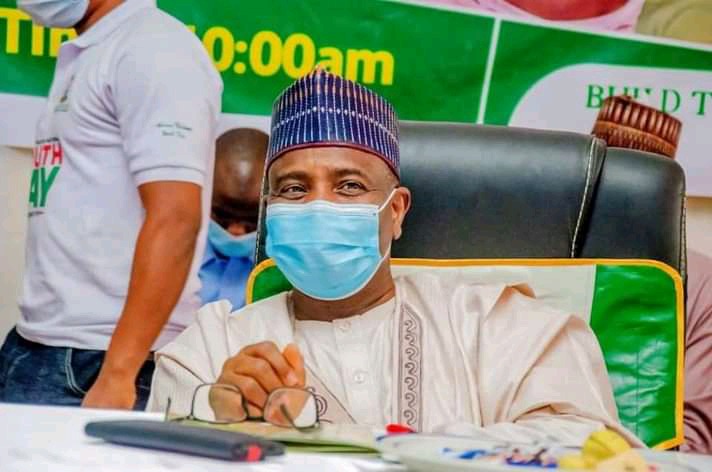 From 1999 to 2000, Tambuwal worked as Personal Assistant on Legislative Affairs to Senator Abdullahi Wali, the then Senate Leader. In 2003, he decided to run for a legislative seat as representative of the Kebbi/Tambuwal Federal Constituency. He was elected into the House of Representatives on the platform of the All Nigeria Peoples Party (ANPP). In 2007, he defected to the Peoples Democratic Party (PDP), alongside the former governor of Sokoto State, Attahiru Bafarawa. However, when the PDP denied return tickets to former ANPP legislators, Tambuwal swung back to the ANPP, where he eventually succeeded in picking up a ticket for the election. Later, when the ANPP governorship candidate for Sokoto State in the 2007 election, Alhaji Aliyu Wamakko, dumped the party for the PDP, Tambuwal also followed suit. Tambuwal has held several offices in the House. In 2005, he became the Minority Leader of the House until he defected to the PDP. Upon his re-election to the House in 2007, he was also elected the Deputy Chief Whip. In October 2014, Tambuwal formally defected from the ruling PDP to the opposition APC and few days later his security details were withdrawn by the Inspector General of Police. This move has been critised by a lot of well meaning Nigerians as being barbaric and undemocractic.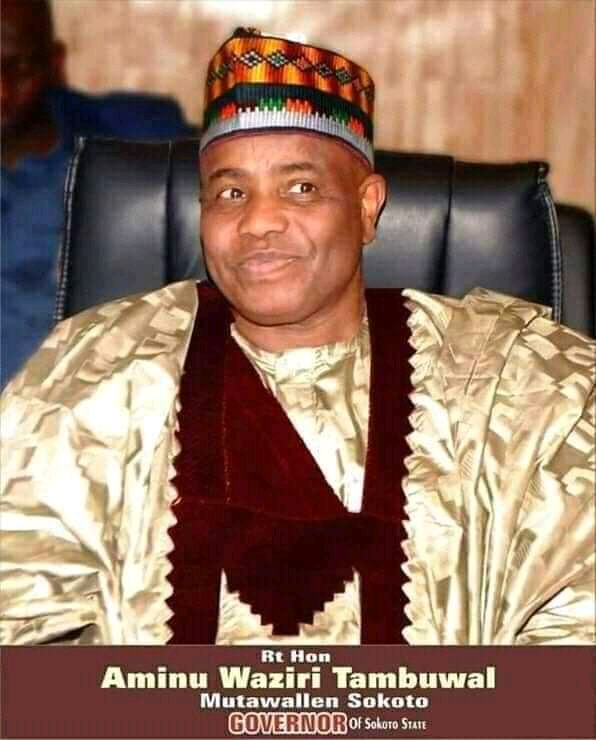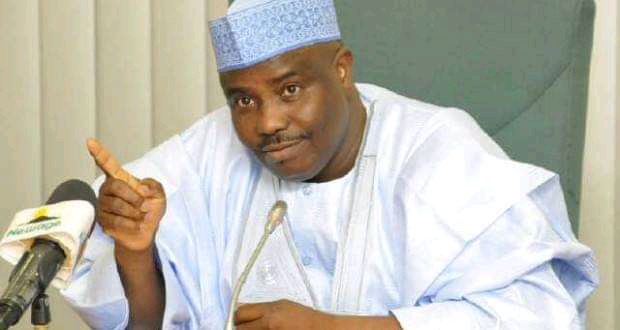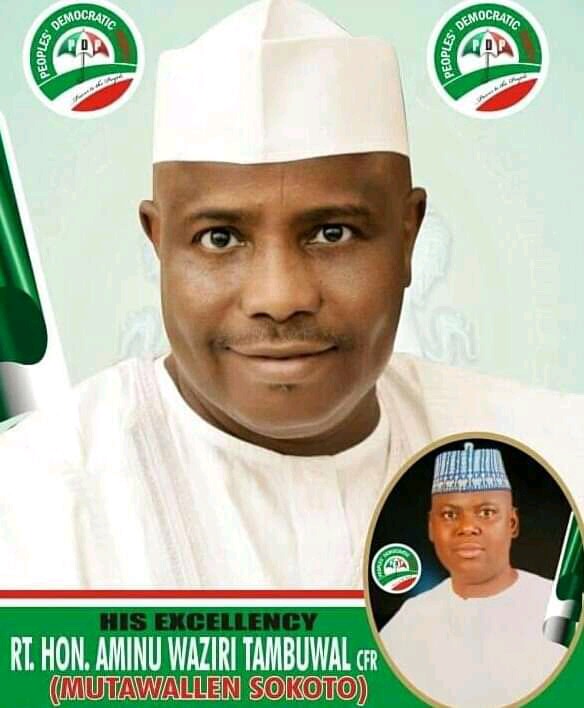 Alhaji Aminu Tambuwal is a practicing Muslim. He is married to two wives, Hajiya Mariya Aminu Tambuwal his first wife and Hajiya Mairo Tambuwal his second wife. He currently has four children all by his first wife, whom he married in 1994.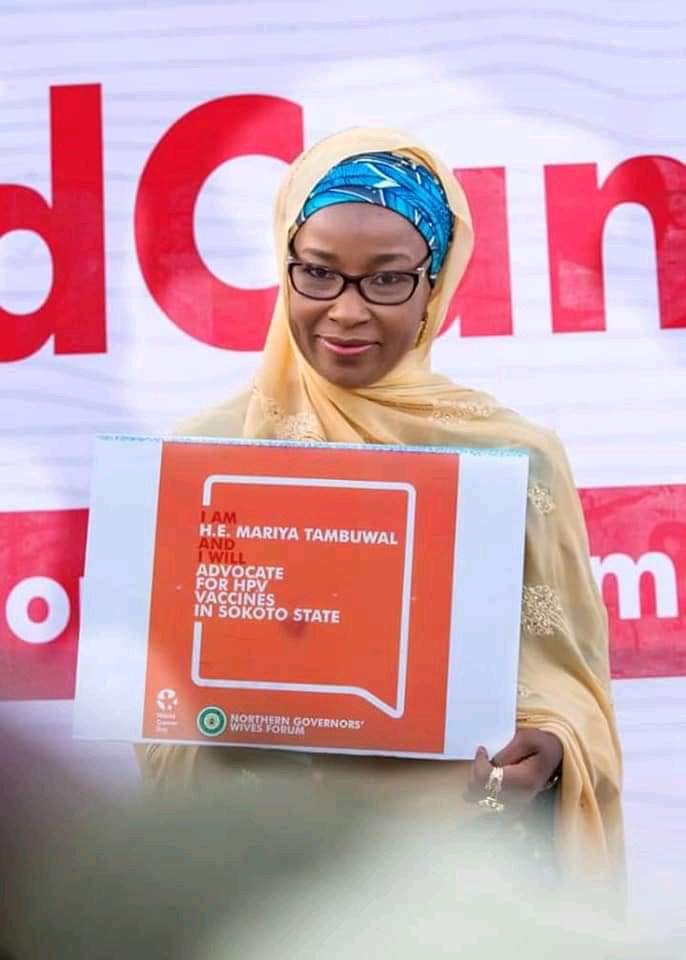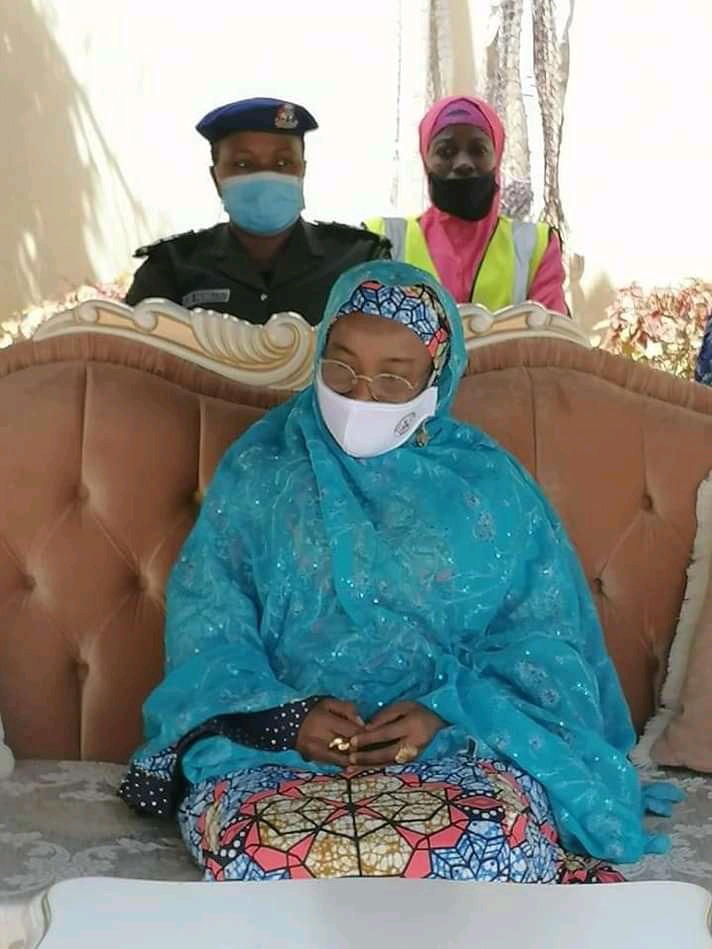 4. Abdullahi Sule (2 Wives)
Engineer Abdullahi Sule, born December 26, 1959, is a Nigerian entrepreneur, businessman and politician. He is the serving Governor of Nasarawa State in the 2019 Governorship election under the platform of the All Progressive Congress (APC).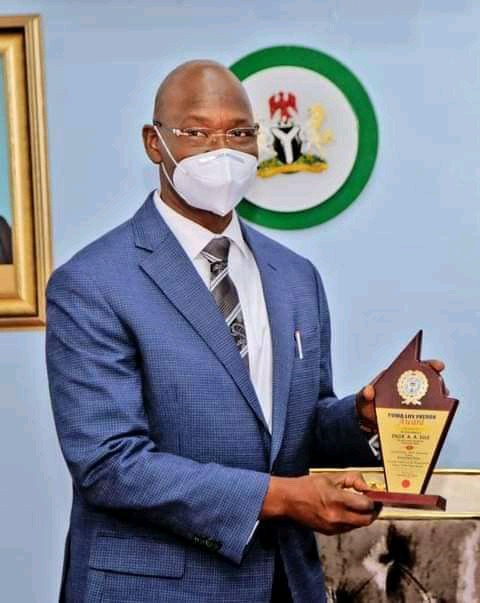 He was born on December 26, 1959 in Gudi Station, Akwanga -West Development Area of Nasarawa State.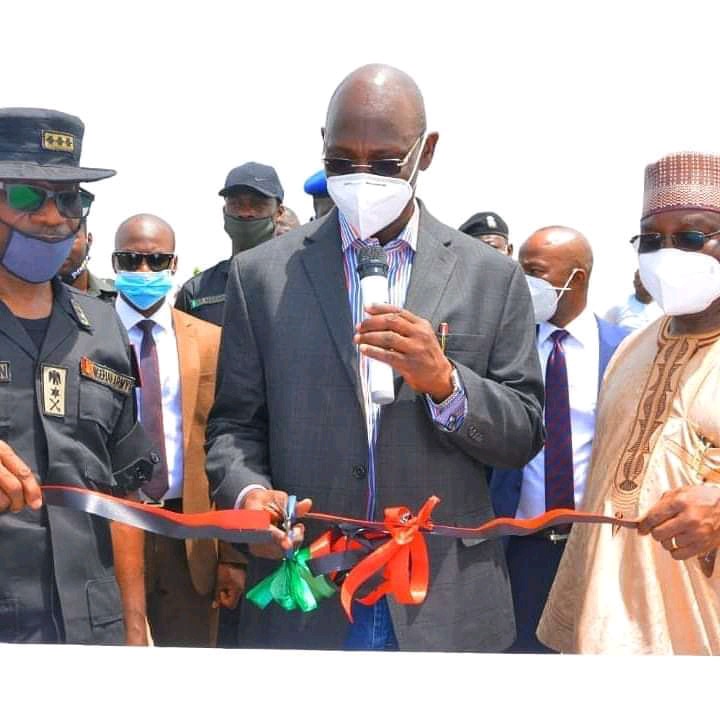 He won the gubernatorial primaries for Nasarawa State of the All Progressive Congress on October 1, 2018.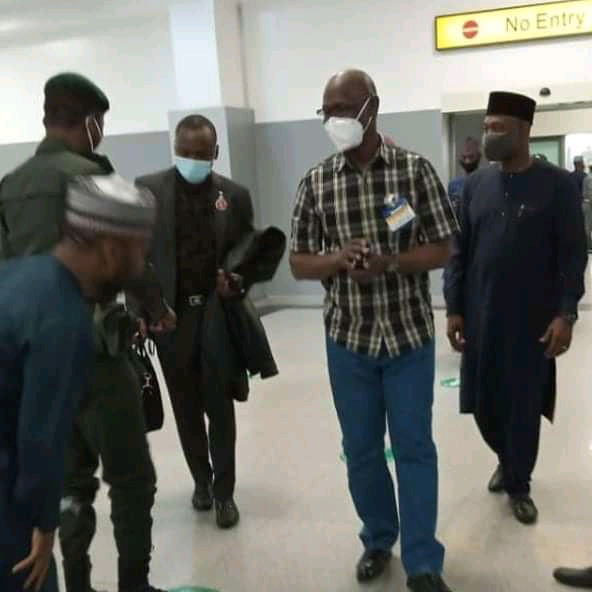 On March 10, 2019, Engineer Abdullahi Sule was declared as the Governor-elect of Nasarawa State at the 2019 Nasarawa gubernatorial election which held on March 9, 2019. He was sworn in as governor of Nasarawa State on Maybe 29, 2019.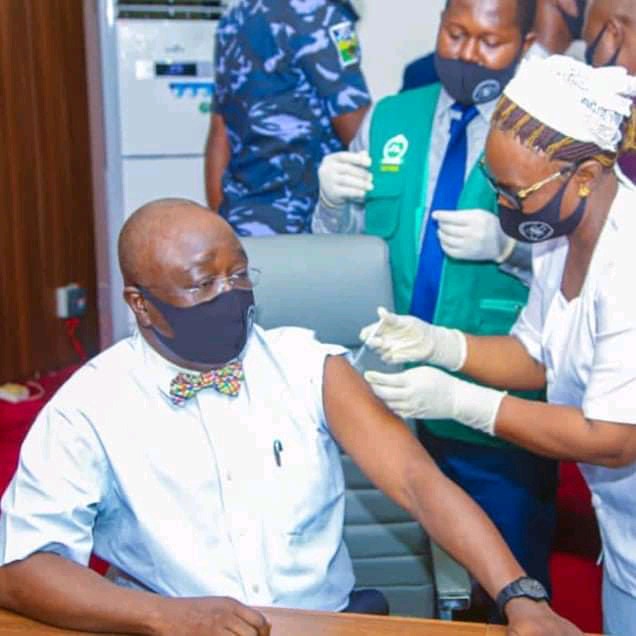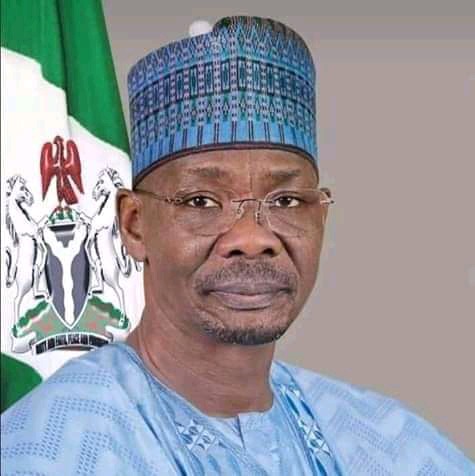 He is married to two wives, Hajiya Silifa, Hajiya Farida.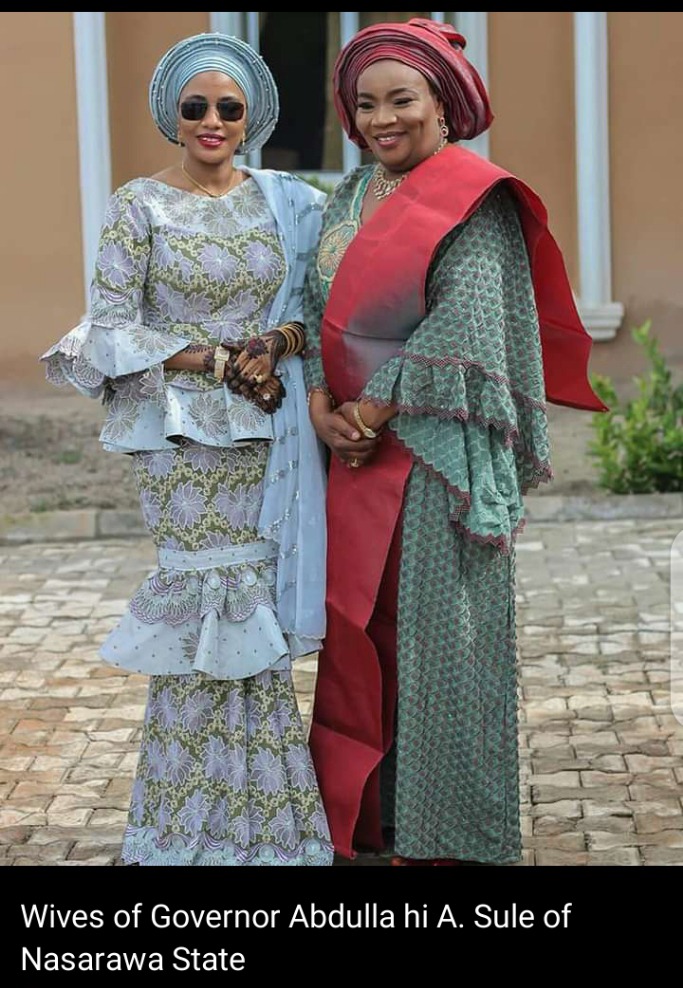 5. Yahaya Bello (3 Wives)
Yahaya Bello is a Nigerian politician, businessman and current Governor of Kogi State. He was constitutionally declared winner of the 2015 Kogi State gubernatorial election after he was chosen on the platform of the All Progressives Congress as the replacement for the late Abubakar Audu who originally won the election.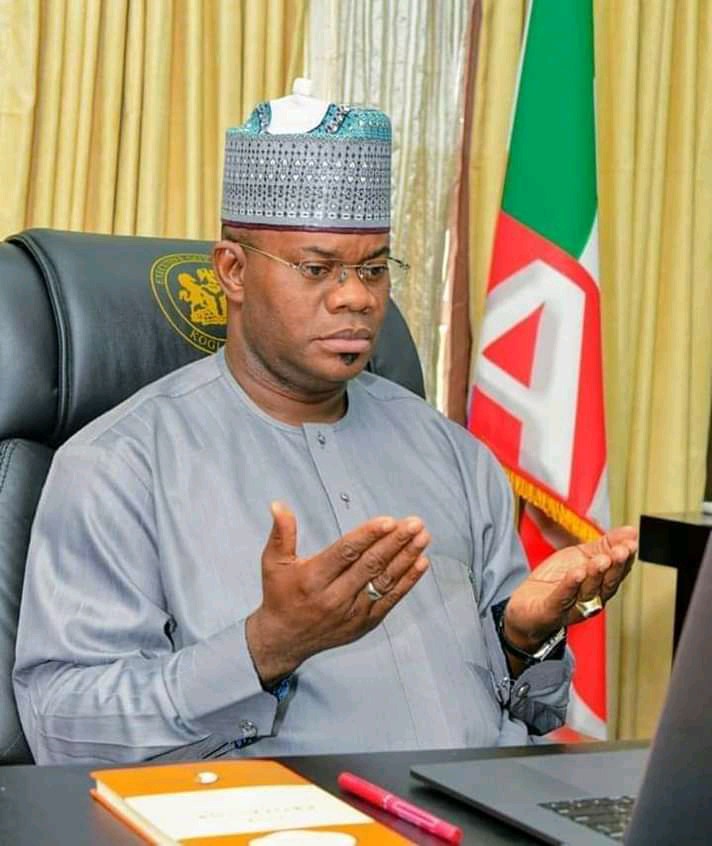 Alhaji Yahaya Bello was born on 18th June 1975 in Agassa, Okene Local Government Area of Kogi State to the family of Alhaji Bello Ipemida Ochi and Hajia Hawa Bello Oziohu.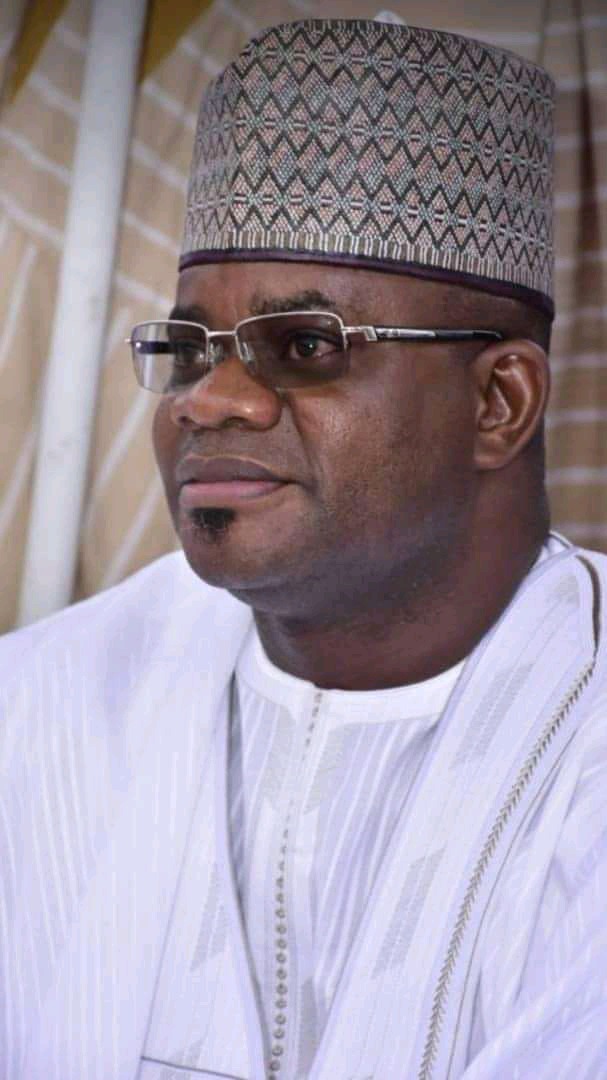 He is the last of six siblings. He started his early education in 1984 in LGEA Primary School, Agassa In Okene LGA. The greatness in him started manifesting early in his life when he was made the class prefect from class two.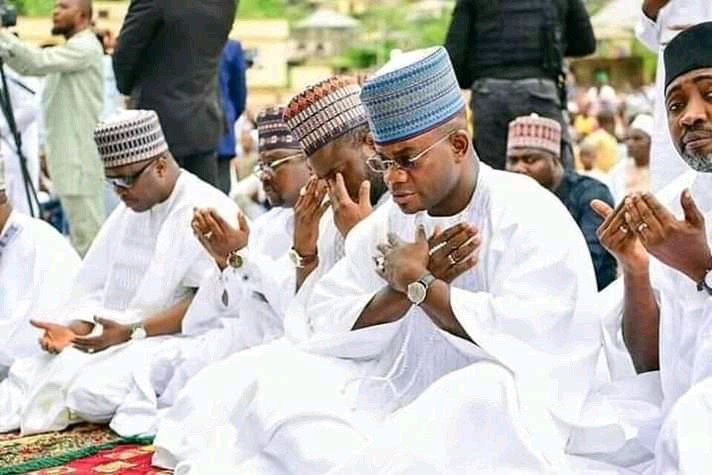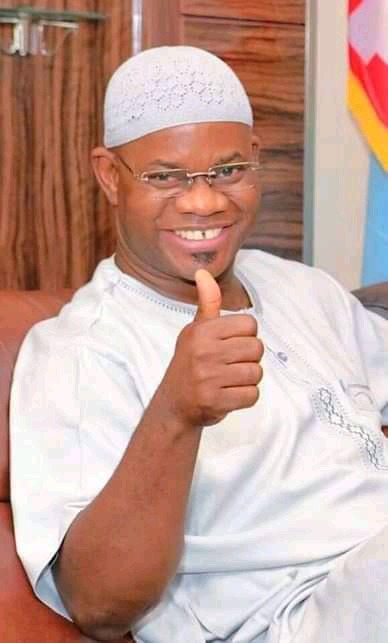 The position he held till he was made the school Head Boy in class six due to the leadership qualities identified in him by his peers and teachers. In 1989 he enrolled for College in Agassa Community Secondary School, Anyava, Agassa-Okene.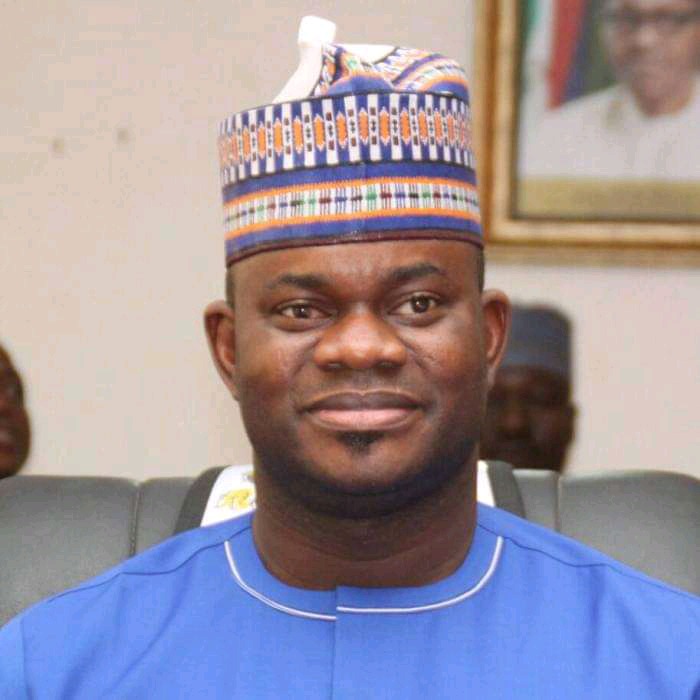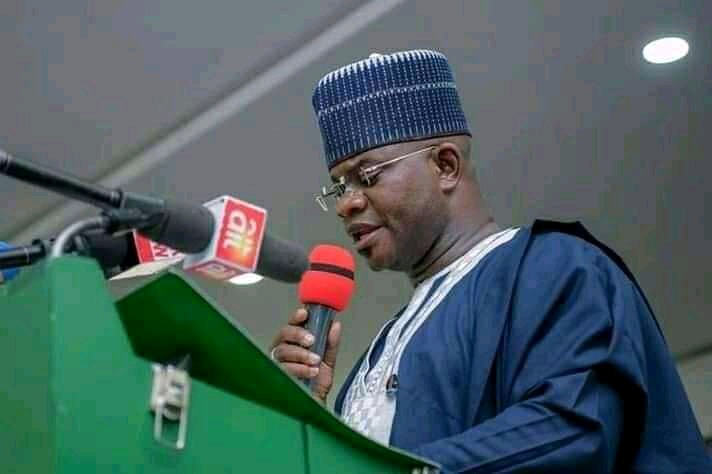 His quest for qualitative education saw him changing schools five times until he finally settled for Government Secondary School, Suleja-Niger State, where he sat for his JSSCE. He came out with flying colours. He continued in the same school for his secondary education and wrote his SSCE Exams In 1994. He recorded another outstanding result in his SSCE.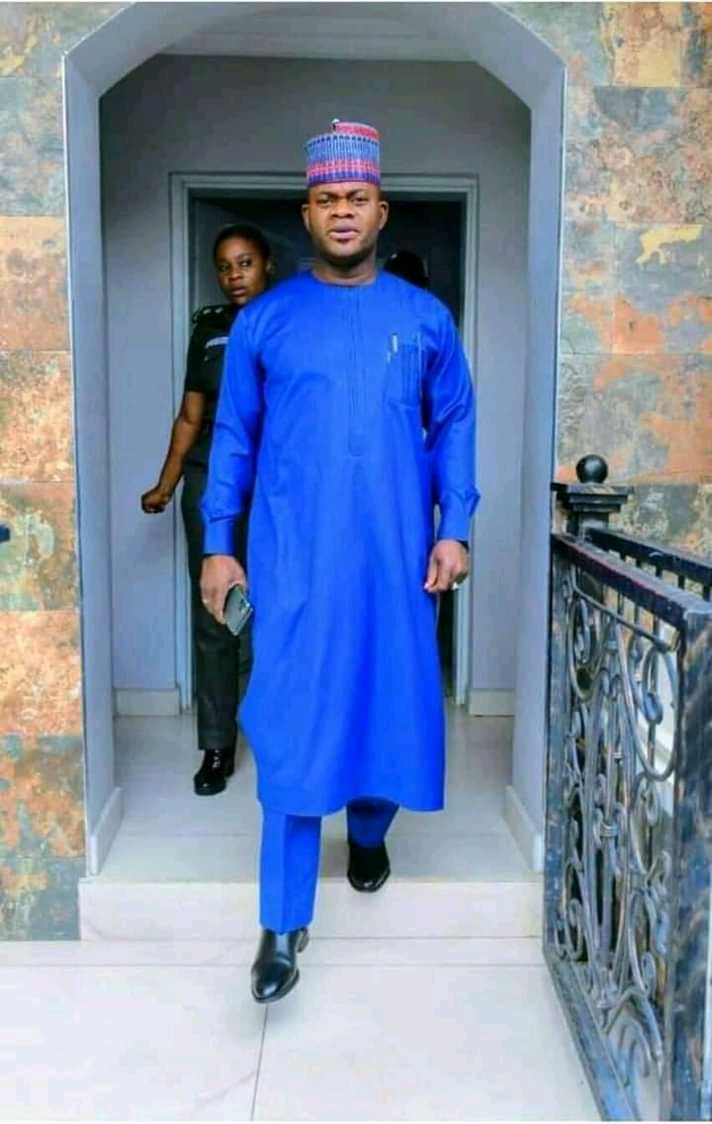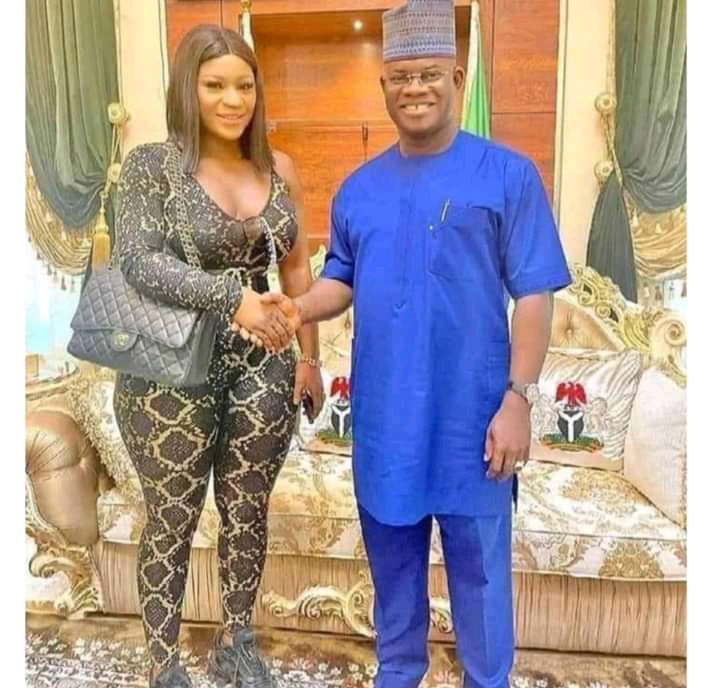 He immediately enrolled for 'A' level exams in Kaduna State Polytechnic Zaria in 1995 and proceeded to the prestigious Ahmadu Bello University ABU Zaria in 1996 to study Accounting. He graduated in 1999. His unquenchable thirst for higher education took him back to Ahmadu Bello University in Zaria for Masters in Business Administration (MBA) in 2002. He bagged the degree in 2004. Whilst pursuing his Masters he also enrolled for professional certification with the Association of National Accountant of Nigeria (ANAN) at Jos (2002) and became a chattered fellow of ANAN in 2004.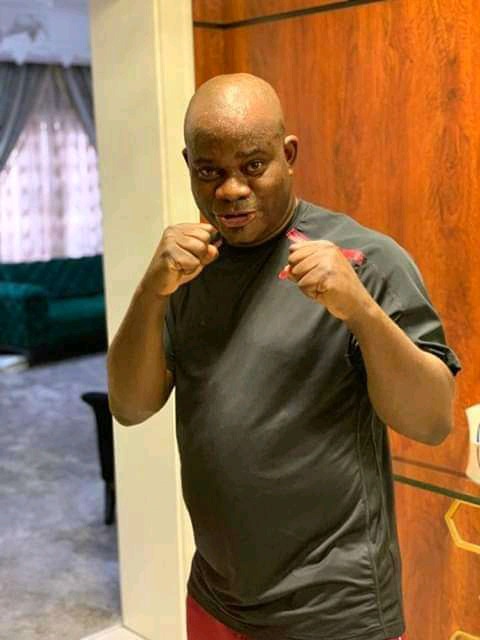 Alhaji Yahaya Bello working career started in 2001 when he was posted to Revenue Mobilization Allocation and Fiscal Commission (RMAFC) for his NYSC mandatory service to his fatherland. He distinguished himself during the course of the service and was offered an appointment in the same office as Revenue Officer II. His hard work singled him out for promotion to accountant in a very short period. He was later transferred to head the Makurdi Zonal office Account Department.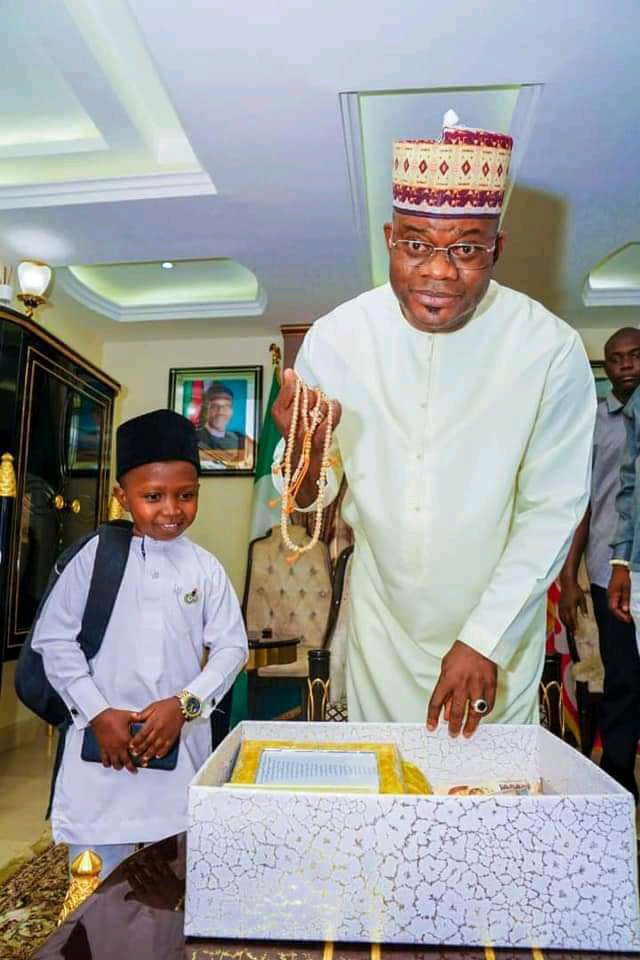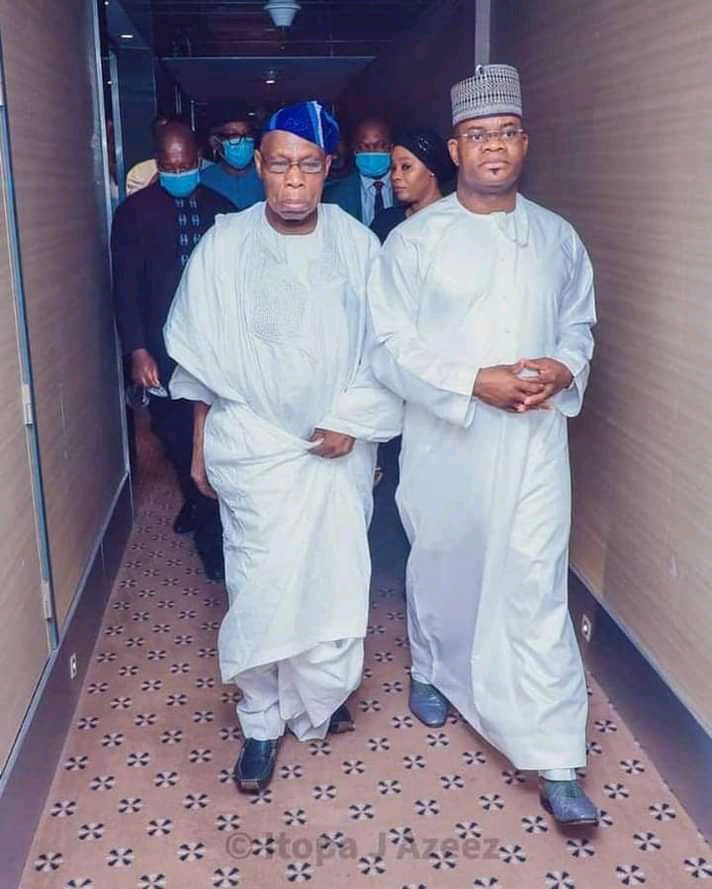 He has worked in various departments in the office and has risen to the post of Assistant Chief Accountant. It is worthy of note to state that Alhaji Yahaya Bello has served meritoriously and contributed his quota to the development of his father land.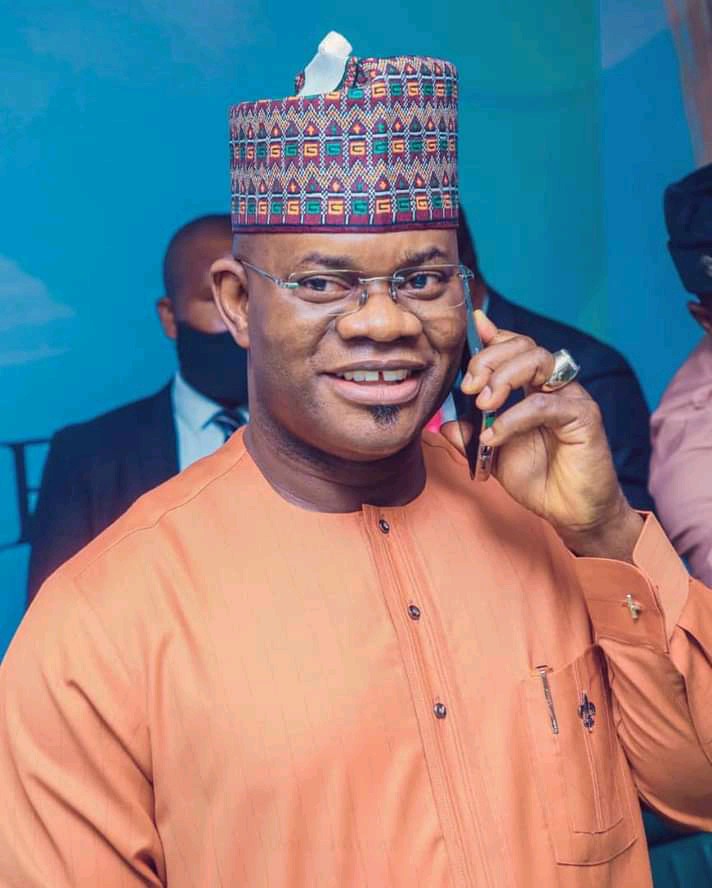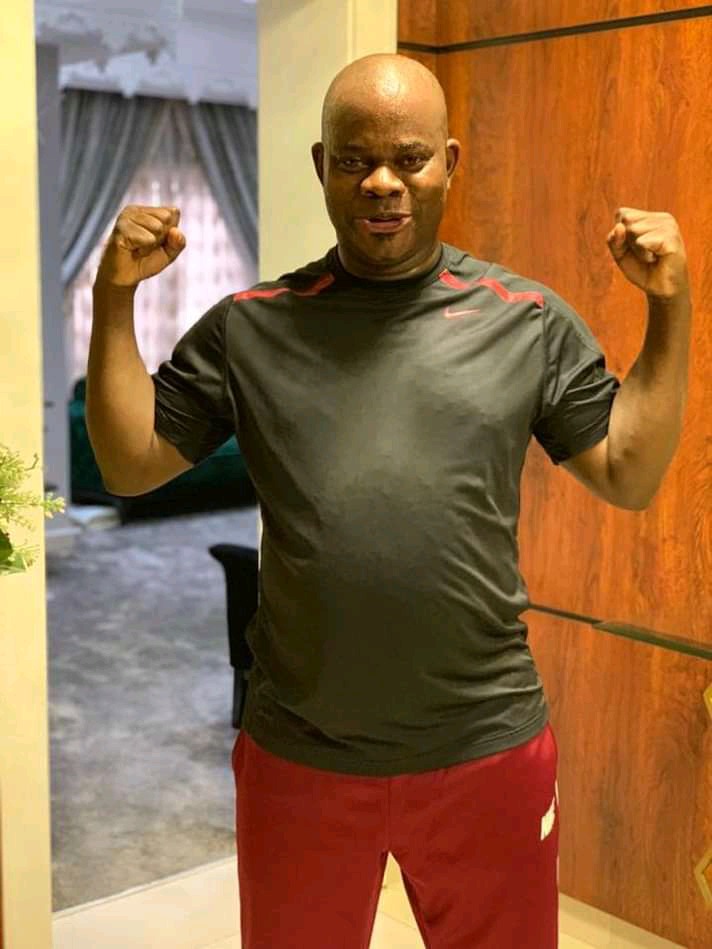 Applying his entrepreneurial skills, Alhaji Yahaya Bello mastered the art of informed stock trading and had a financial breakthrough right before the crash of the stock market. His stock portfolio investments cut across the oil and gas, finance, transportation, and agro related sectors. He then grew and expanded his real estate investments expanding into a number of states in the country.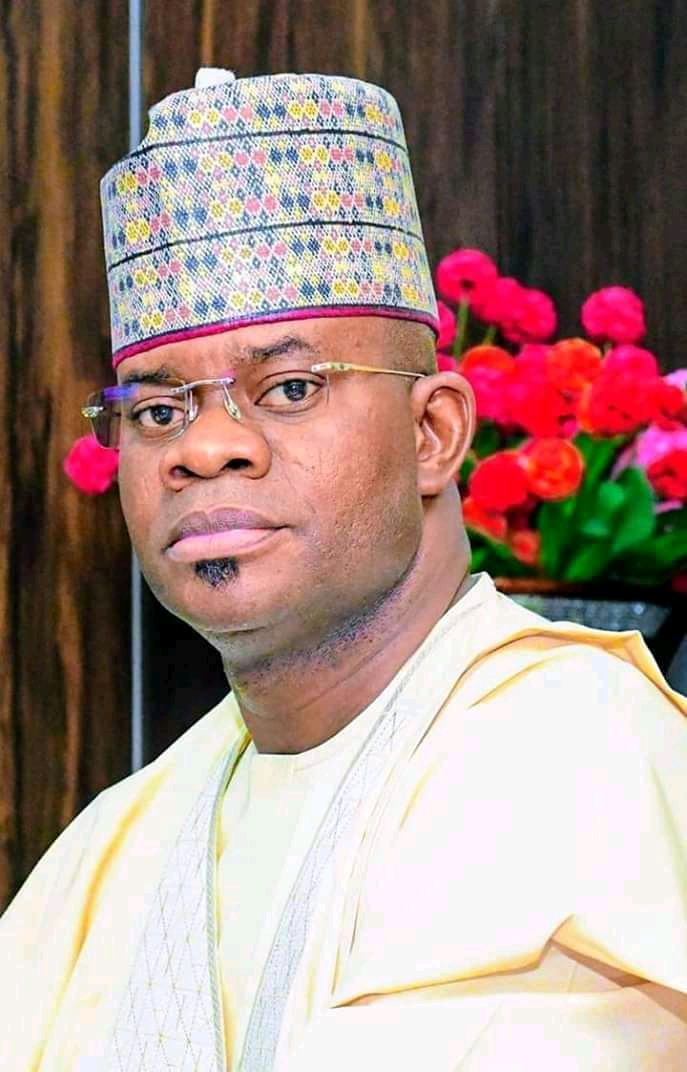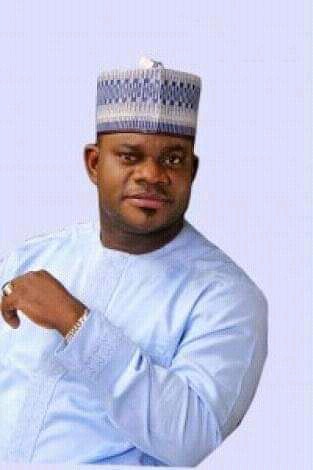 After extensive consultations, the All Progressives Congress (APC) submitted the name of Yahaya Bello as the party's new candidate for Kogi governorship supplementary poll.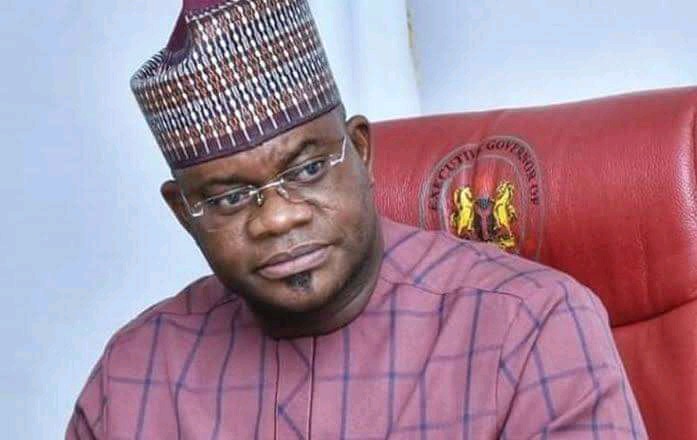 Bello replaces Prince Abubakar Audu, who died last weekend after leading the poll with 41,000.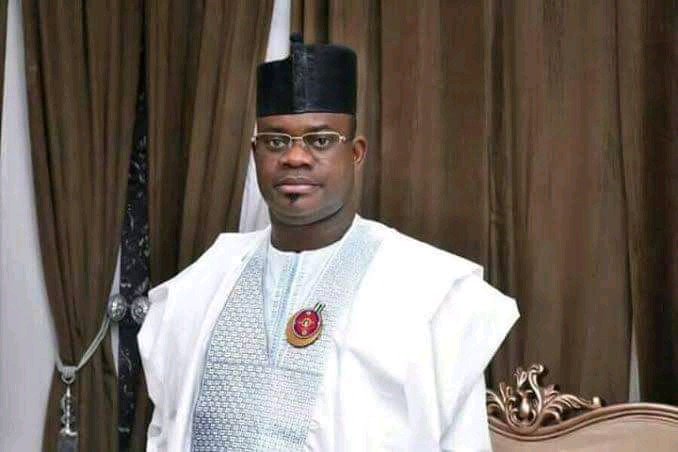 Governor Bello is a practicing Muslim and is married to three wives. He is blessed with many children.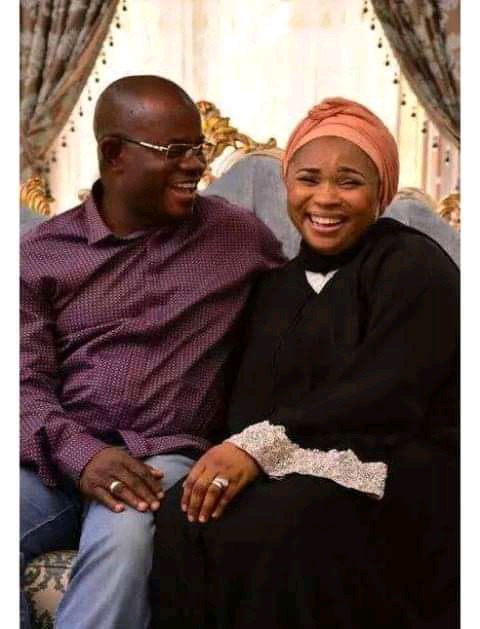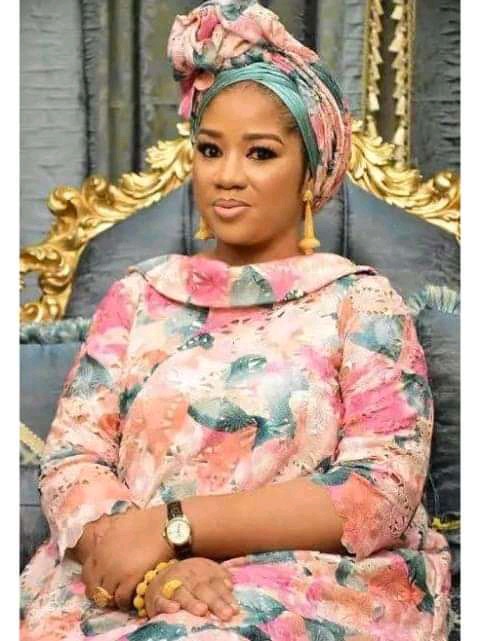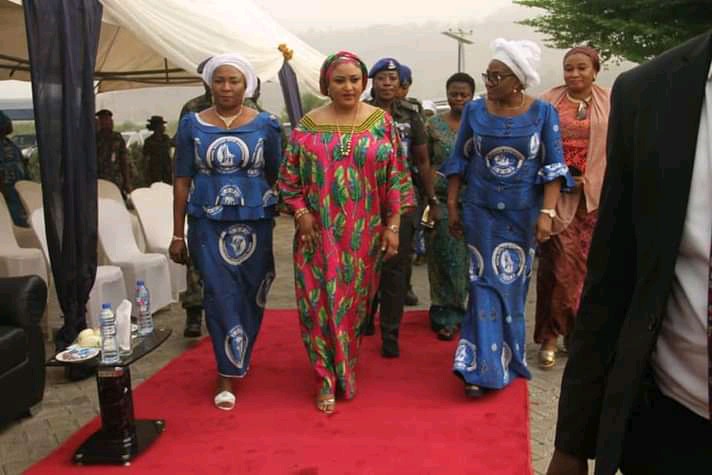 6. Abubakar Atiku Bagudu (2 Wives)
Abubakar Atiku Bagudu, born 26 December 1961, is a Nigerian politician who was elected Senator for the Kebbi Central constituency of Kebbi State, Nigeria in a by-election after Senator Adamu Aliero was appointed Minister of the Federal Capital Territory in December 2008.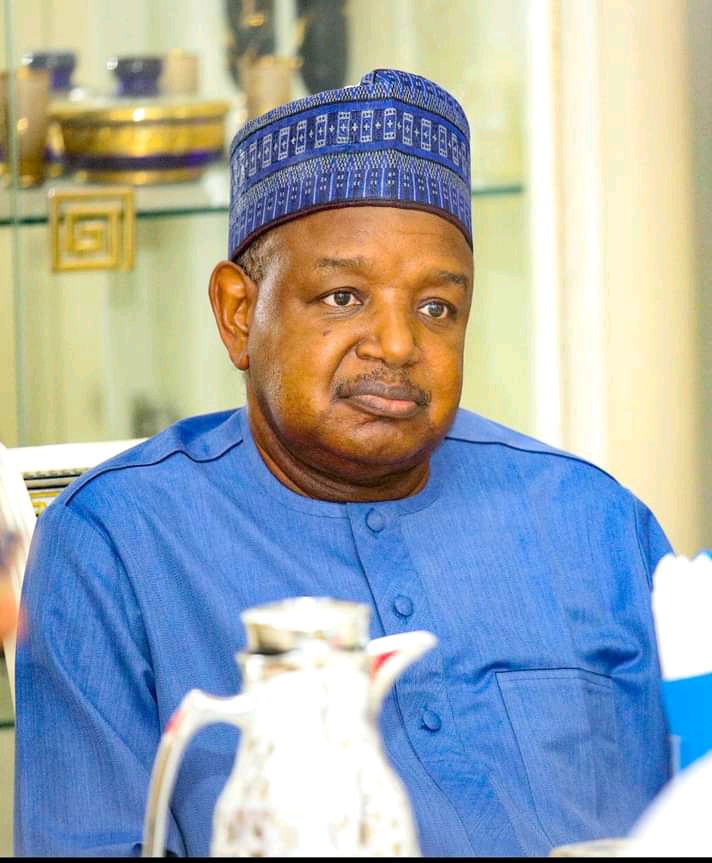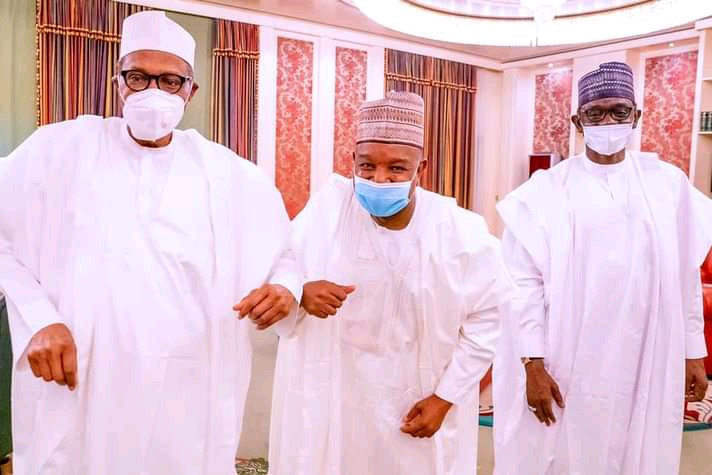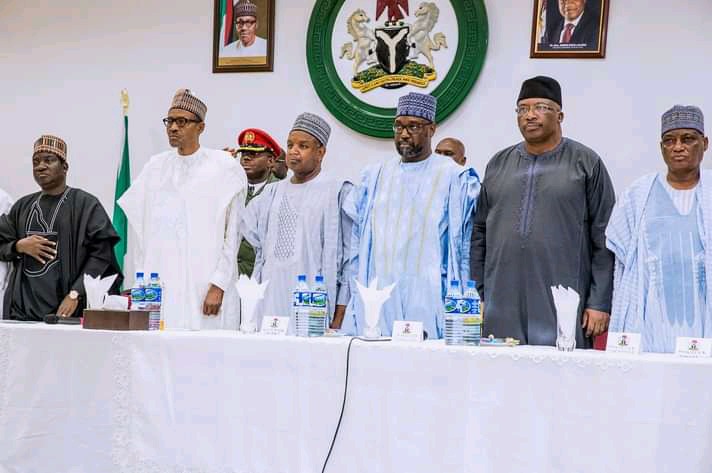 He ran successfully for reelection in the April 2011 national elections in the People's Democratic Party (PDP) platform. He became the political party All Progressives Congress (APC) gubernatorial candidate in Nigeria's 2015 general elections.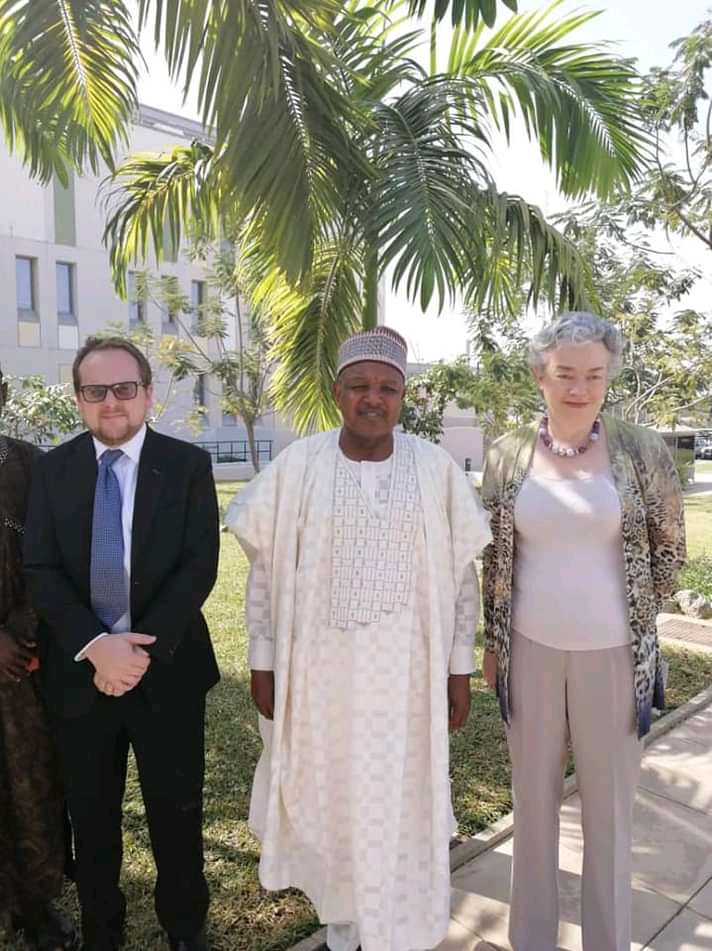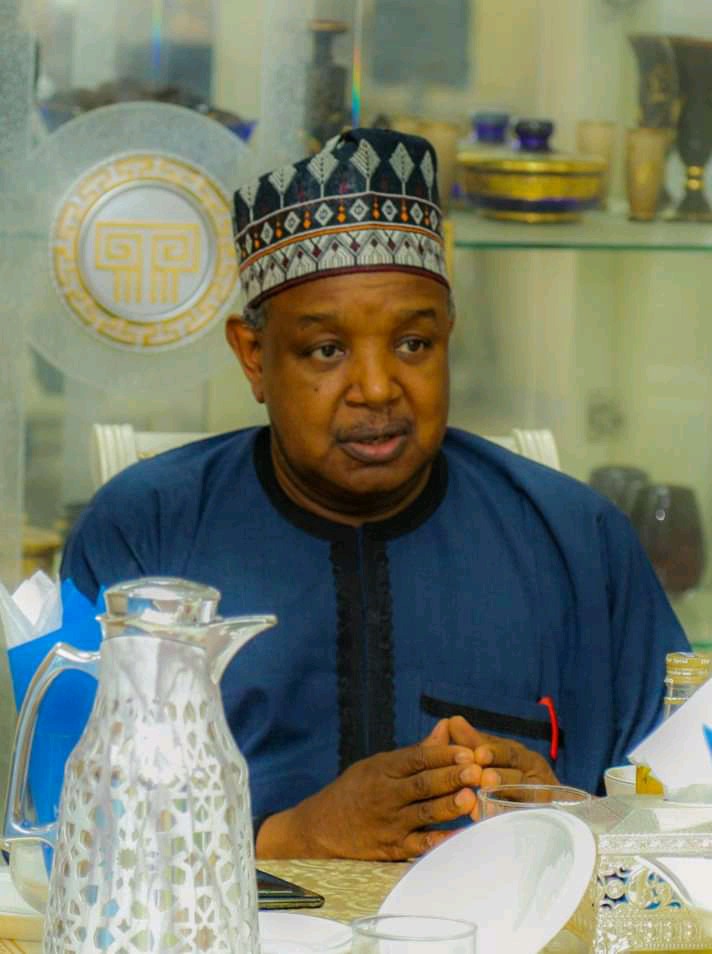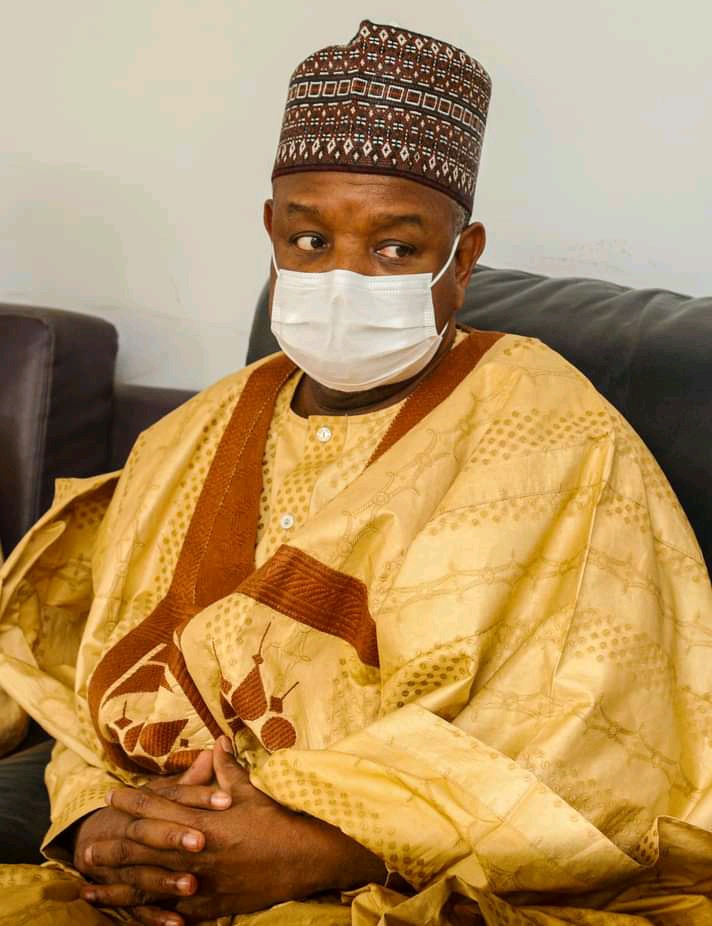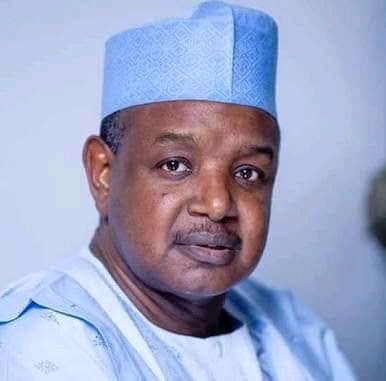 Governor Atiku-Bagudu is a practicing Muslim and is married to two wives, Dr Zainab Atiku Bagudu and Aisha Atiku Bagudu. He is blessed with children.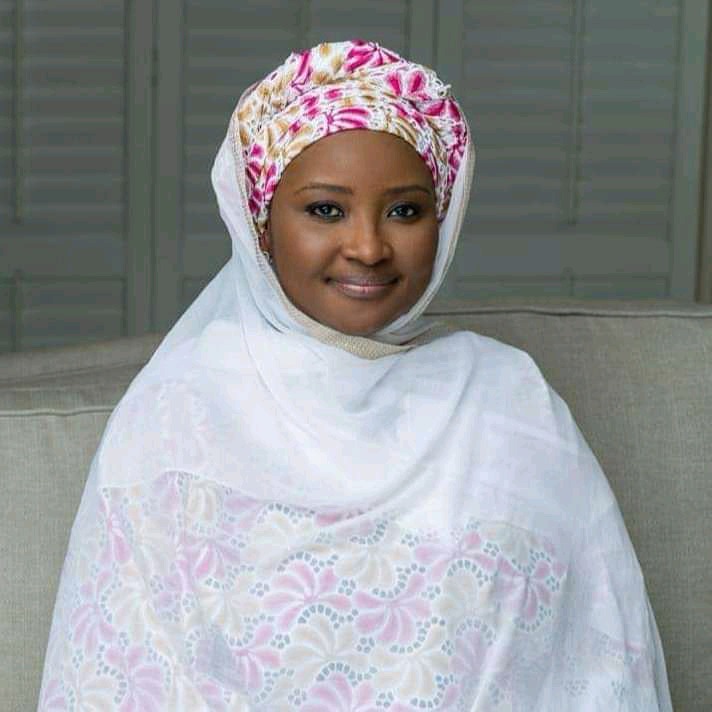 7. Mohammed Badaru Abubakar (3 Wives)
Alh Mohammed Badaru Abubakar is current governor of Jigawa State since April 2015.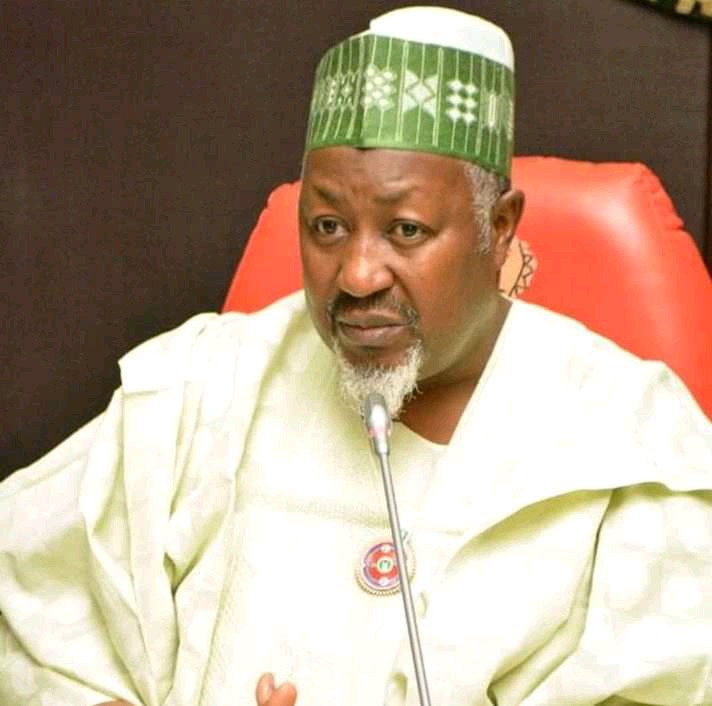 Abubakar was born in 1962, his birth palace is Babura city. He studied at Bello University and graduated with a bachelor degree. In 1987 he gained the position of an Auditor in Audit Department of the Finance Ministry of Kano State.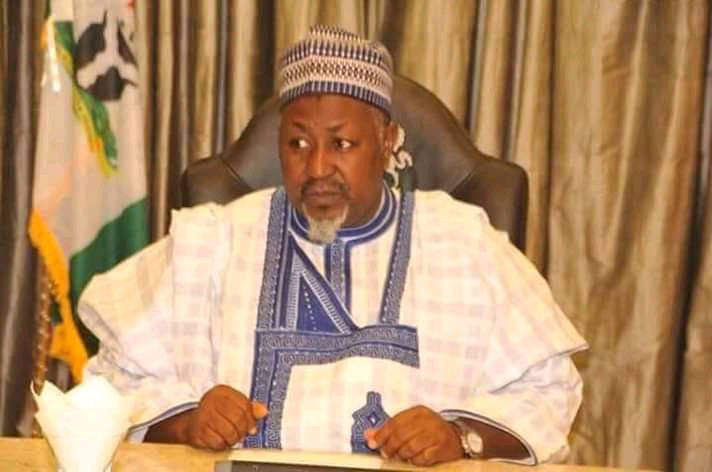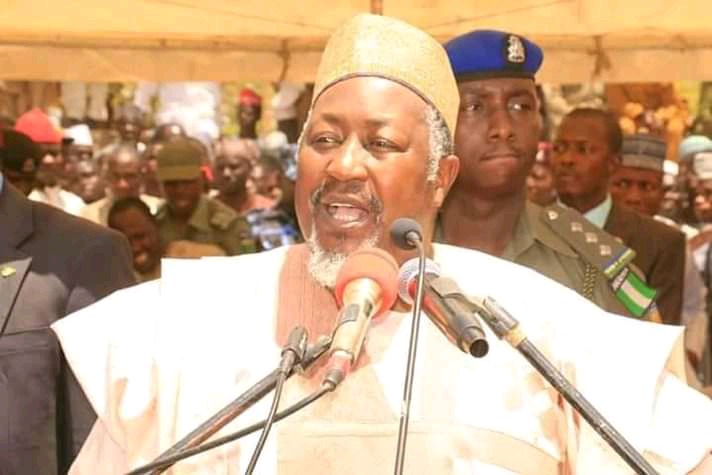 In 1991 Abubakar Mohammed established his own business with Talamiz Company. The company after years of work was developed in Talamiz Nigeria Limited. The company has become successful and developed in many subsidiaries as a vast conglomerate.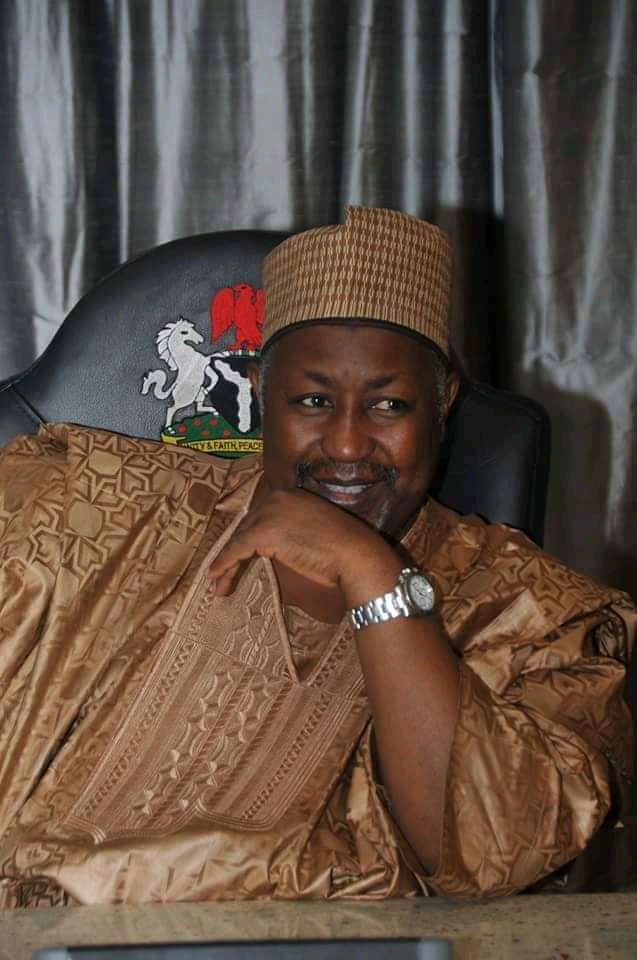 Alhaji Muhammadu Badaru Abubakar is a family man married to three wives and blessed with children.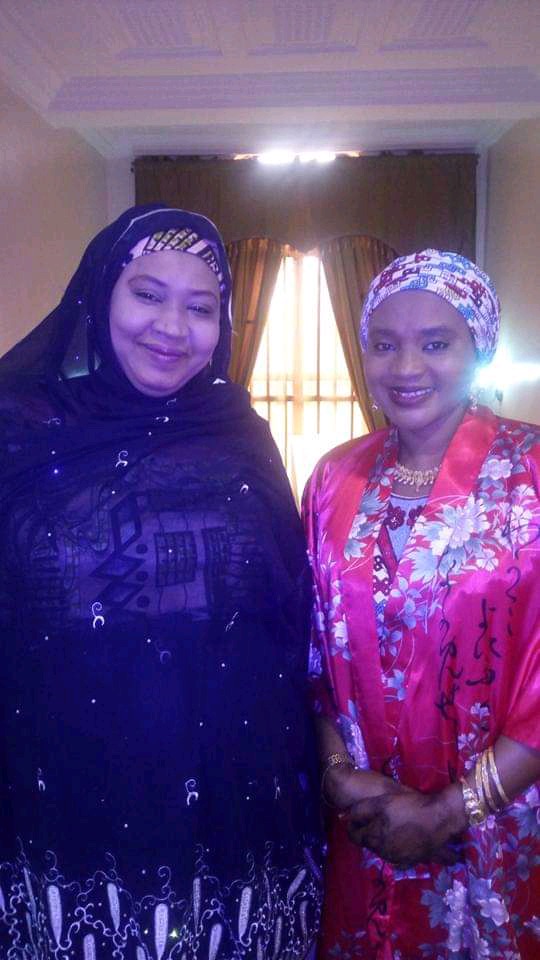 8. Muhammad Inuwa Yahaya (2 Wives)
Muhammad Inuwa Yahaya is a Nigerian businessman and politician. He is the Executive Governor of Gombe State elected on 9 March 2019 under the platform of the All Progressive Congress.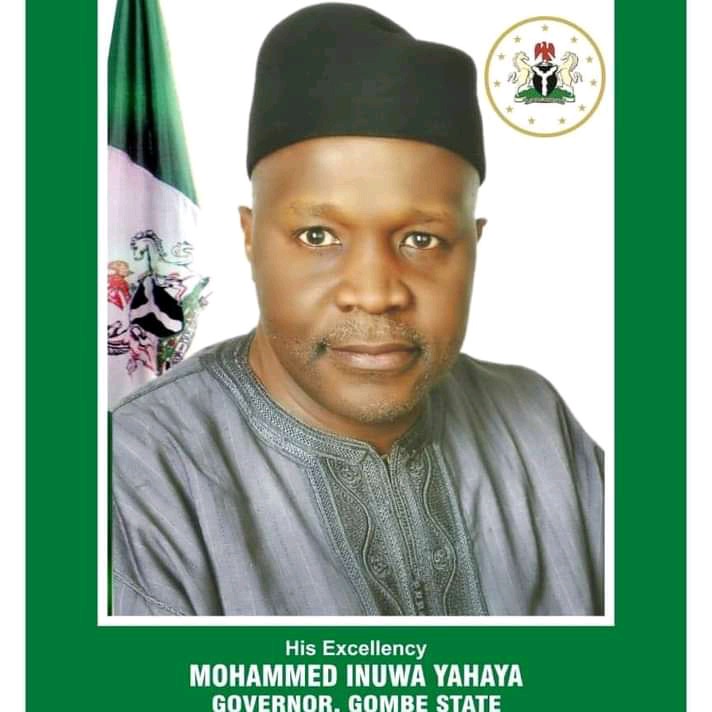 Alhaji Inuwa Yahaya was elected to the Office of Governor of Gombe State at the 2019 gubernatorial election which was held on March 9, 2019. He scored a total number of 364.179 votes to defeat his closest rival of the Peoples Democratic Party PDP, Sen. Usman Bayero Nafada, who polled 222.868 votes.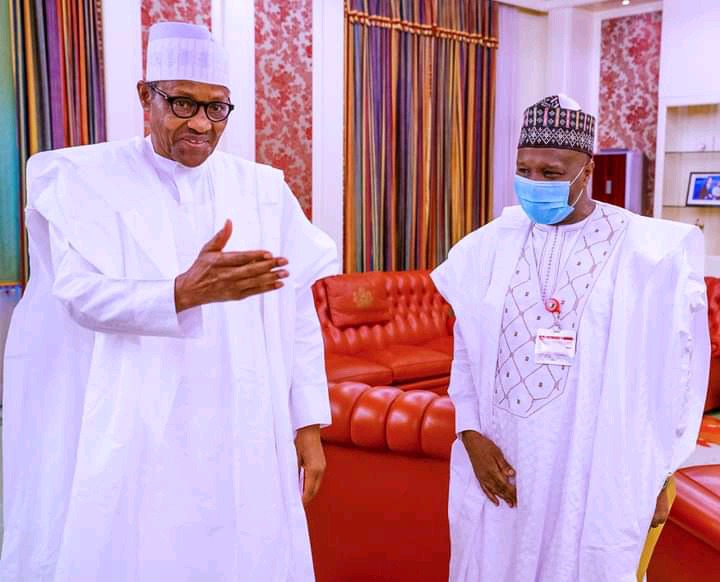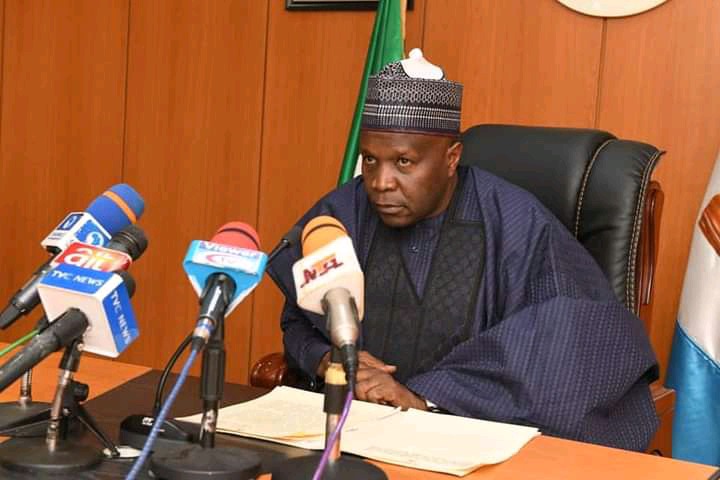 He is married to two wives and has seven children.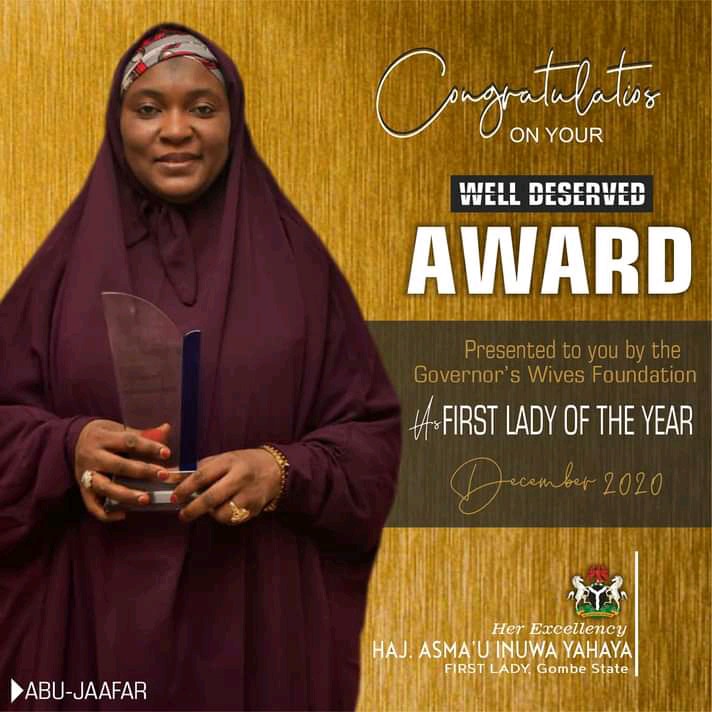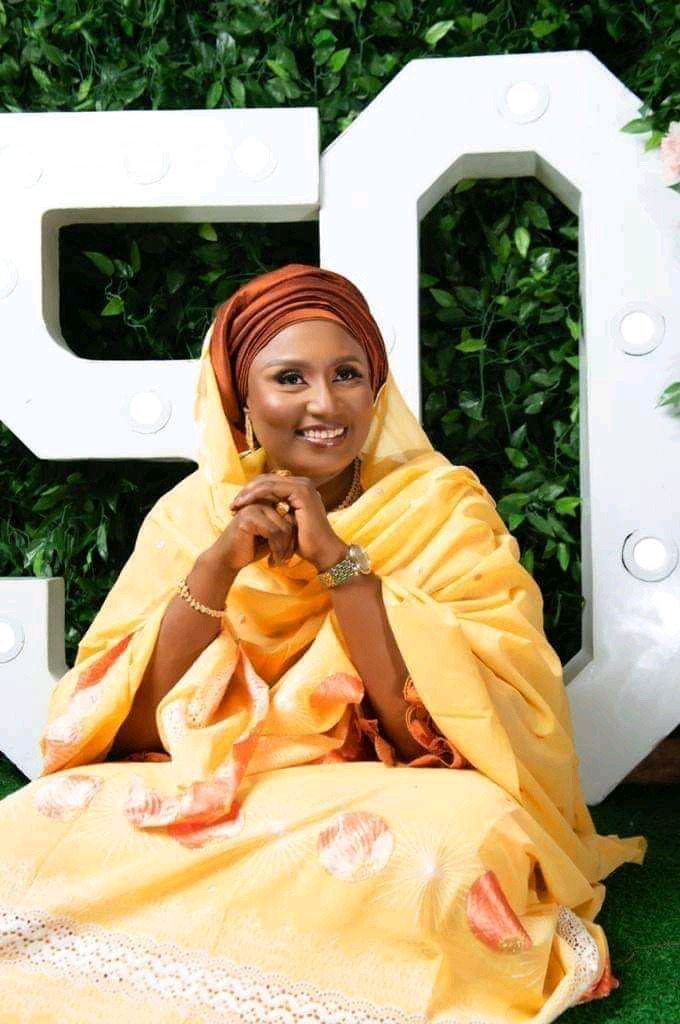 9. Nasir Ahmad el-Rufai (3 Wives)
Governor Nasir Ahmad el-Rufai born 16 February 1960 is a Nigerian politician who is the Governor of Kaduna State, in office since 2015. He was previously the Minister of the Federal Capital Territory from 2003 to 2007; and the director of the Bureau of Public Enterprises. He is a founding member of the ruling All Progressives Congress Alongside Bola Ahmed Tinubu And many other heavyweight politicians.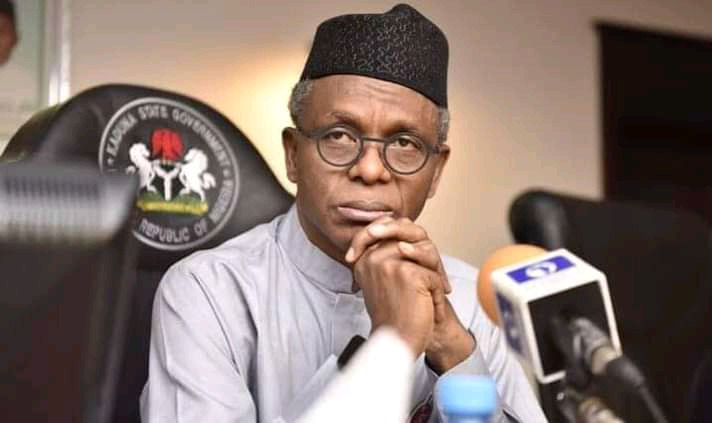 Nasir Ahmad el-Rufai was officially given birth to in Kaduna State, Northern part of Nigeria, Nasir Ahmad El-Rufai was born to a Fulani family in Daudawa.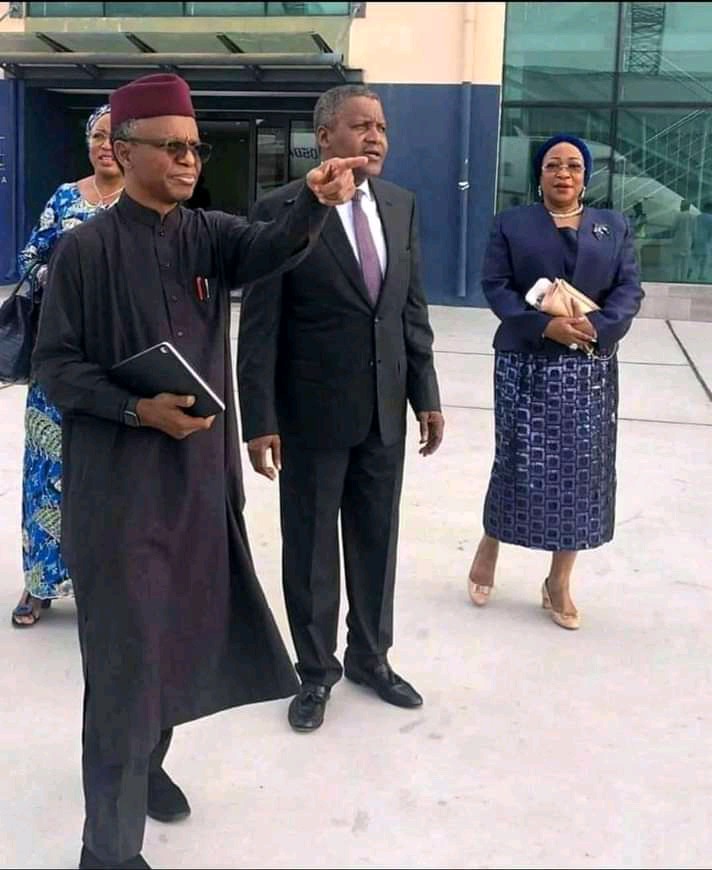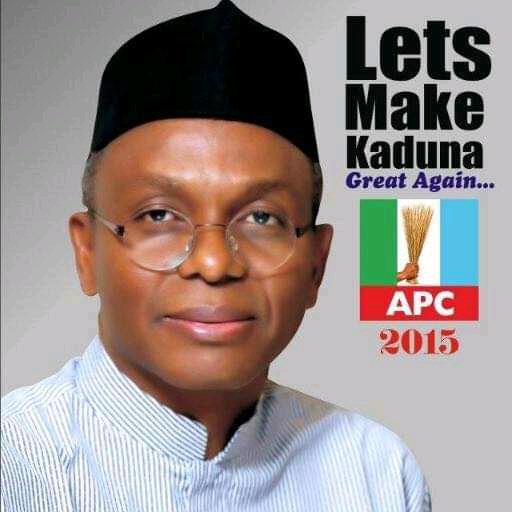 His father died while he was 8 years old, and he was sponsored through his early schooling by an uncle in Kaduna.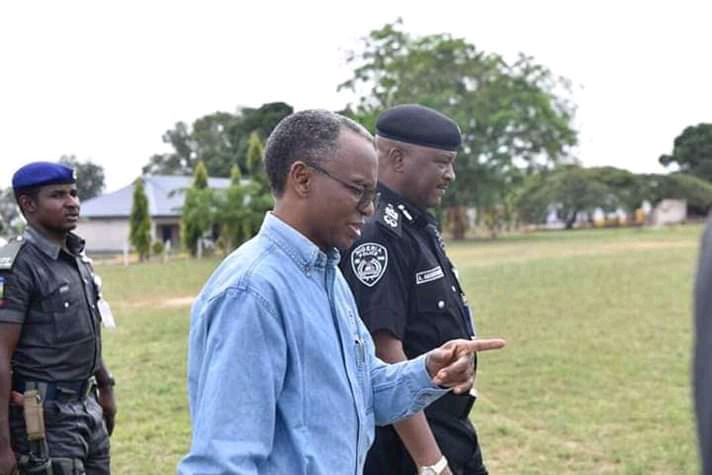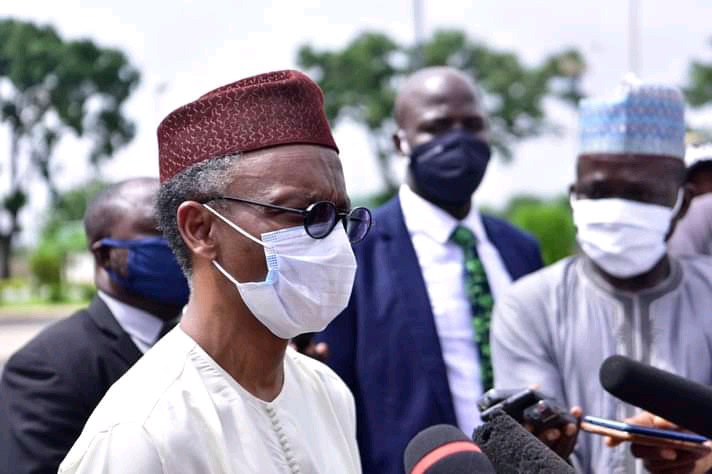 He completed his primary school education in Kaduna State Nigeria, After which he proceeded to Barewa College, for his secondary school education.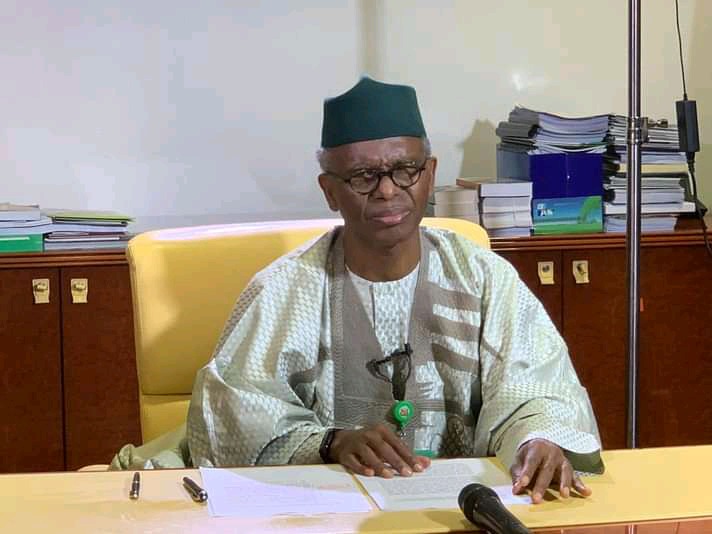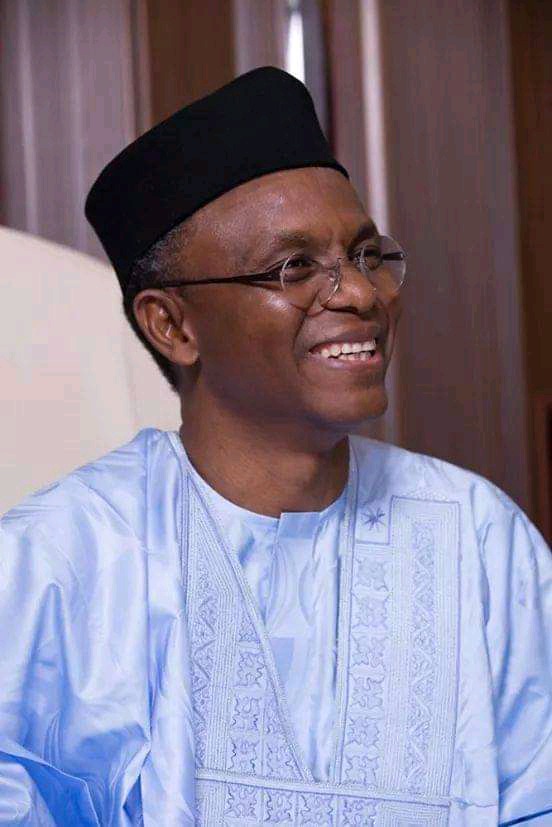 In 1976, he graduated at the top of his class, winning the "Barewa Old Boys' Association Academic Achievement" Trophy. El-Rufai attended Ahmadu Bello University in Zaria, where he received a bachelor's degree in quantity surveying with first class honours.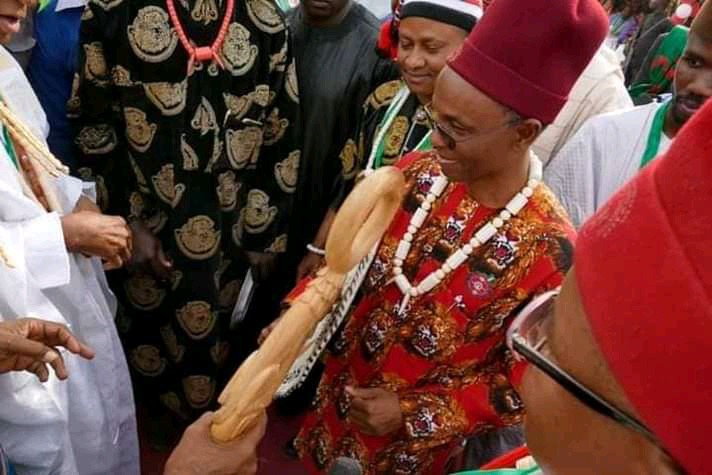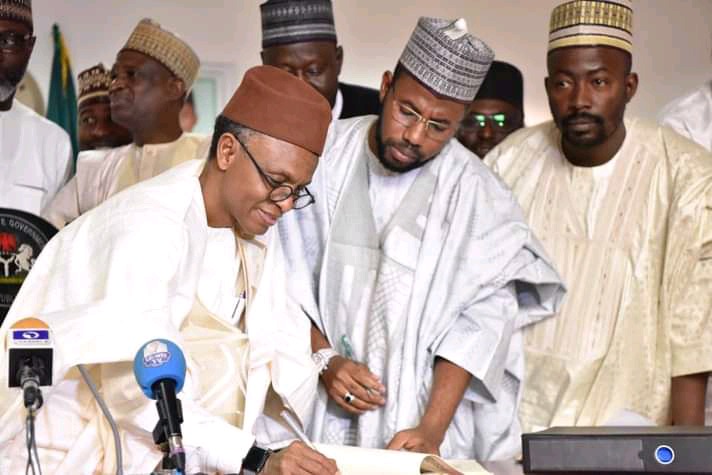 Later In 1984, Nasir Ahmad el-Rufai received a Master of Business Administration (MBA) from Ahmadu Bello University Zaria. He has since attended several professional and post-graduate programs, including the Georgetown School of Foreign Service of Georgetown University in Washington, D.C and programs on privatization and leadership.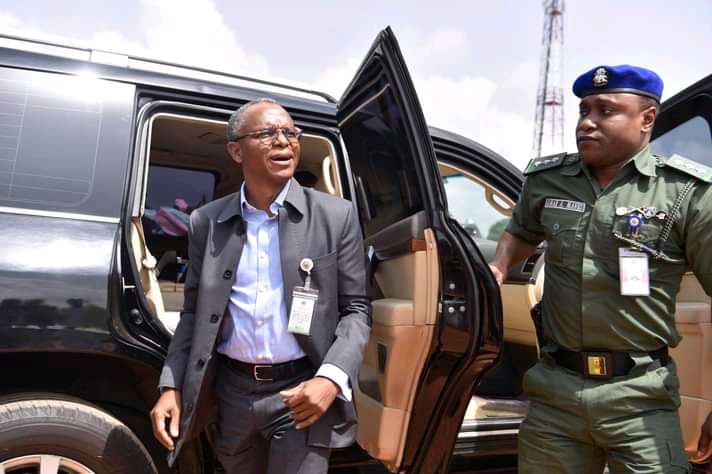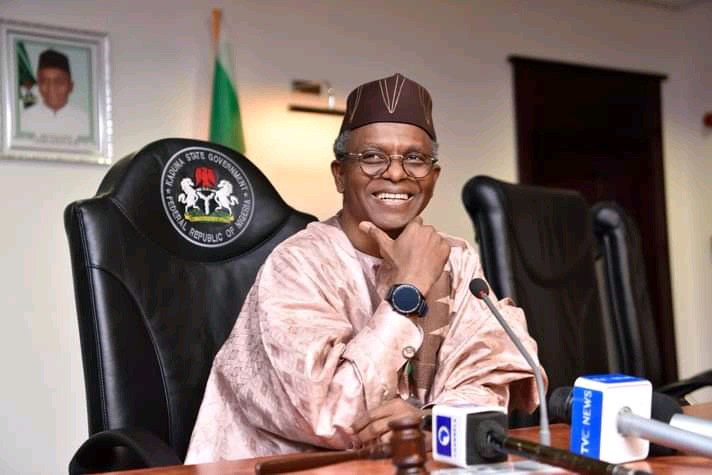 In August 2008 he received a law degree from the University of London; and a master's degree in public administration from the John F. Kennedy School of Government of Harvard University in June 2009. He also received the Kennedy School Certificate in Public Policy and Management having spent 11 months as an Edward A. Mason Fellow in Public Policy and Management from July 2008 to June 2009.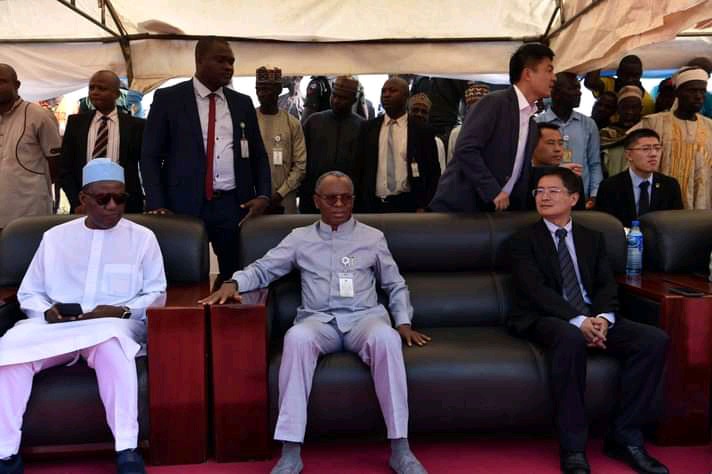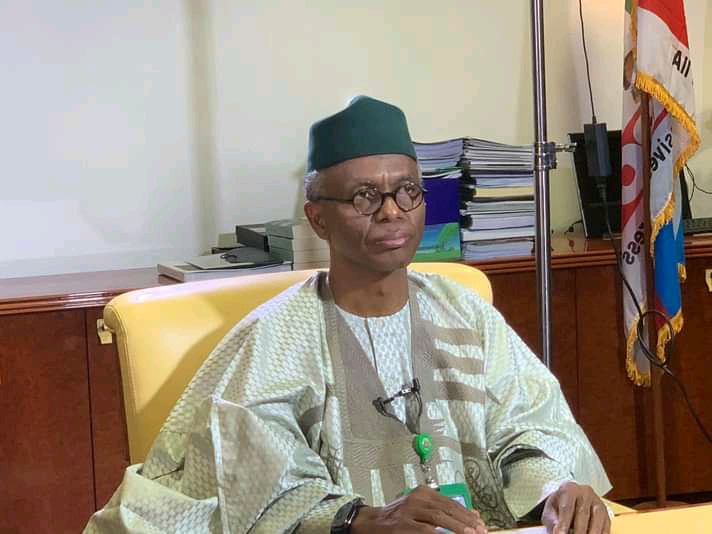 El-Rufai is currently the serving Governor of Kaduna State Nigeria.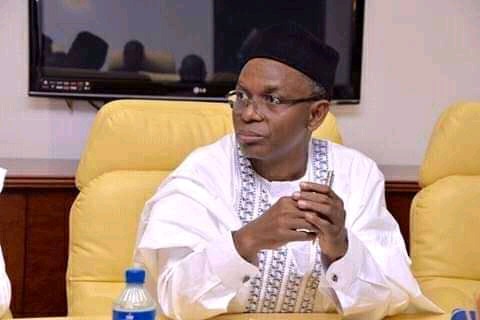 Governor El-Rufai is a practicing Muslim and has three beautiful wives, Ummi, Hadiza and Asia. He is blessed with five beautiful children.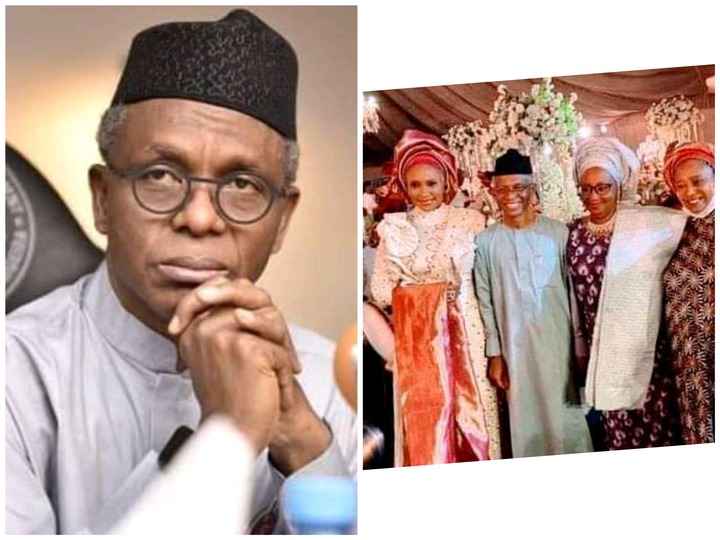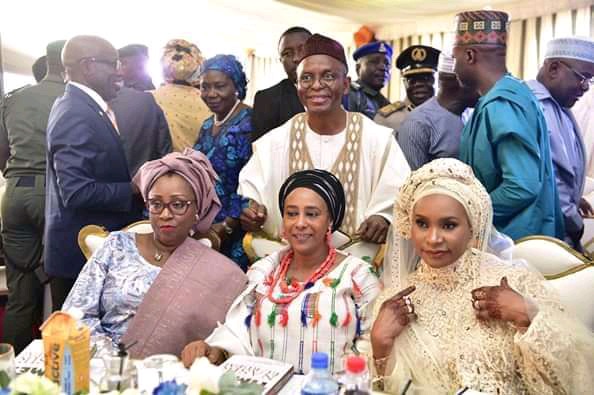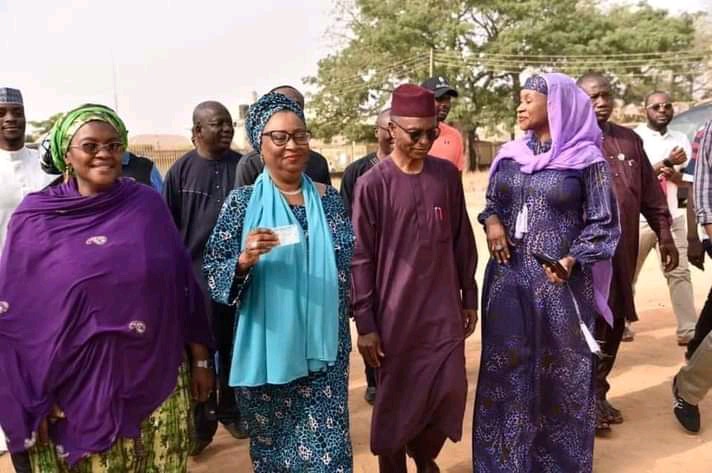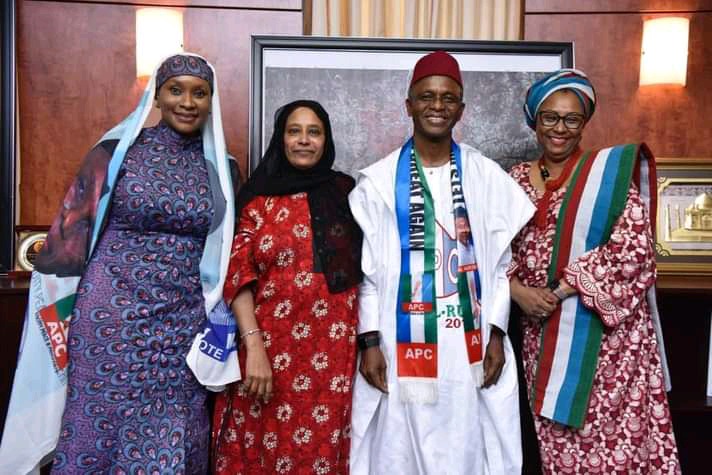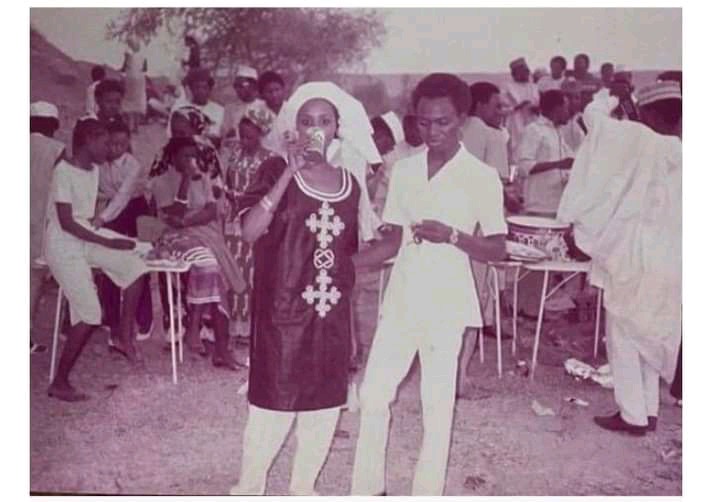 Content created and supplied by: AdoyiGreporter (via Opera News )
Opera News is a free to use platform and the views and opinions expressed herein are solely those of the author and do not represent, reflect or express the views of Opera News. Any/all written content and images displayed are provided by the blogger/author, appear herein as submitted by the blogger/author and are unedited by Opera News. Opera News does not consent to nor does it condone the posting of any content that violates the rights (including the copyrights) of any third party, nor content that may malign, inter alia, any religion, ethnic group, organization, gender, company, or individual. Opera News furthermore does not condone the use of our platform for the purposes encouraging/endorsing hate speech, violation of human rights and/or utterances of a defamatory nature. If the content contained herein violates any of your rights, including those of copyright, and/or violates any the above mentioned factors, you are requested to immediately notify us using via the following email address operanews-external(at)opera.com and/or report the article using the available reporting functionality built into our Platform See More