Sometimes when you hear people talk about women's Favourite colour, you hear people talking about pink. The truth is, pink is for girls and if we are going to talk about what colours look good on a lady, then we should be talking about the colour Red and the colour black.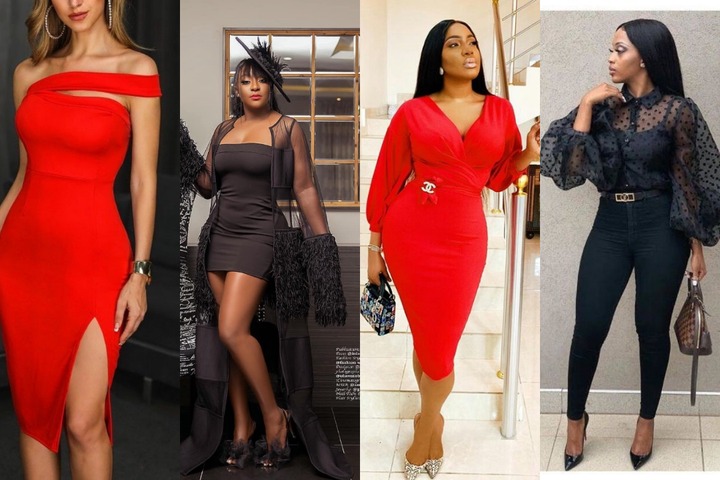 Black
We all know about the little black dress LBD as a wardrobe staple every woman should own and if you ask majority of women what their favourite colour is, they'd tell you black. There's something about wearing black and one is because black is basic and classic at the same time. Another is because the colour black can go perfectly with any other colour, black is also worn during cold weathers to keep warm.
For a woman who doesn't want to look too much, the colour black can never go wrong. There are some people who are afraid of wearing all black because people would ask if they are mourning.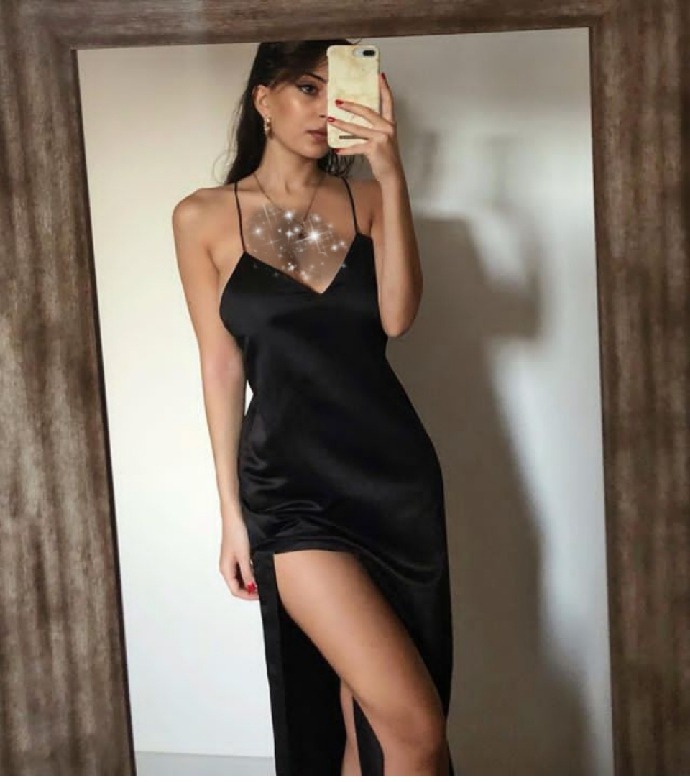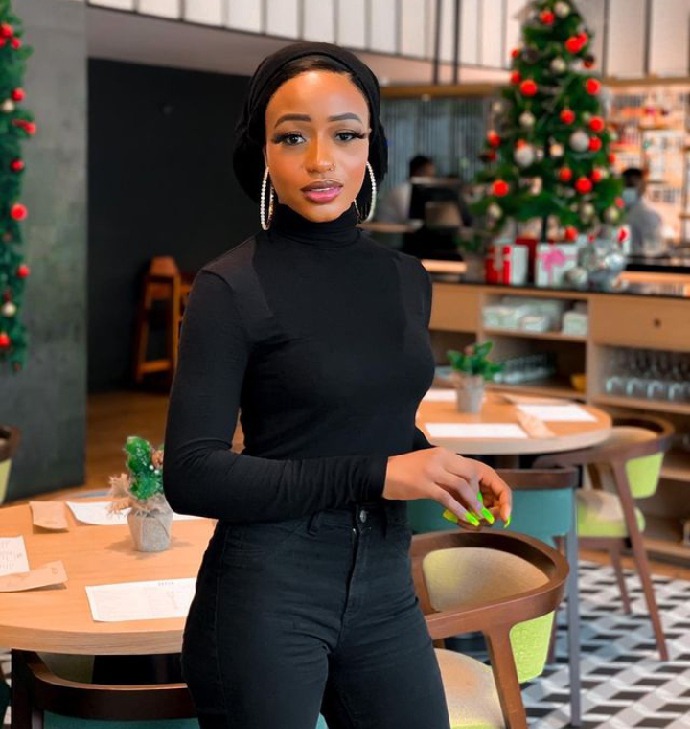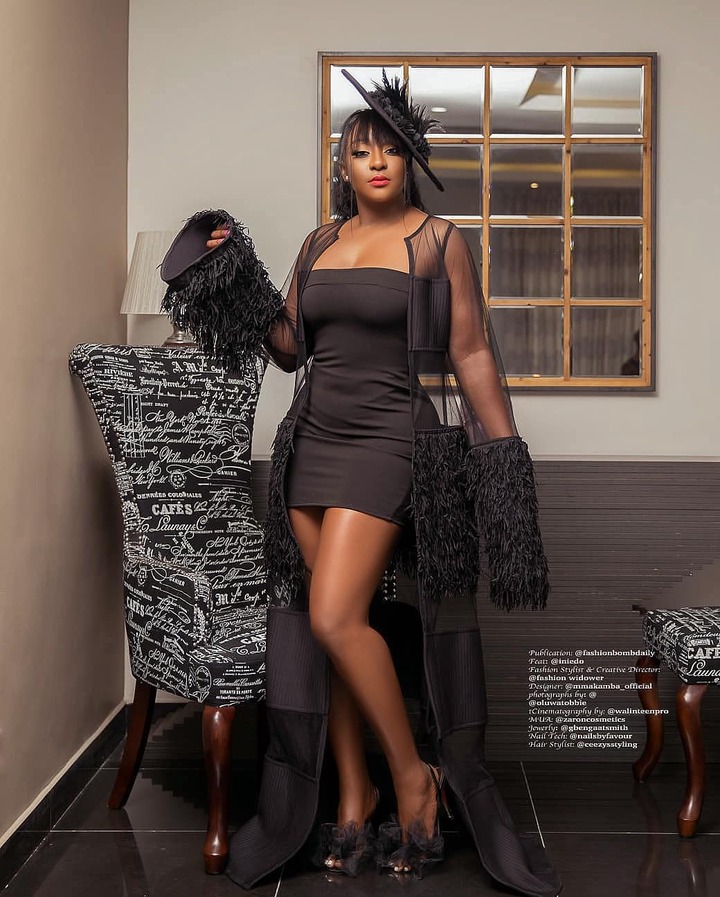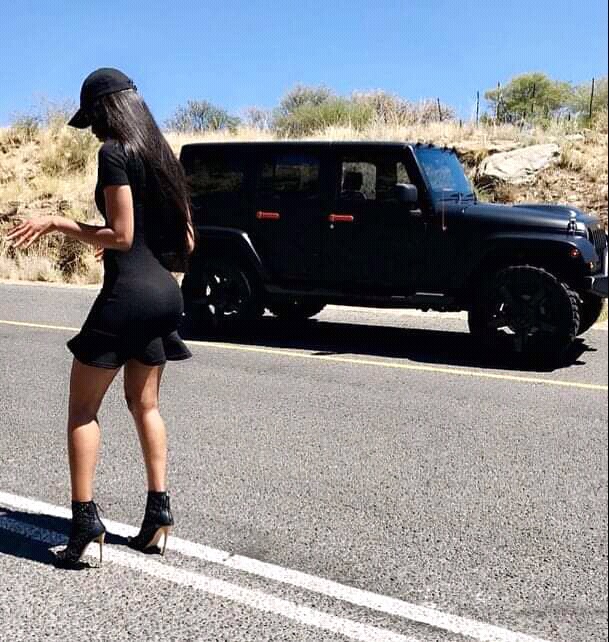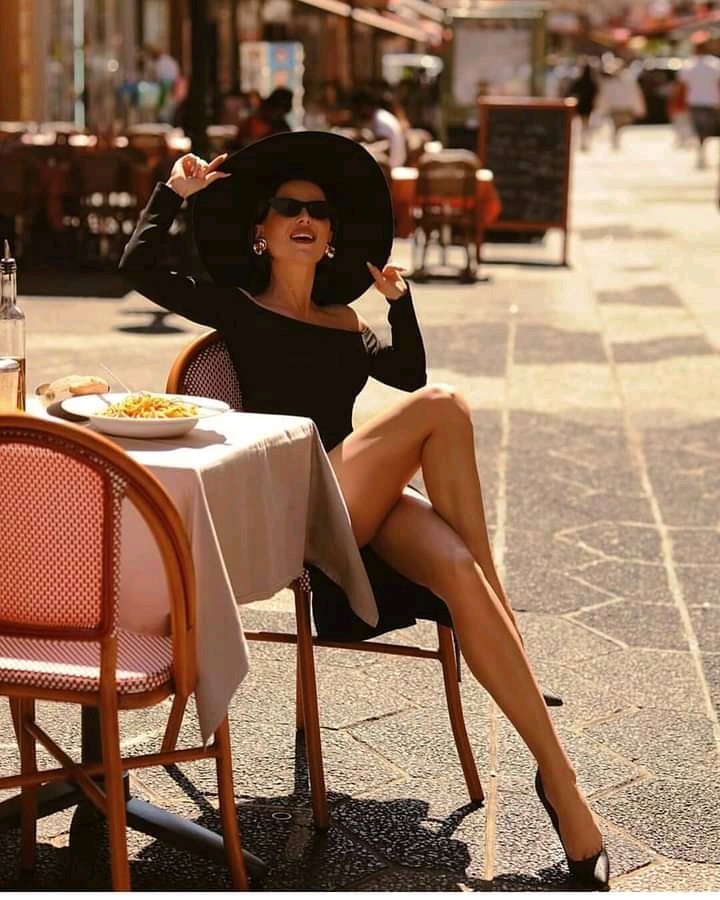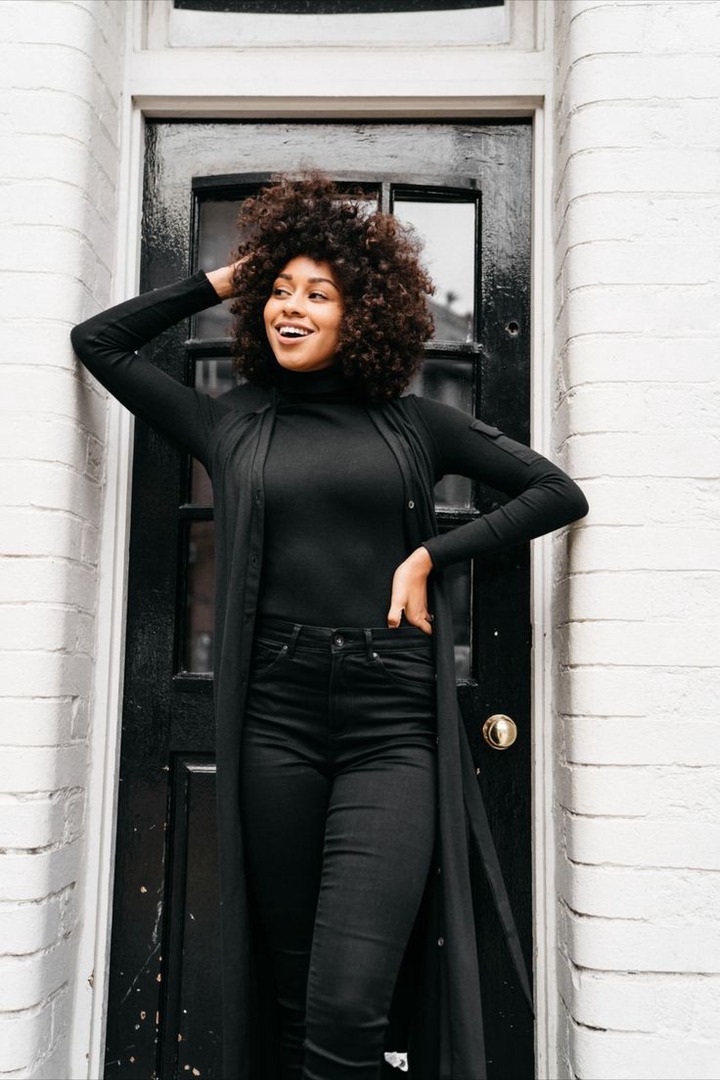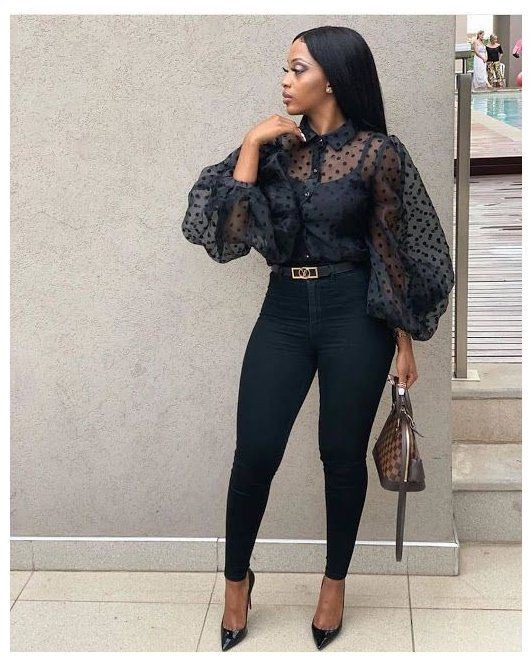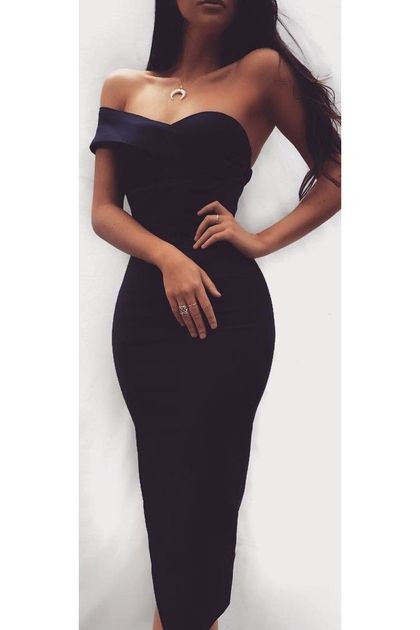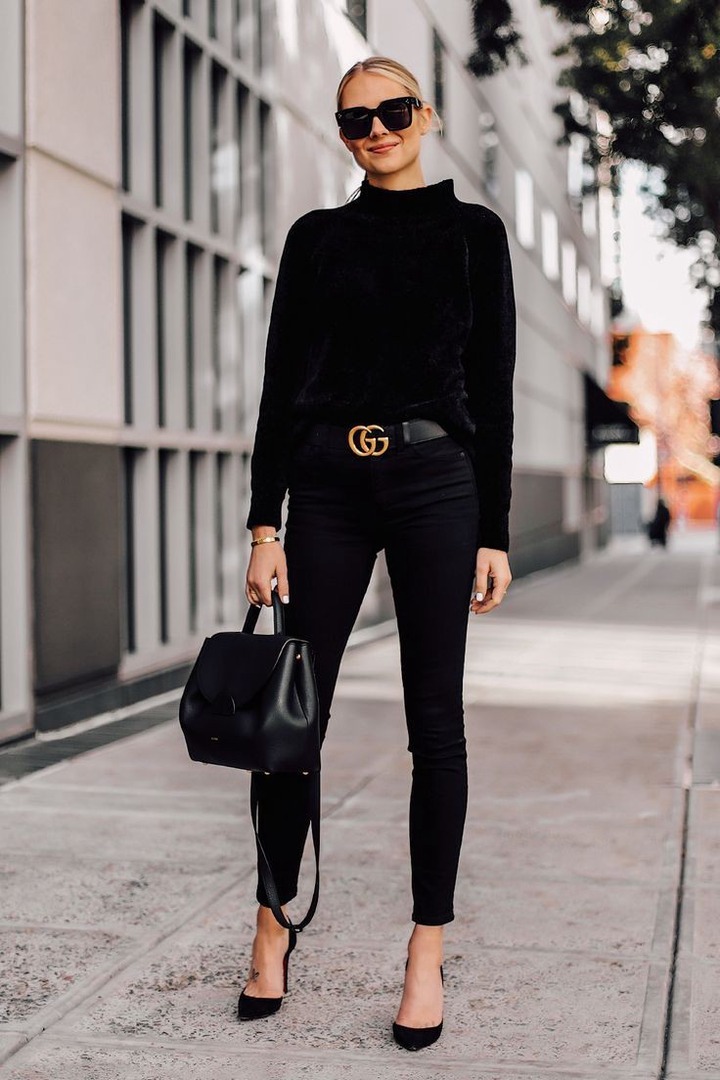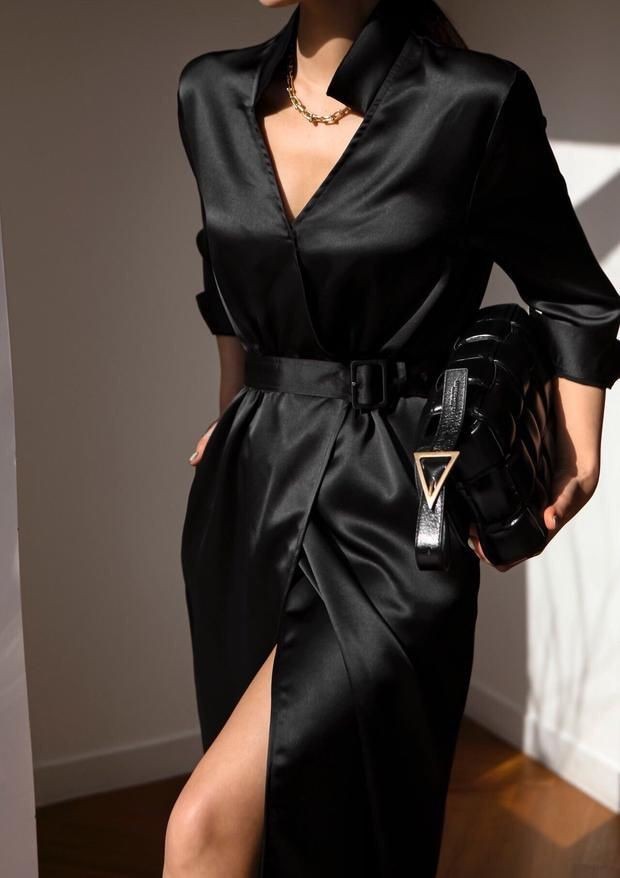 Red
Now when we are talking about red, we all know that the colour Red can be very sensual and violent at the same time as it represents love, fire and blood. We have heard many times how 'a lady in red' is very attractive and classy.
Now putting on red can be very daring and if you know you do not have the confidence, you should stay away from it as its for only ladies who are classy and can handle the attention. Let's see some photos of women putting on red and compare with women putting on black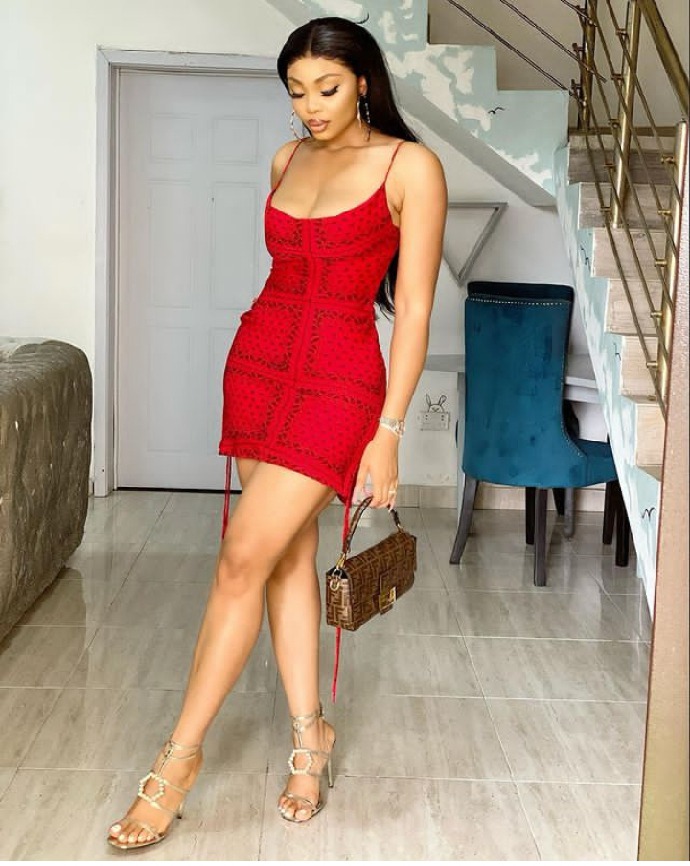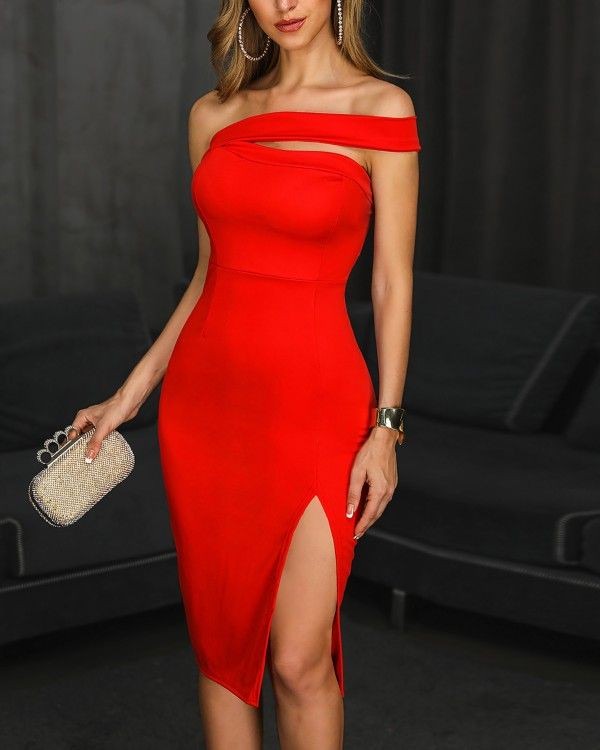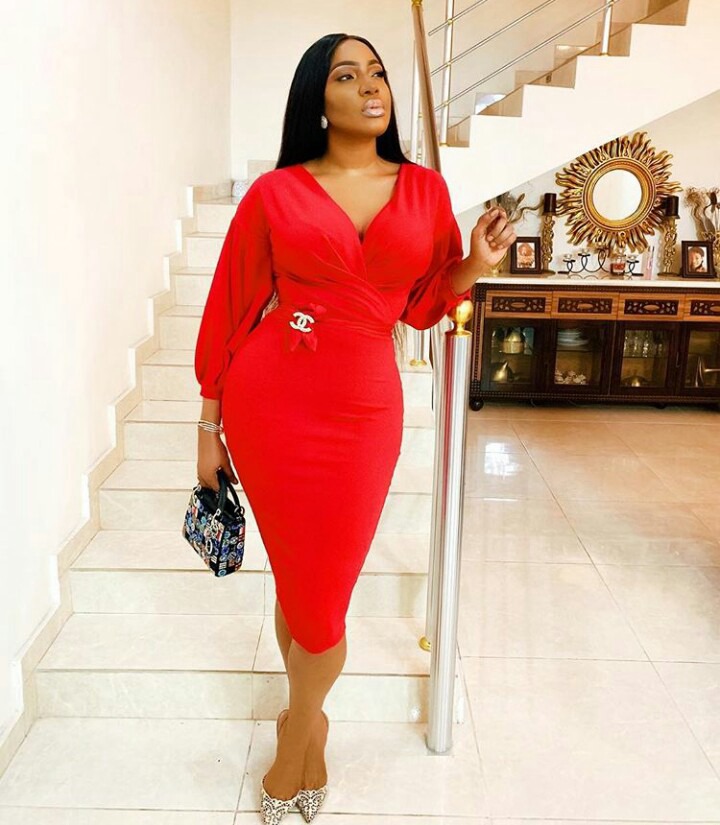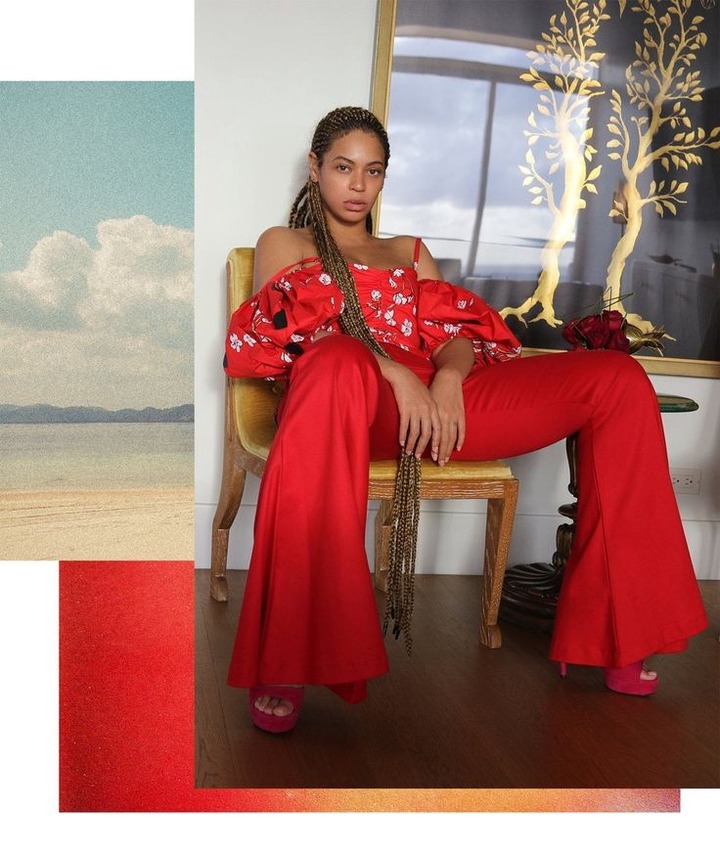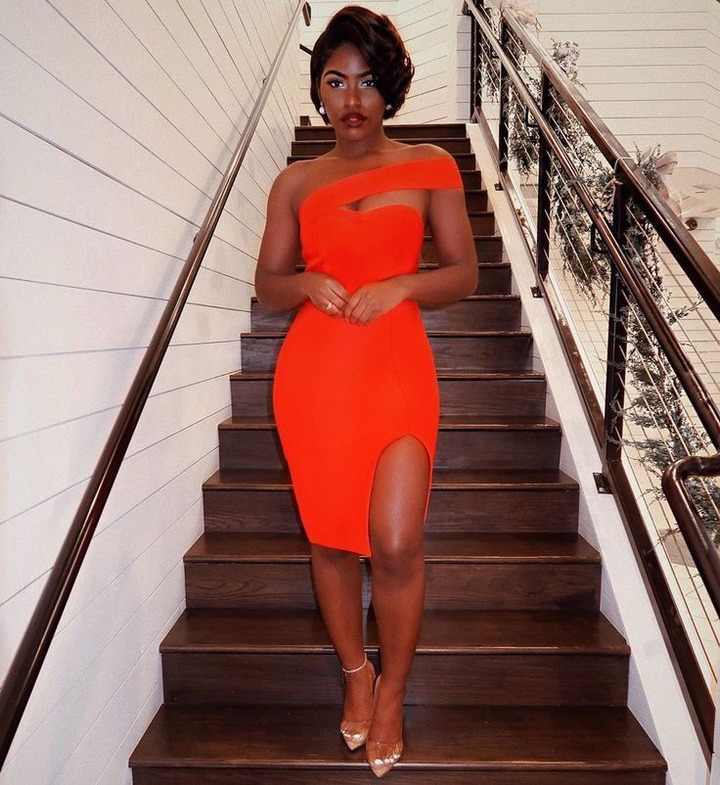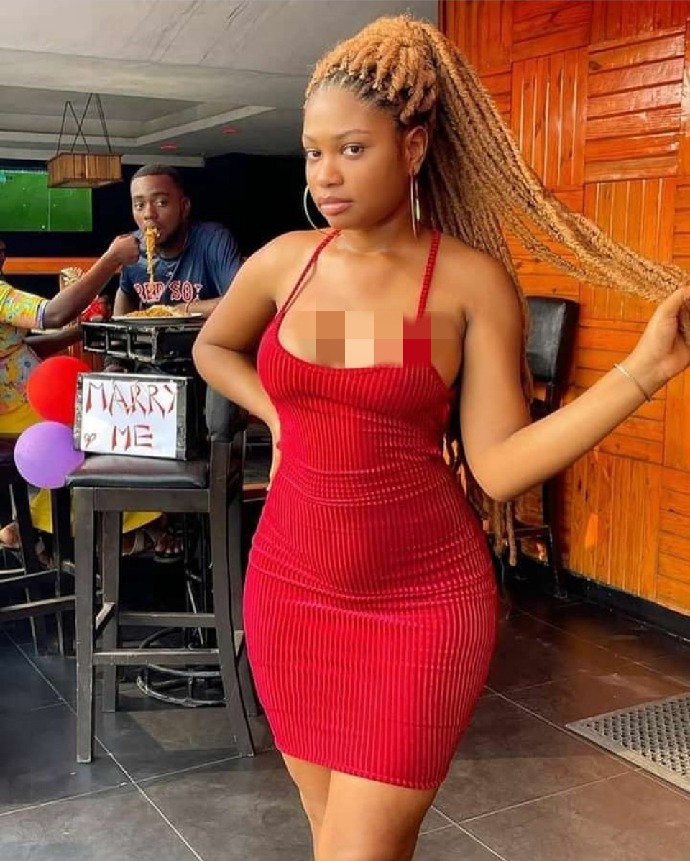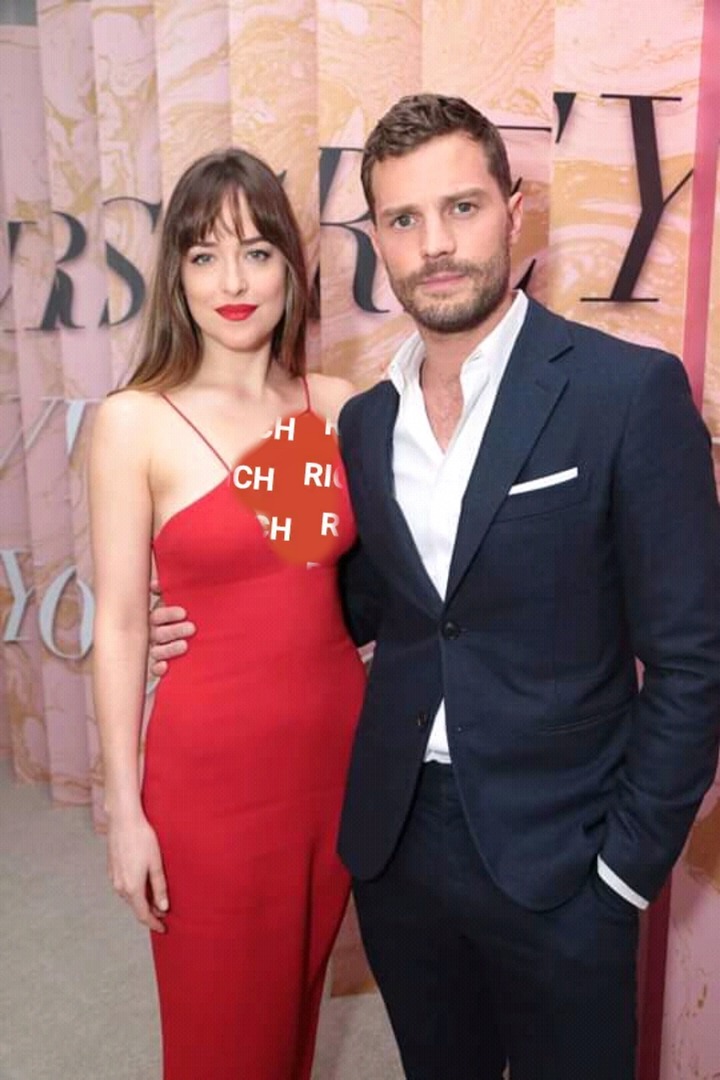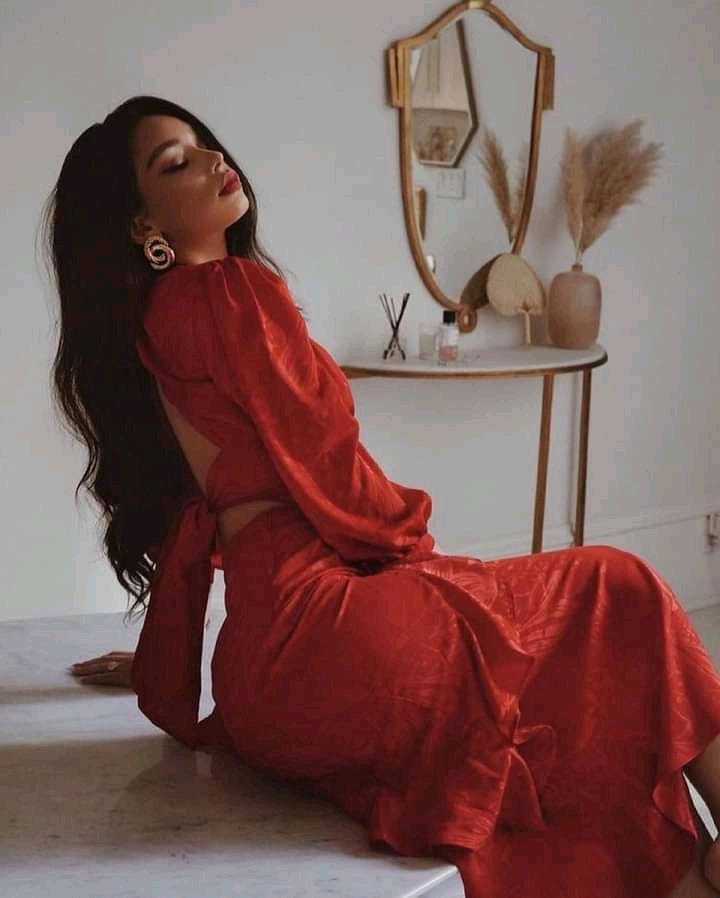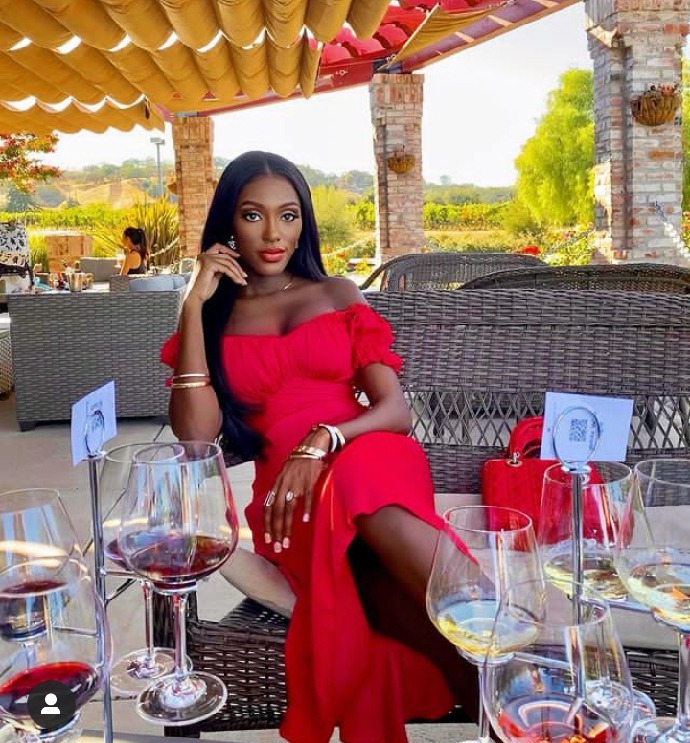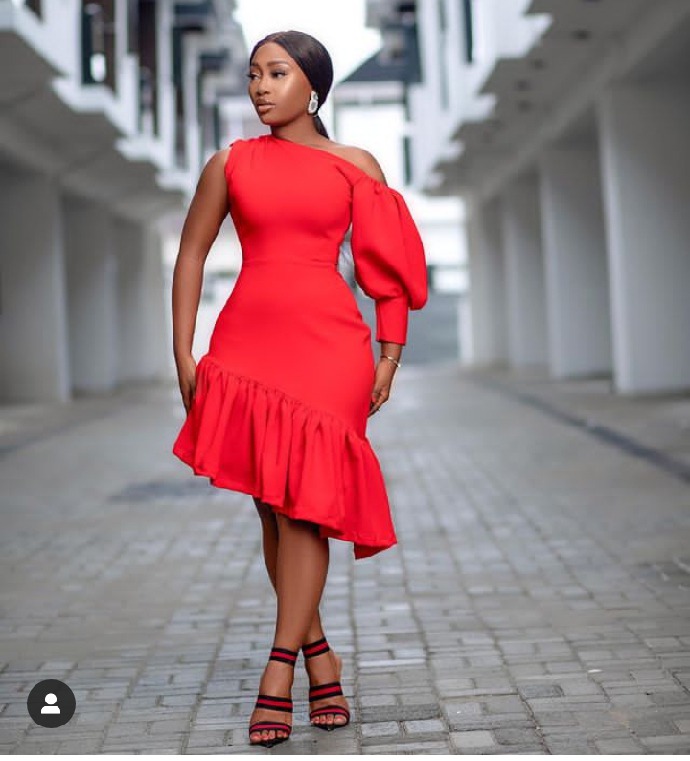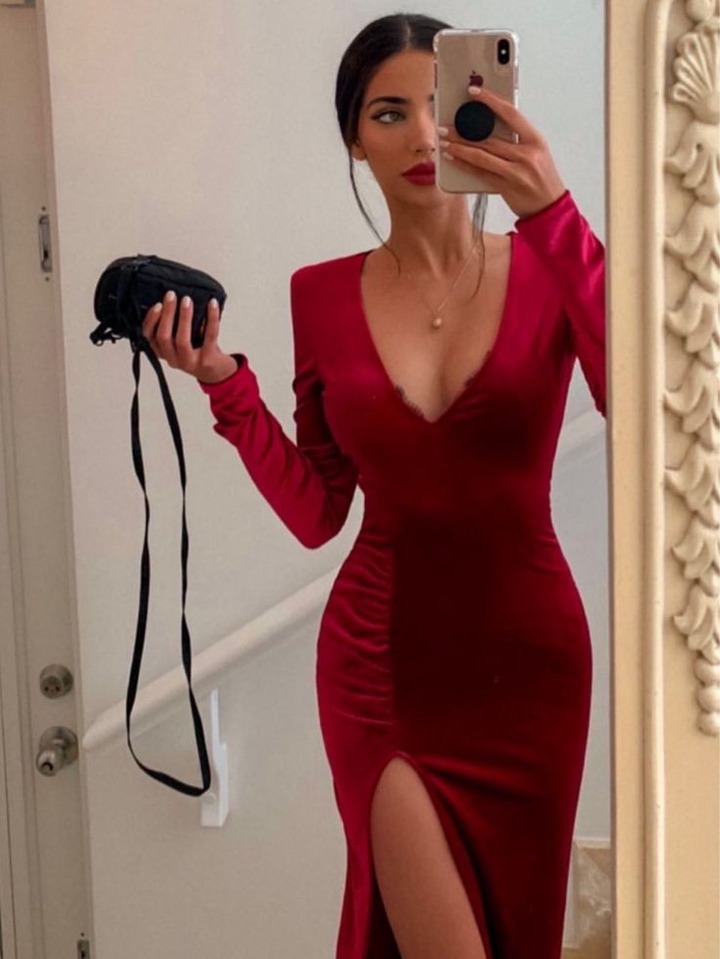 A woman in red easily captures attention because not everyone can look bold in such a daring colour. But it is advisable to not go all red when putting on red outfits else you end up looking like a deity. Combine your red outfits with white shoes or other basic colours accessories.
Content created and supplied by: Crispybelle (via Opera News )