1.I feel amazing when I spend time with you.
2.You give me goosebumps.
3.I feel safe sharing my secrets with you.
4.I accept you as you are.
5.I understand how you feel.
We all get caught up in all the things we have to do, and sometimes just giving them a day off to relax can work wonders.
Nothing can work better than this – sparing them from their responsibilities, even if it is just for a single day, is one of the best ways to show appreciation in relationships that mean so much to you.
Pay Attention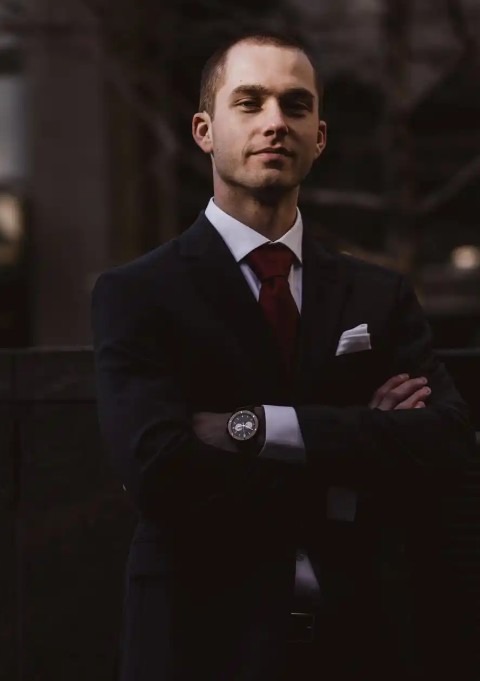 Paying attention to someone when they speak is validating. It also gives you an arsenal of other ways to show your appreciation.
Hug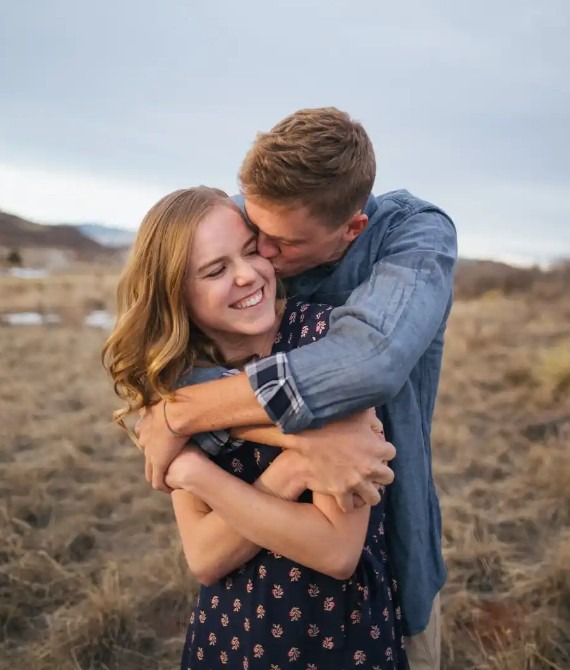 Affection is powerful. Just stop in your tracks and give your partner a deem appreciative hug.
You don't need fancy vacations or public declarations of adoration to make your bond rock solid. "It's not the big things that make a marriage great, but rather the random acts of kindness that follow the golden rule of relationships.
Please follow this account.
Content created and supplied by: Davison4 (via Opera News )