After a long day, Say these prayers for yourself before you sleep tonight(23/09/2020)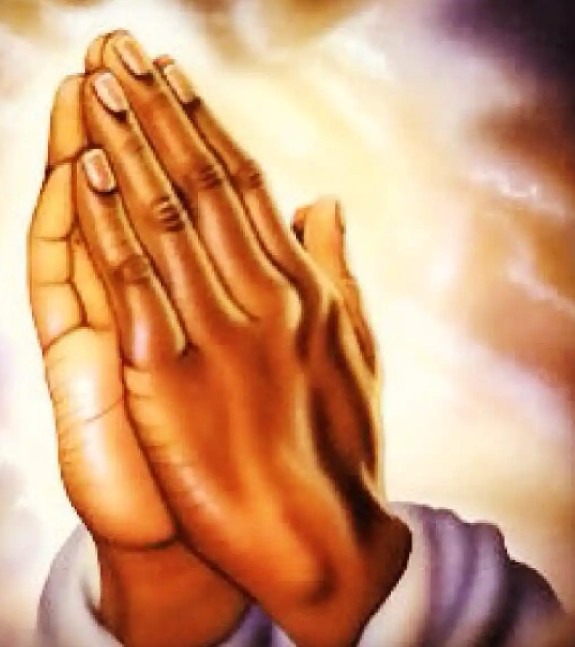 1. Father, thank You that You are not a faultfinder, but You are full of mercy. Thank You that You are not waiting for me to perform perfectly and then You'll show me Your love and goodness. I believe that You will empower me to become all You created me to be. In Jesus' Name, Amen.
2. Lord, I pray You would help me set my life in right order. I want to always put You first above all else in my life. Teach me how to love You with all my heart, mind, and soul. Show me when I am not doing that. I don't want to have any other gods but You in my life. Show me if I have lifted up my soul to an idol. My desire is to serve You and only You. Help me to live accordingly. In Jesus' Name. Amen.
3. Lord, help me to never exchange Your truth for a lie. Where I have accepted a lie as truth, reveal that to me. Help me to clearly discern when it is the enemy who is speaking. I don't want to think futile and foolish thoughts or give place to thoughts that are not glorifying to You (Romans 1:2). I don't want to walk according to my own thinking (Isaiah 65:2). I want to bring every thought captive and control my mind. In Jesus' Name. Amen
God richly bless you. Shalom!
Follow me and check my previous articles for more related articles
Content created and supplied by: RielDams (via Opera News )