We know without a doubt that most guys easily mess up when they approach a girl in order to know her.
I am also a victim of this demise, as I might find myself stuttering for no good reason!
Many guys have come up with very wierd and funny opening lines. Check them out below and have a fun day!
Please note that these opening lines are lines I have also used. It is true most guys mess up but at least it is something to laugh about!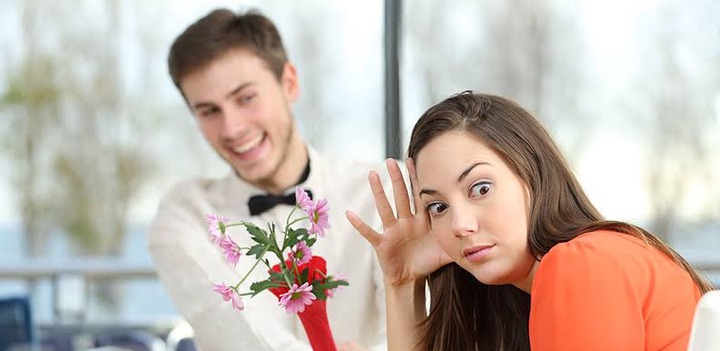 1. Good afternoon ma, I'm sorry, I want to talk to you about something.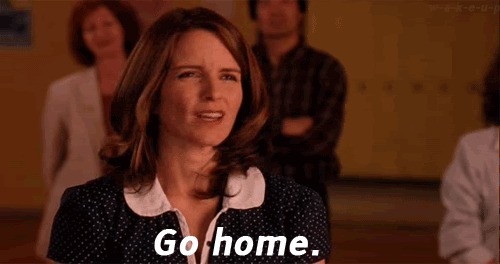 Well, the conversation ends very quickly and I normally leave ashamed without any number. Please guys, never start like this unless you want to receive a shocking reply when you ask for her number!
It is very important that you approach a girl with the mind of a strong man. Women do not appreciate weakness in a man, hence they will never give their number to a guy that is showing boy characteristics.
2. Do you even know my name, what is my name?
I use this only when we see frequently but have not engaged in any conversation. Trust me, you should just introduce yourself than do this crazy thing.
The most painful experiences I've had was as a result of this.
The girl might see you as a total bluff. One who is shy and not able to strike conversations properly.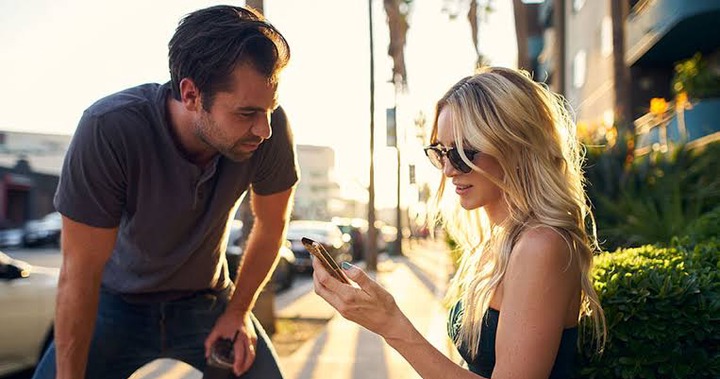 3. What is your favourite colour?
I tried this once when I met a girl for the first time and my friends made me topic of the night. Please never try this!
You will do well by just introducing yourself and asking her if she wants to go out with you.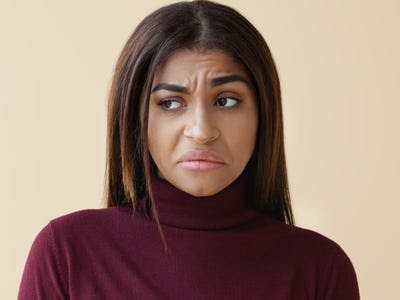 4. You are the queen of sea, the bright mermaid of the deep!
well, I know this is a bit too much but I know it is one of the major opening blunders guys make.
Trying to get a girl's attention or to convince her to go on a date with you depends entirely on genuine compliment.
Most guys don't give genuine compliments, hence she will be turned off and might mock you later on when chatting with her friends.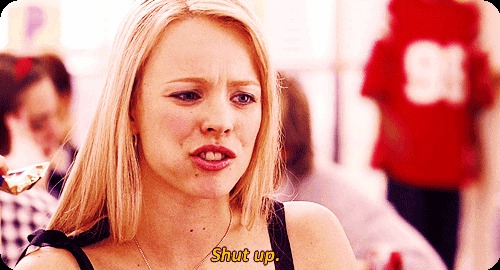 5. Even if you have a date I still want you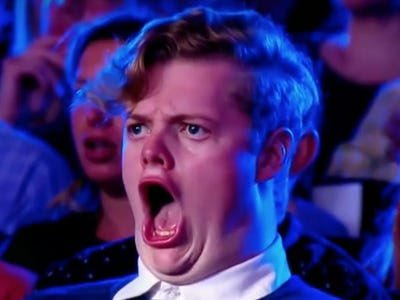 On a more serious note, guys need to understand that asking a girl to cheat on her boyfriend is never a good idea. There are many girls out there and you can make better choices with anyone of them. When you put a girl on a pedestal she will begin to think of you as an errand boy. Avoid being creepy and needy.
6. Your name must be ( you say a name that obviously is not hers).
Many guys are so funny in communicating with a female. It is important that we understand how over confidence is not good. Learn how to just introduce yourself and allow her introduce herself too for better communication.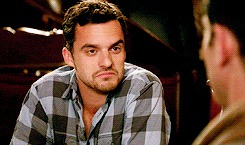 7. Are you the periodic table?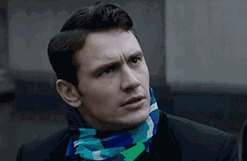 Guys should try and be more mature when approaching women. There are lots of sites that teach guys how to be successful with women. You can follow up the following sites.
1. The Attractive Man.
2. How to Beast.
You could also go online and make some research for yourself.
Goodluck!
Content created and supplied by: Omniscient (via Opera News )