Is This Right? Checkout What Was Done To This Little Girl Because She's Celebrating Her Birthday.
Recently, a little girl's photo having been making rounds on the internet, because of what was done to her on her birthday, which I personally think is very wrong to celebrate someone in such manner.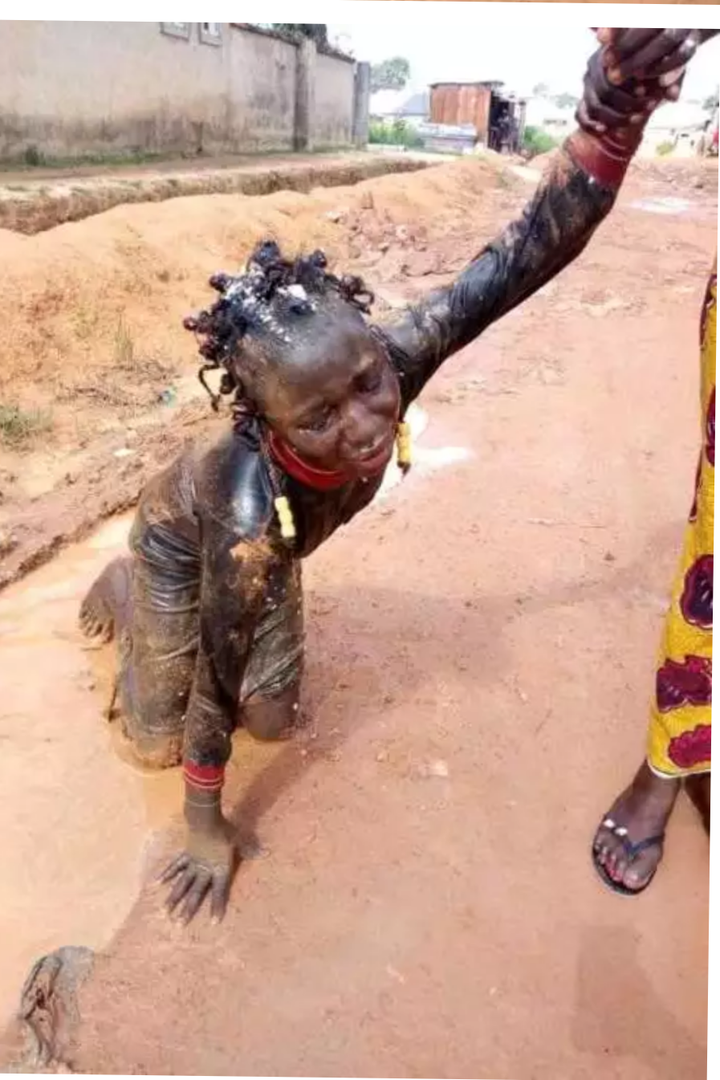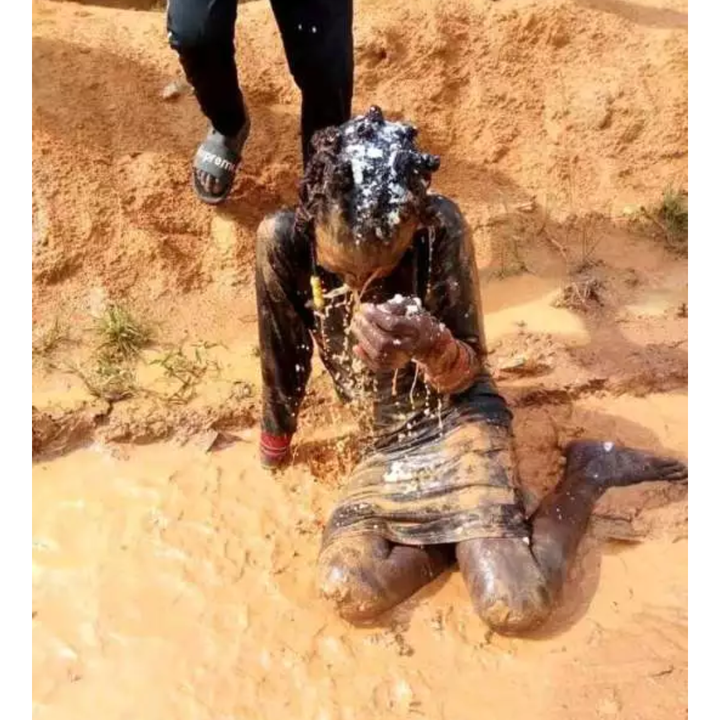 The little girl who is allegedly identify as joy clocked 12 years today 17th of October 2020, has been Celebrated in the most unusual way ever, in the picture, you could see the same peoples who probably are her neighbor.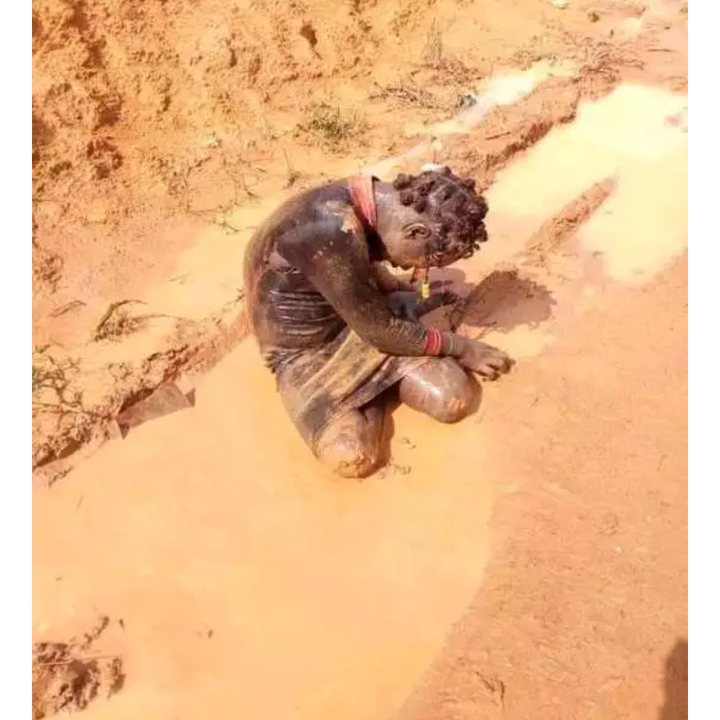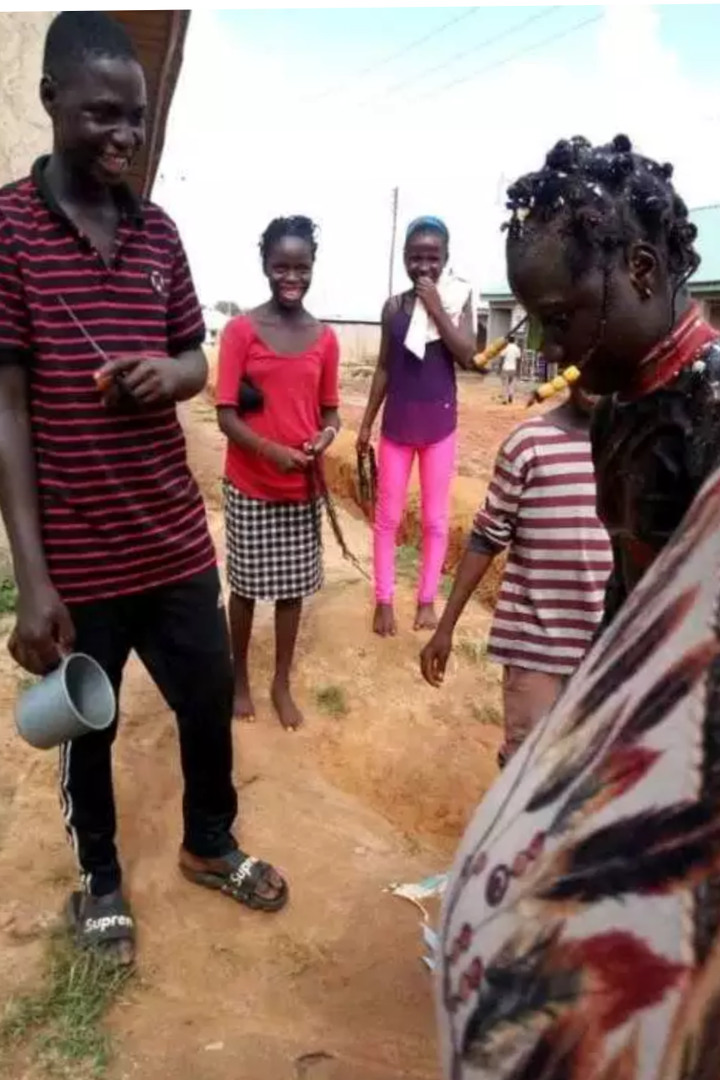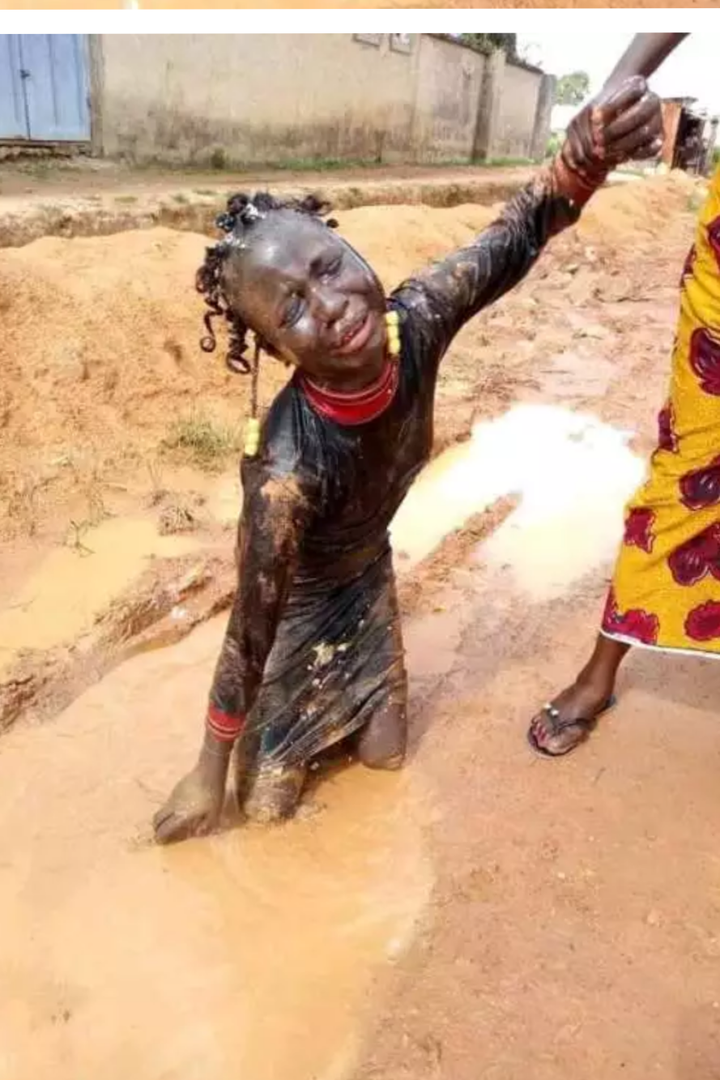 In my humble opinion I think it was not right for a young girl her age to be drag in a mod while pouring her water all in the name of birthday, well I don, 't encourage the parents of the girl to arrest those who were involve but a warning should be pass across to them because personally am against this kind of celebration.
Guys what do you say to this? Do you think is right for this kind of Celebration, or for a little girl to be drag in the mod just for celebration? Kindly share your thoughts with me in the comment section below, thanks.
Content created and supplied by: Natasha05 (via Opera News )