Love is a beautiful thing either to behold or to experience. At times, love is not developed at first sight, as it can be a gradual process. In this story of love you are about to read, the lady met the man through a mutual friend, she was in a relationship with someone else, but later left him to meet the love of her life.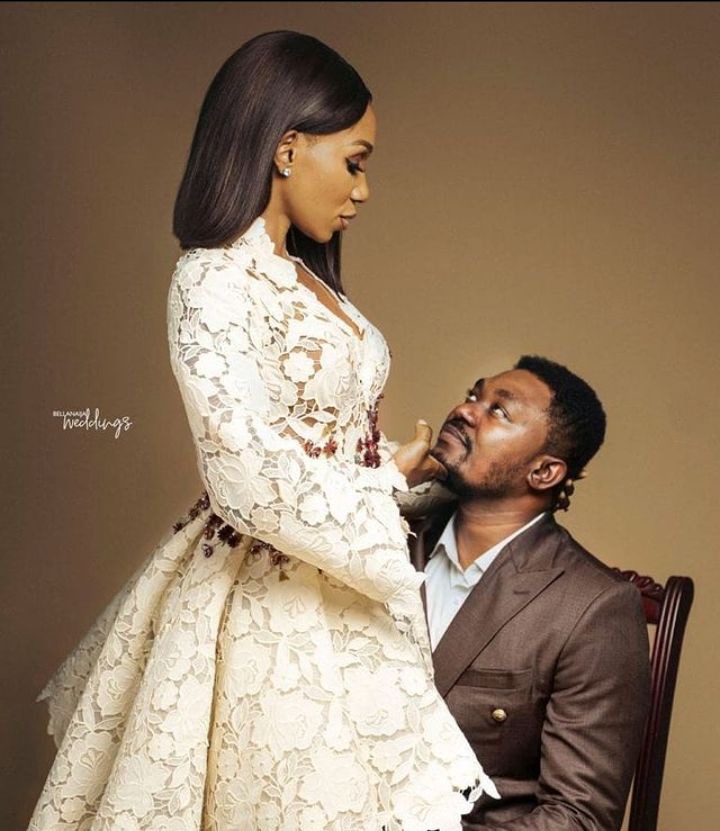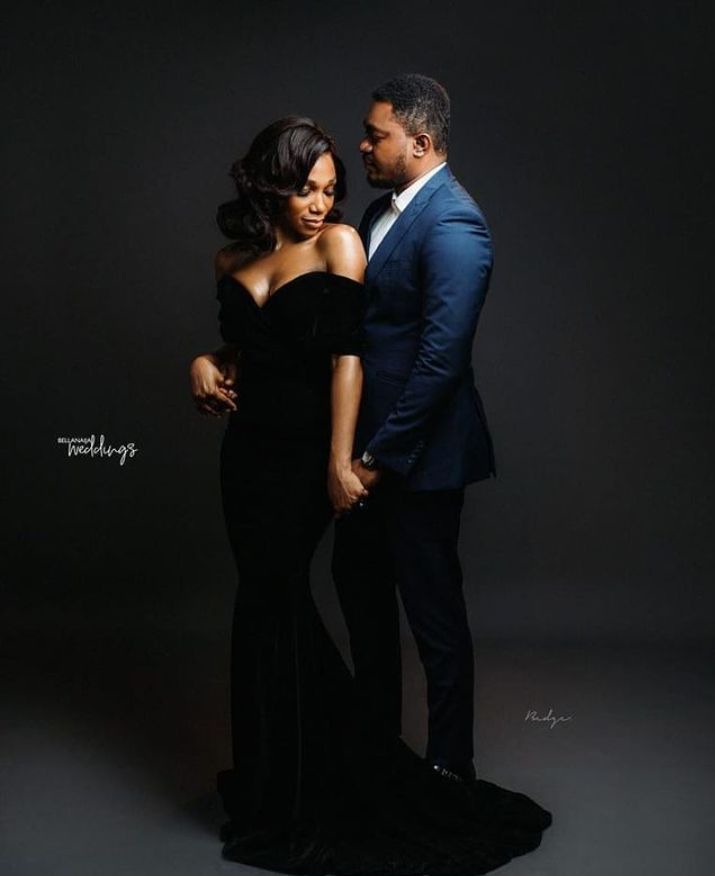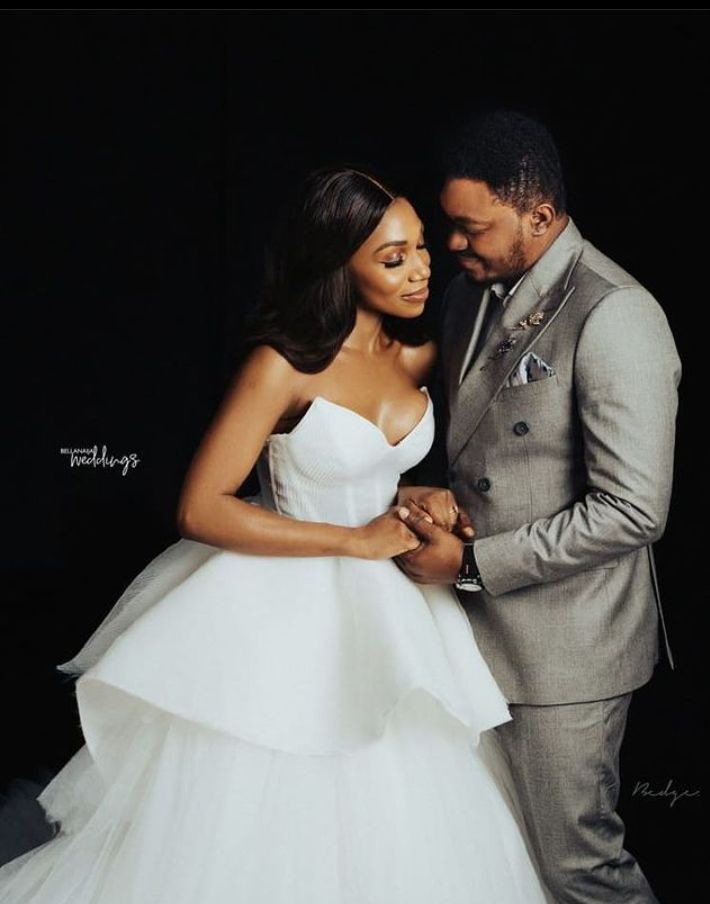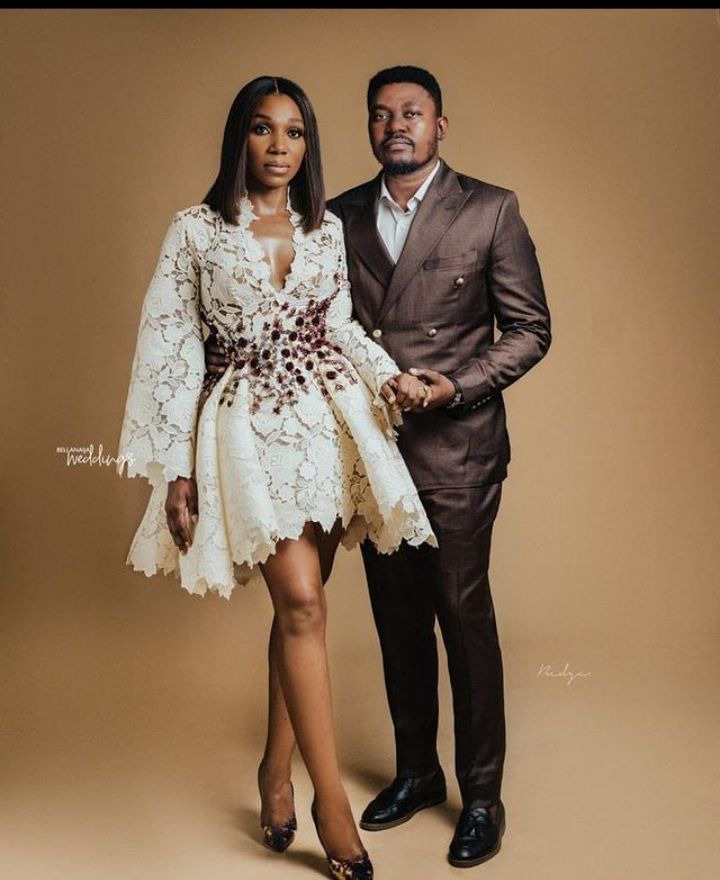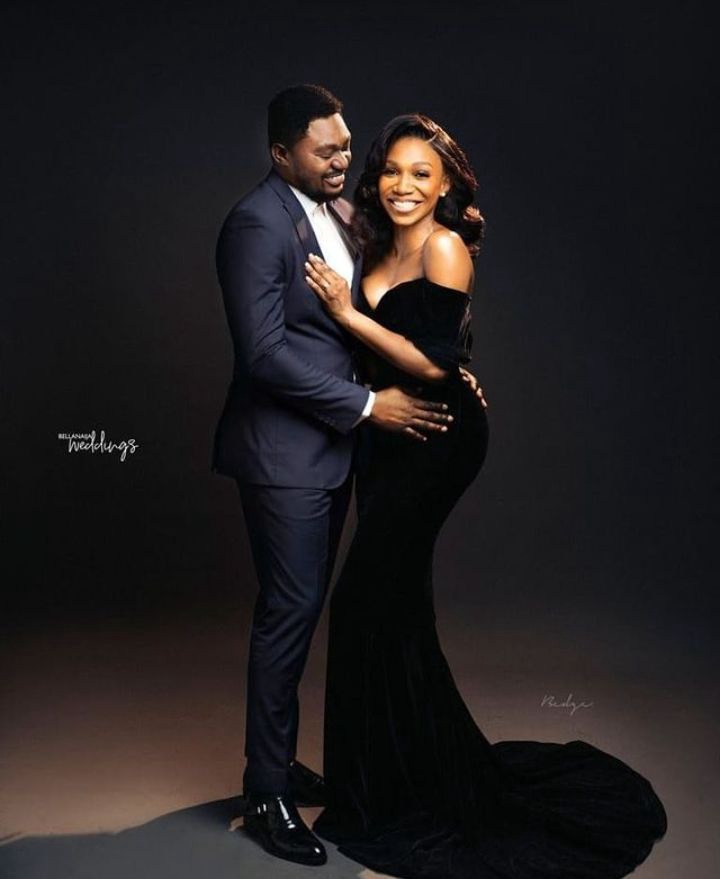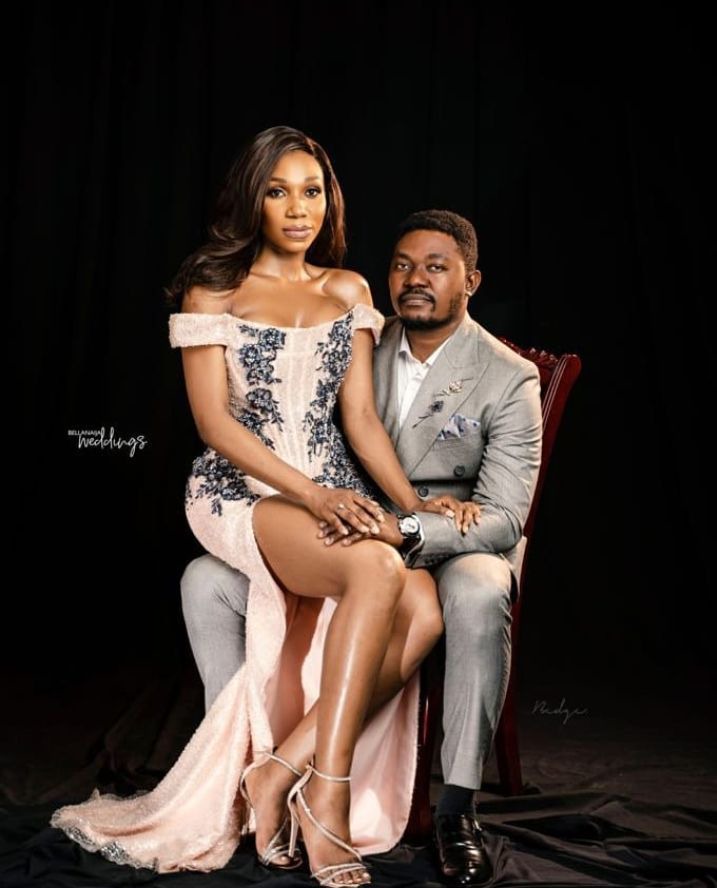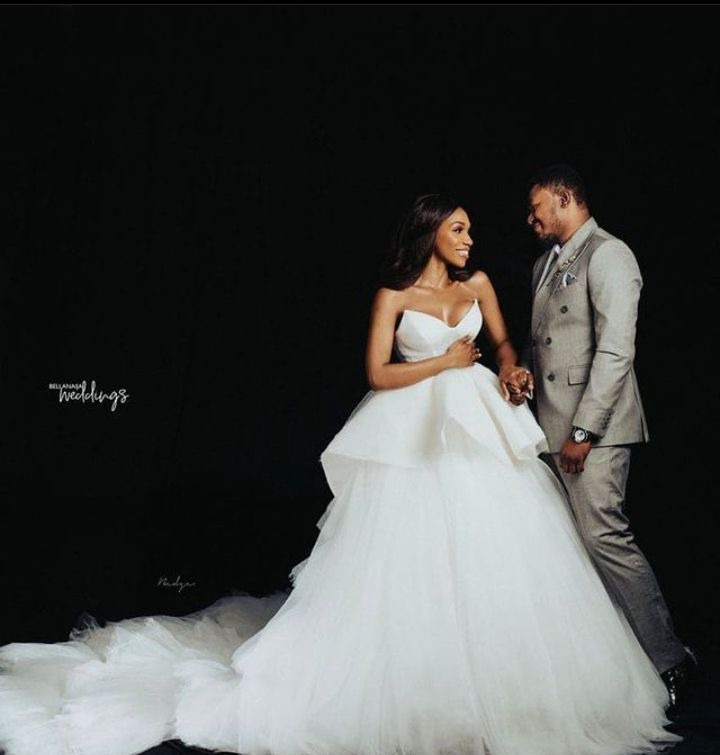 According to BellaNaijaWeddings, Marvy was introduced to Eugene through a mutual friend. As time went on, Eugene asked her out on their first date, which she obliged. On that date, they discussed lots of things and talked like they have known each other in the past.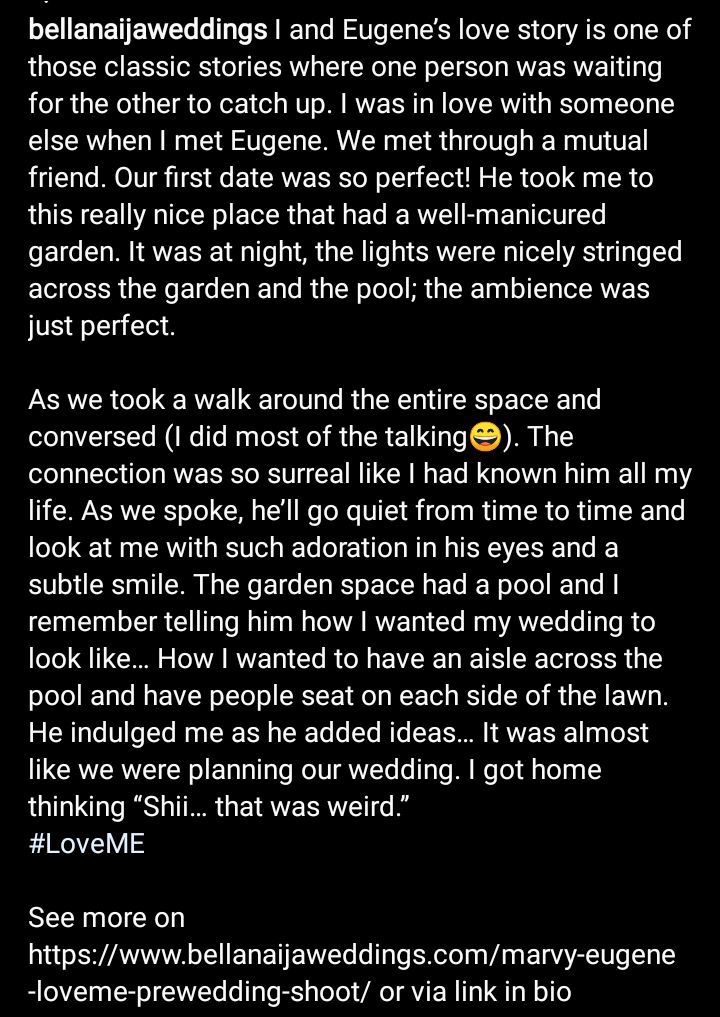 Eugene went to Calabar on a business trip and asked her if she would accompany him, which she happily accepted. During their stay in Calabar, their bond grew stronger and they often went to visit some tourist attractions. Marvy went back to Lagos and ended her relationship with the guy she was dating, labeling the relationship as a 'situationship'. They started dating and Marvy is very grateful to God that she met Eugene, who has been very helpful and loving to her for the past five years.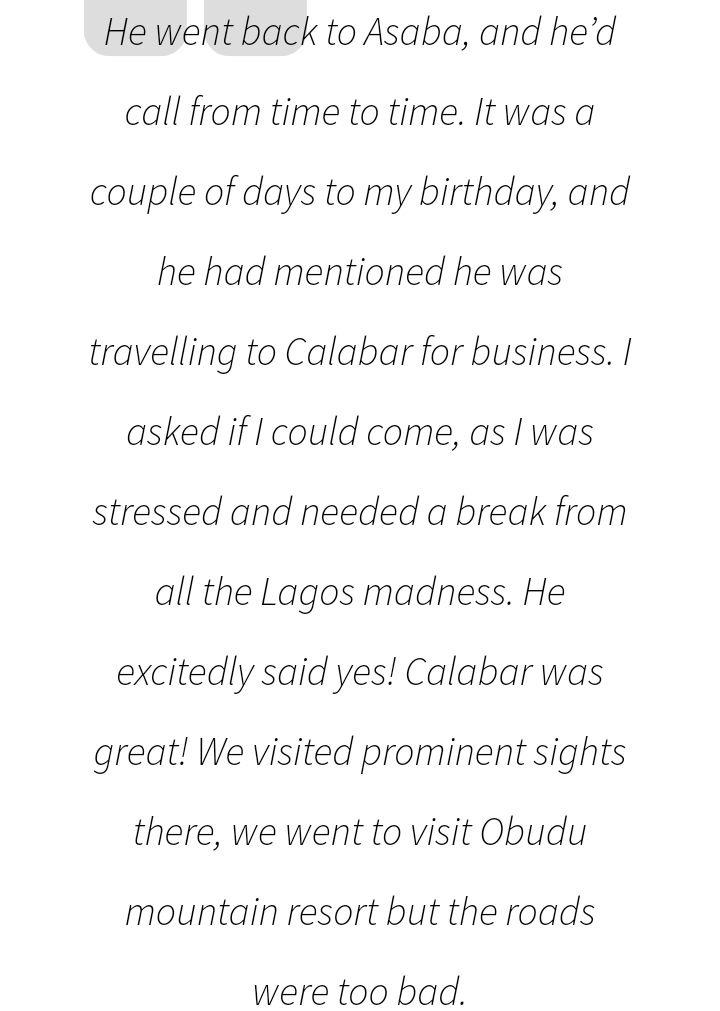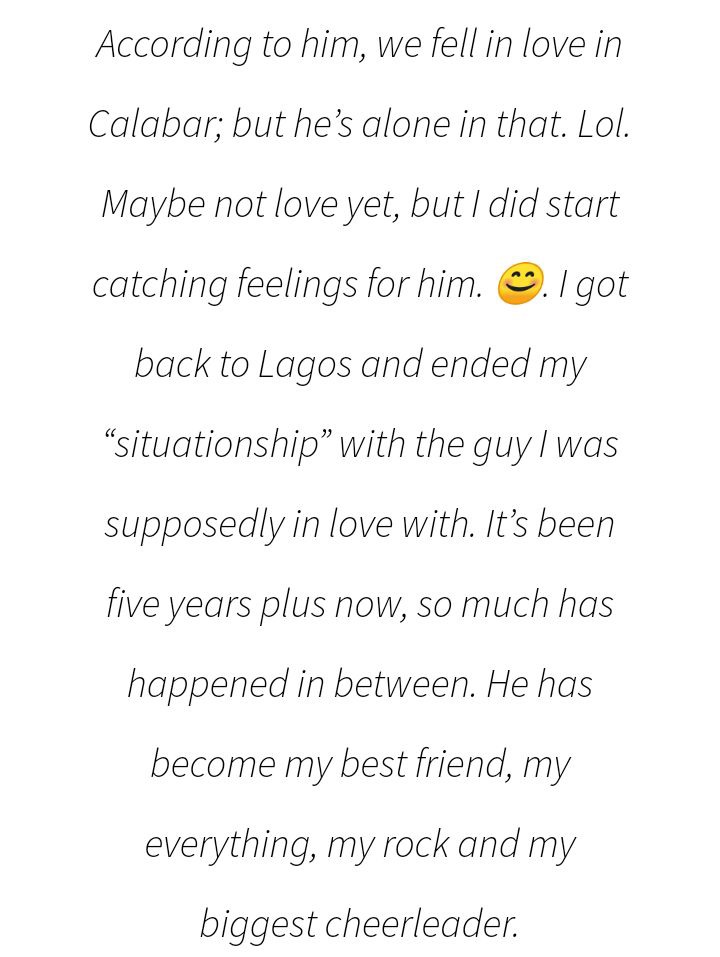 Congratulations to them and we wish them a successful and blissful marriage. See some of their pre-wedding photos.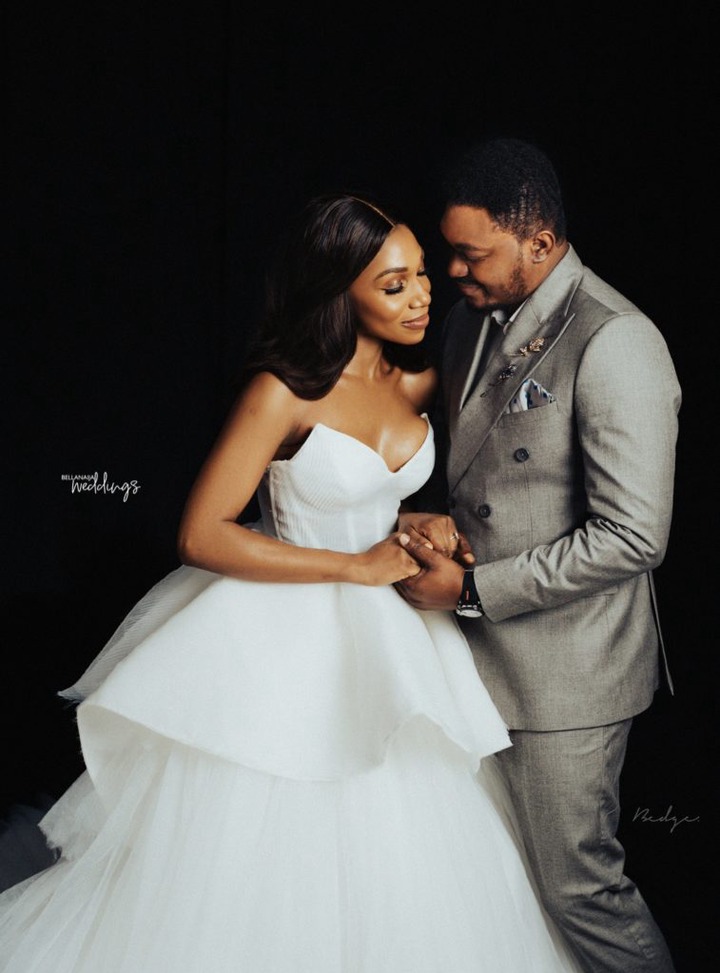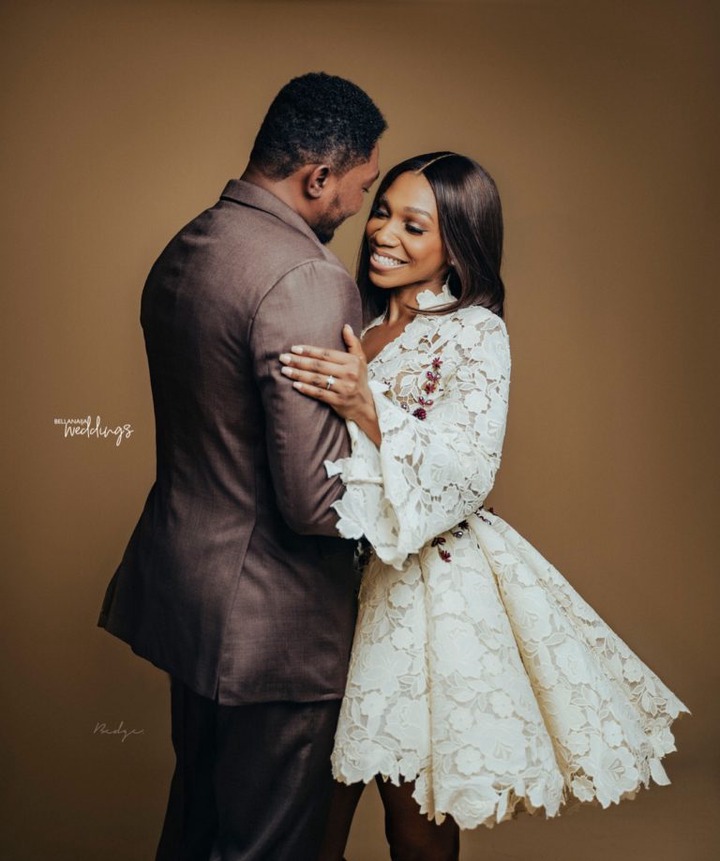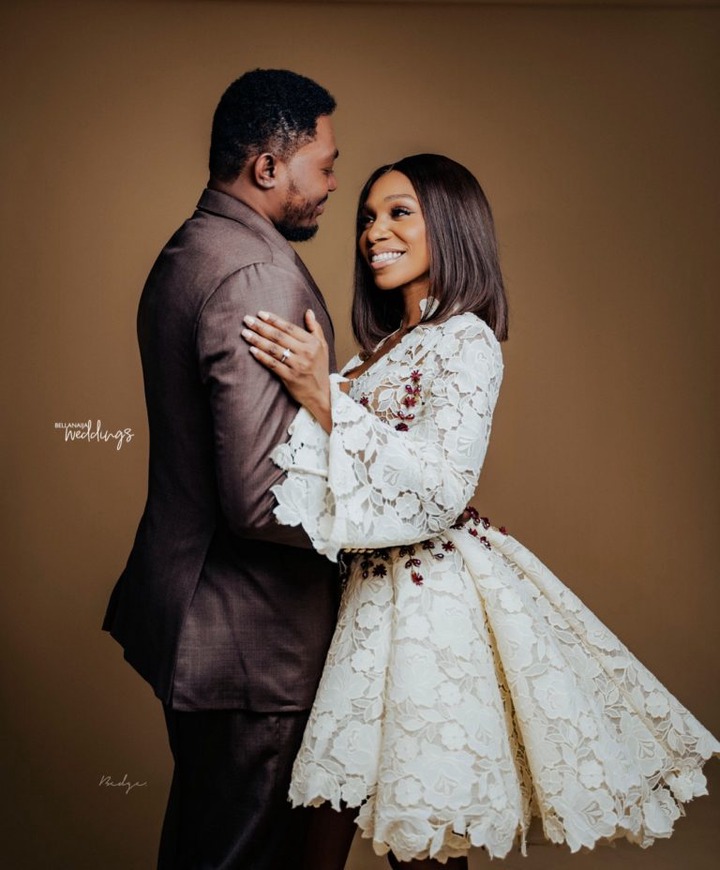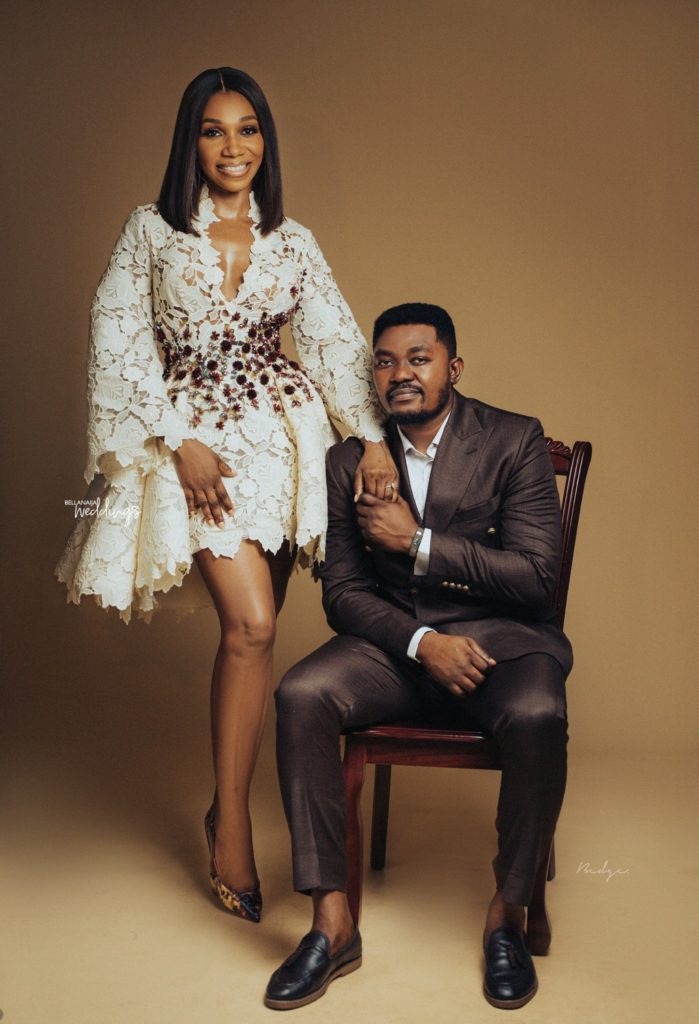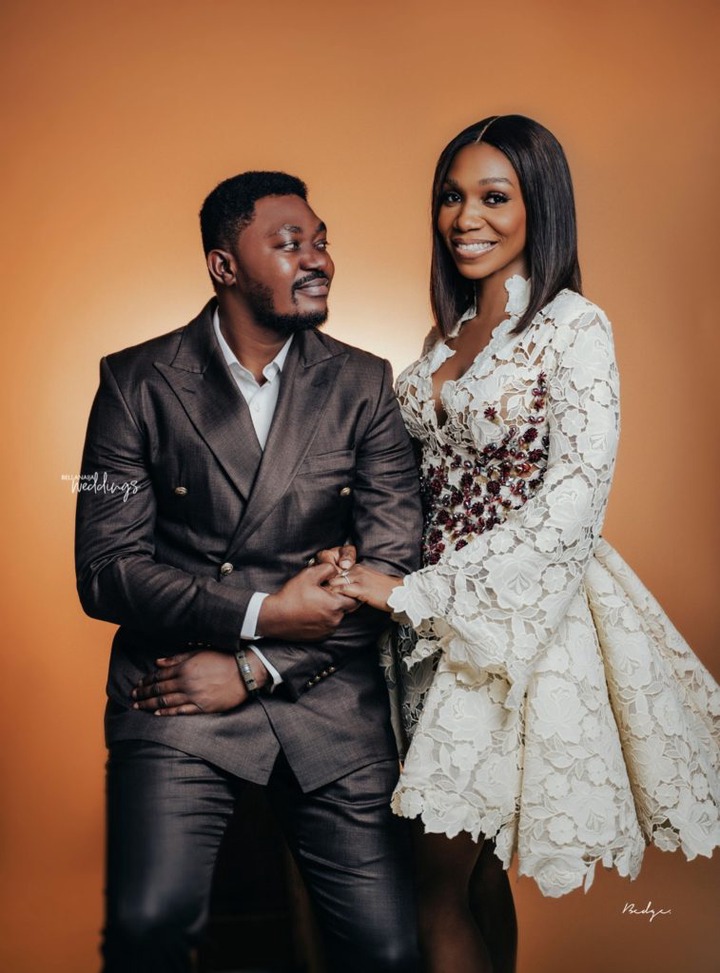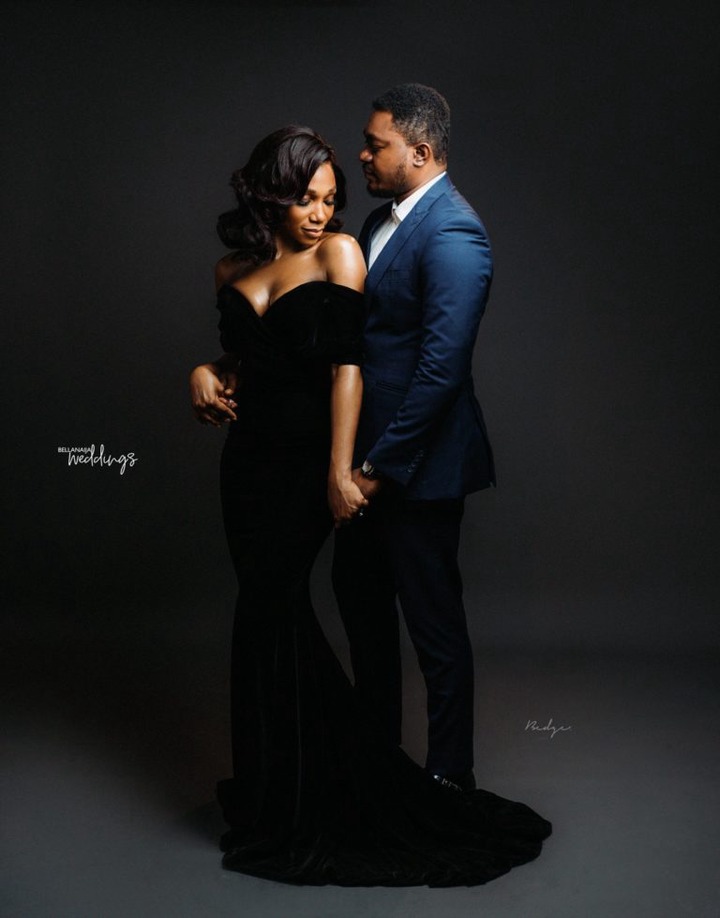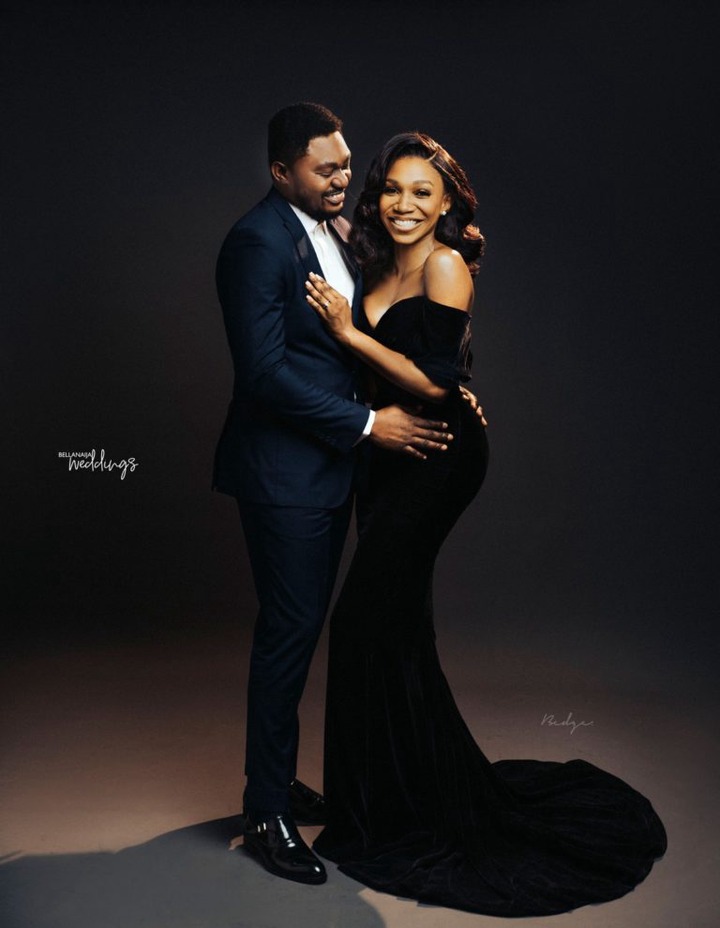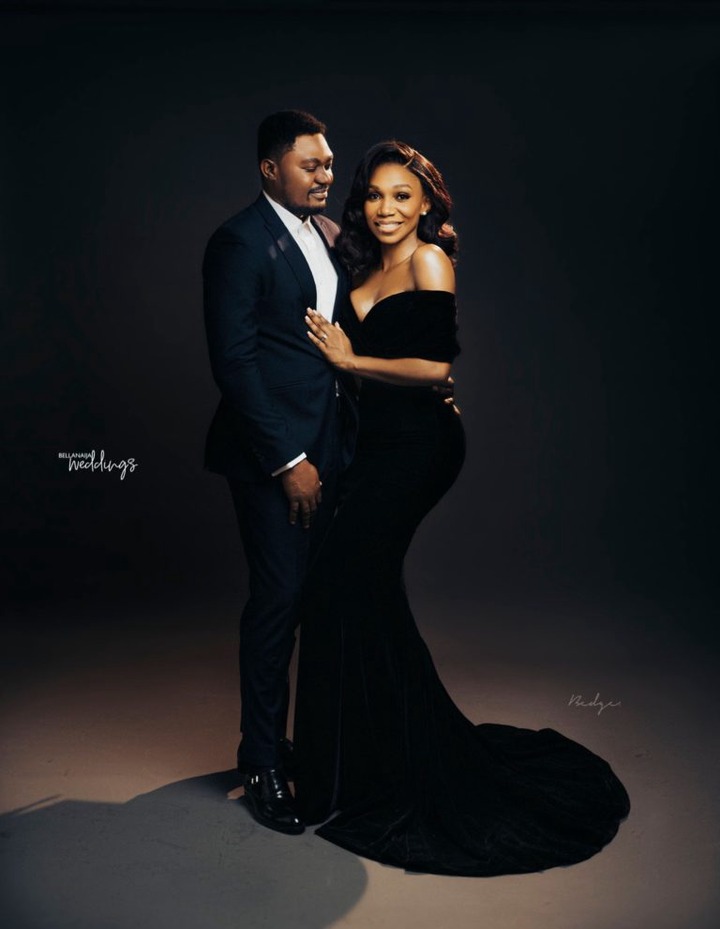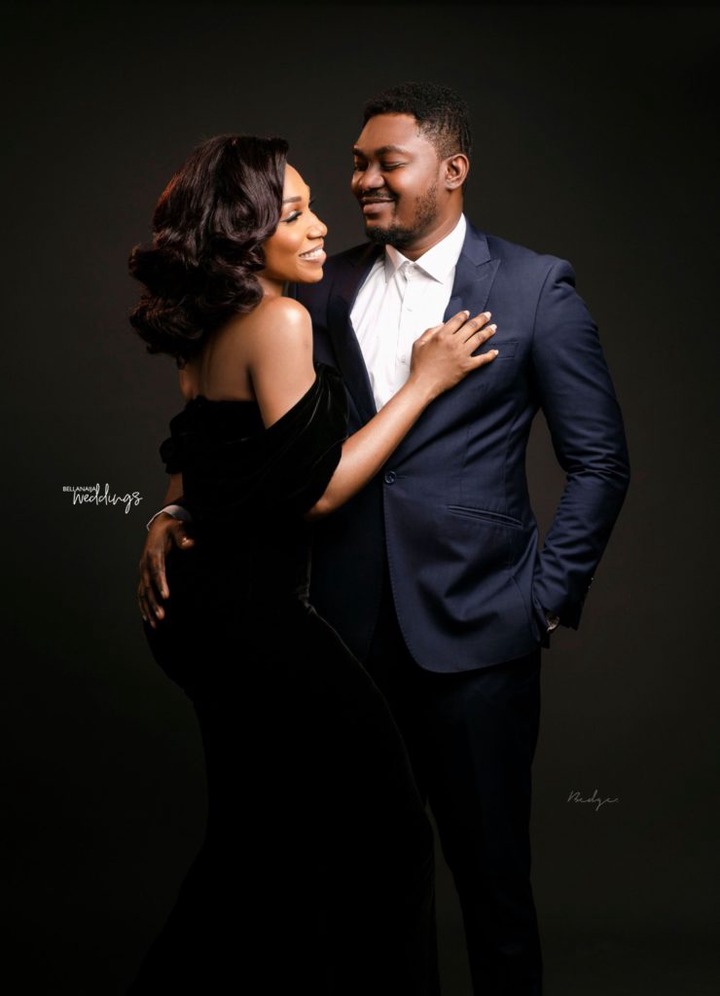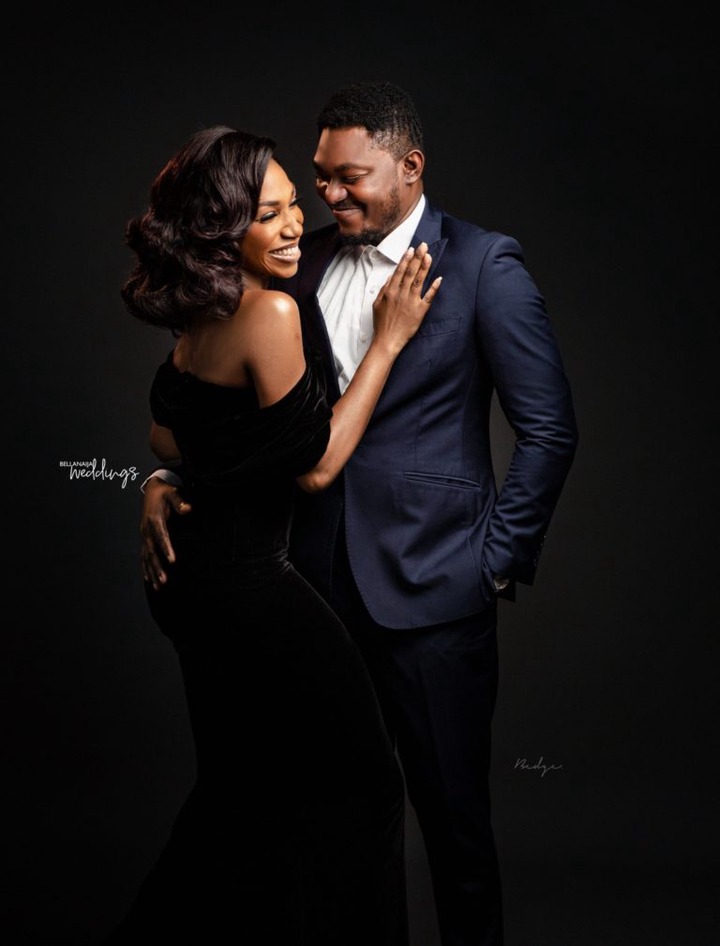 Content created and supplied by: MagicFeet (via Opera News )