True love is such a beautiful thing. And one of the ingredients of a good relationship is a great romance between a man and his woman. If a relationship or a marriage lacks good romance, then that relationship or marriage is likely to wilt with time and die off at the early stage of the relationship or marriage.
As it is all over the world, the month of February is lover's month popularly known as Valentine's Day. As it stands, it is an opportunity for you as a man to reassure, and remind your woman how much she means to you.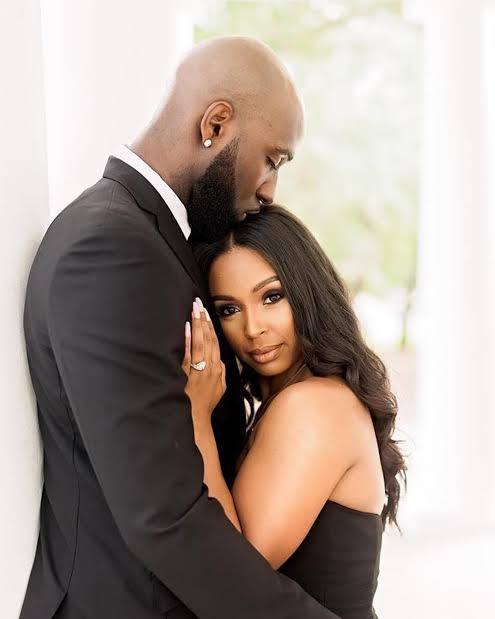 Hence, this piece is to enlighten you, on the ways to be romantic to your woman this Valentine's season, and afterward.
1.Make it a healthy habit to always Compliment your woman.
Almost everyone loves a good compliment, in which your woman is not excluded. Therefore, one of the ways of being romantic on or before Valentine's day is to say beautiful things you love about your woman, that way, she will feel very special.
2.Create a romantic fun time for her.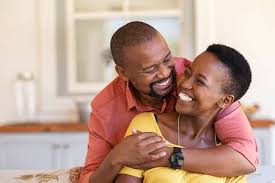 It's one thing to be in a relationship. And it is another thing to actually be there with and for your partner. As Valentine's day is approaching, if you haven't been spending great romantic moments with your woman, you should endeavor to do so now, and afterward. Or else, she will feel so neglected by you, and which on the long run it might not be healthy for your relationship or marriage.
3.Be very generous to her in terms of nice gifts and surprises.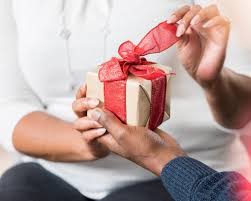 Nobody likes a stingy person or someone who is tightfisted. Therefore, this season is a time to extend your kind gestures, in terms of gifs to your woman. Mind you, you don't need to break your bank account to do this, but your doing it the little way you can, can actually go a long way in your relationship/ marriage.
4.Tell your woman how grateful you're for all she does for you.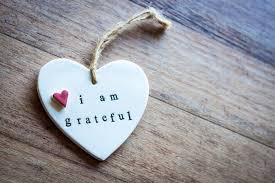 One of the ways, to encourage your woman to do more for you, is you sincerely telling and showing her how grateful you are to have her in your life. When you do this as often as possible, you will increase the romance and also make your woman/wife give you her very best in your relationship/marriage.
Kindly share these tips with your love ones.
Content created and supplied by: Elizz.Thoughtzz (via Opera News )