"Ladies Becareful" See How To Identify Blood Money Men And Run For Your Life.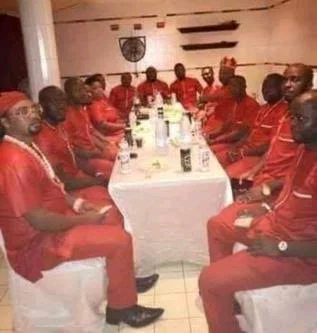 Welcome back to my page.
In today's article, we will be checking out, on how to identify blood money men and run for life, once you come across them.
As we all know, Money is the root of all evil, even the bible stated it, but also money answers all things. And so because of this a lot of persons get involved or indulge themselves, into illegal/evil means of getting money.
However, because of man's insatiable nature, and the economy of the country they find themselves, he is always on a steady search for money and wealth.
So in the process a lot of mediums are deployed to aid more easier access to financial freedom, which include robbery, money laundry, money rituals etc. All this point to blood money men.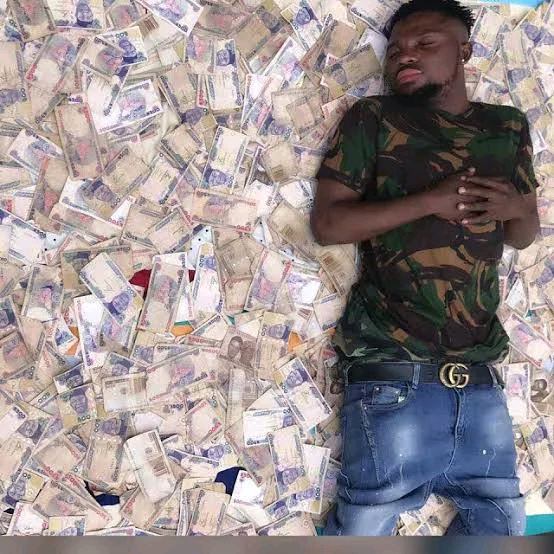 "Ladies Becareful" See How To Identify Blood Money Men And Run For Your Life.
1. Their Dress Code
Ladies please, a situation where someone's always positioning to a certain dress code and colour only, and as well doesn't associate with others except those wearing same dress code and colour with him, run for your life.
2. They Are Addicted Womanizer
Now If a particular man/guy is always in fund of keeping different strange women in hotels and even in his house, ladies you need to be suspicious for such person and be be careful.
3. They Have A Private Secret Room
Please ladies, when you go to any house and hear or you are been told, that there's a room no one else except the man/person enters, run for life, is not safe.
4. Unsafe Intercourse With Their Partner
Ladies be careful of any man, who wants to have unsafe/unprotected intercourse with you. Especially when you don't know the person.
5. Philanthropy
Most blood money men are so hardened when it comes to giving alms and charity to people or the poor.
These kind persons, could spend lots and huge amount to buy you drinks, food and women but can't help you financially.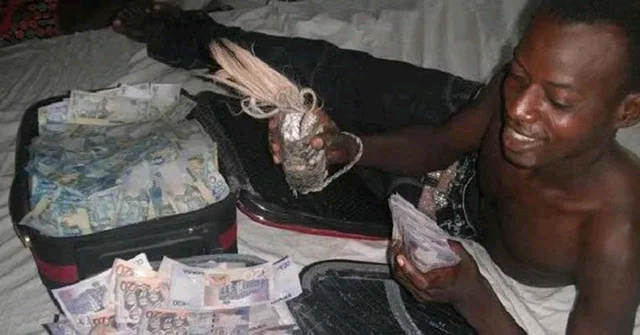 So ladies please, be careful when you have such people as friends. Be careful of blood money men, and run for your life, they are real.
Photo credit: Goggle
Content created and supplied by: Blessing-leelee (via Opera News )