One of the best things that can happen to a man is having a "Sharp Mouth" in toasting girls. Once a man has a sharp mouth, it no more matters whether he is rich or poor, ugly or handsome; because his sharp mouth is the potential he has to date any girl he wants.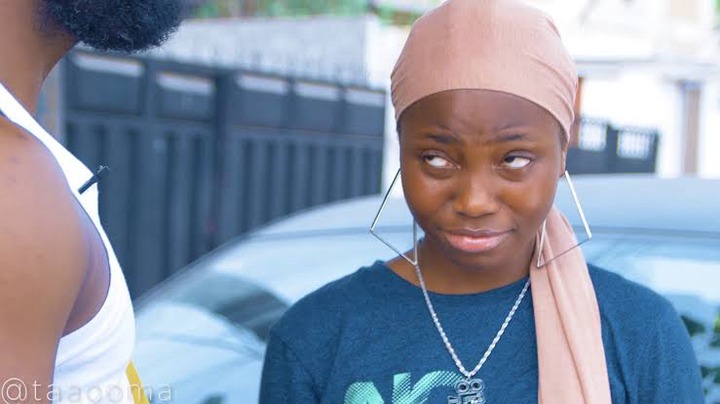 As a guy, and you think you are rich or handsome but you don't know how to woo girls; I think your name is "SORRY" because other guys that have sharp mouth, even the poor and ugly ones may soon take your girlfriend away from you.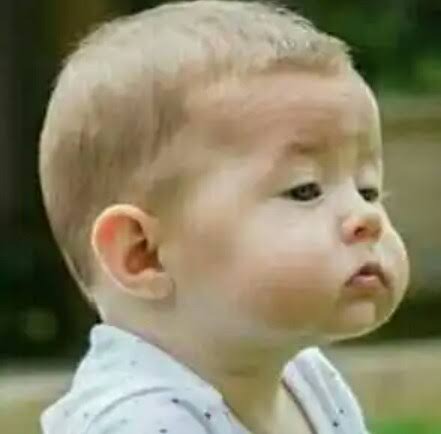 In fact let me emphasize it again, knowing how to talk to girls is one of the best gifts a man can have inorder to excel in the relationship world. It is actually a gift, but it can still be learnt if one is really willing to do well.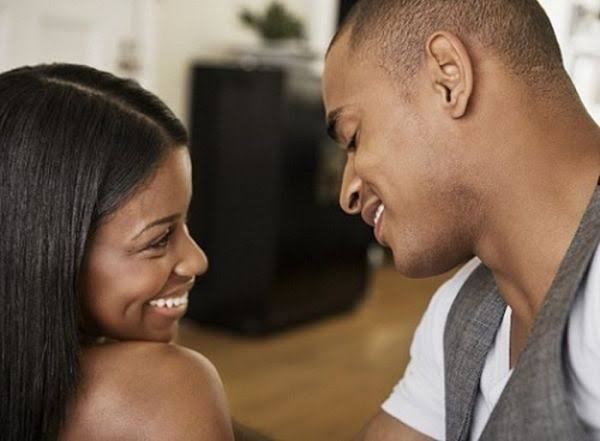 I understood the importance of having a sharp mouth even at my early age, and I decided to work with a guy who was an expert in toasting girls; there I underwent an intensive training on how to be an expert in toasting and dating any type of girl no matter how beautiful and expensive she may think she is.😏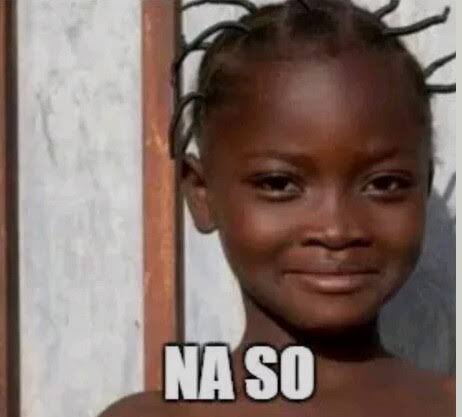 Today, I'm glad that I completed my toasting training and I'm really doing well in the field. Even my boss can now learn from me.😏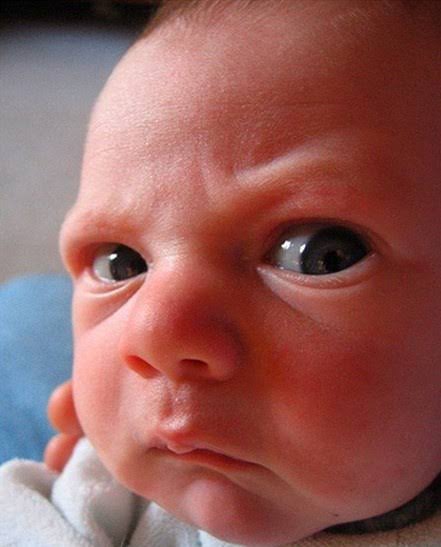 As part of my contributions to those finding it difficult to get a girl of their dreams, I have decided to put down a very funny and romantic mathematical language you can use to toasting any girl that is proving stubborn to you. In fact any girl you toast in this language must surely surrender.😂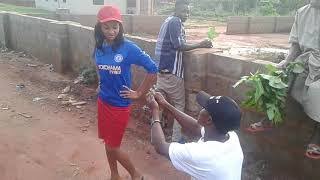 I remember one girl that I had been toasting for more than three months but was turning me down. It was actually this particular language that I used to stole her heart till today.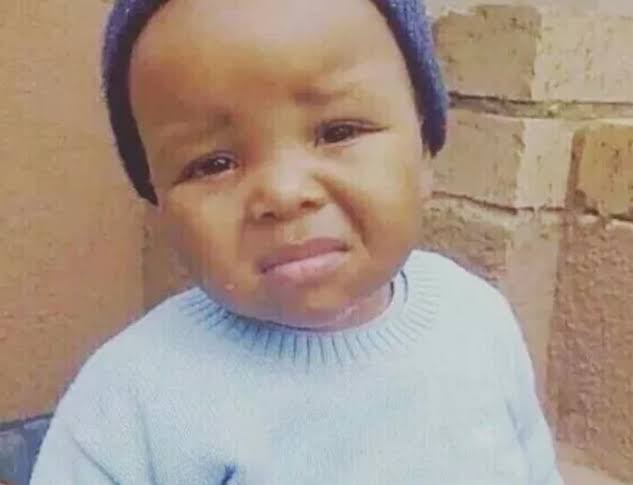 Seeing how perfectly it worked for me, I'm sure it will still work for you, only if you will believe, because there is power in Beliefs.
You can read below:👇
"Oh my Baby...my Dearest heart beat ❤️
In proportion and reference to the logarithm of my feelings for you, I wish to make a sketch and prove that the bearing and locus of my points are directly proportional to your heart. Your beauty is always in angle of elevation to my heart. Anytime I set my eyes at 360°N/S on you, I feel like an equilateral angle with all sides equal and complete. All my thoughts lie perpendicular to your beauty and smile.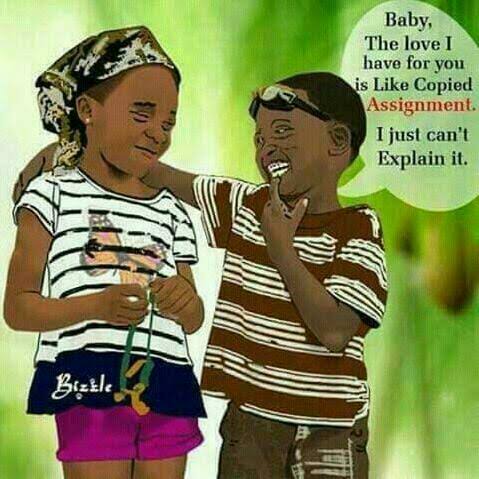 You wouldn't know that I'm like a Number, having you as my square root. Without you, my life would be like numbers without square roots; my life would be like a circle without a circumference and a tangent without a gradiant.
My wish is that we come together to build a love that would be amazing like 2 simultaneous equations without solutions, my wish is that we become inseparable like odd numbers that can never be divided by another number.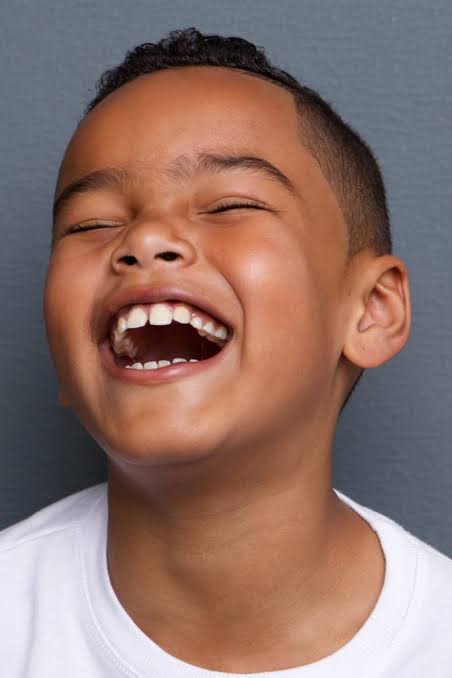 Obviously, you wouldn't know that your beauty is at a point lying exactly at the linea equation to my heart. Your elegant and glorious smile makes my heart to rotate constantly at 360 degrees anticlockwise.
Baby everything about you is in equilibrium with my choice, and perpendicular to my heart. You are the Highest Common Multiple (HCF) of my numbers, a factor of my qaudratic equation, my Logarithm table, and the hypotenus of my right angled triangle. Without you, my life would be like a Triangle with one side missing, I would be like a latex angle having you as the remaining side, and would need to apply "SOHCAHTOA" inorder to find you.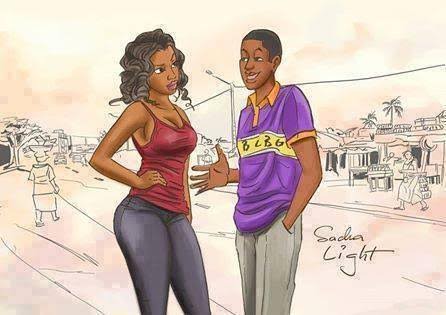 Baby my love for you is parallelogramic; my love for you is infinite like the graph of TAN 90 and TAN 270 degrees; if I have you as my woman, my life would be like an angle of Elevation without depression. I believe if I have you as my girl, my life would be like coordinates of qaudratic turning point; and interestingly, I have Disco that you will be the solution to my X and Y.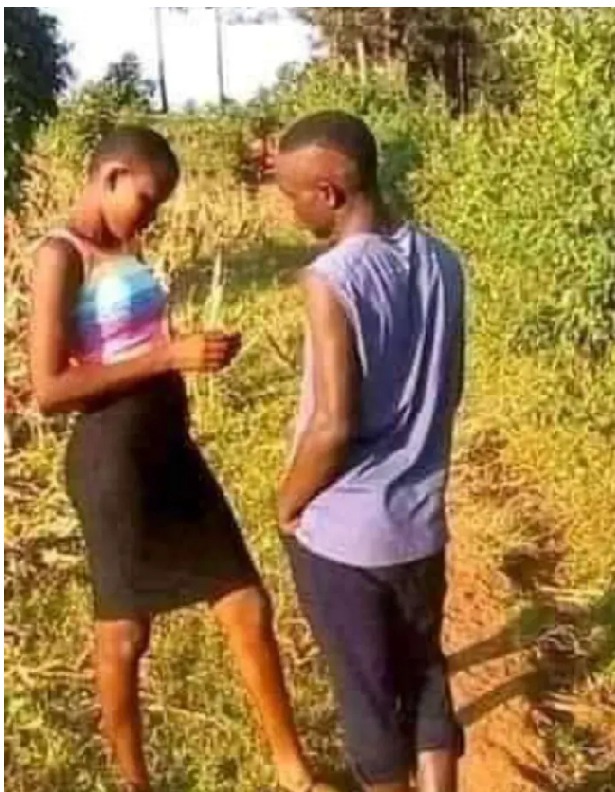 Please baby, I wish you could use your Four Figure Table to find the logarithm and the Anti-logarithm of my feelings and love for you. If we could build a love that would be constant like X and Y, I promise my efforts will always be directly proportional to the graph of your happiness.
I love you Baby"🙄
Content created and supplied by: PostMaster (via Opera News )