Gifts are a way of appreciating your partner in a relationship. There are many relationships that are lacking in love. There are many relationships that the partner will want to give his partner a gift. However, when he thinks of what he has gotten so far, he may feel discouraged.
Giving is the bedrock of many relationships. While some persons are good with what they do in their relationship, there are people who prefer physical gifts more. This makes many persons to tag the partner that wants gifts as materialistic. What do you consider as materialistic?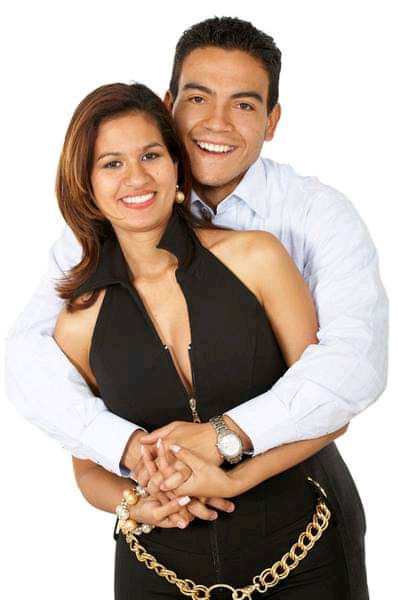 If your partner gives you one or two gifts, it is expected that you give one in return also. This will help to boost the relationship. There are expectations for a relationship. There are also set rules to make the relationship blossom. What are the things you have put in place. Are you willing to grow the relationship or is it just one of those relationships you want to explore.
When was the last time you gave your partner a gift?
Content created and supplied by: BlessingE (via Opera News )