In this life everybody is born different very few people have the same resemblance, even identical twins have differences in some aspects. Challenges always arise but your ability to stand up and face your challenges makes you strong, this article is about a little girl who is over 15 years old and she is 2ft and 5inches tall.
This girl is known as Wildine Aumoithie and she was born born with a rare medical condition known as "sadden dysplasia", she is 2ft and 5inches tall even though she is over 15 years old. This medical condition is a different type of dwarfism, that is why she is just 2ft and 5inches tall.
This girl was born like every other child, and also grew up like every other child. As she is getting older her bones are getting stronger and this made it difficult for her to walk on her own without a support, so she uses a wheelchair in other to move from place to place.
She I a student and she plans on becoming a pharmacist after she finish schooling, with her height rare condition she still want the best for herself. Do not give up on life do not let your condition make you feel you are less special, see her pictures below;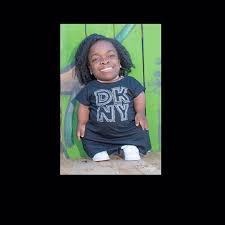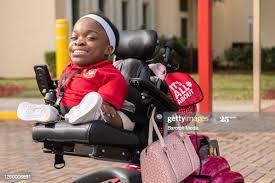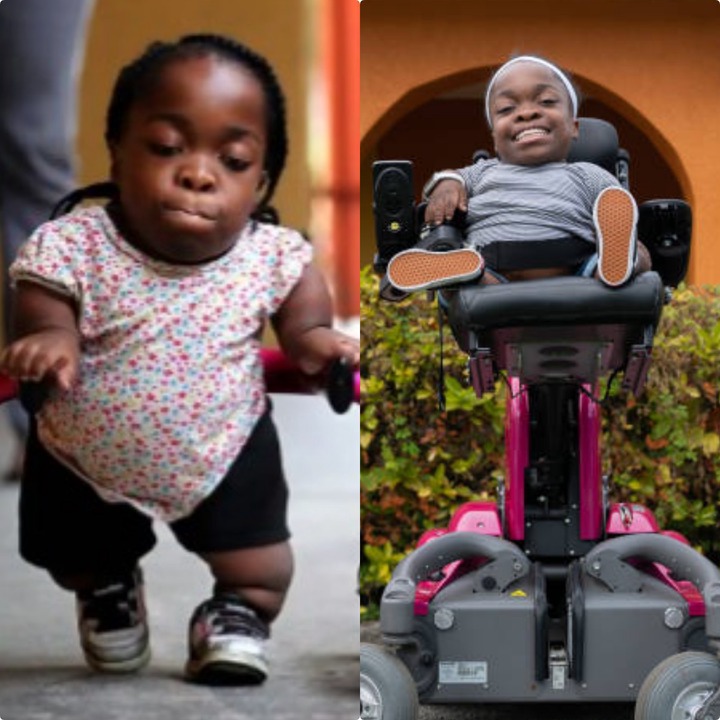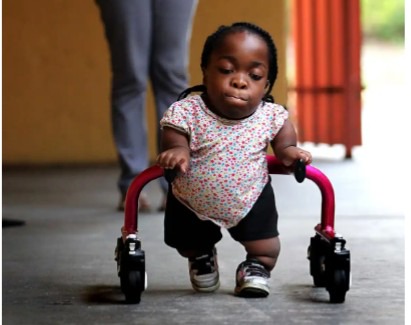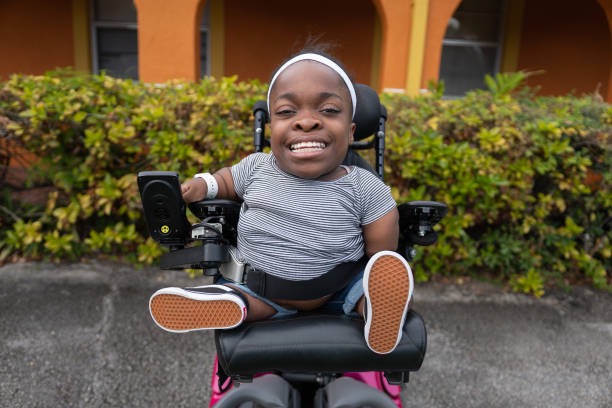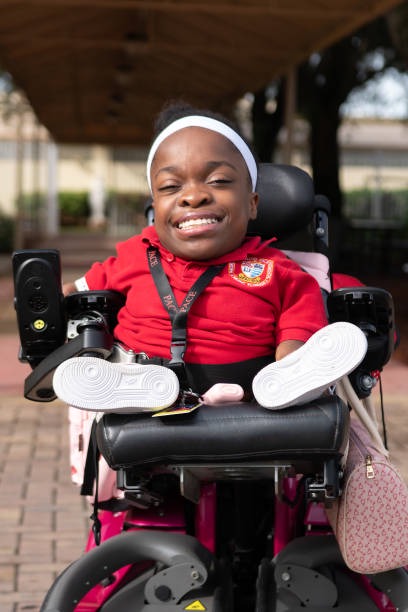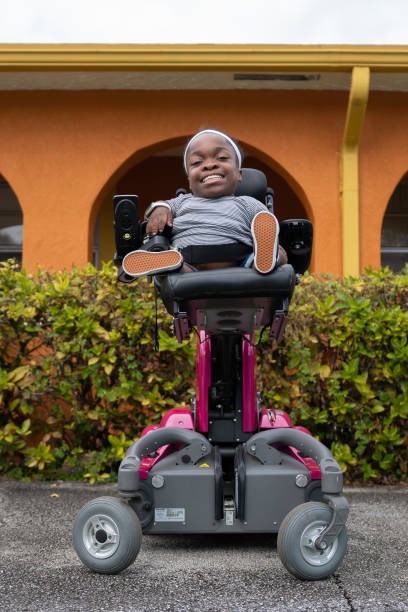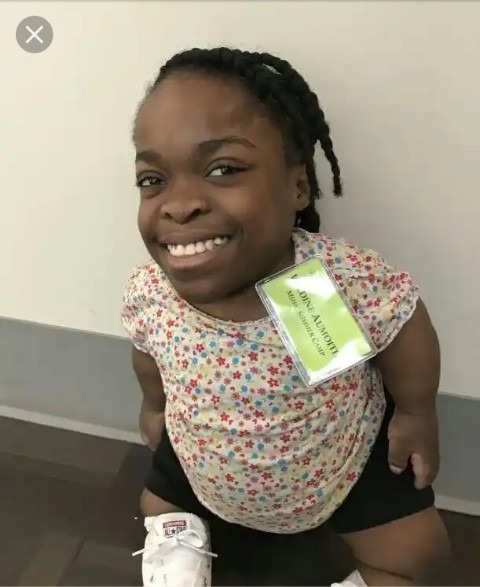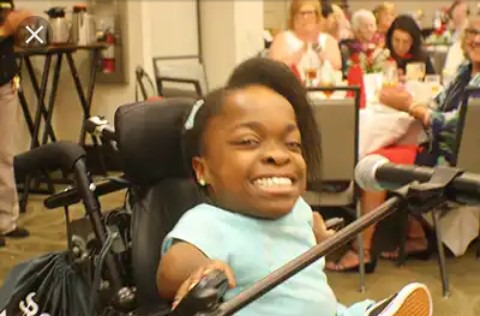 Her life is an inspiration to many people out there, do not give up on your dreams.
Content created and supplied by: UniqueSolomon (via Opera News )