The company that we keep can greatly influence our lives and the way that we see ourselves.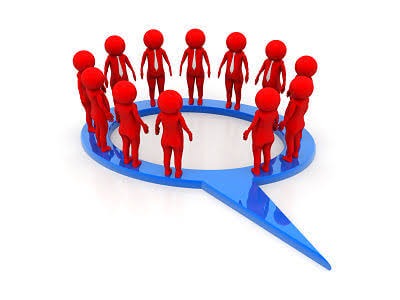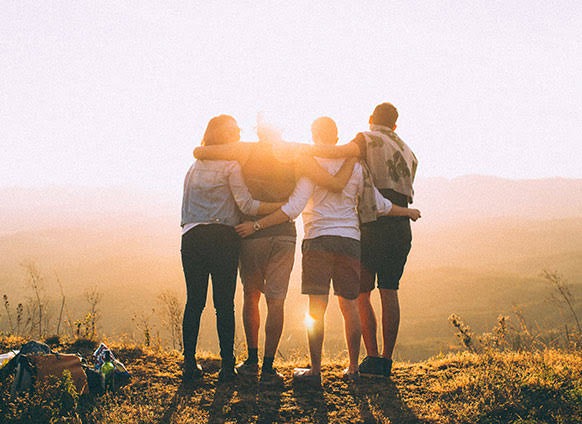 Here are some signs that the friendships you have might not be the best for you.
1. They discuss your goals and achievements: When you share your goals and changes you want to make in your life, how do the people in your corner react? If you tell a friend of your achievements and they ignore or dismiss it, it shows they are not for you. It shows that what you are about is of little importance to them. Your friendships should celebrate your wins.
2. They mock you for your insecurities: When you open up your fears and vulnerabilities to a friend, do they comfort you or later use it against you? Do they take pleasure in putting you down where they know it hurts you the most? Arguments and conflicts are common in friendships. However, if you notice that a friend constantly uses your insecurities to make you feel bad, then it's time to question that friendship.
3. They always try to one up you: Genuine friendships is not about showing off that you are better than or equal to someone else. Do your friends always try to prove that they are better through their job status, relationships or possessions? Take a step back and access whether that's what you want for your life.
4. You can't depend on them for any support: The beauty of friendships is knowing that your crew will be there if you need them. They will show up when it matters. They will give you a call during trying times. They will offer a listening ear when you need to air out your challenges. If you know for a fact that you can't depend on your close friends to support you, then they are not your close friends.
5. They publicly judge and shame you: Do your friends judge you and shame you in public places for your mistakes and failures? Do they participate in ridiculing you and dragging your name in the dirt? Trust is a big factor in friendships. If you can't trust those you are close to, then they should not be considered friends.
Content created and supplied by: Sophia3000 (via Opera News )