Many boys have been in a relationship where they are not being happy. Most boys have failed to scrutinize their potential girlfriend.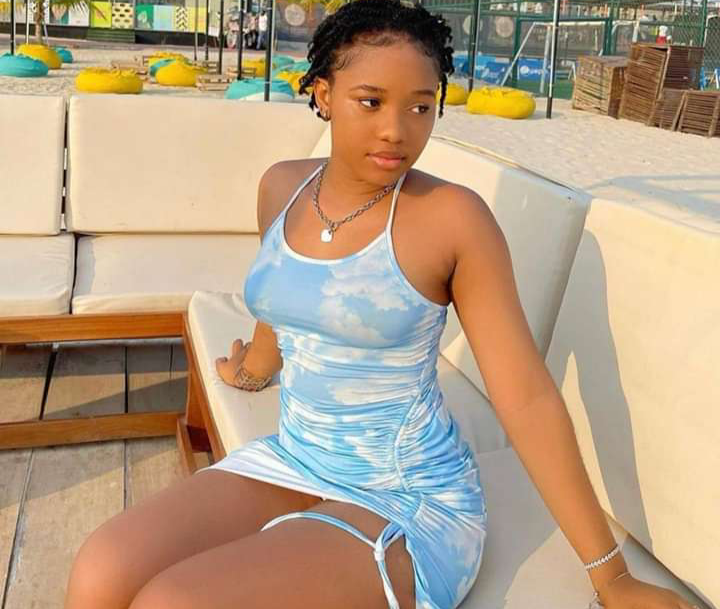 Let's look at some things you need to check in a girl before you enter into a relationship with her.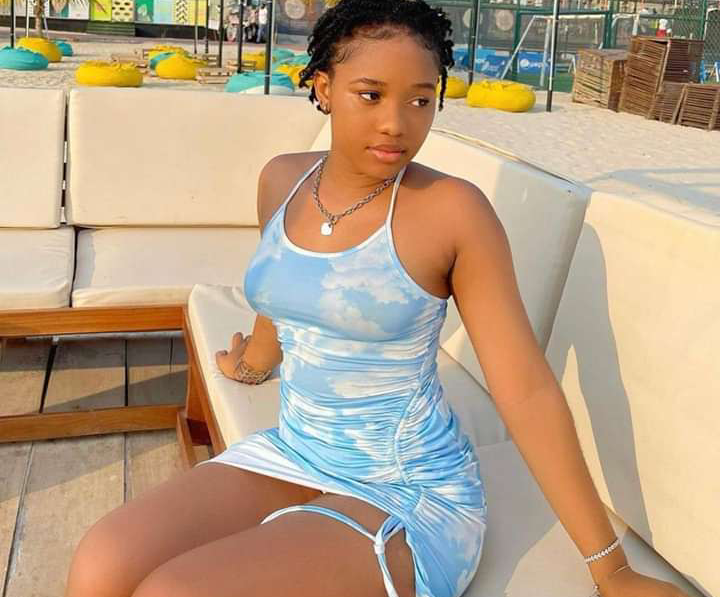 1. As a boy, before you date a girl make sure you study her character very well, especially the way she spends money. If she is the type that love extracting money from you, you have to let go of her.
2. Another important thing you need to check in a girl before entering a relationship is her personal hygiene. Make sure you observe her personal hygiene so you won't have a regret in the latter.
3. A girl who doesn't show sign of caring to you doesn't deserve you. So it's best you forgo such a girl.
Why is it important to check these things before dating a girl? It is important because it will help you to know your right and left in the relationship.
Content created and supplied by: Topeaanu123 (via Opera News )