No doubt,whatever one sows that he shall reap.Also God has promised to grant us our heart desires when we ask of Him.For these reasons, a facebook lady identified as Joy Chinwenmeri Onwubuariri took to her wall to reveal what her pastor always say each time they want to sow a seed in church.After she revealed it,a lot of people reacted to her post.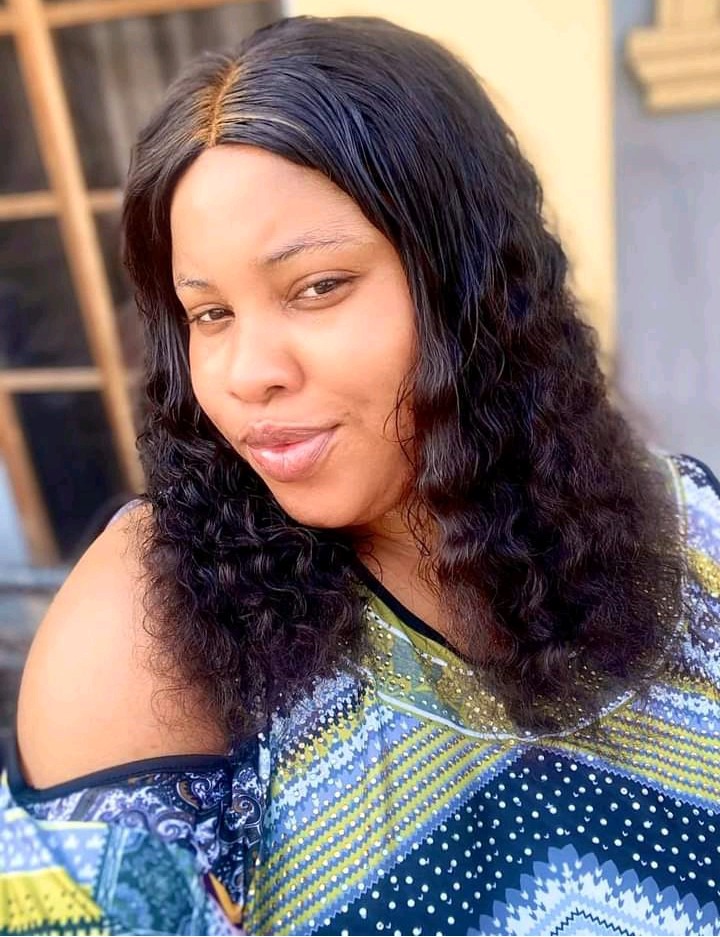 According to the beautiful lady in the picture above,her pastor always tell them to make a wish before sowing a seed to God;thereby sending the seed on an errand--and it works 100 percent.
@Joy Chinwenmeri wrote,"My pastor will always say ,'when time you sow a seed attach a wish to it.Send it on an errand.This works 100%' "
Recall,few days ago a news surface online about this lady testifying how God helped her to buy lands,cars and also built a house for her parents.Obviously,she obeyed her pastor's instruction on seed sowing and it worked for her;and you too can do the same to achieve the same result.Remember the parable of the sower Jesus narrated in the bible. He talked about sowing into good ground, and receiving a multiple increase.It's part of the prosperity movement we all need to join.
Click link below if you wish to read her success story
https://www.operanewsapp.com/ng/en/share/detail?news_id=85605173f0faeef901fd6a6b508864e8&news_entry_id=s339f7818210404en_ng&open_type=tanscoded&request_id=news_e65a8ad6-db38-4b2e-8a42-91a0316d394f&from=news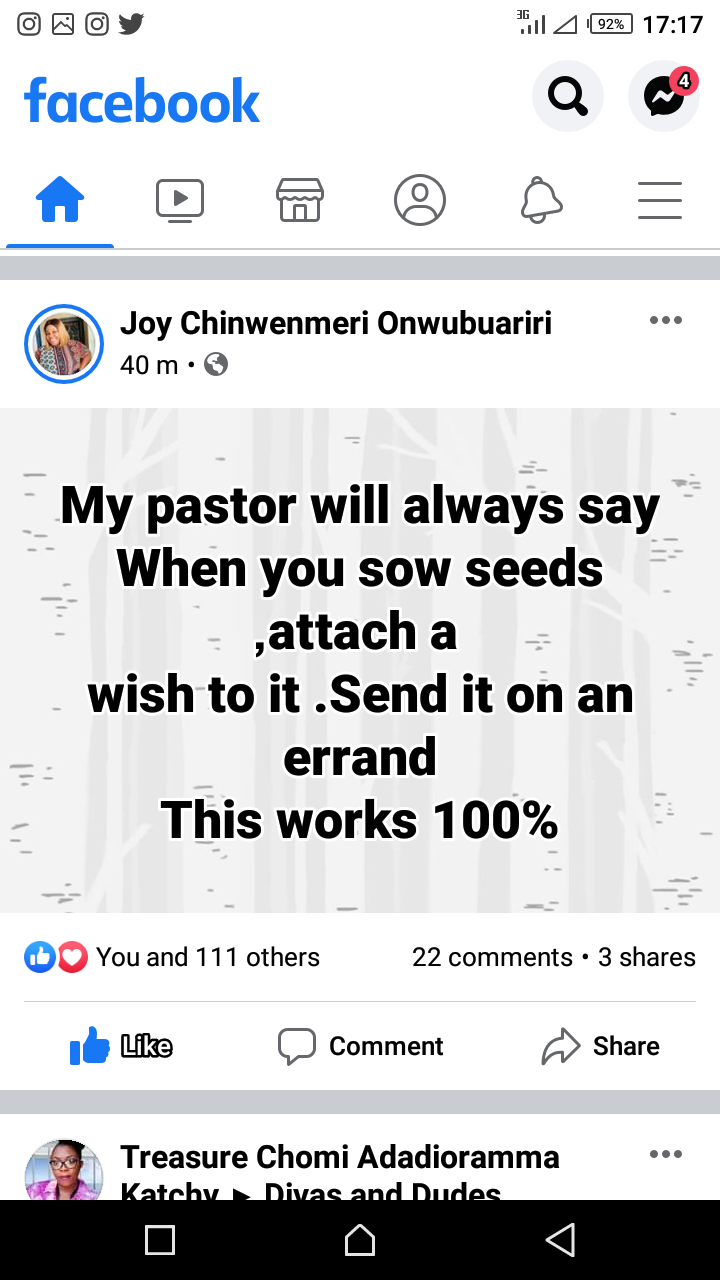 A lot of people reacted positively to her post and some also shared it on their wall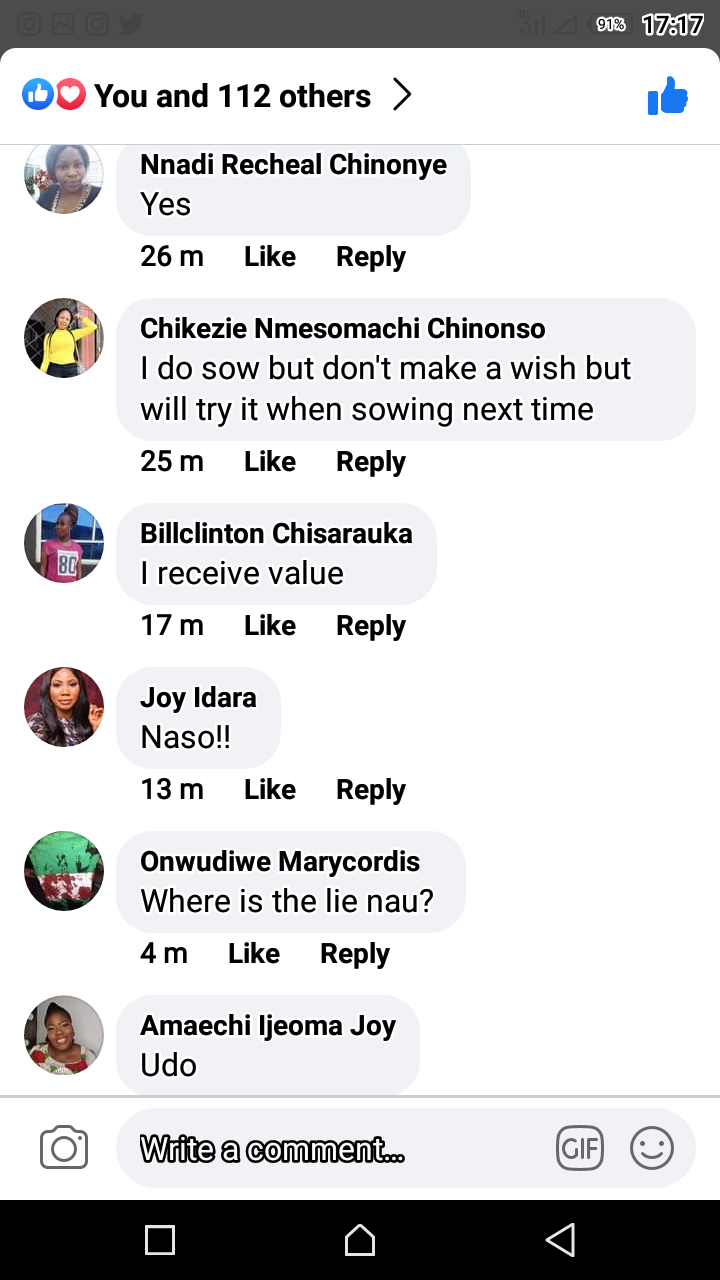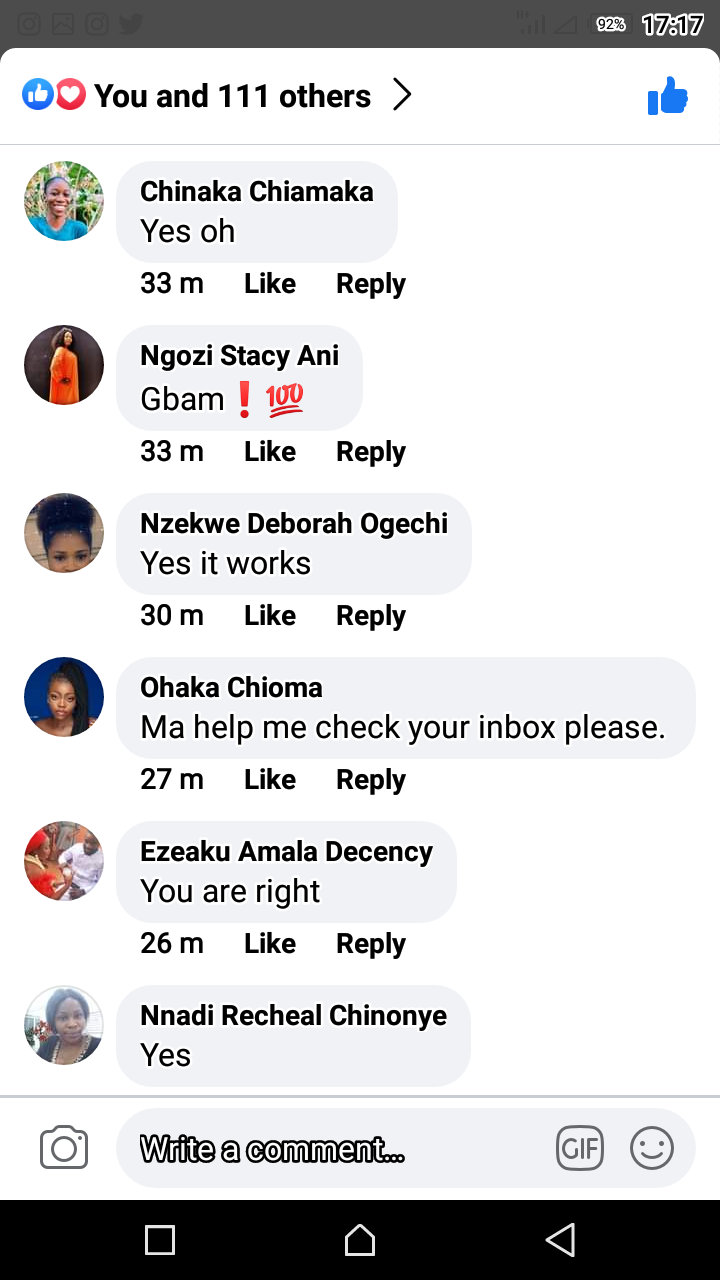 p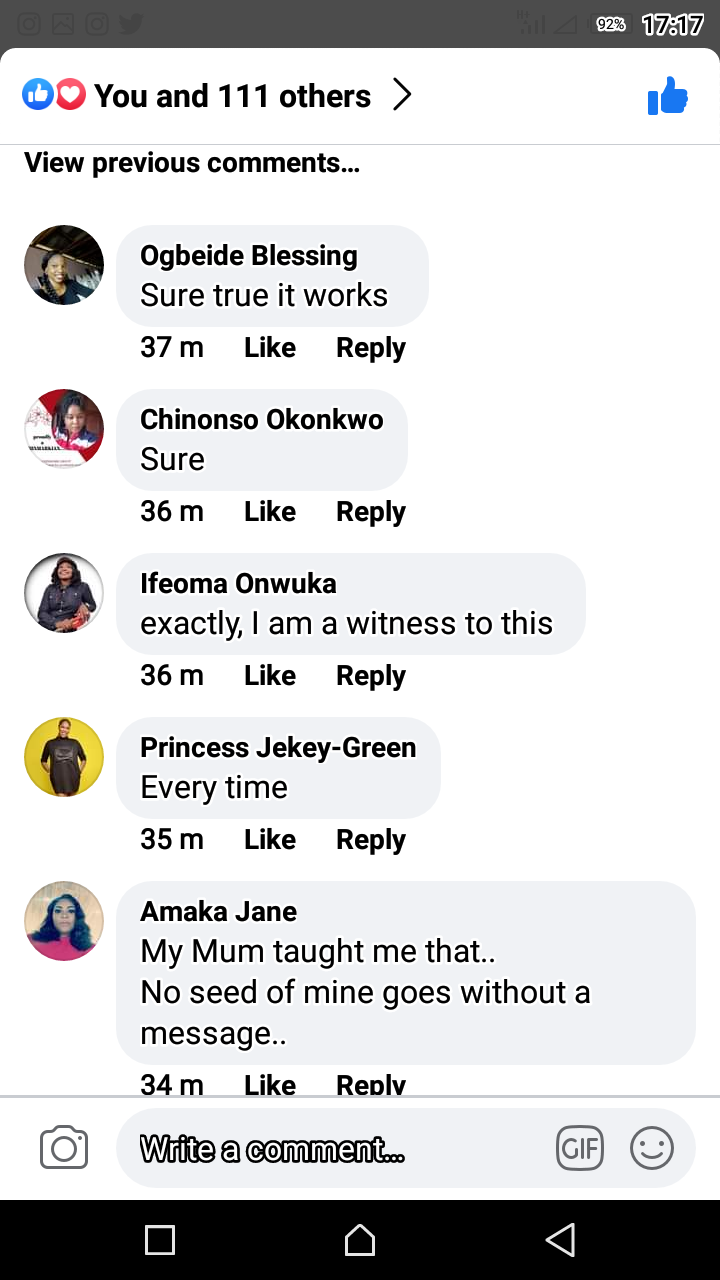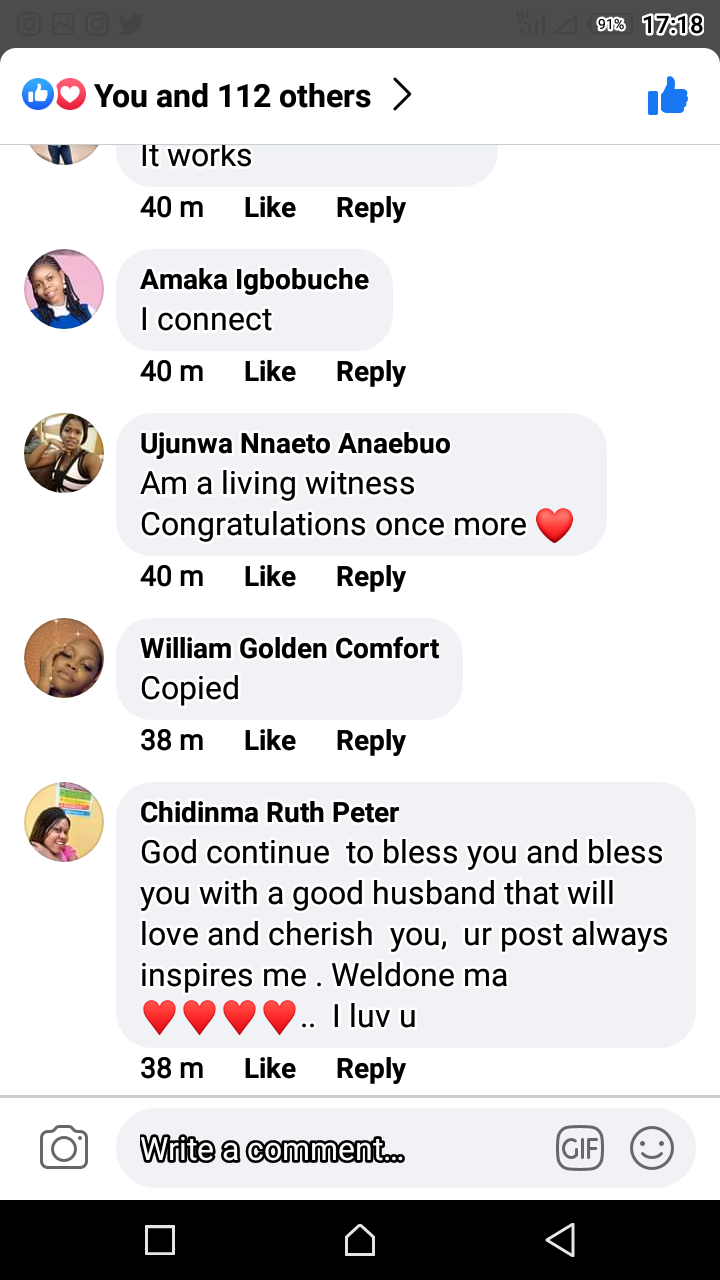 Content created and supplied by: frendygodwin (via Opera News )